Section 497 of IPC deals with adultery, according to which a married man can be punished if he has sex with the wife of another married man, without his 'connivance' or 'consent'. 
The law is extremely biased and treats women as the 'property' of their husbands after marriage.
Taking cognizance of this inequality, a five-judge Constitution bench of the Supreme Court unanimously scrapped Section 497 of IPC.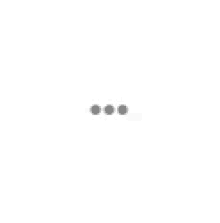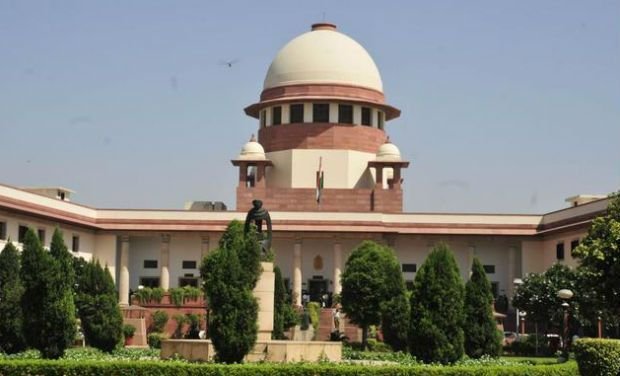 The apex court also termed the law 'archaic' and said that it violates articles 14 and 21 of the Indian Constitution. Article 14 relates to Right to Equality and article 21 deals with Right to Life & Personal Liberty. 
The law could punish only men and not women. The petitioners wanted Section 497 to be gender neutral.
Reading the judgement, CJI Dipak Misra said:
Adultery can be ground for civil issues including dissolution of marriage but it cannot be a criminal offence. Adultery dents the individuality of women. It's time to say husband is not the master.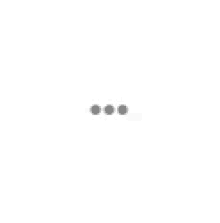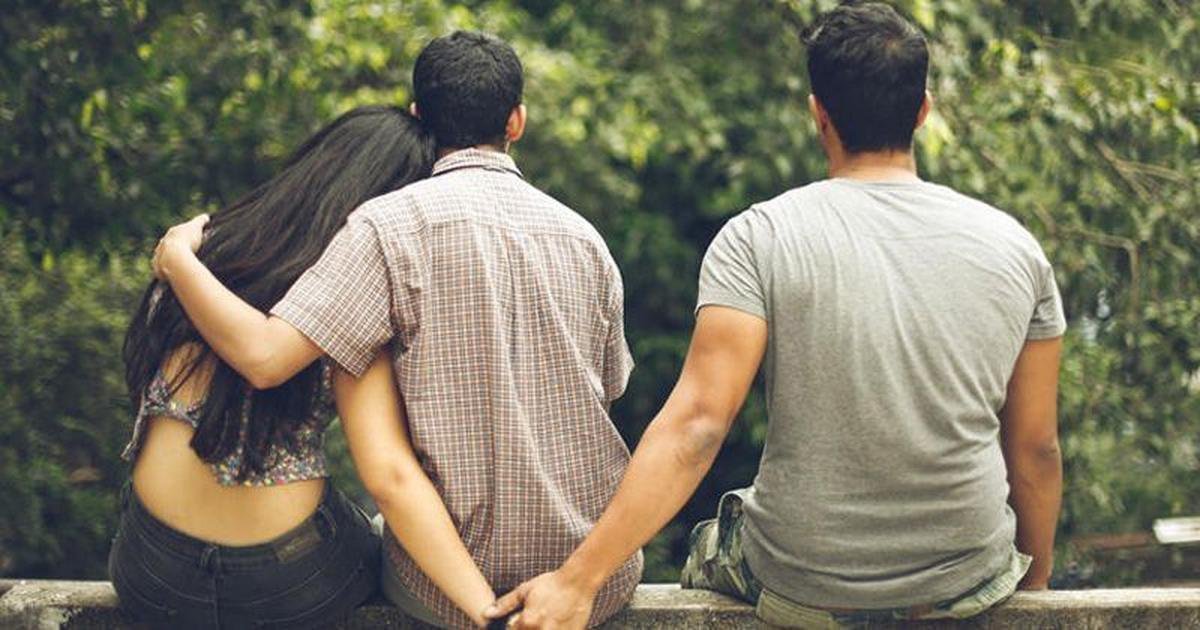 In his judgement, Justice Chandrachud said:
Law deprives married women the agency of consent. A woman loses her voice, autonomy after entering marriage and manifest arbitrariness is writ large in Section 497. Section 497 offends sexual freedom of women
Another judge of the five-judge bench noted:
Ancient notions of man being perpetrator and woman being a victim no longer holds good. The court cannot wait for legislation when the law has become arbitrary. It needs to be struck down.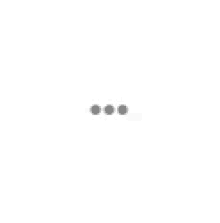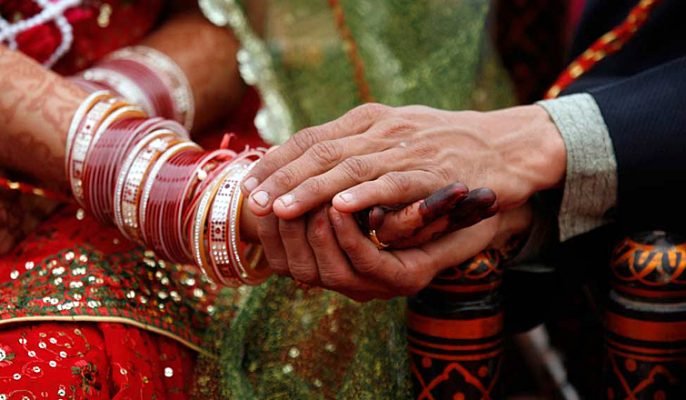 The 150-year-old law has finally been declared unconstitutional and it's time women can lead their lives with dignity and self respect.