Such is the state of affairs in our country that those who speak against sexual advances are also not spared.
According to a report by NDTV, around 34 school girls were beaten in a government school in Bihar after they complained to the school warden of sexual harassment by a group of boys.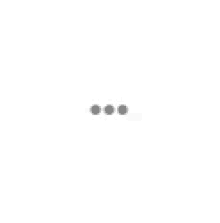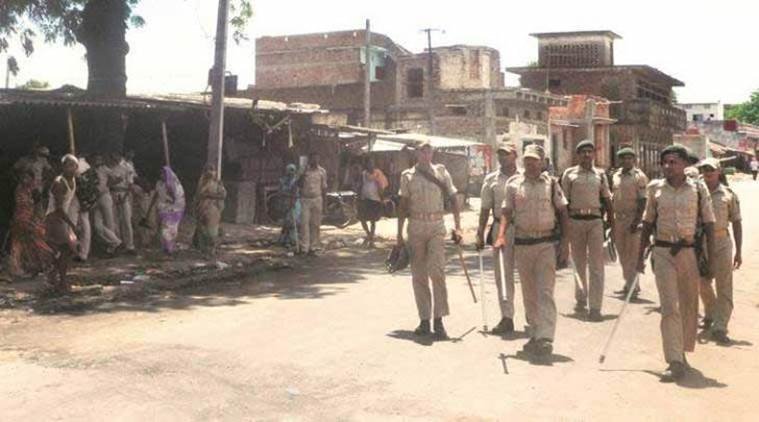 The reports further stated that some boys passed objectionable remarks against the girls students of Kasturba School, who were playing in the school compound. When the girls complained to the school warden, they were threatened to file a police complaint.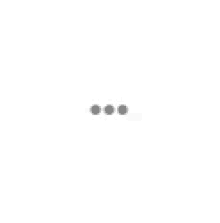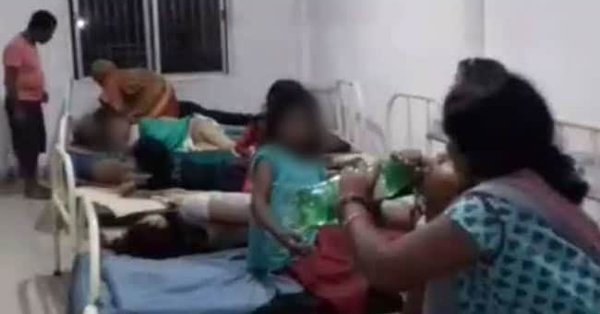 The mob which allegedly included local youth and the parents of the boys, broke into the residential school and attacked the girls, who were all aged between 12-16 years. Most of the girls had to be admitted to hospital. At least 3 teachers were also beaten up in the entire incident.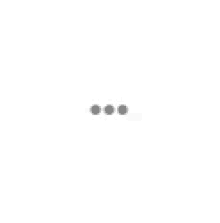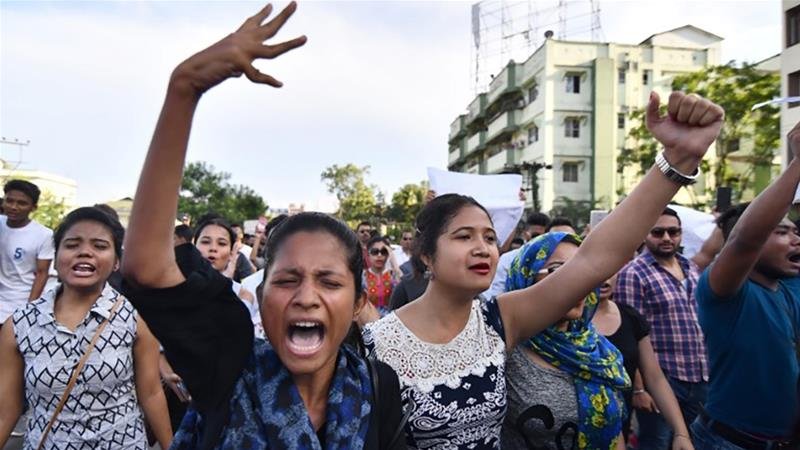 Some eyewitnesses also said that the girls asked the boys to leave, but they refused and misbehaved. Reema Raj, the warden of the school told The Times of India,
"Suddenly, the girls started screaming and shouting. First, I thought they were making the noise while playing. When the voices got louder, I saw around 15 people, both men and women, thrashing the girls with canes and rods. I alerted the security guard at the hostel and called up the local administration. By the time the security guard reached the school campus, they ran away."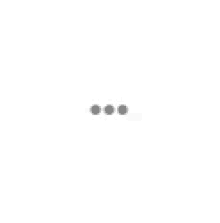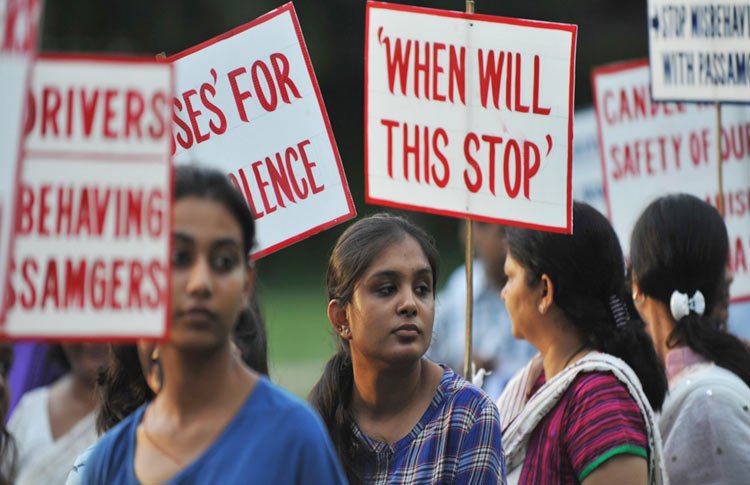 The Supreme Court also expressed its concern on the attack on schoolgirls. The court said that these problems are arising every day. 
"How could you treat children like this?"
As of now nine accused, including a minor have been arrested in relation to this incident and police are looking for more people involved in the act.