If you get a chance to visit Scotland what would you go for? Loch Ness Monster, the Scottish highlands, or the beautiful castles?
From the gorgeous scenery and rich history to the culture and the personalities of the people who live here, the unique aspects of Scotland are so appealing that it should surely be our next travel destination. 
1. You get to taste whisky from five different regions.
The first thing that comes to our mind when we think of Scotland is whisky. And Scotland offers you five different types of whisky from five different regions. 
Each whisky is unique in its own way. Try one from each region - Lowlands, Highlands & Islands, Islay, Speyside and Campbelltown.
2. Where else will you get to step in the chilling waters of the Scottish Loch?
Have you ever imagined diving in the icy cold lakes? They call them 'loch' in Scotland. No trip to Scotland is complete without feeling its unpleasantly cold waters. So maybe you can just dip your toes or ankle.
3.  You can fantasy into reality by taking a trek in the Scottish Highlands.
The Scottish Highlands are just as beautiful as you've imagined and they let you see the Scotland of your imagination.
4. You get to explore the lesser known white sandy beaches of Scotland.
Not all of Scotland is lush green – the coastline is lined with beautiful white sandy beaches where you can dig your toes in the sand and listen to the roaring waves crashing onto the land.  
5. You get to ride on the world's first and only rotating boat lift.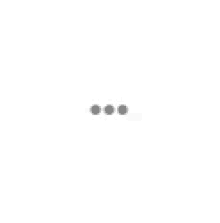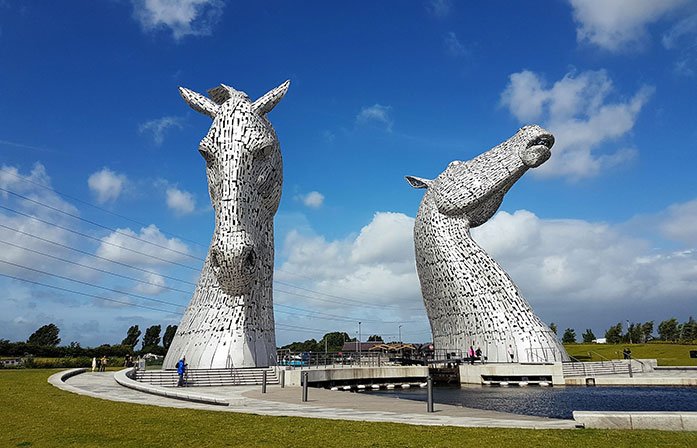 The Falkirk Wheel is a rotating boat lift in central Scotland. It is an engineering masterpiece and only one of its kind in the world.
6. You get some of the best fish and chips in the world.
Scottish Fisheries Museum in the little fishing village of Anstruther is a great place to admire the fisheries of this island nation. And when you are here, you get some of the best fish and chips at the Anstruther Bar.
7. You can witness the royal history of Scotland at the Edinburgh Castle.
The Edinburgh Castle stands 443 feet above the sea level, overlooking the city from a volcanic crag called the Castle Rock.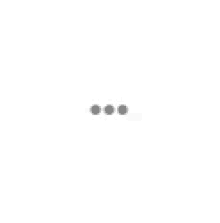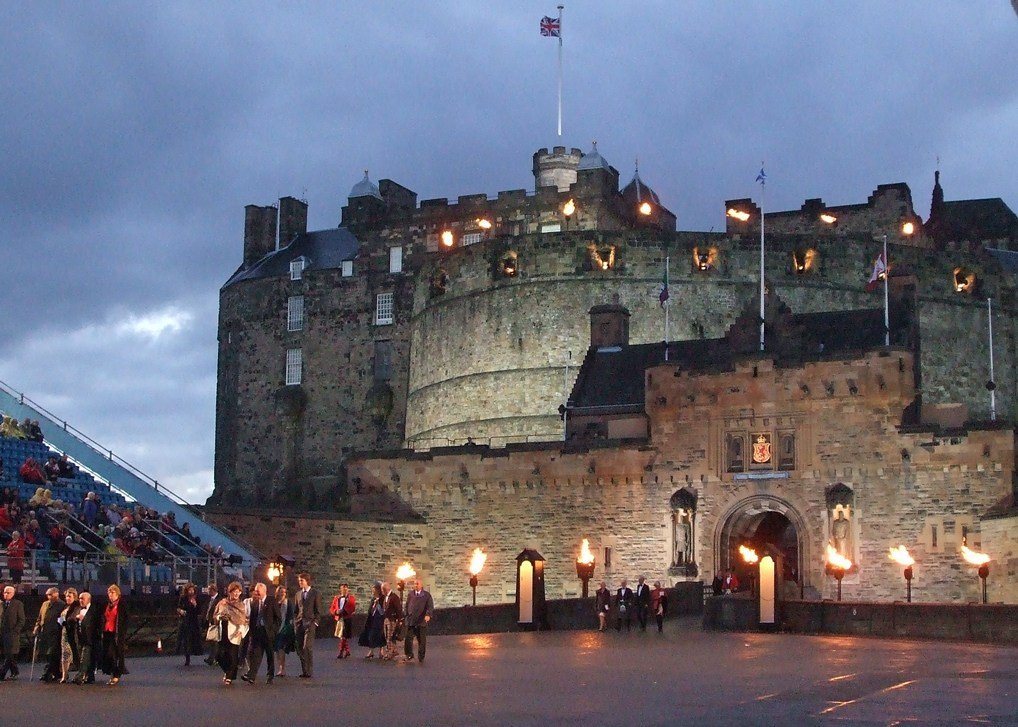 8. What could be better than ordering a flight of Scottish craft beers?
Wanna try different beers from all around Scotland? You can try ordering a flight of beers. This flight usually contains several small glasses of different ales, stouts and lagers from various breweries. 
Exactly giving you an idea of what brewing in Scotland tastes like.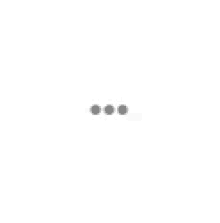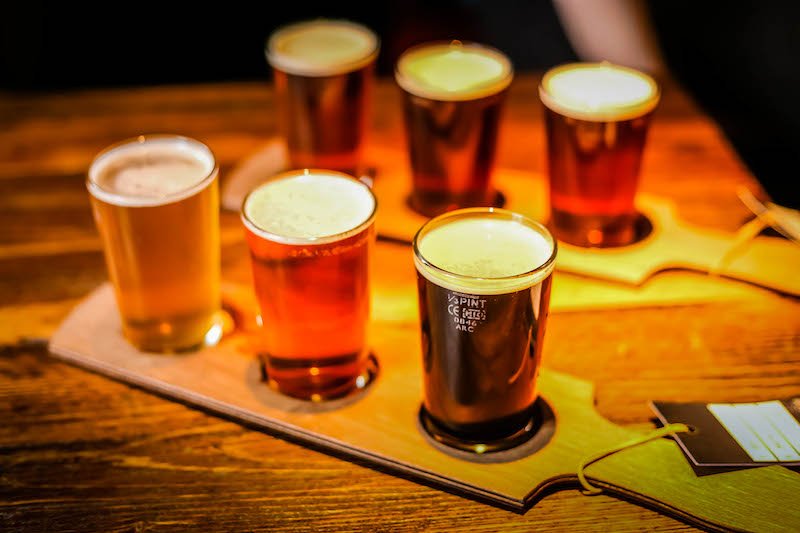 9. You can fulfill your fantasy of listening to the traditional Scottish music.
I can already hear the majestic bagpipes, or a fiddle accompanied by a small flute. 
The best way to feel the rhythm of traditional Scottish music is by attending a Scottish dance event where you can dance in couples or small groups.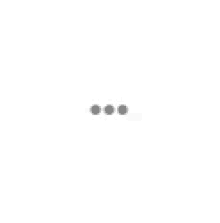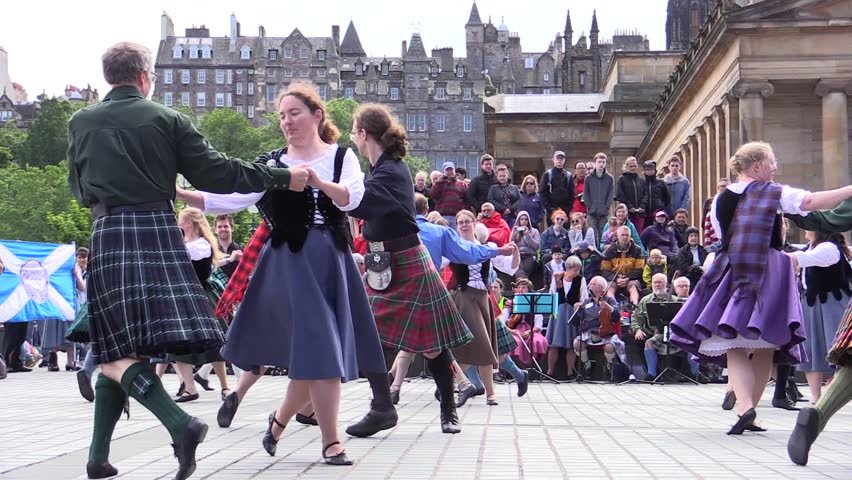 10. You can go for a thrilling road trip around the picturesque countryside on a single track road.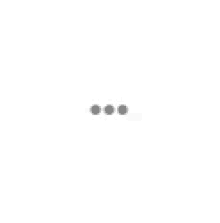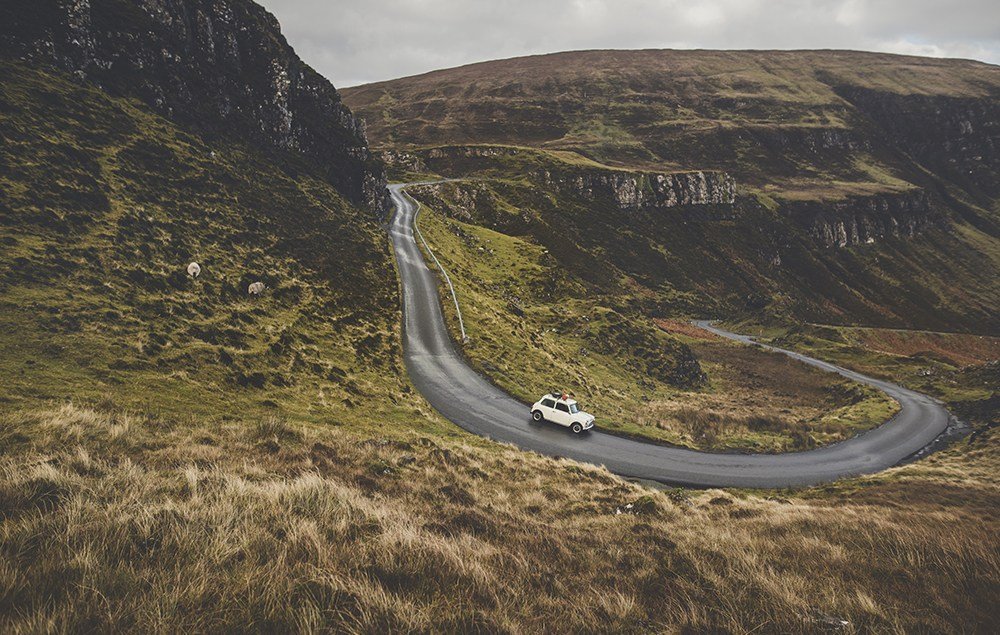 Road trips are the best way to explore Scotland beyond the tourist attractions. With gorgeous landscapes and wildlife, Scotland is the perfect destination for a memorable road trip.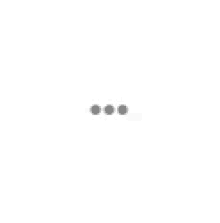 11. You get to see more than 80 lighthouses along the coastline of Scotland.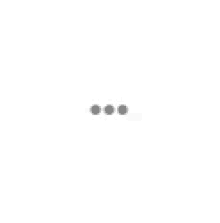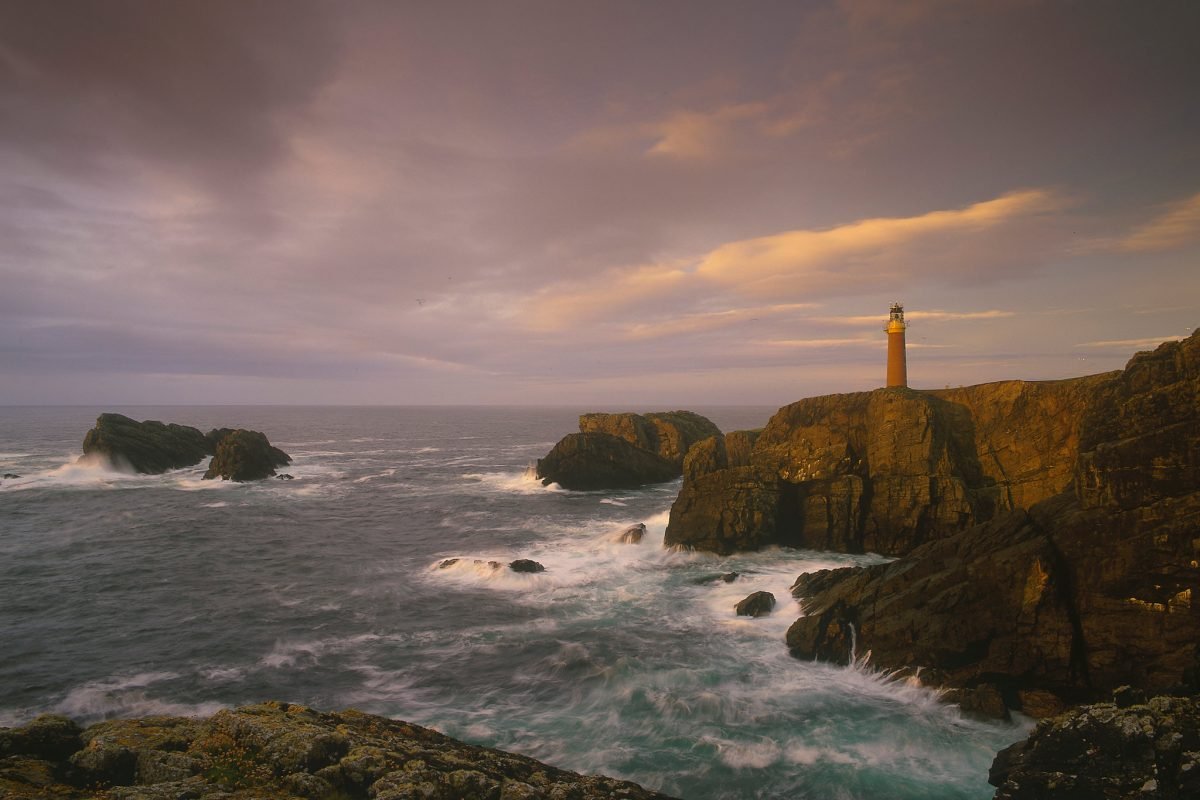 There are over 80 lighthouses along the coastline of Scotland (even more if you also count the smaller lights), so it should not be too hard to fit one into your itinerary. 
12. You can have the adventure of trying Haggis, the national dish of Scotland.
As strange as haggis may sound, it is a culinary masterpiece. Meaty, oaty, fiery and moist, haggis makes a scrumptious meal.
13. You get to spot grey seals at Portnahaven.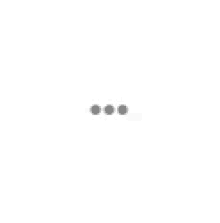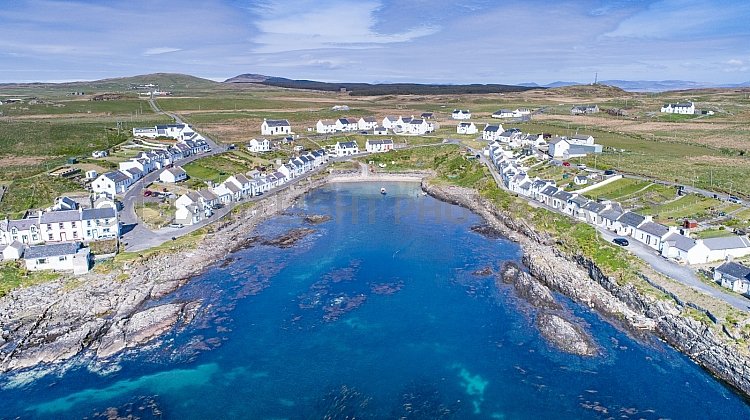 Portnahaven is a fishing village on Islay in the Inner Hebrides, Scotland. It is an excellent spot for observing Grey Seals.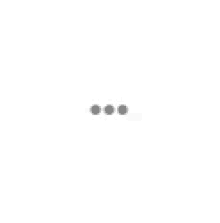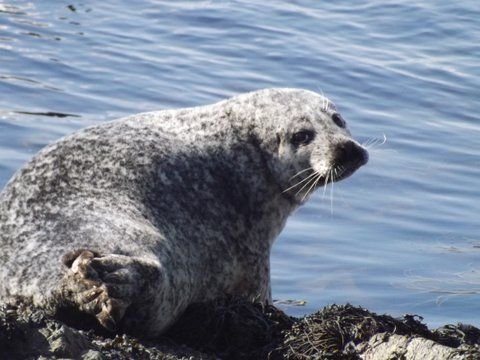 14. You get to see the world famous castles in Pitlochry. 
Pitlochry is one of the most beautiful and vibrant places to visit in Scotland. It is widely famous for its castles and salmon.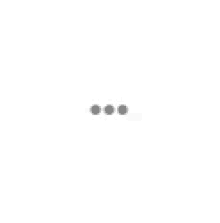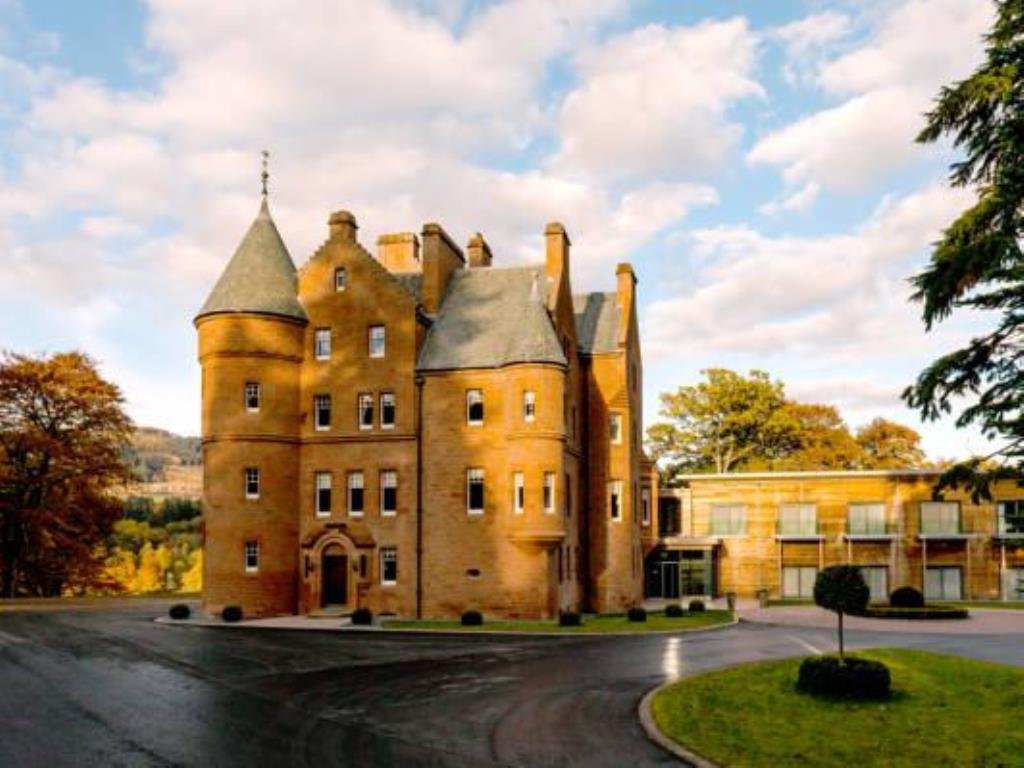 So where's your next trip gonna be? Scotland, right?