If you're a bibliophile who is always looking for great deals for filling up your personal library, be assured that you've landed up at the right place.
We stumbled upon a site that can be called God's gift to bibliophiles. 
Book Thela was started with the aim of uniting all the book freaks with their favourite books but at the most nominal prices. And well, they've succeeded and how! With books starting at just ₹49, you will find multiple genres all in the same place.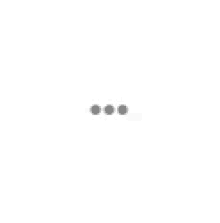 From British Literature, self-help books written by celebs to exam preparation books your parents would love for you to own, they've got everything. In fact, they offer books in both English and Hindi. 
Moreover, if you want any book, just request for it and they'll arrange it for you!
The best part is that you just add all the books you want and they will deliver it right at your doorstep. There's also a 'Deals of the day' section where you get some of the most loved books at throwaway prices.
So what are you waiting for?
Hop on to the site for some great additions to your library.