You need to ditch your weekend plans if you have made them already. Something great has been planned for this weekend and you simply can't miss it. This September 9, a warehouse party will pop up in a secret location in Delhi and will host a whopping 700 plus people to immerse in a multi-sensory experience that aims to reflect culture through experimental music, art and design exhibits and premium products. And its location will only be disclosed on the day of the party!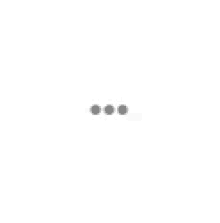 If you love underground gigs and are into theme-based parties, then this party is definitely for you. 
This Saturday, you are in for a night to chill to a mix of musical talent from Indian and overseas, some trippy art installations, and a dance floor you can get your groove on. It will feature Amsterdam producer  Jarreau Vandal from the beat-focused Soulection imprint, who has remixed the likes of Drake to FKA Twigs with guest mixes featured on Boiler Room, BBC Radio 1 to Red Bull Music Academy Radio. You'll also get to hear some sick beats from Seoul-based selector Didi Han, who with her R&B and hip-hop fuelled mixes has become of Asia's fastest rising stars. Accompanying them will be Indian talents, Delhi-based MadStarBase and Mumbai producer and DJ, Zokhuma.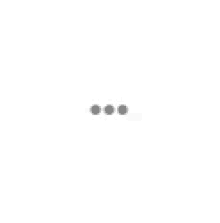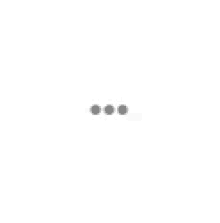 If you thought this is grand, the insane music scene is only half of it. The word around town is that there are going to be some experimental art installations to immerse your visual senses as you dive into the music. These multi-sensory, immersive installations inspired by space, nature, and Delhi, are being designed by Delhi-based visual artist Tarini Sethi. 
Curated by US-based curated e-liquid brand Auster, the Delhi party - called Auster WIP - will bring together fans and tastemakers from creative communities like music, art and design in a one-day celebration. Auster has pulled off some huge underground parties which have been a rage across the Atlantic and their next stop is our beloved Delhi.
Auster founder and CEO, Ashrant Bhartia says,
A community can't be built in isolation, collaborations are key in helping us learn, evolve and grow. Therefore, "community" was a central pillar to why AUSTER WIP was started. So we're working with different content creators that we believe will build upon the creative arts and catapult our community forward.
If you are already floored by this crazy gig, here's what you need to know to be a part of it:
First of all, there are no cover charges! The only thing you need to do is to RSVP here with a code you'll find on their Facebook page and then start counting the minutes to the confirmational email. Once you make the list, the location will be revealed on the day of the event and the entrance will be open only from 9-11 PM.
The day: September 9
Location: Secret warehouse
Timings: 9 pm tentatively
If you'd like to get a small dose of what the music is going to be like, here's a sneak peek:
Jarreau Vandal: 
Didi Han: