The whole country is rejoicing in celebration of the verdict against Section 377 which criminalised homosexuality.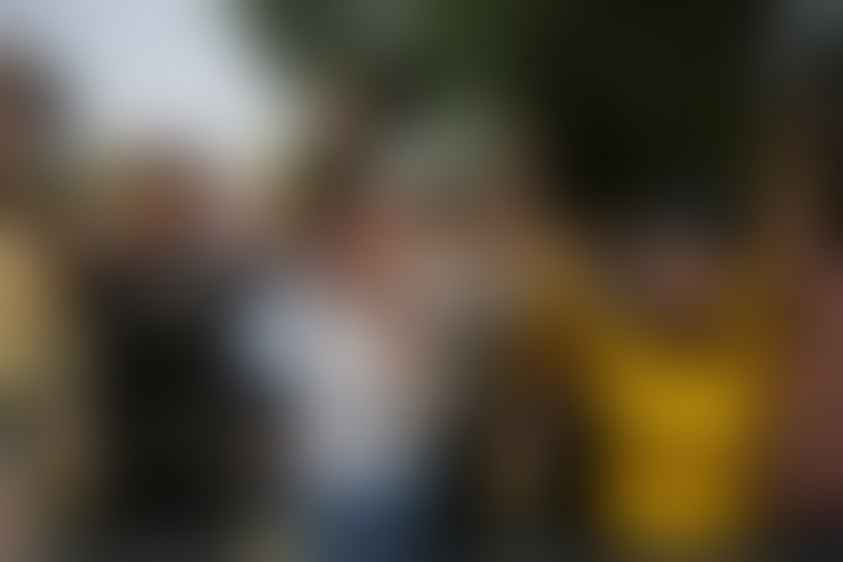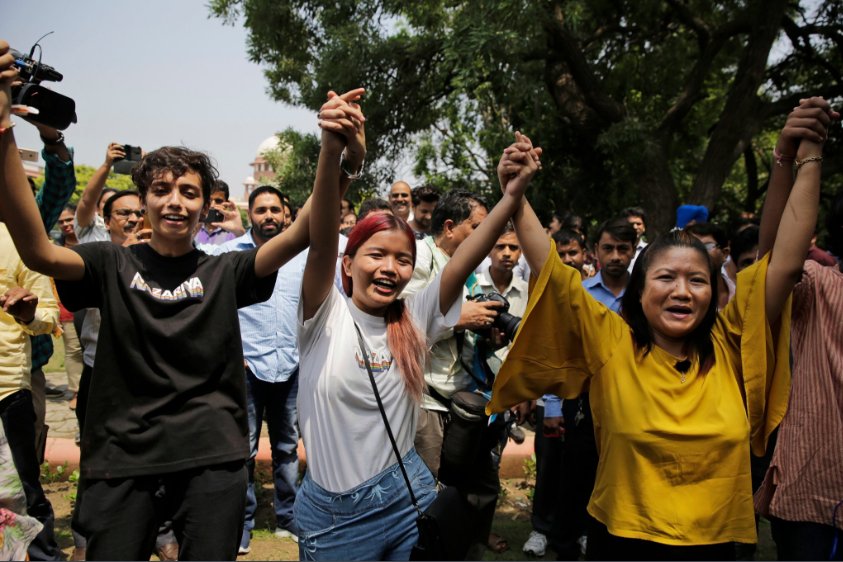 Amidst everyone being on cloud nine, this story of a young student from the LGBTQ community stands out.
According to a report by The Hindu, a student called Smriti bunked her class to come attend the SC verdict.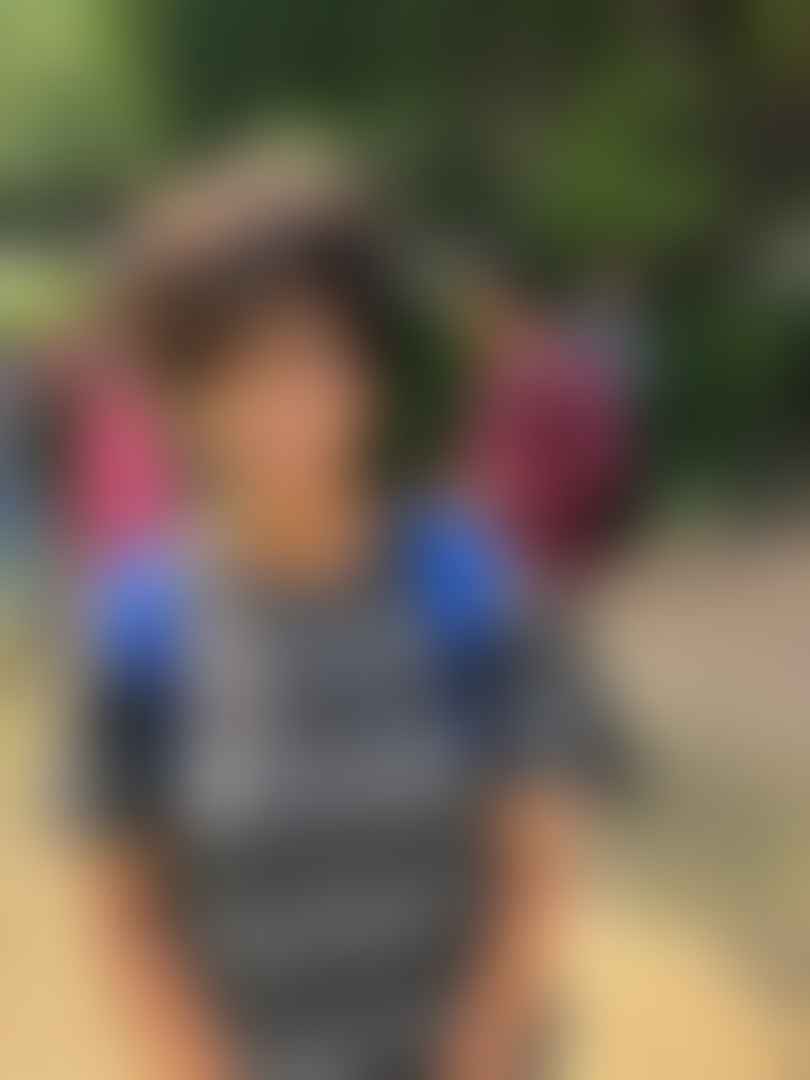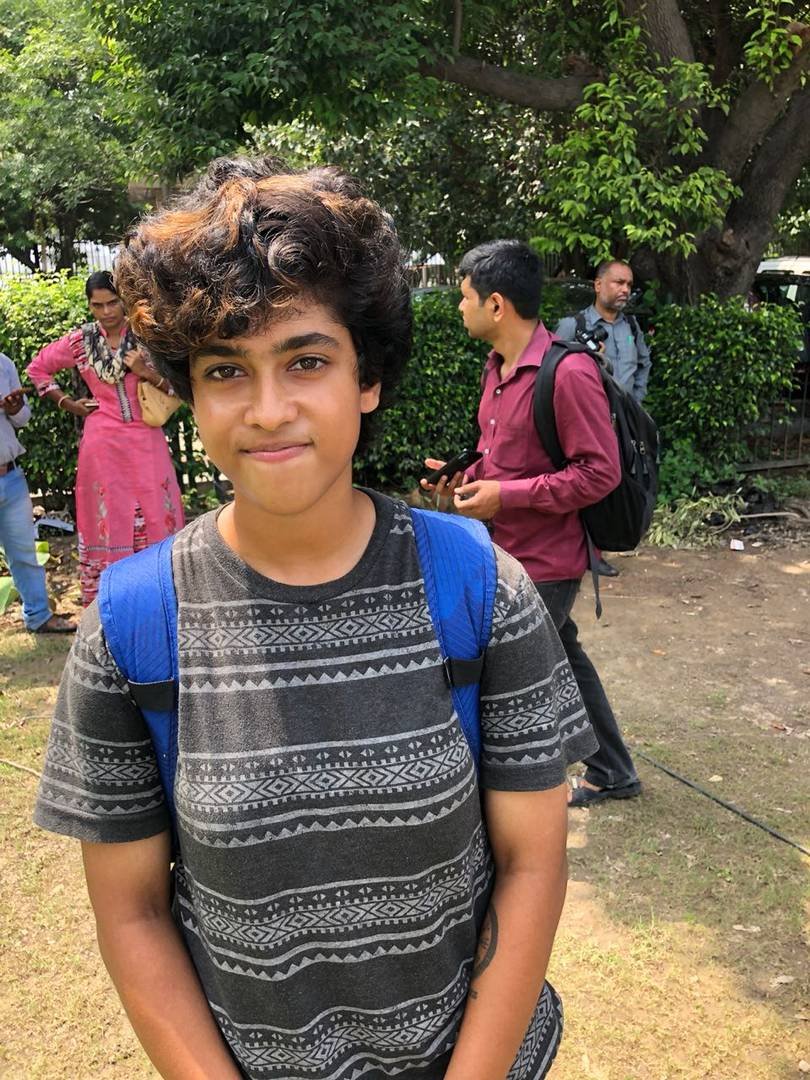 Why her presence stands out?
Because she hadn't come out to her parents yet and decided to do it on camera.
In the report, she said,
"We are not criminals anymore. We are who we are. I bunked college and came here to the SC early in the morning and was scared that our parents would see us on camera. I'm coming out in front of your camera right now. It may not be the ideal way to tell my parents, though. The war is not won yet, only a battle has been won."
It is heartwarming that the verdict has such an impact on people that they're finally ready to embrace who they are without any fear of judgement is empowering.
College student Smriti bunked class this morning to be able to be outside Supreme Court for #Section377 verdict, says is coming out to family through media cameras, @Jaideepdeobhanj reports @the_hindu pic.twitter.com/bh9Y4O8Op6

— The Hindu - Delhi (@THNewDelhi) September 6, 2018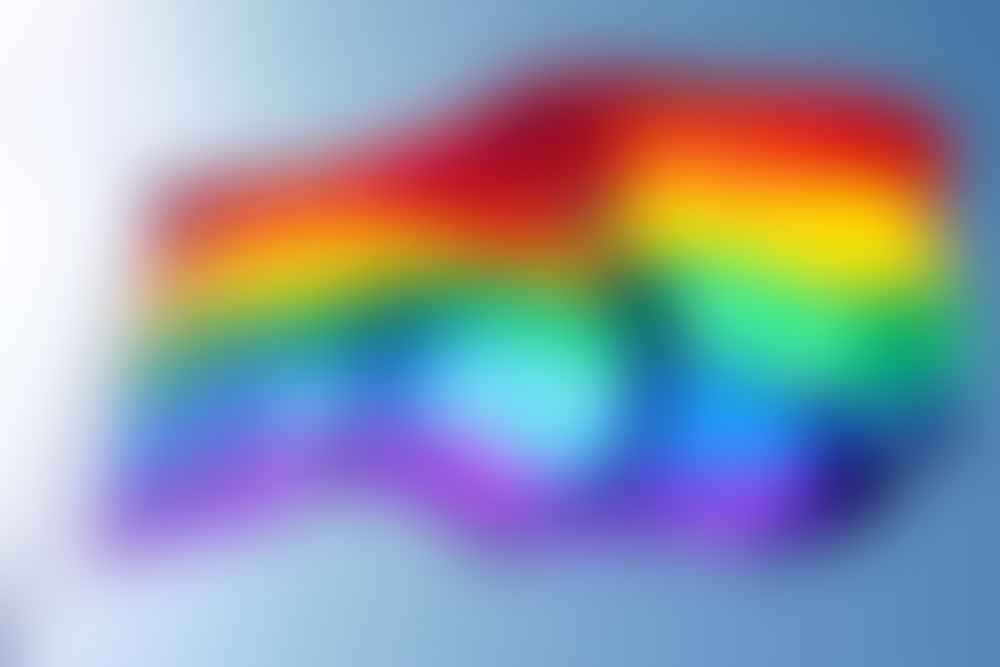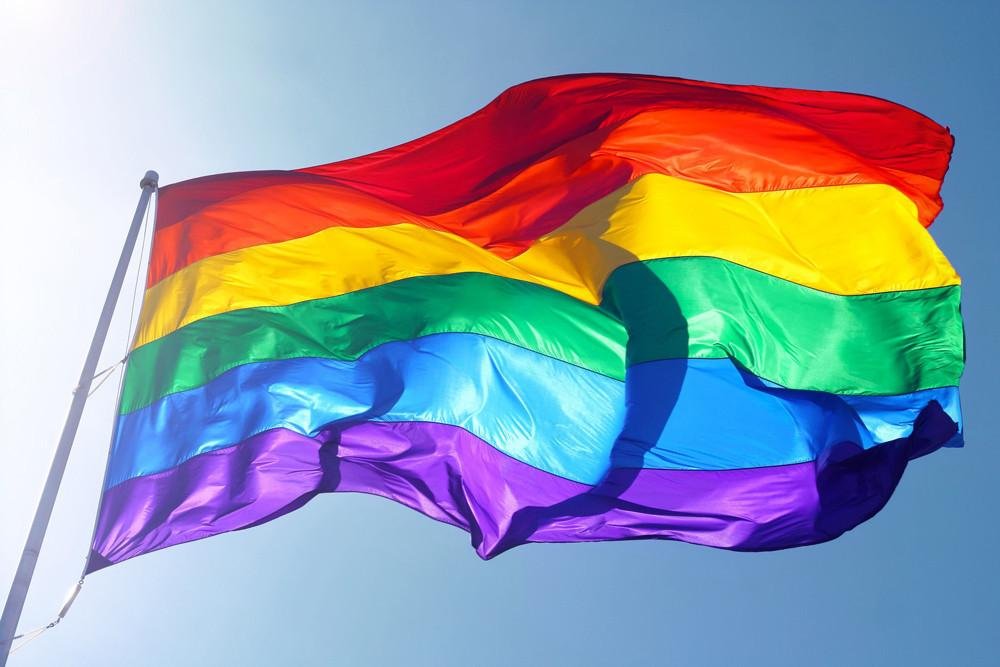 To be able to love freely is a right everyone should have and hopefully more people will fearlessly own their identity.