"Today if I'm a cricketer, it is because of Sachin Tendulkar. Else, I would never have picked up a bat. He's the reason behind me playing cricket." - Virender Sehwag
As is the case with so many other Indian cricketers, Sachin has always been Sehwag's idol. Imagine idolising someone and then playing alongside that person. Viru was living his dream and also thriving in the Sachin Tendulkar era. Yes, it was a big deal. When Sachin played, everything else was peripheral.
He may have idolised Sachin, but Sehwag never copied his style. There were those who did accuse him of it but we soon found out the uniqueness that was Virender Sehwag. 
Swashbuckling, brutal, incorrigible and as cool as a cucumber inside a deep freeze.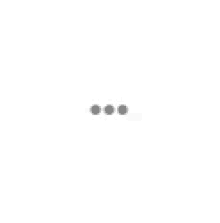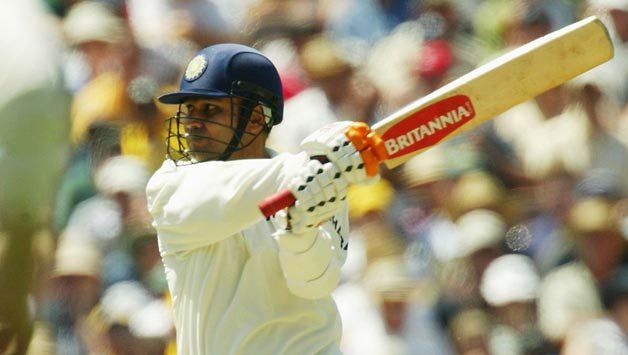 Nothing bothered that man. Humming a tune while he sliced deliveries to pieces. Other batsmen found gaps between fielders, he simply went over them. 
It was more than just art. Sehwag's was an act of defiance. Defiance against the fundamentals of the game, defiance against the laws of physics. Defiance that made him a legend. And defiance that gave birth to one of the most epic moments in cricket history.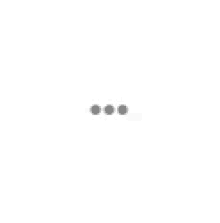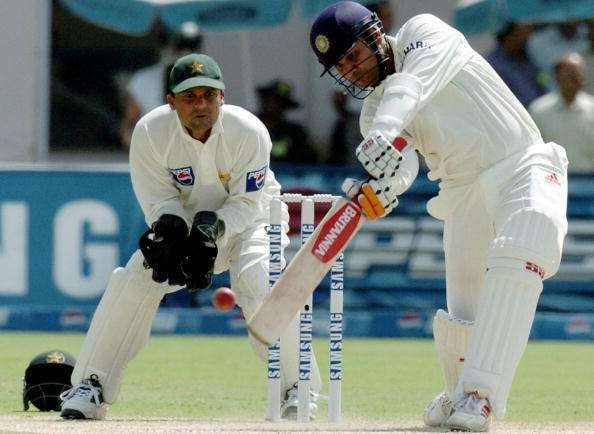 It was the 28th of March, 2004. India had travelled to Multan, Pakistan, for the first of the 3-match Test series. After winning the toss, India chose to bat and Sehwag chose to slaughter. He went after the enemy attack right from the get go. It was beautiful destruction and at the end of day's play, he was at 228 not out with Sachin on 60 not out and India cruising at 356/2.
Pakistan got a night's break, but the respite ended the next morning. Sehwag continued his blitzkrieg as Sachin watched on.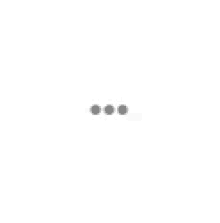 Overnight, Viru had said that he would like to become the first Indian to score a triple century. And within a matter of a few overs, he had reached 250. He had turned the Test into an ODI highlights package. The scoreboard never stopped ticking.
He hit a few sixes along the way. But his mentor, his idol, and a revered god in India, Sachin came up to him and said, "Main tere ko bat se maarunga agar tune fir six mara toh." ("I'll hit you with my bat if you go for a six again"). 
When Sachin says, you listen.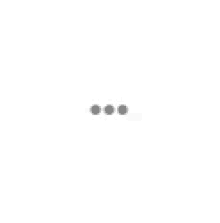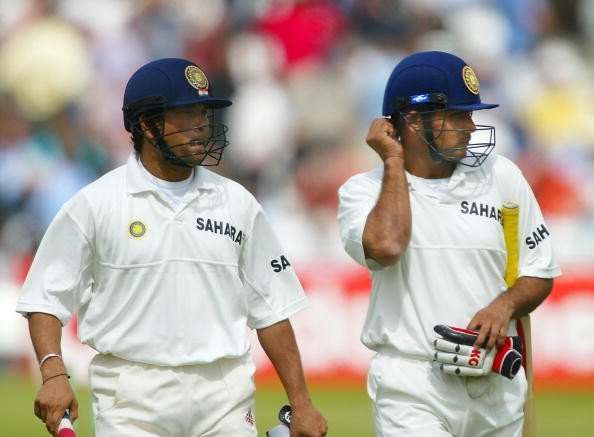 So Sehwag listened to his master and was patient. From 100 to 295, he did not hit any sixes. And perhaps that advice kept Sehwag at the crease longer. 
But like I said, the man was all about defiance. And he chose the perfect moment for it. On 295, when any other batsman would just be ticking around for 5 singles, he went up to the man responsible for making him a cricketer and said, "Agar Saqlain ayega toh main chhakka maarunga!" (If Saqlain will bowl, I will hit him for a six!")
If only the Pakistanis had heard that conversation, they wouldn't have made the mistake of giving the ball to Saqlain. But they did and then this happened: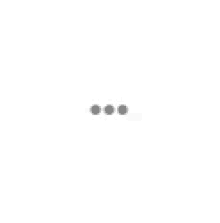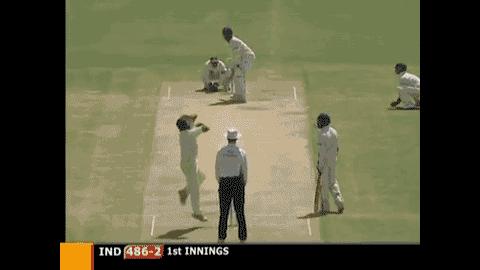 One step, two steps, whack! 
The brilliance lies in the inevitability of it. He said it and he did it. From the dressing room to the crowd in Multan to probably the millions watching at home, Sehwag got a much-deserved standing ovation. As for Sachin, he did not hit him with the bat, but gave him a fist bump for his unbelievable Sehwag-ness. 
And the Little Master's look said it all. Awed, surprised and proud of his pupil, his partner.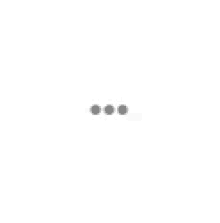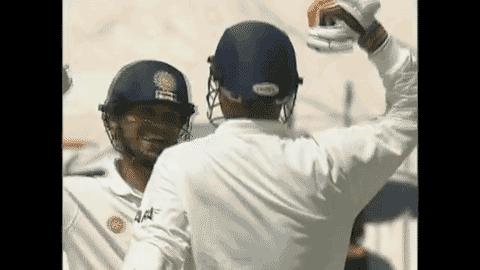 Like I said before, when Sachin played everything else was peripheral. But this time, Sehwag blurred out the rest. Sachin was on 194 when we declared, we defeated our arch rivals by an innings & 52 runs, we eventually won the series too and broke many records along the way. But all of it paled in comparison to what Sehwag did on 29th March, 2004. The first Indian ever to score a triple century. 39 fours and 6 sixes, 309 off just 375.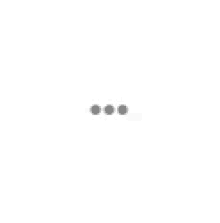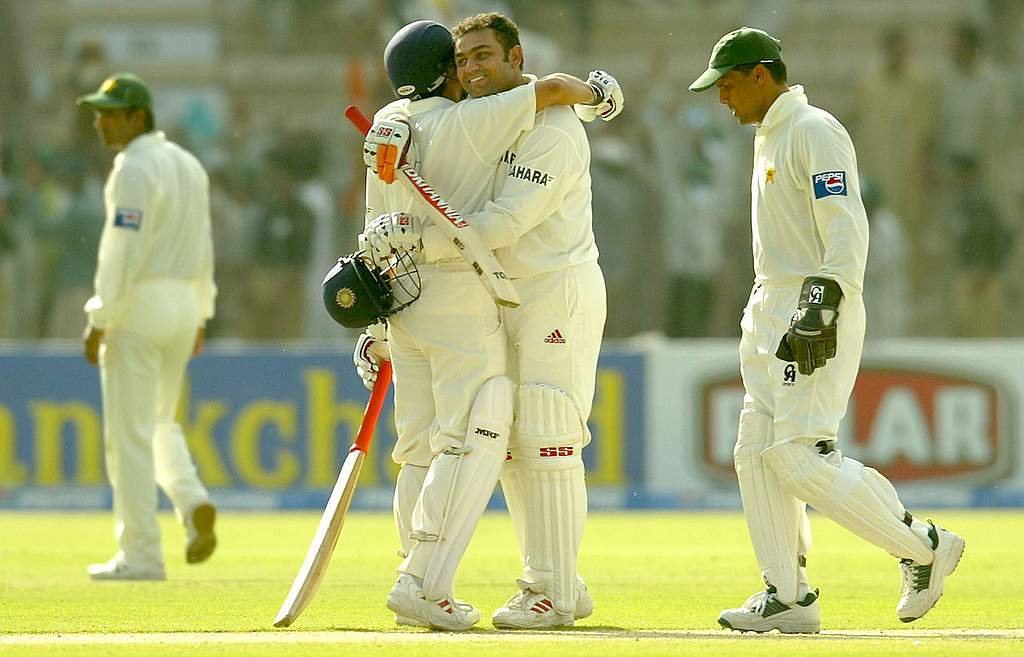 The sheer audacity of how he crossed that final landmark became his legacy. That day Virender Sehwag ruled on enemy soil, on hostile territory. 
The day the Nawab of Najafgarh became the Sultan of Multan!