MSK Prasad-led selection committee announced the 15-member Indian team for the Champions Trophy on Monday. The tournament will begin on June 1 in England. Defending Champions India will begin their campaign against Pakistan on June 4 at Edgbaston.
Opener Rohit Sharma has returned to the Indian ODI squad after missing the last ODI series against England that took place in January this year.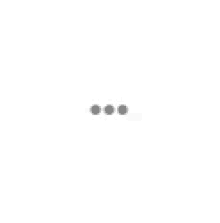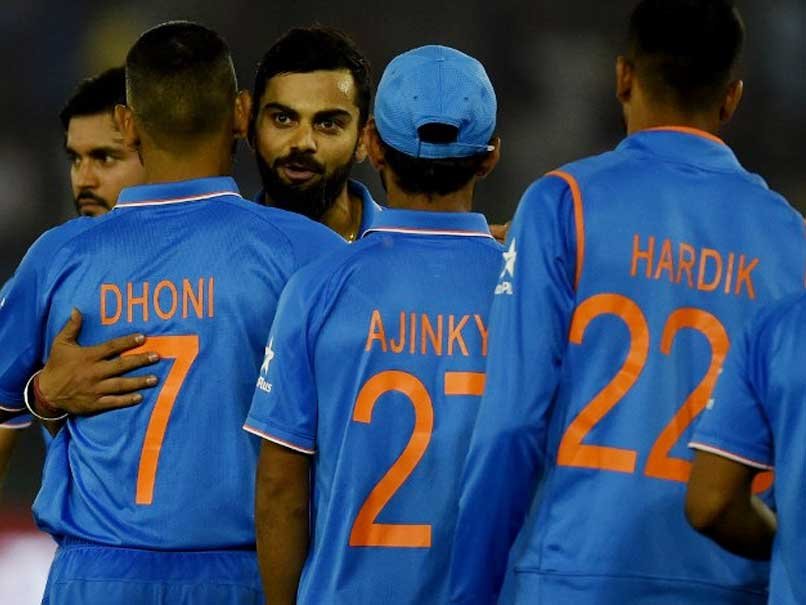 Pacer Mohammed Shami who last played an ODI for India in the semifinal against Australia in 2015 World Cup has also been included in the team. 
Manish Pandey has made it as an extra batsman in the squad to be led by Virat Kohli. Prasad said the selectors seriously considered Kuldeep Yadav too before he was put on the standby list.
"We definitely considered the name of Kuldeep. He would have been a surprise package but whether we would have played with two spinners is a question. Since Yuvraj (Singh) and Kedar (Jadhav) can bowl spin, he narrowly missed out," Prasad explained after the selection committee meeting here.
Some of the other names that were discussed seriously were keeper-batsmen Rishabh Pant, Dinesh Karthik, Shardul Thakur and Suresh Raina. Along with Kuldeep, these four are also on the standby list.
Prasad made it clear that even though IPL is a premier domestic tournament, the performance of players in the event can't be the sole criteria for selecting a squad for a 50-over tournament.
"We respect IPL but in the longer format, we have to also consider the English conditions that we are playing in. Not just IPL but one needs to take into account the performance of last one year also in such a big tournament," Prasad said.
With no surprises in the team, Prasad said it was an easy team to pick as it has shaped up well in the last four months.
"May be one place here and there. But this is the best side."
Veteran opener Gautam Gambhir, who has been performing well in the IPL, was not even discussed.
"As of now, we have picked Shikhar Dhawan and Rohit Sharma as openers and Ajinkya Rahane is the back-up opener," Prasad replied when asked about Gambhir.
Premier off-spinner Ravichandran Ashwin, who has skipped the IPL owing to a sports hernia injury, has been included in the squad.
Explaining the decision, Prasad said Ashwin's injury was not that serious and he merely required some rest.
"The injury was not serious. The franchise was magnanimous enough to listen to our request to rest him. Rest is what Ashwin required as the last game that India played, he was there. That shows he is fit and not like others who are getting rehabilitated after surgery," Prasad said.
When asked if Ashwin's form in limited overs cricket, which has been dodgy for some time, came up for discussion when Kuldeep's name cropped up:"Kuldeep's name was discussed because of his quality more than anything else."
Asked if Virat Kohli or Ravindra Jadeja needed some rest from the IPL, Prasad responded in the negative.
"Virat didn't play the last Test and also the first few matches in IPL. The more he plays, it is better for him. We have also given Jadeja a break. (But) considering how fit he is, it wasn't a problem," he said.
Mahendra Singh Dhoni remained India's first choice wicketkeeper. 
Indian cricket team: Virat Kohli (captain), Rohit Sharma, Shikhar Dhawan, Ajinkya Rahane, Yuvraj Singh, Kedar Jadhav, MS Dhoni, Hardik Pandya, Ravindra Jadeja, Ravichandran Ashwin, Jasprit Bumrah, Umesh Yadav, Bhuvneshwar Kumar, Manish Pandey, Mohammed Shami.
(With PTI inputs)
Feature Image: AFP