Actor.
Producer.
Painter.
(Being) Humanitarian. 
Virgin.
Career launcher.
Salman Khan sure is a man of many talents.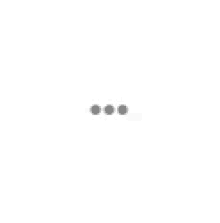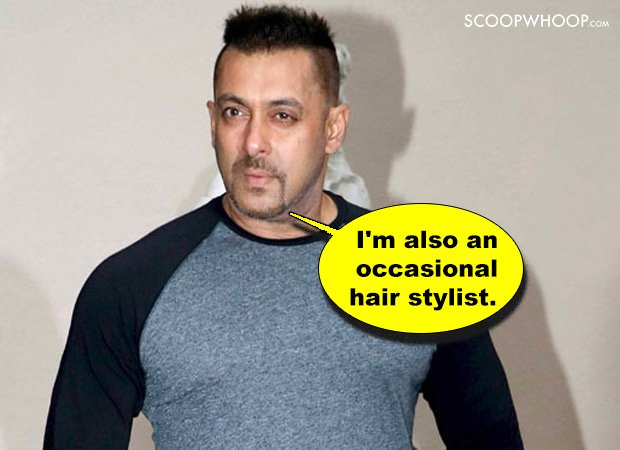 And with Race 3, he has turned lyricist as well. 
Yes, he's the man behind the soulful (citation needed) Selfish song.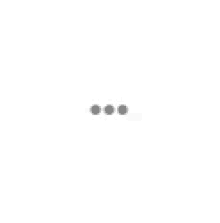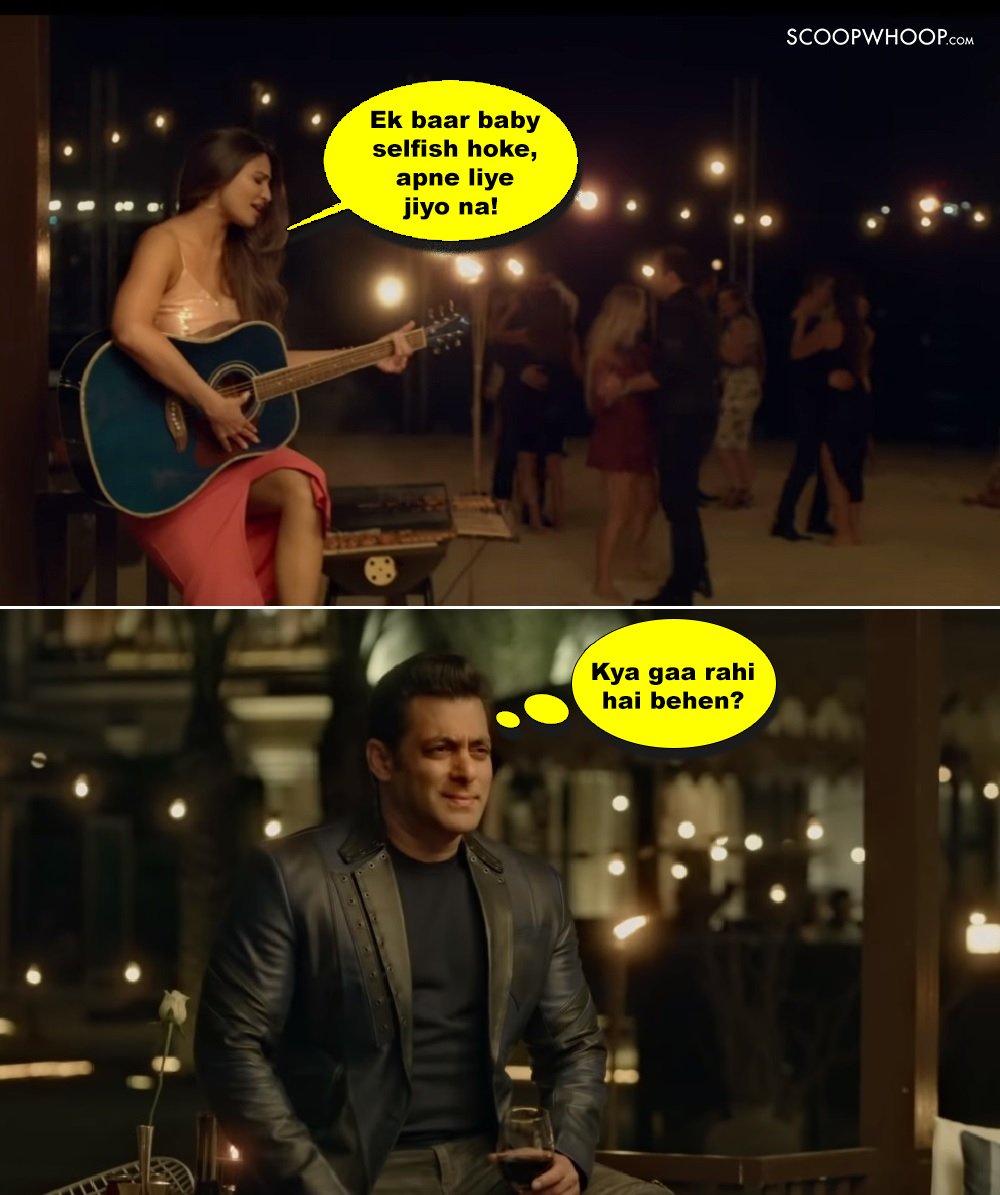 We felt that there were way deeper things the song was trying to convey. Which is why, we decided to list some of them right here.
1. Feeling cold is nothing but a state of mind.
The song teaches us to take control of our senses. Which is why, Salman bhai is walking around wearing a vest in the snow.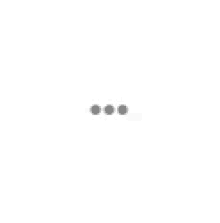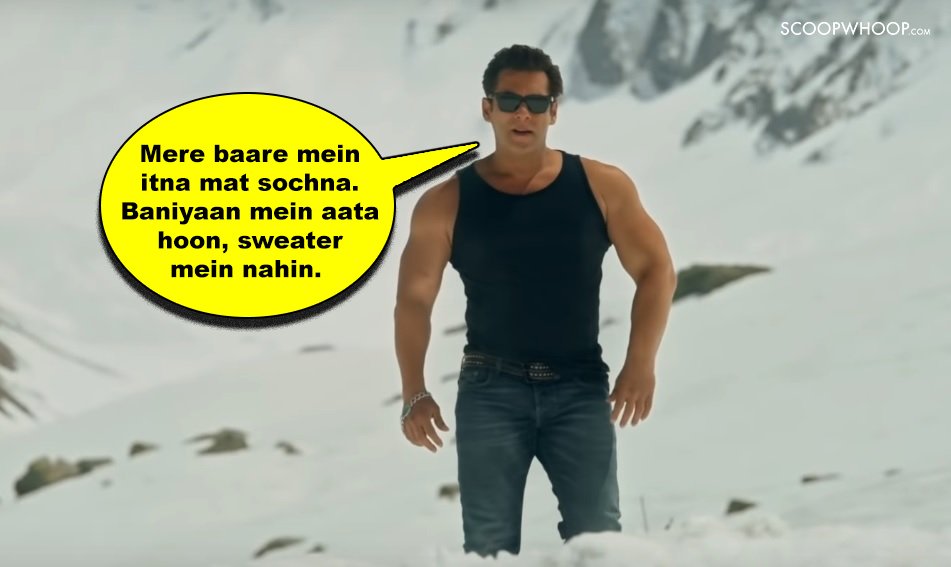 It's very easy to give in to the cold. But the song teaches us to become stronger by not letting the thand come in the way of who we really are.
Respect.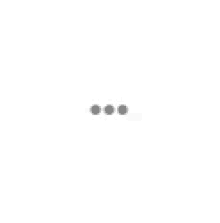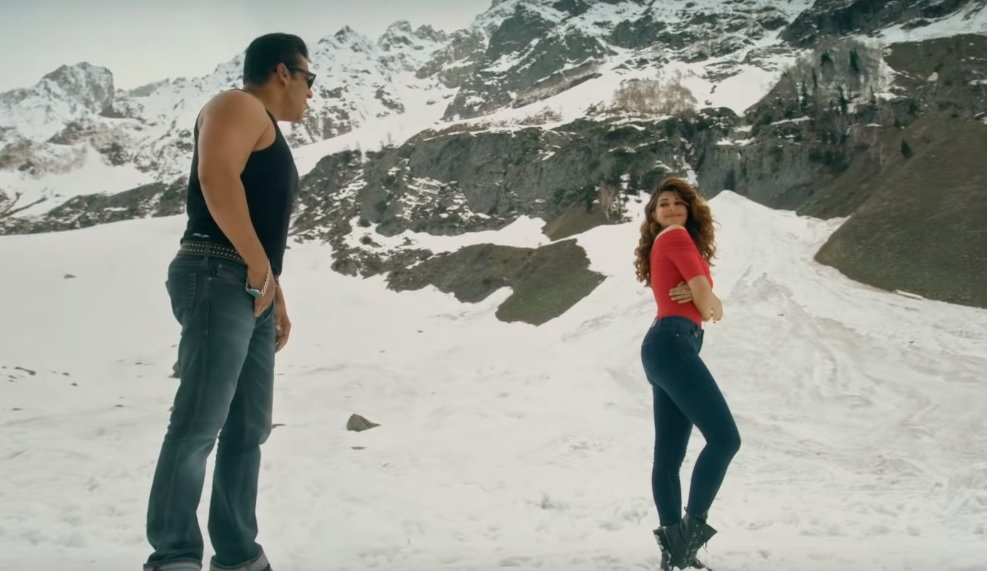 2. Never be afraid to express yourself. 
The song teaches us to speak up. No matter how badly you fear that the world might judge you, never ever hold your thoughts back.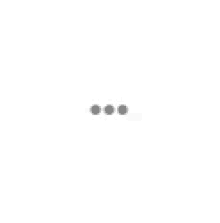 3. Learn to love yourself.
Fuck the world. The only person who truly loves you is you.
Tabhi toh...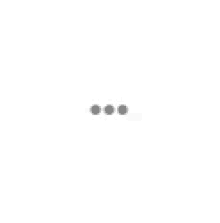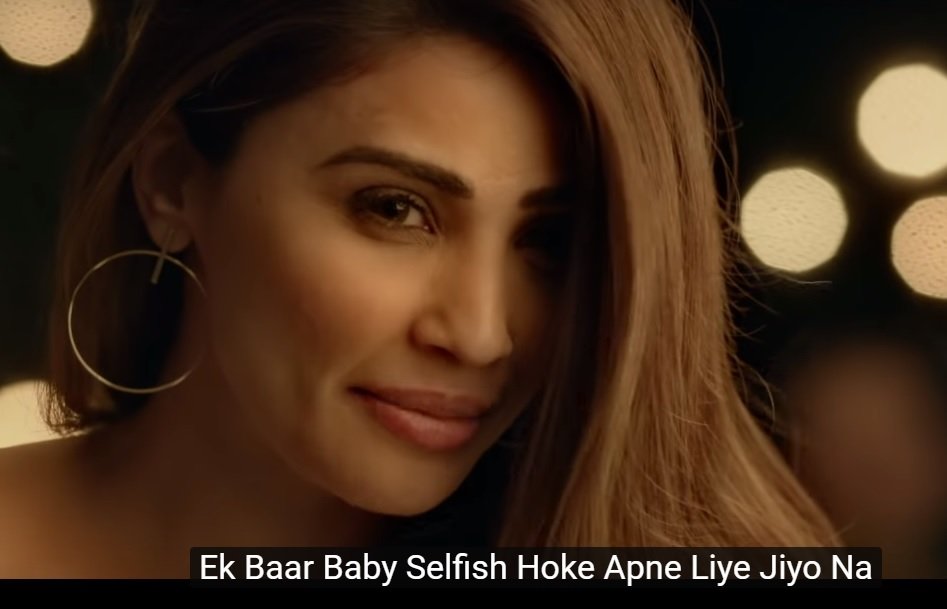 And the song makes sure you get the point by repeating it again...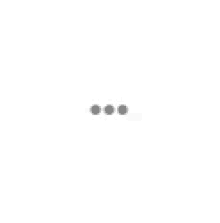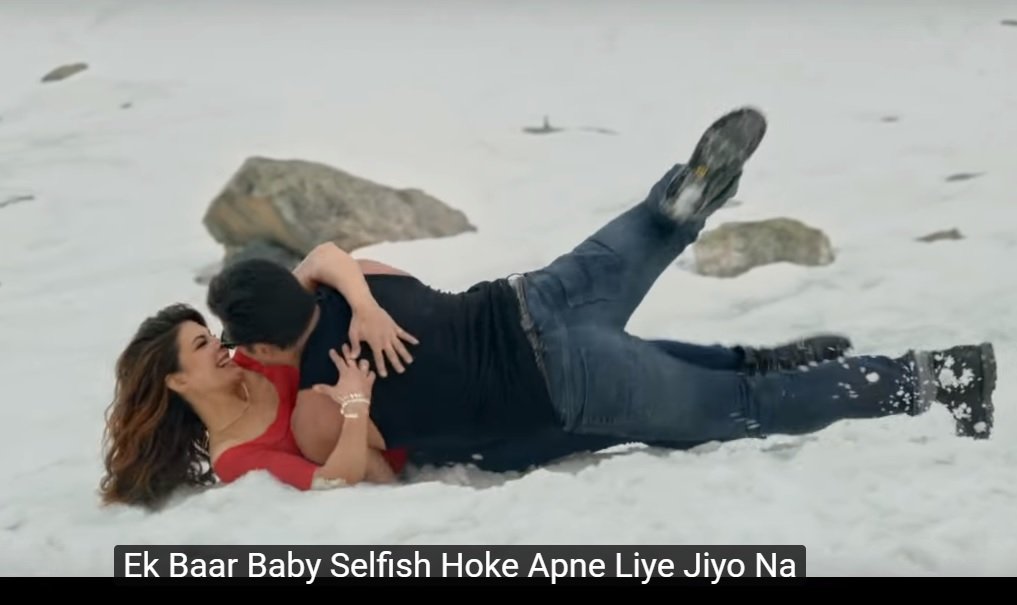 And again...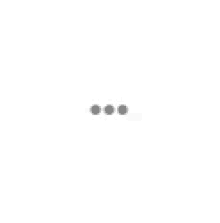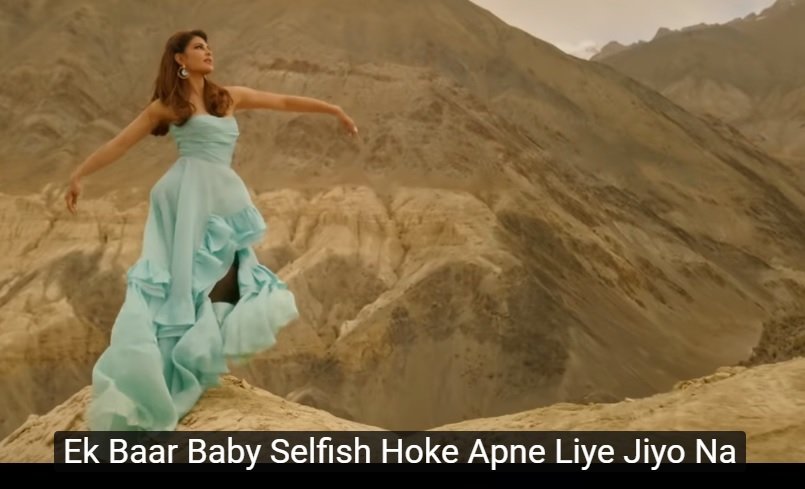 And again.
You get the point, right?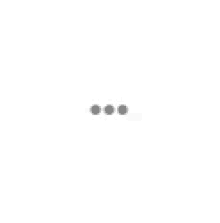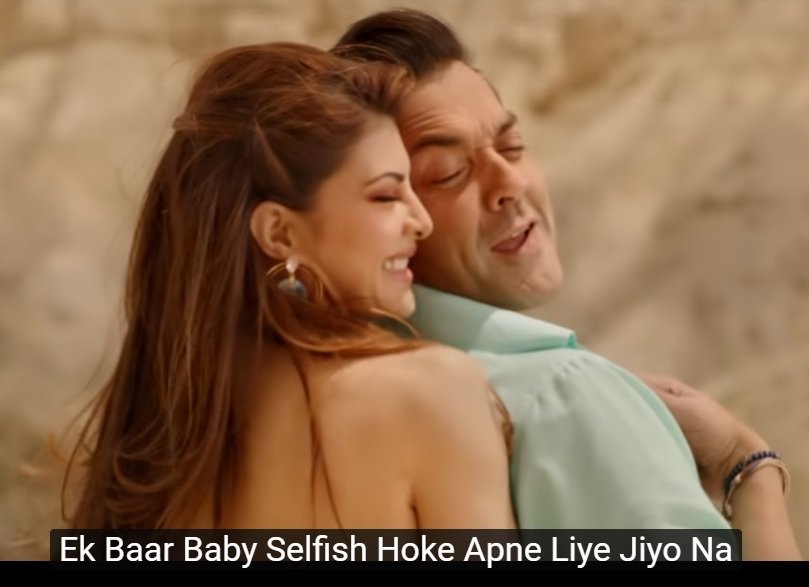 4. Take out time to exercise.
Doesn't matter how busy you are.
Doesn't matter whether you're in the middle of a freakin' desert.
As the song teaches us, all that can never be an excuse to not exercise.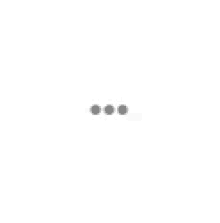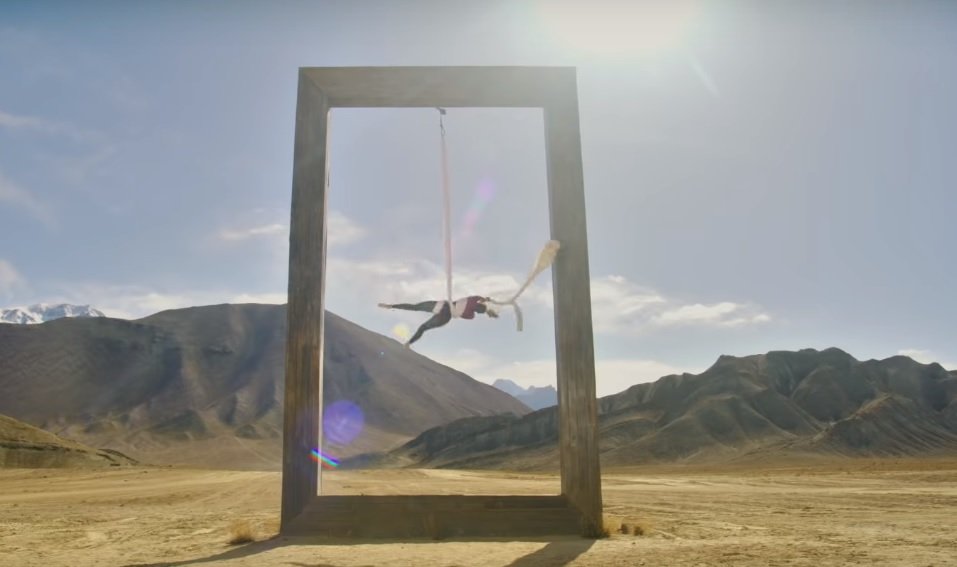 It also teaches us that you don't need fancy gym equipment to exercise. 
You can always use puraani bed sheets.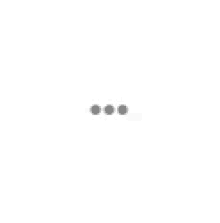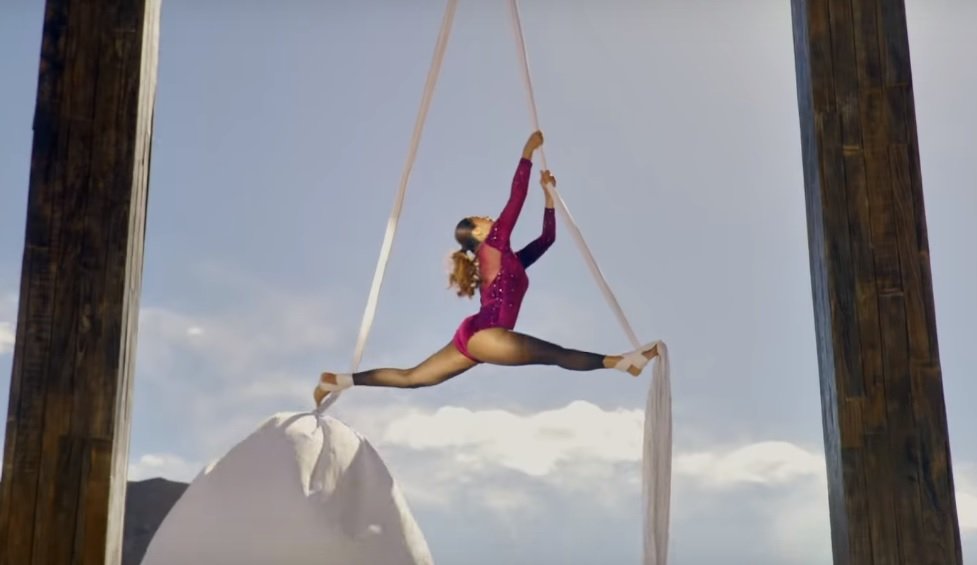 5. Always talk respectfully.
Doesn't matter who you're talking to. This is India. 
We even add a 'ji' to a pack of biscuits.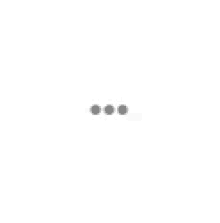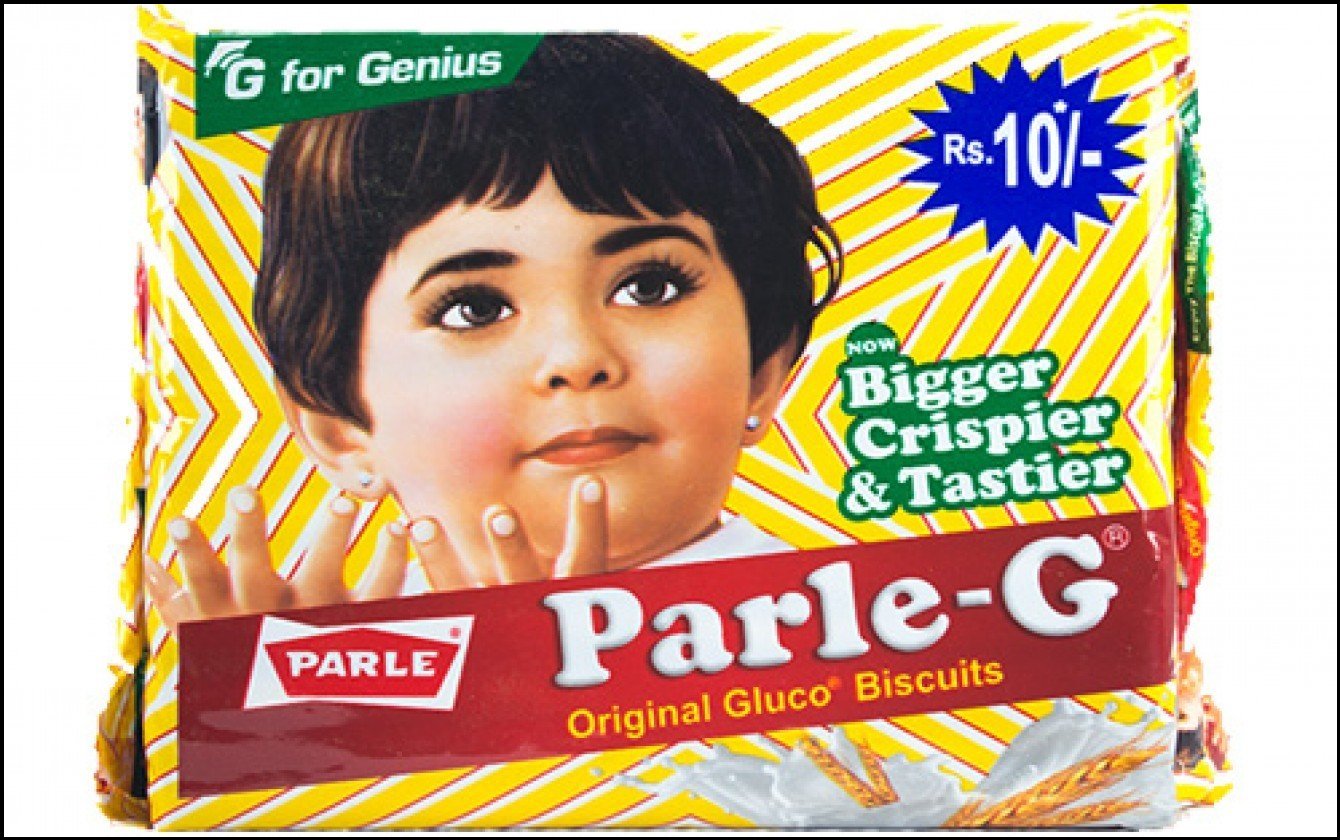 And that's what the song also teaches us.
Even if you're romancing someone, treat them with utmost respect. 
Add a 'ji' after everything you say to them.
#SanskaarMax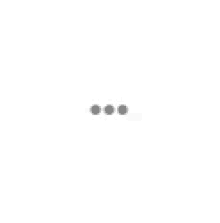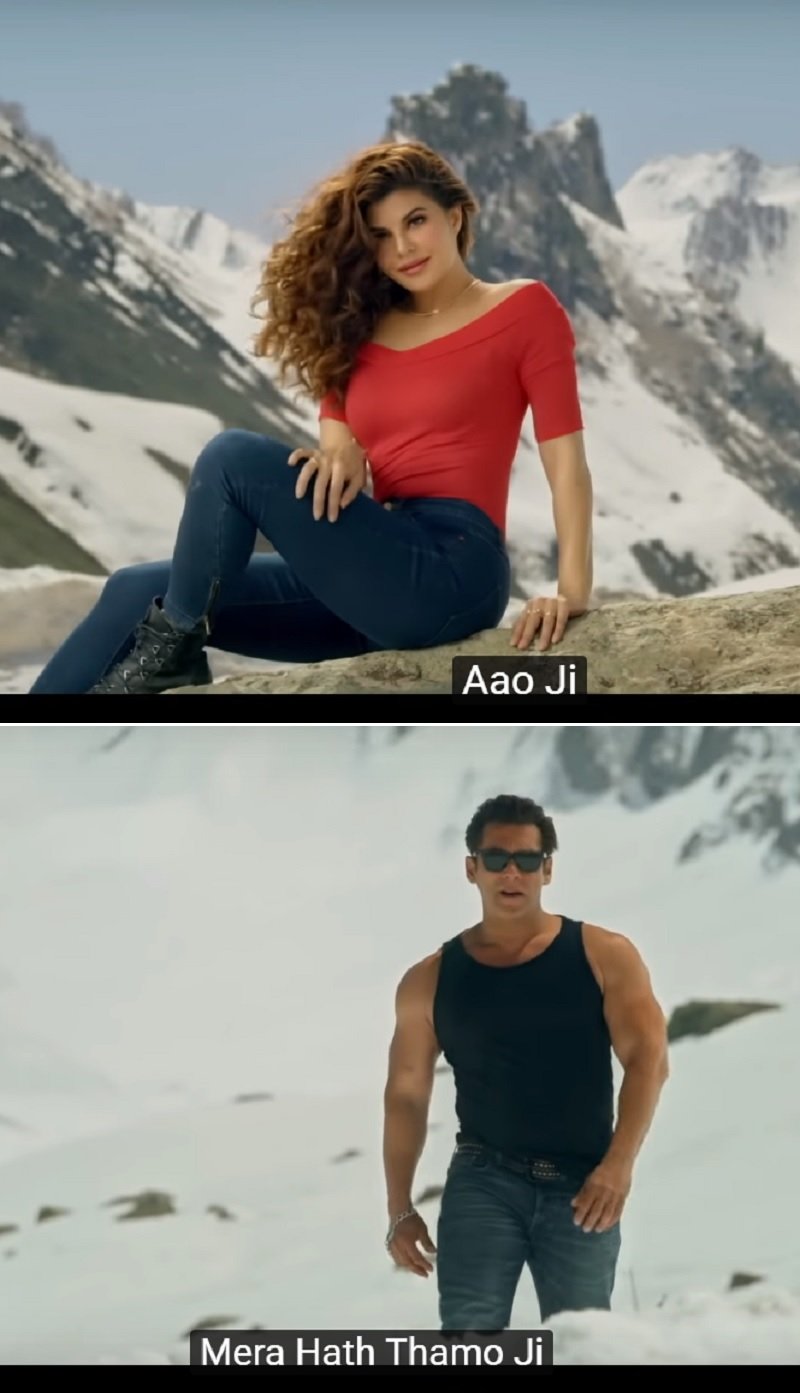 6. Protect the environment. 
The film teaches us to protect and conserve the environment. 
By cycling instead of using a motorized vehicle.
Sehat aur environment, dono ke liye sahi rahega.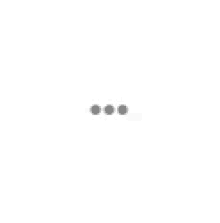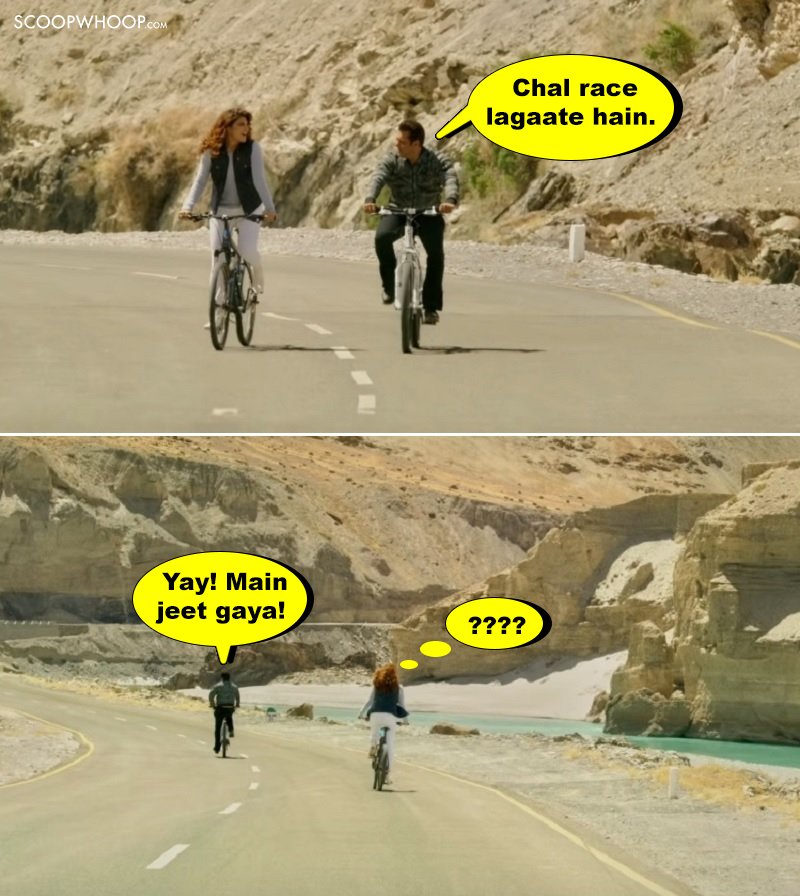 Thank you Salman ji for those inspirational lyrics. The inspiration shall last us a lifetime.