There is no disputing the fact that she's one of the strongest women in the world. Her power ranges from the message she sends to women across the globe to the tennis ball she sends whizzing across centre court. She is the best athlete of her generation. Serena Jameka Williams is a legend, in more ways than one.
And on 1st September, 2017, as her sister Venus stepped on the court to play at the US Open, Serena welcomed a baby girl into the world. It is all so fitting.
The woman who preaches about the strength of women just gave birth to one!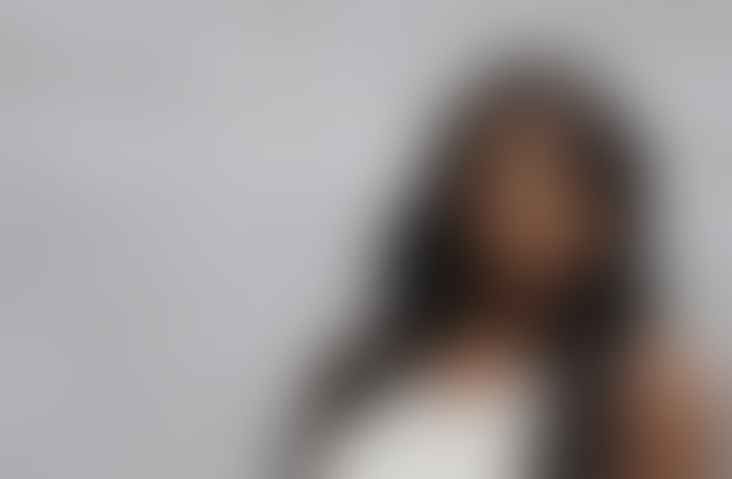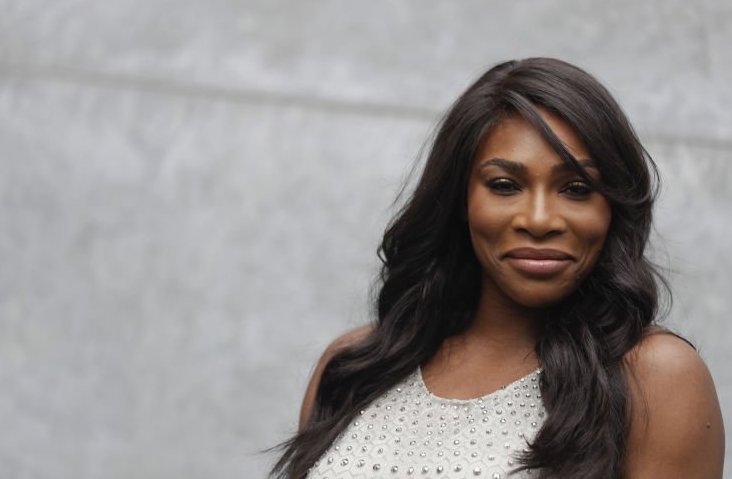 The respect she has earned over the years became even more evident by the wonderful way her newborn was welcomed into the world on social media.
Just look at some of the reactions on Twitter:
Serena Williams just had her baby which means she won the US Open without even showing up

— Man Repeller (@ManRepeller) September 1, 2017
Some were emotional.
Serena Williams had a baby girl today and I'm crying cause that lil girl has the best athlete in the world as her mom she's so blessed

— delaney 🌸 (@perfectdelaney) September 1, 2017
Some spoke of her perfection.
SERENA WILLIAMS GOING INTO LABOR DURING LABOR DAY WEEKEND BECAUSE PERFECTION COMES IN MANY FORMS

— Alexandra Svokos (@asvokos) September 1, 2017
Some were just funny.
Serena Williams just had a baby girl. They're on the practice court now.

— Andy Jacobs (@phatandy) September 1, 2017
And some were just in awe.
Perfect family timing. Media report that Serena Williams has given birth to baby girl; sister Venus about to walk on court at US Open

— David James (@DaveJamesafp) September 1, 2017
Of course we don't know what the little girl would want to do when she grows up. Knowing Serena, she will have complete freedom to choose. But if she does end up pursuing tennis, the future generation needs to be afraid of the competition that's about to come. The Williams are brilliant at whatever they do. And women's world number 3, Garbine Muguruza, said just that to the media, with a huge grin on her face:
"A baby girl? Well, I hope she doesn't play tennis."
Well, all that comes later. For now, Serena has her latest and most cherished trophy. Without being on the court today, like countless times before, she is again a winner.
Congratulations, Serena!