Serena Williams is the most badass sportsperson we know. Her successful career comes with multiple victories and records and is enough to set her apart as one of the best tennis players the world has seen. And when we discovered she was pregnant when she won the Grand Slam this time, our respect for her shot up manifold.
And since then, the internet has collectively kept itself updated with all her pregnancy news. From her beautiful pregnancy photo shoot to keeping up with her tennis practise even during pregnancy, Serena makes us wonder how she does it all. 
On September 1, Serena gave birth to a beautiful baby girl with her fiance Alexis Ohanian, and named her Alexis Olympia Ohanian Jr.
It is only now that she shared the photos of the lovely baby and both the mother and daughter look adorable.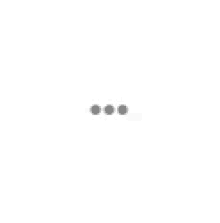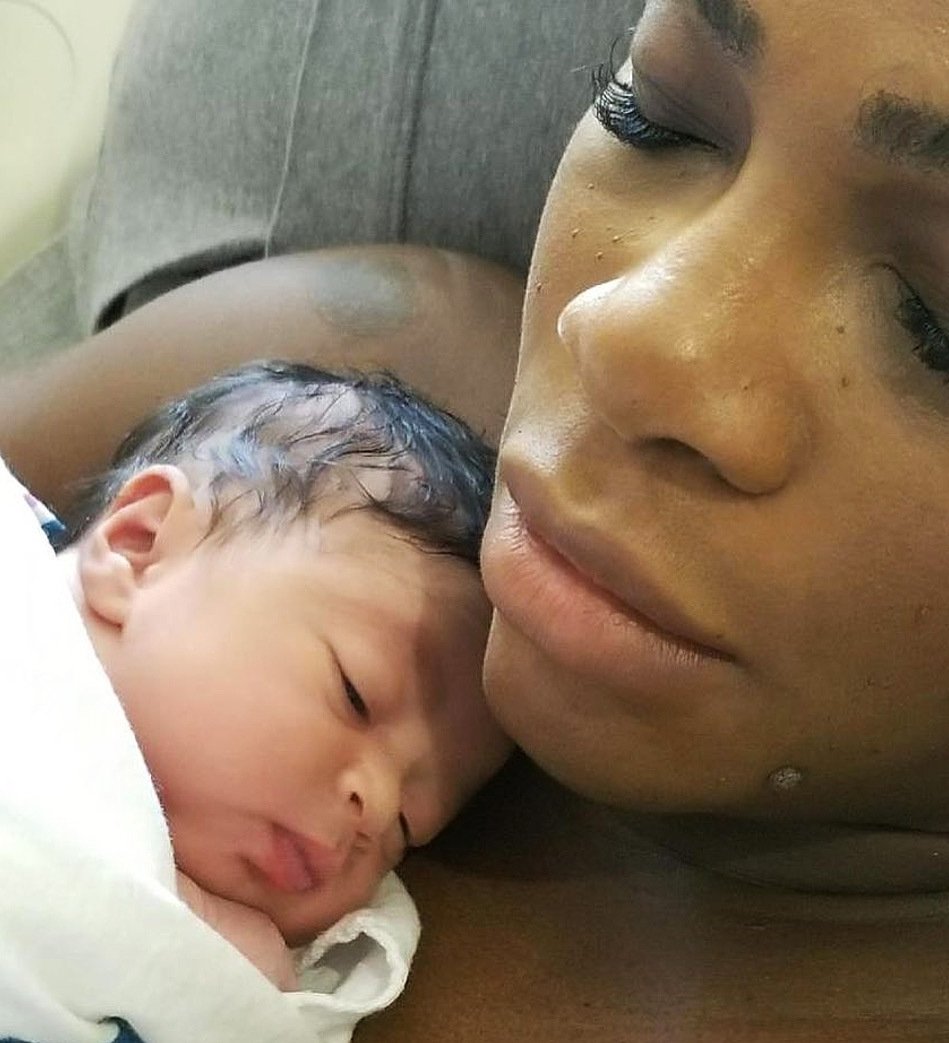 Along with the baby's photo, Serena shared her complete pregnancy journey on Instagram. She was discharged from the hospital after 6 to 7 days because of some complications but thankfully, they're over now.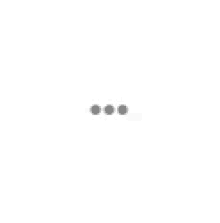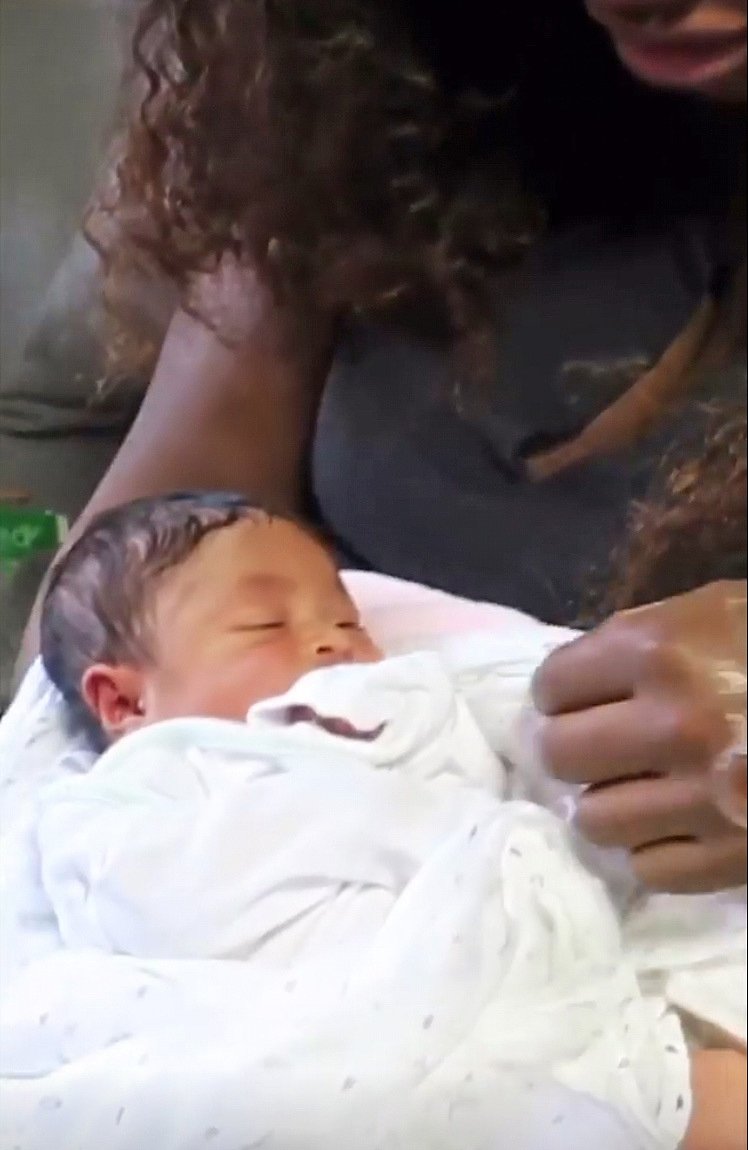 From the time she went for the first ultrasound to the time she won the Grand Slam when she was 8 weeks pregnant, she shared the heartwarming journey in a video. 
She put up the cutest poster while introducing the pregnancy journey video. Look at the last line!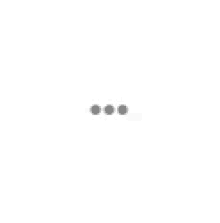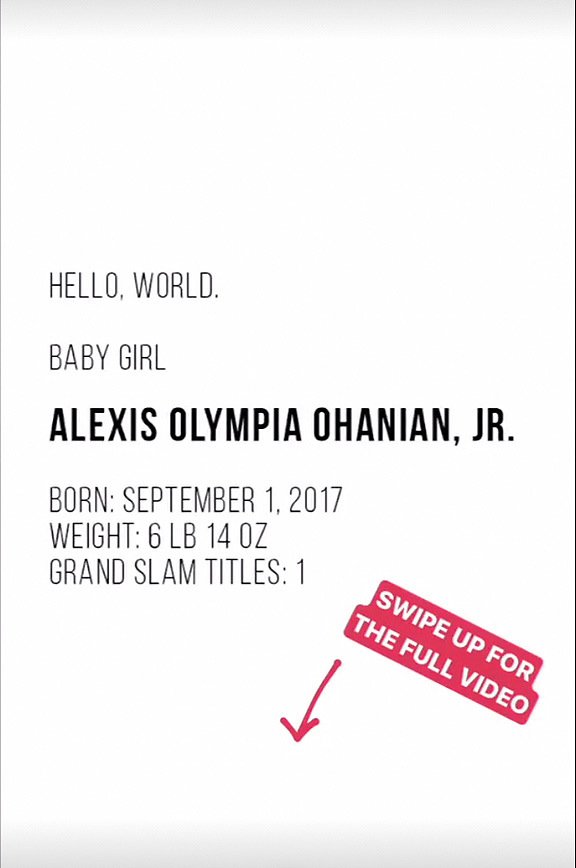 Excited daddy Alexis, the co-founder of Reddit, shared a beautiful illustration of his family in the typical Reddit style. Sharing the image on his Instagram, he said, "Welcome, Alexis Olympia Ohanian, Jr., we're so happy to meet you. We made you a video of our adventure together so far (see bio). Our little girl is already mama's perfect sidekick."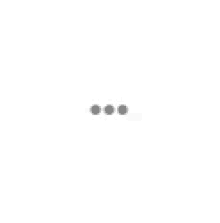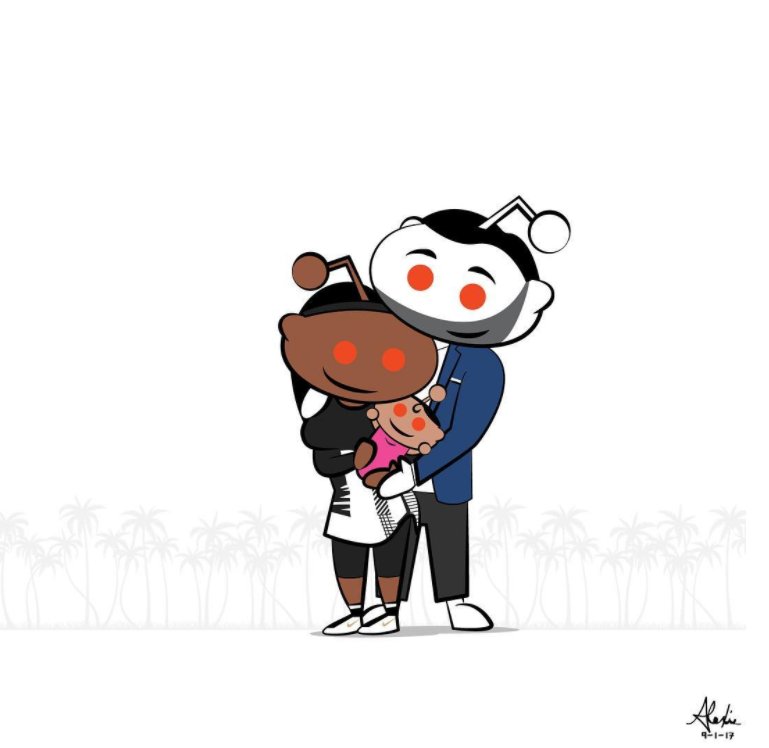 Check out the heartwarming video right here:
We hope to see baby Alexis becoming just as hardworking and badass as her mommy.