What can you write about Serena Williams without feeling the guilt of not writing enough?
As I sit here thinking of a perfect introduction for the star that she is, Serena has already moved billions of people around the world with her words after her Wimbledon final loss to Angelique Kerber.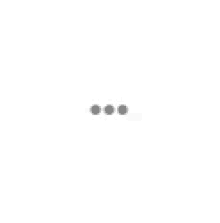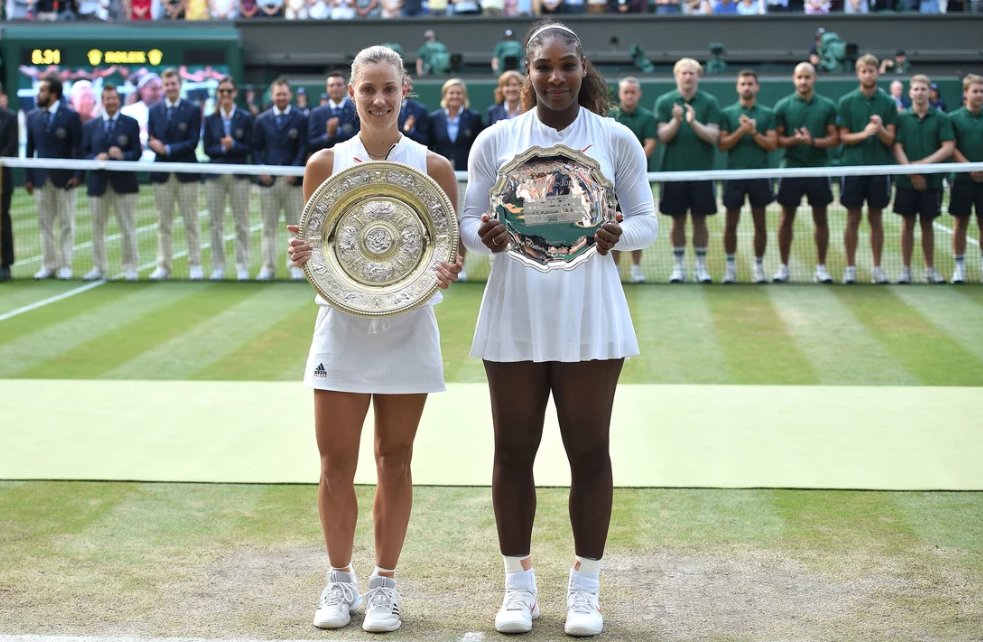 Mother of a 10-month-old daughter had a complicated pregnancy and to come back from there to reach the final of a tennis major is no joke. Serena Williams doesn't take it as a joke.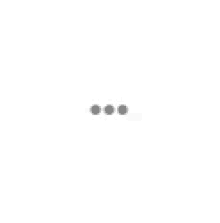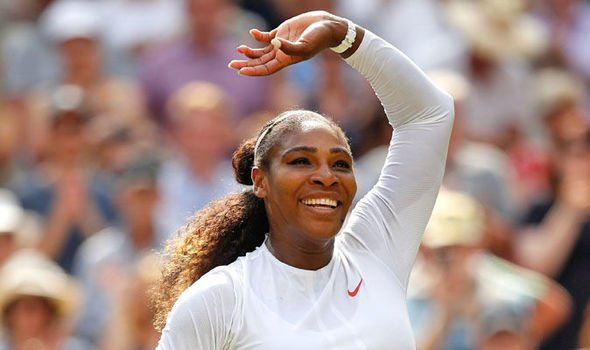 On being rightly told that she is a 'superhuman and a supermom', Serena said in a cracking voice:
No, I am just me and that is all I can be. For all the moms out there, I was playing for you today and tried but Angelique played really well today.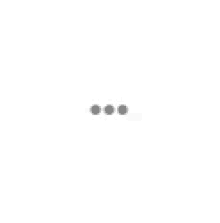 And with that one sentence she moved everyone to tears. 
The audience, which included the likes of Meghan Markle and Kate Middleton was visibly touched to hear these words from the legend herself.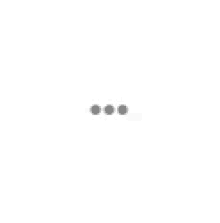 As if this wasn't emotional enough, she also congratulated her opponent in the most graceful,  and encouraging manner one can imagine, proving that she is a winner even when she loses. 
Talking about Angelique, she said:
She's an incredible person and she's a really good friend, so I'm really happy for her. This is her first title and I know she's going to really enjoy it and enjoy the moment. So congrats again. It's amazing.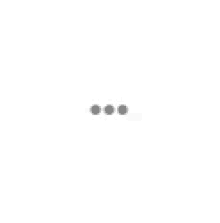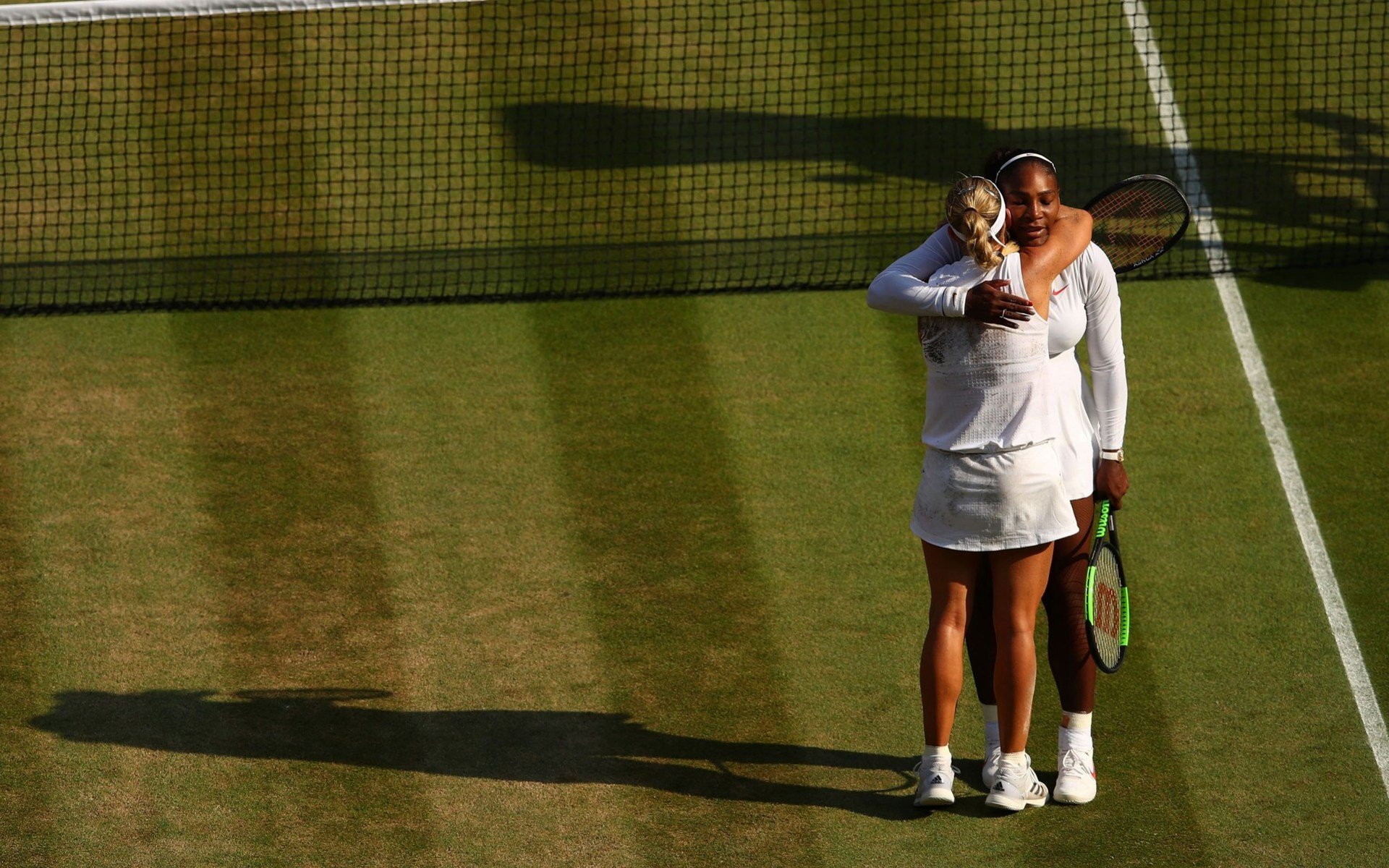 You'd expect her to be disappointed to not win the title, and she was but there was gratitude too. 
It's obviously disappointing, but I can't be disappointed. I have so much to look forward to. I'm literally just getting started.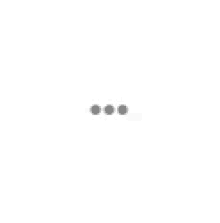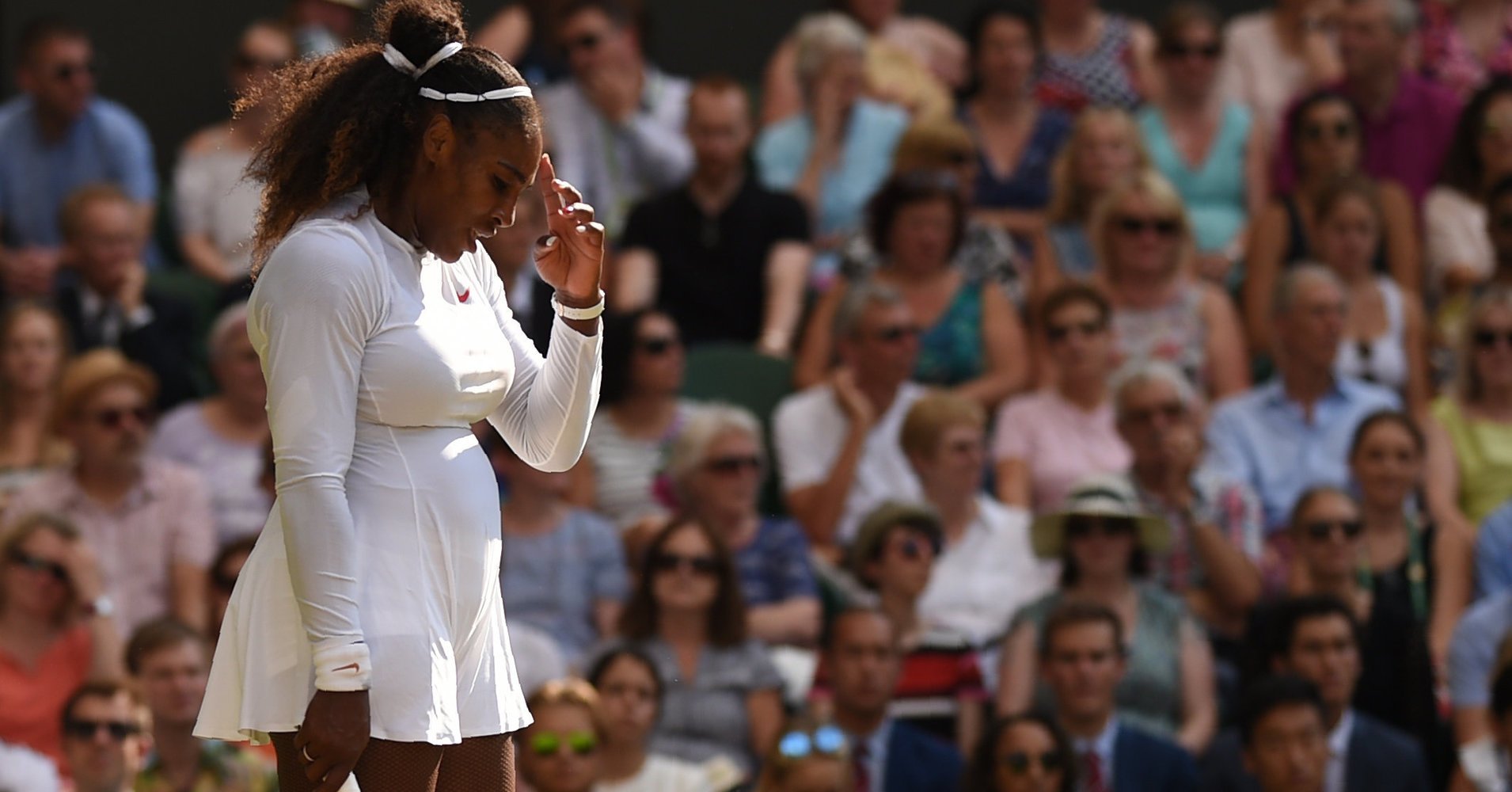 There is so much of her that the world hasn't seen and we are waiting to witness more of her sporting glory.
Not as much as her husband, though. 
Supporting her from the sidelines, he posted an Instagram picture of hers with an emotional message. 
'She will be holding a trophy again soon. She'll win many more trophies.'Without even a speck of doubt we can say that she will do that and sooner than we expect her to.
Here's the full video of speech in case you want to cry a little more.