Our present government, well known for its all-pervading online presence, has been deafeningly silent on the recent headlines. This follows a clear patter on issues that are hard to talk about, but must be addressed, and simply comes off as cowardly. After all, whataboutism can only take you so far.  
Here are some issues the BJP has been conveniently pretending don't exist.
1. The Kathua rape case
Asifa's brutalisation and murder has ripped the country in 2. In fact, there have been protests supporting the rapists, and the protestors have ties to the ruling party. The Unnao case has seen a woman raped by a BJP MLA andher father killed for seeking justice. And yet, this hasn't seen even a mention from the Prime Minister himself.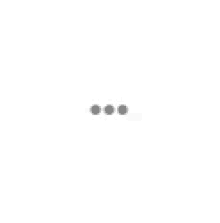 2. Farmer's protests and suicides
Despite claiming that farmers are his TOP (tomato, onion, potato - yes, he actually said that) priority, Modi has completely ignored the plight of Tamil Nadu farmers crop failures and their demand to be declared drought hit. The farmers took drastic steps such as demonstrating with the skulls of their friends and relatives, drinking urine, shaving their heads, running nude, and eating dead rats.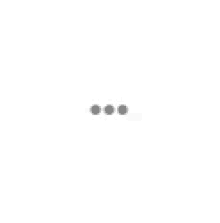 3. Massive unemployment
Modi had promised 1 crore jobs every year if the BJP came to power in 2014. Data collected by the Labour Bureau however, shows that this wasn't just a lie, it was a total falsification. Job creation could be at the lowest in 9 years. According to the Labour Bureau, job growth for 2015 and 2016 stood at 1.55 lakh and 2.31 lakh respectively, considerably lower than the high of over 10 lakh jobs created in 2009.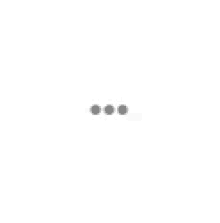 4. Rise in prices of essential goods
The prices of gram dal have risen by 75%, the prices of urad dal have risen by 46% and the prices of arhar have gone up by 24% in the last three years. These are essential goods that a large chunk of the population has to subsist on.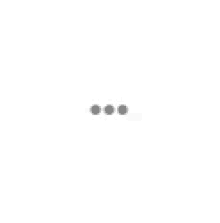 5. Rise in fuel prices
While the prices of international crude oil has fallen, petrol prices in India stay high at Rs. 71 a litre, while prices of diesel have actually gone up from Rs 56.71 per litre to Rs 59.02 per litre. This was conveniently explained this away as a daily price revision mechanism, but a closer look shows that this is just not true.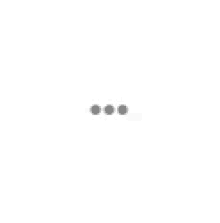 6. Criminal cases against politicians
31% ministers in the Modi govt. have criminal cases against them. One need look no further than Yogi Adityanath, CM of Uttar Pradesh and currently holding cases of attempt to murder, rioting with deadly weapons and inciting the Gorakhpur riots.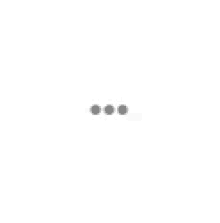 7. Corruption
The BJP rode the wave to victory in 2014 on a massive anti-corruption rhetoric. An RTI query at the end of last year however, that only 12 corrupt IAS officers had been punished in the last 3 and a half years. The BJP also frequently attacked the Congress for not enacting the Lokpal bill, yet after 3 years in power, they haven't implemented it either.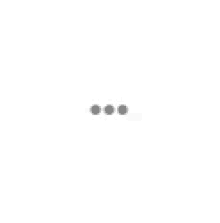 8. The hegemony of Khap Panchayats
Recently, Khap leaders reacted to the SC's claim that people should be allowed to marry who they choose by saying -
"If these kind of orders are passed by the SC, we will stop producing girls or won't let them study so much that they start taking their own decisions."
An organisation that condones and actively participates in honour killings and oppression should be stamped out, but the government looks the other way because these people form large vote banks. It's also because several politicians are opposed to inter-caste and inter-religious marriages, just like the Khaps.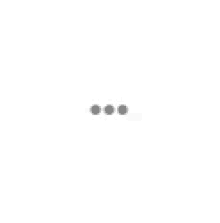 9. Questions about the Rafale deal
With the ever-inflating cost of the Rafale deal (the purchase of 36 Rafale fighter jets), questions were bound to arise. But while the government initially said they'd reveal details about why the cost was ballooning, it later made a u-turn and claimed revealing anything would endanger national security. The prices come out to Rs 1,600 crore per aircraft, when earlier the UPA had been discussing costs in the range of Rs 526 crore per aircraft. Accustions are flying that the money from BJP's deal with the manufacturers goes to Anil Ambani.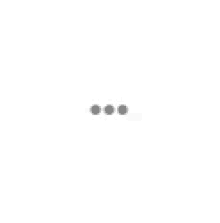 So many questions, but what about answers?