Love knows no boundaries. We all know great stories about star-crossed lovers moving seven seas and all that to be with their beloved. But in the age of Internet, love stories of such epic proportions might be on the decline. 
Or so we thought.
Here is such a love story that shows us once again that boundaries of land or even of gender has nothing on the power of love. Gaurav, a kathak dancer underwent a sex change operation to be with the love of his life, Rizwan who is from Pakistan. After the sex change, Gaurav has - very aptly - renamed himself as Meera.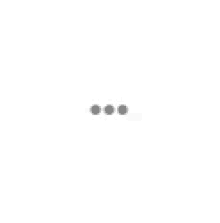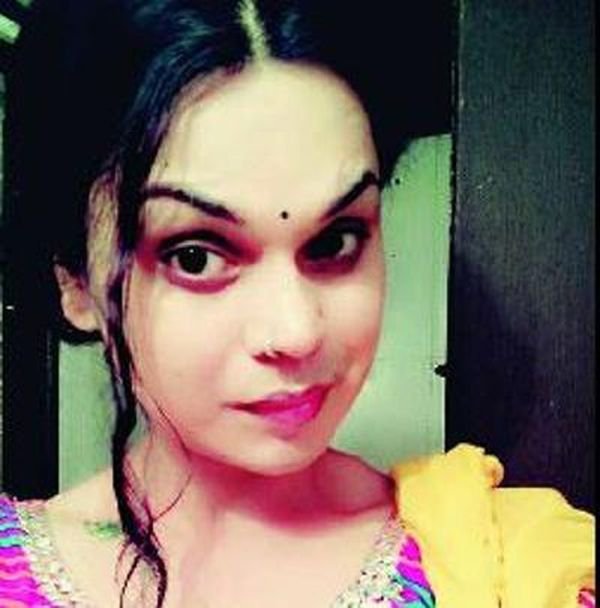 As she mentioned to Times Of India, their love story started about five years ago. Meera also added that she grew up straight, had affairs with women and was about to marry one when she met Rizwan in connection with her PhD over a social networking site. 
"The topic was related to Sufism which has always reasoned everything around me. He represents a Sufi school of thought too and was helping me understand the nuances for my work" Meera mentioned to TOI. She further added "A time came when we started feeling that we are an extension of each other's soul''.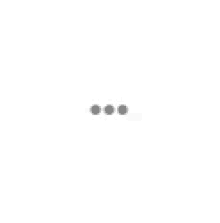 It must be added here that their epic love story has been taking place only on the social networking site till now. Meera still hasn't met Rizwan personally. They both are likely to meet when Rizwan visits in March. 
Needless to say, Meera faced a lot of opposition from her family, barring her sister. Meera said, "Three surgeries took place in August, September and October to help me embrace a dream life with my beloved".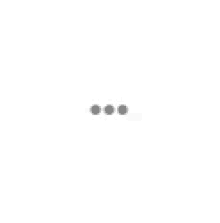 Well-wishers and friends, who are worried about how Rizwan might turn out to be have voiced their concerns to her. To that all she has to say is "I have immense faith in the Almighty. And I know that even if he does something which I do not want... it will be for my good."
We sure hope Meera receives her happily ever after very soon!
You can read the original story here.