Not many of us have been to the mind-boggling depths of the world of pornography. But even so, I reckon most of us have a fair idea of the absolute bizarre-ness that characterises the realm of sexual deviance and erotic fetishes.
And according to Vice, in this realm of perfectly sculpted sex machines, one man stood out. Star of several porn films, actor and producer Kohey Nishi – also known as Nishikun – is a 24-year-old guy that happens to look like a child of no more than 12.
Note: NSFW content below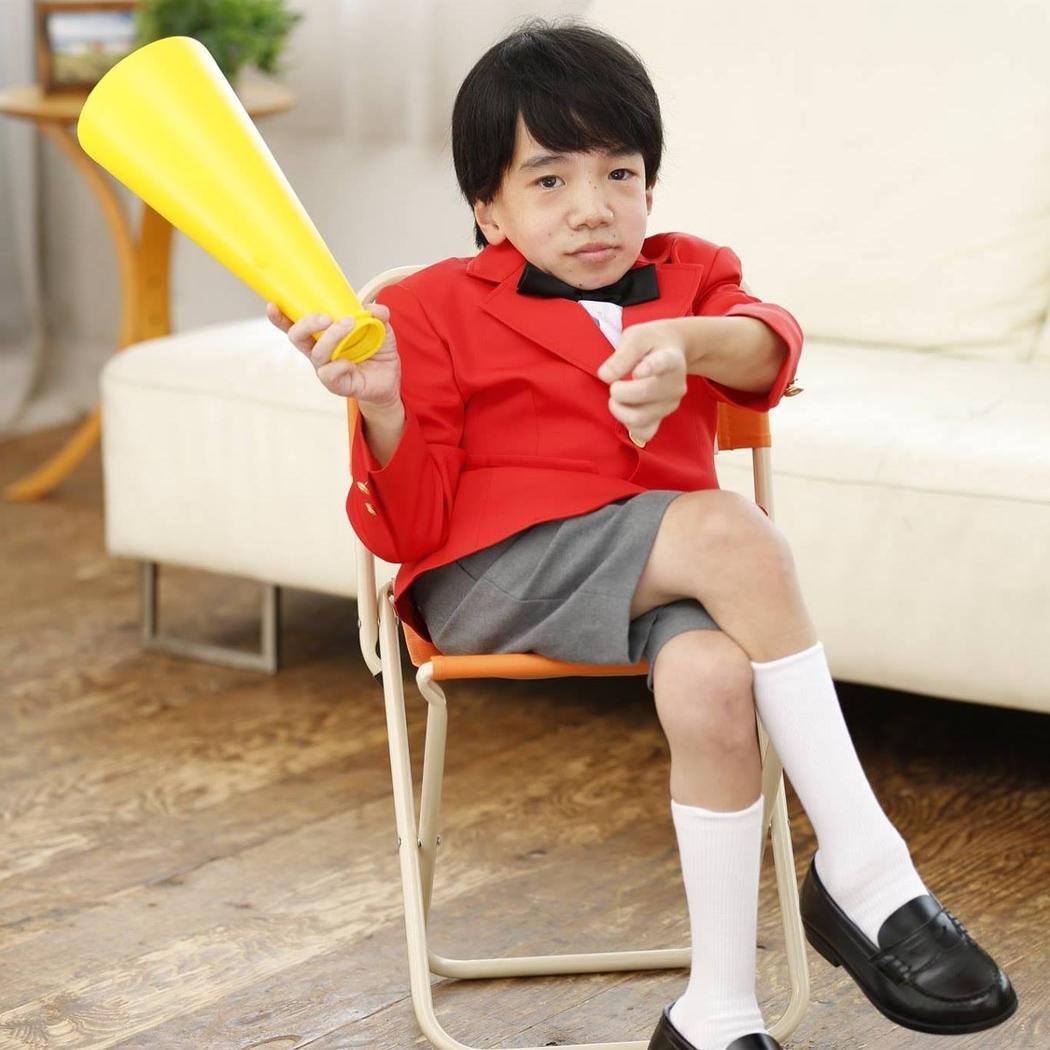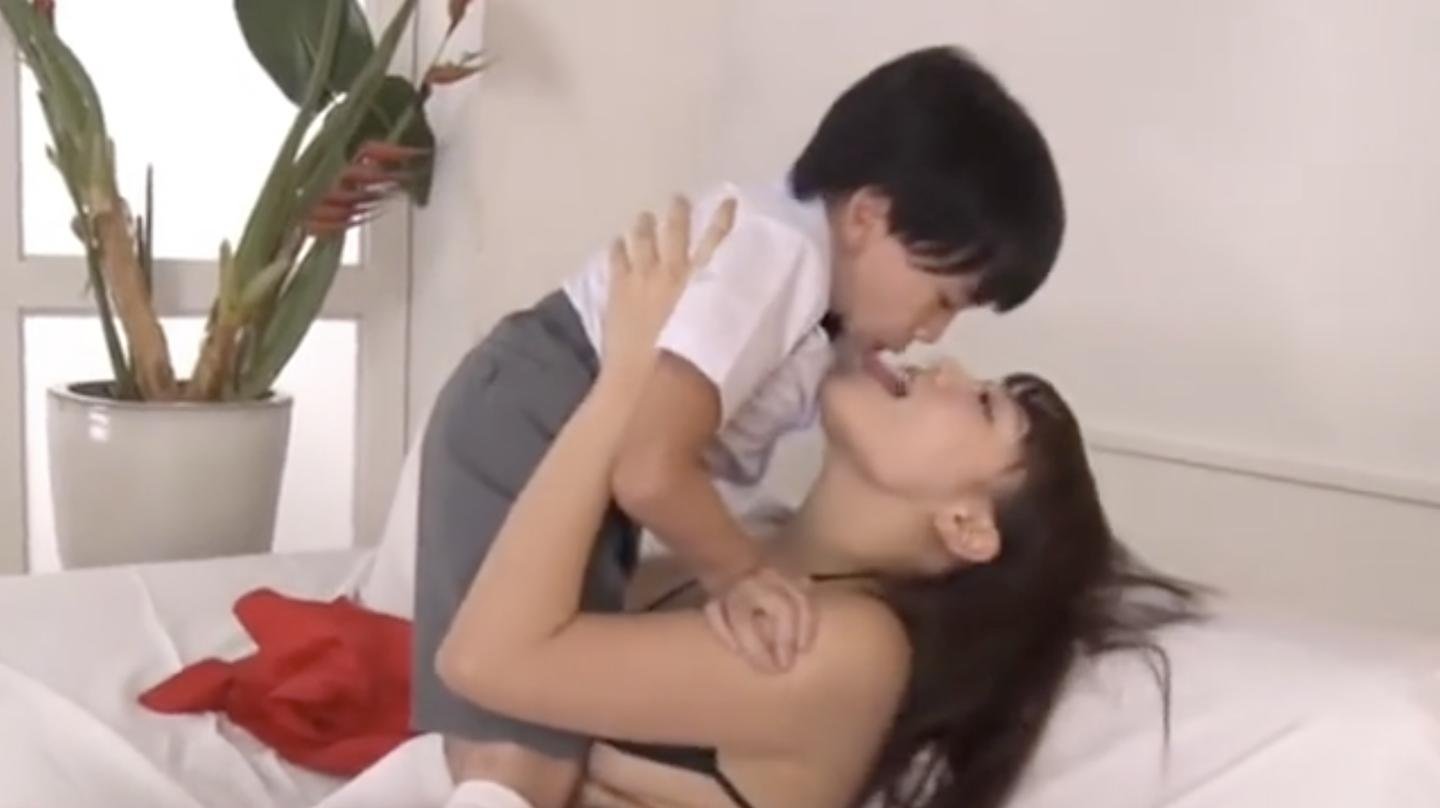 This mystery man-child standing at 3 feet 6 inches, has featured in several pornographic films where he is babied, nursed and coddled by women whom he and/or his other co-stars then proceed to have steamy sex with.
Having started out with one of the biggest Japanese porn conglomerates, Nishi has craftily marketed himself as the guy that looks uncannily like a child.
"There is no one who is an adult and looks like a kid more than me! And not just for the porn industry. You cannot cast actual kids sometimes [in non-pornographic content], so I'd like to fill the gap in that market."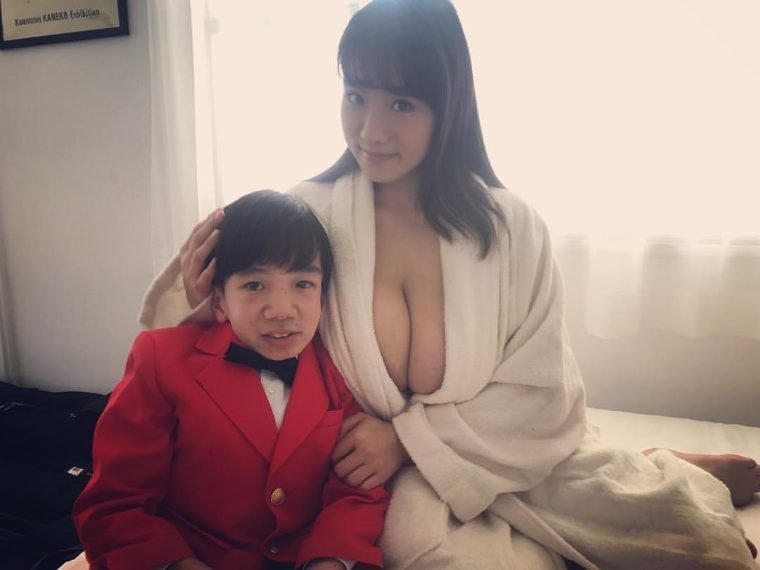 Diagnosed at birth with mucopolysaccharidosis, a progressive incurable disease, Nishi still fights physical limitations – from having a dangerously weak spinal column and not being able to stand on his feet for more than 5 minutes to limited hearing in his left ear and difficulties opening a plastic bottle – with persistence and hard-work.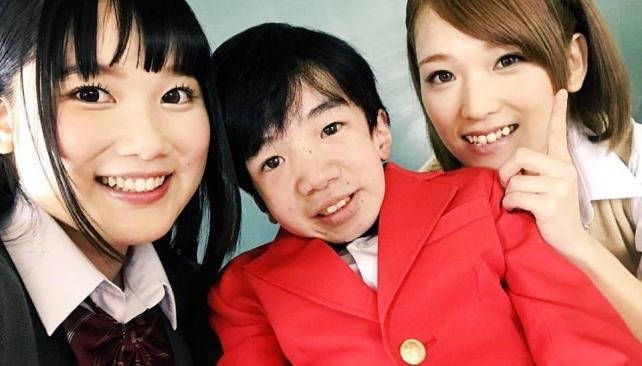 Now a star of several classic pornos such as 'Having Sex in the Magic Mirror Box Car with a Female College Student with F-Cup Breasts Who Wants to Be a Kindergarten Teacher', Nishi is also starkly aware of the social significance of his work.
"I was once told that, 'Your videos seem dangerous as you look like a real kid on screen.' But I have considered that my works prevent children from being sexually abused, just like war movies and shooter video games can contribute to peace."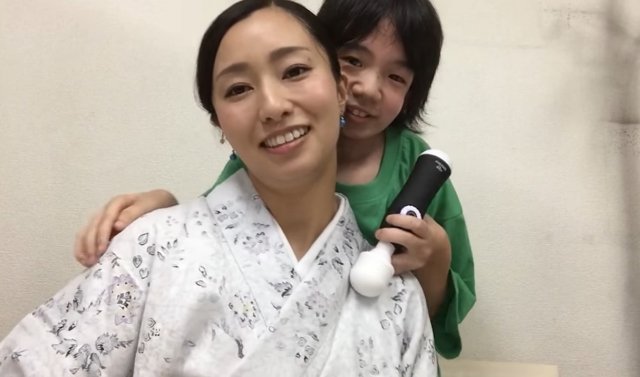 When asked if he has any advice for shorter men who feel their height hinders their popularity among the ladies, he said that it really doesn't matter that much how tall one is, and that charm is a combination of several factors that can be worked on and strengthened.
A former computer programmer, Nishi has aspirations outside of the porn industry as well and expressed his desire to perform in non-erotic dramas and movies in the future.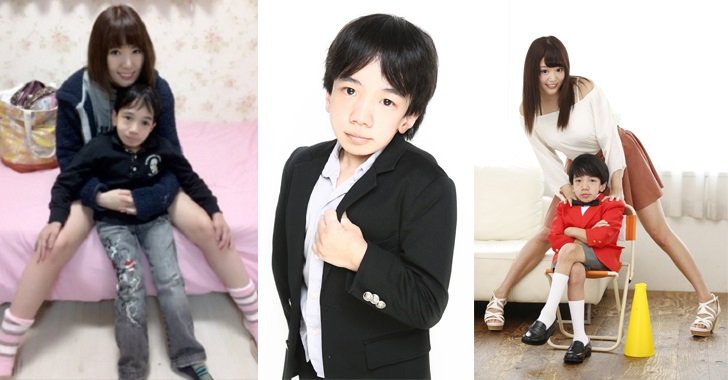 Well, regardless of what the future holds for him, there's no denying that Nishi's carved an interesting niche for himself as an artist.