Here's the thing, you guys! We've always been keen on spreading the news on the quirky and the mundane and if it includes topics on sexual health, wellness and relationships, we've always put our best foot forward.
But log on to our Facebook page and read the comments on every such informative piece, you'd find a bunch suggesting how our minds are in the proverbial gutter and sex is all we think of.



So all this hullaballoo got us thinking – do people really like it when we talk dirty?
Turns out, they really do, despite the savage shade-throwing in the comments. Some of our articles have really helped people know more about the deed in the sheets. 


Surprisingly though, we also ended up learning quite a bit about you guys in the entire process. Now looking back at the 60+ odd articles we've shelled out this year, we tried to analyse what makes you guys tick! Of all the things we learnt, these 9 X-rated things were just the proverbial tip of the p…iceberg!  
1. Guess what, even 60-year-olds are trying to keep it up.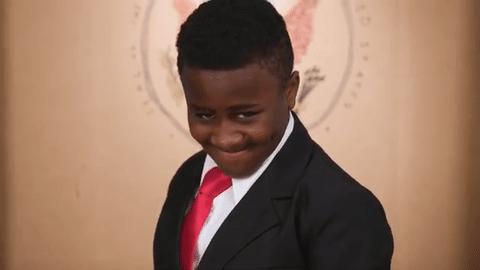 Considering that our content was primarily made for the young urban adults – y'know the 18-34-year-olds – imagine our surprise when data showed that even sexagenarians were looking us up (w00t w00t!).  People aged 65 and above clocked in at 7% readership. Following closely behind were the 55 – 64-year-olds at 10%, 45 – 54's at 15% and the 35 – 44's at a whopping 21% 
2. And it's not just the men, women too were owning their desires like a dominatrix on crack!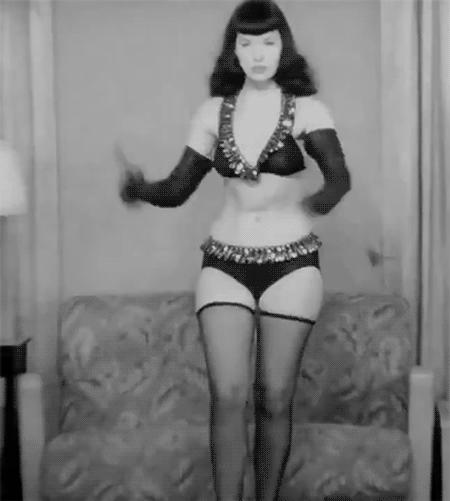 At the risk of being presumptuous, we believed that our readers would mostly be men, but ladies, you chose to crack the proverbial whip of dominance here too. A whopping 46% of the readers were women, and it told us you guys weren't afraid to get what you want in the sheets. Now, how happy does this make the rest of us?
3. You guys like it dirrty. In fact, the kinkier, the better.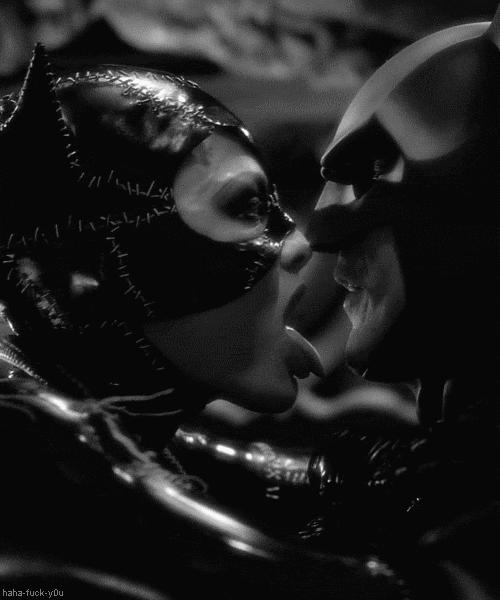 We conducted a survey on sexual practices and habits and the responses made our inherently kinky selves blush like a sinner in church! God, we love you guys for unabashedly owning your love for the whips, chains and the cuffs. Hurray for taking the "t" out of taboo and sticking it right up its not-so-glorious a**hole!
4. And sexual compatibility – even if it is by the zodiac – is super important.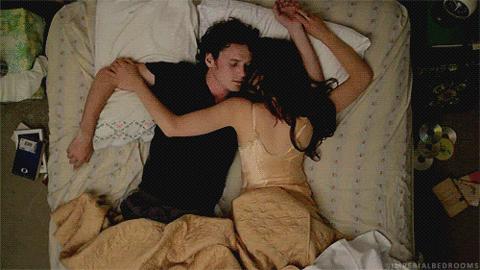 How will a Virgo behave in bed? Will a Scorpio be into oral? Will a do-gooder Piscean rough me up in the sheets? All questions like these and more were answered in our article, which trended for 4 awesome months on our website, BTW. Give all of your fine selves a hand(job)!
5. While most skim through lengthy reads, when it comes to an NSFW piece, you guys love a long one.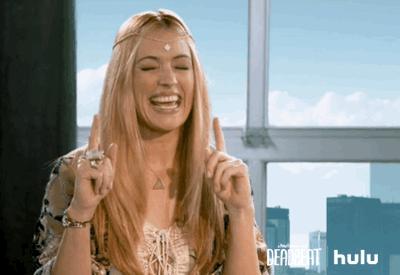 The general boredom around long reads is the reason why TL;DR acronym came into being. But when it came to reading about "sex positions for a small peen" or an account of how "my ex was the best I had" you guys took in the entire length and then some. No kidding, the average time spent on NSFW pieces is a mindblowing 6:45 minutes, as opposed to the 2:50 minutes on generic reads. What can we say? The pageviews don't lie.
6. When it comes to sex, you want to go deeper than reading about tips. Like really deep.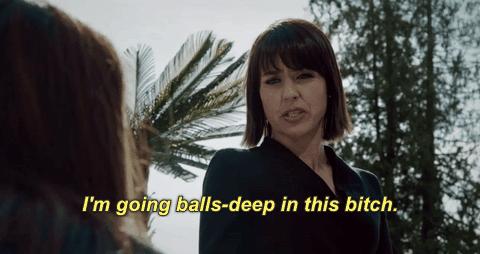 And just when we thought that we had you guys at the details of the deed itself, you went ahead and surprised us with a remarkable interest in what happens deep inside. We saw this when we received unprecedented engagement and views on our "What Happens To Your Body During Sex" article. That's so deep that it actually hurts, in a good way though.
7. Your thirst for new positions always puts you on top.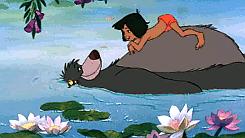 Here's a thing that puts a satisfied smile on all our faces – no matter how many novel articles or solutions we come up with for making sex even better, the articles that finish first are the ones that simply explain the different positions. From going the super adventurous route to reading about positions to make sex last longer; you guys lapped it all up like Nutella on a glistening, moist v… ice-cream.
8. You guys are curious to know anything about all sex, no matter how scandalous or dangerous.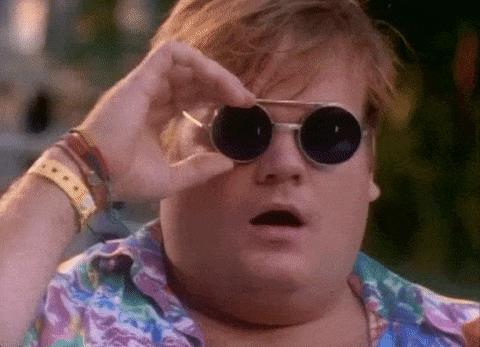 Considering how we've been publishing helpful information on sex, trends and news from around the world, we didn't think something as shocking as sex-roulette with HIV+ partners and wedding blowjob photography would garner so much interest. While we don't condone any of the risky-sexual practices that put people at risk, it was strange to see such curiosity over these articles. Turns out, you guys want to know everything about sex, no matter how risky it is.
9. You used us for sexting and we know it!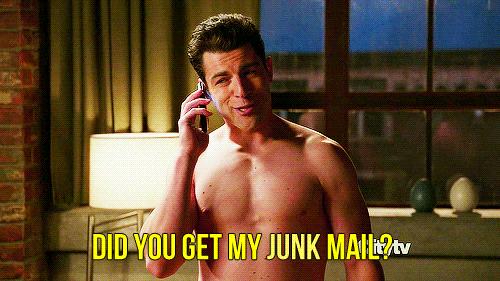 We noticed a curious trend. While our R-rated articles got a lot of page views, approximately 20% more, share percentages for the same on Facebook went down by 70%. But that's not what the pageviews told us because they were going through the roof. So that implies, our articles were shared directly in messengers and chats. And we all know what that means – you naughty, naughty little minx!
The immoral moral of the story is that you guys love sex and we love giving it to you, figuratively. Thank you for an amazing year and such orgasm-inducing love. We really can't get enough. Here's hoping we get to return the orgasmic favour multiple times in the coming years.