"What turns a woman on?"
I have been asked this question over a million times and honestly, it can have numerous answers because it differs for each woman. Hence, we asked a few about what actions men subtly do that turn them on, and trust us, their responses didn't let us down.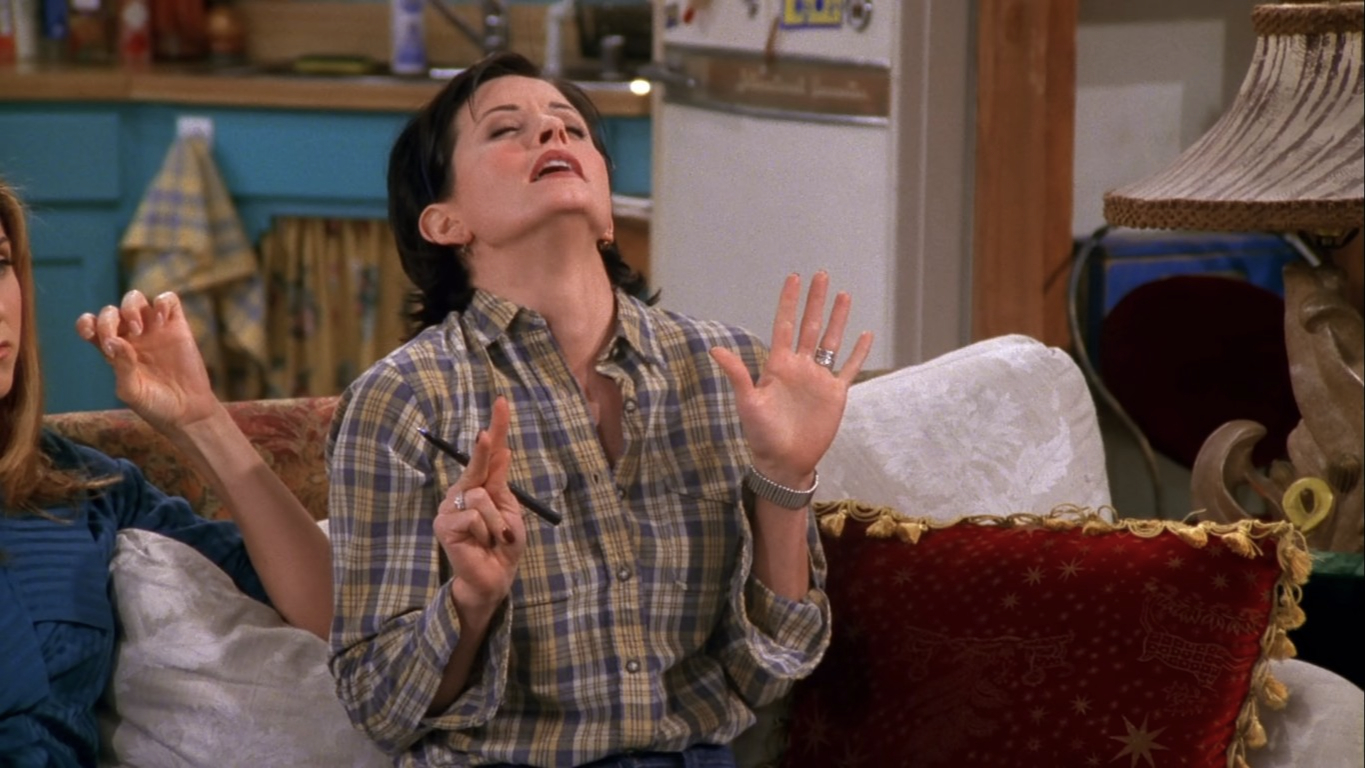 1. "There's no debate about this – a tucked-in white formal shirt with rolled sleeves, damn." -Anonymous
2. "When he pulls me in by the waist. I won't recommend doing it with strangers, of course." -Snigdha
3. "I'd say when they listen, which matters, but they need to do more. For me, it's when a man is a cheerleader about everything I do. Of course, good things. Men hardly appreciate women, and as women, we do a lot. I like when a man can put his ego aside and acknowledge a woman for her talent, especially when it comes to work. It's the bare minimum, but we almost never see it. Take, Jake Peralta, for example – is that too much to ask?" -Manya Ailawadi
4. "When our eyes meet and he maintains the stare for an extra second, ooh mama!" -Akanksha Sharma
5. "For me, it's when he takes a hair strand from my face and tucks it behind my ears. It, in an instant, turns me on." -Riva Gupta
6. "It's when he turns the entire steering wheel with his one hand and when he keeps a hand behind the passenger seat as he looks back while reversing the car." -Adita Mehra
7. "Taking their belts off." -Anonymous
8. "A decent but strong cologne and aftershave – this combination can make a woman go wild." -Nidhee R Gupta
9. "I don't pay much attention to men like that, unless they are fiction or I'm talking them for exploring some romantic connection. So, I can't say in general. But, one thing my boyfriend did on our our first date that got to me was hear me. I won't be able to explain this but you know when someone hears you like you have never been heard before. Like, look at you in the eye and you can see them intently grasping every word you say. Something about it is just so intimate. So deep. I don't meet very many people who actually HEAR me and not just listen to me for the sake of it. They're often distracted, in their own worlds, and I don't blame them. We've all got things going on. But then you meet somebody who actually hears out what you got to say so attentively like you're the only one that matters is rare. And so that first date remains unforgettable." -Anonymous
10. "It's cliche but when they moan or make little sounds in bed. It's so fricking sexy." -Sakshee Shukla
11. "When they get angry or jealous and their jaw clenches a little – but in a cute way." -Kirti Dubey
12. "It's the lip bite and running their hands through their hair for me." -Anonymous
Ah, who turned the heater on because it's so freakin' hot in here!