There's no doubting the fact that Shabana Azmi is one of the finest actresses this country has ever seen.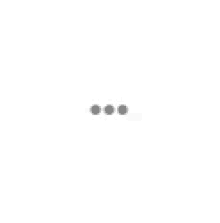 But even an actress of her calibre is not immune to occasional errors. 
As was seen recently when she mistook some poha for upma.
 And as expected, Twitterati was quick to react.
The best thing was that she was super sporty about it, and even re-tweeted some of the reactions.
Instead of deleting the tweet, it was heartening to see her find humour in the situation. 
As long as it's tasty, it doesn't matter whether it's poha or upma. Amirite, Shabana ji?