The trailer for Salman Khan's much awaited film Tubelight was released yesterday and looks like the film will be an emotional roller coaster ride, considering real life brothers Salman Khan and Sohail Khan are playing reel life brothers as well.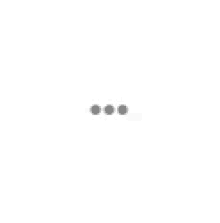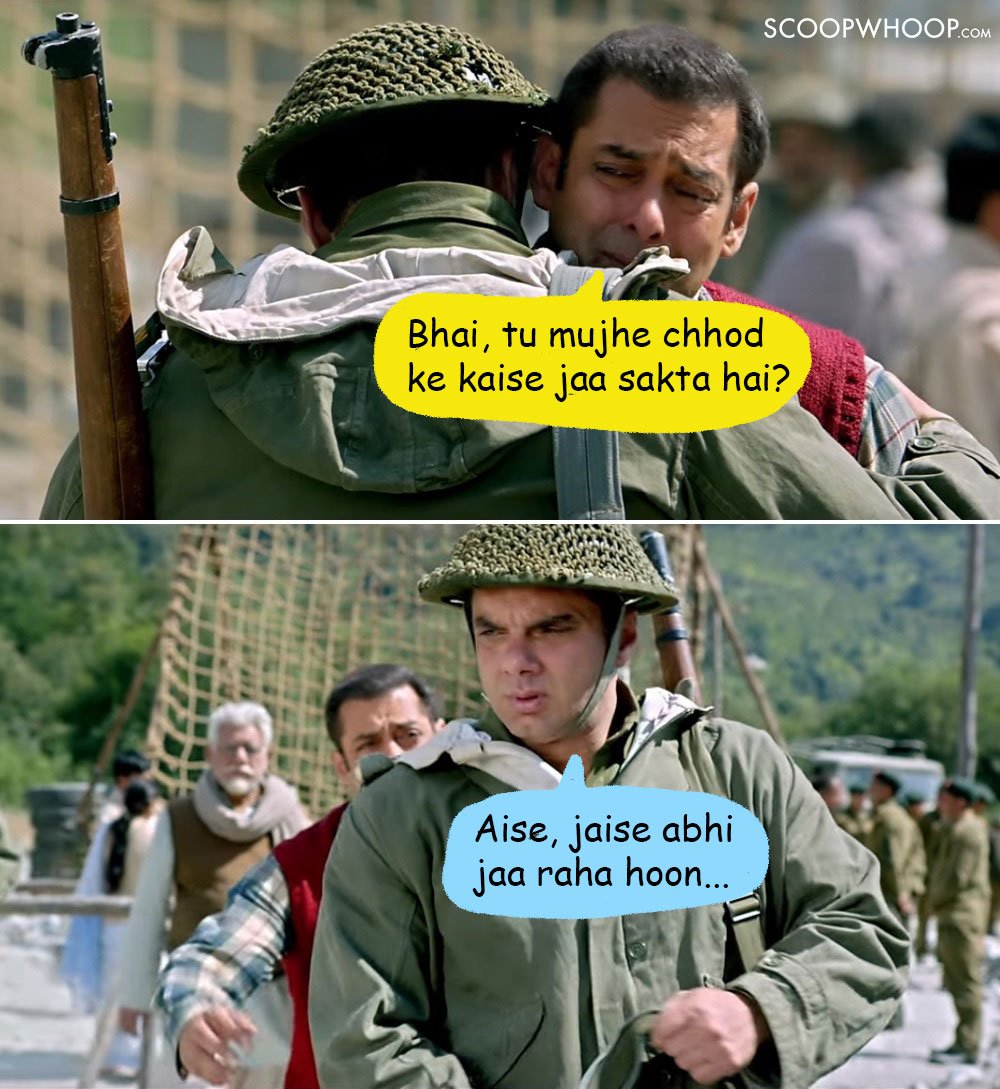 Even before the shooting had begun, there had been a strong buzz around Shah Rukh Khan's cameo in the film. And looks like the hype was real.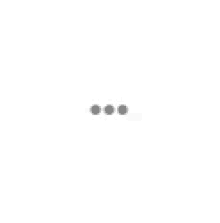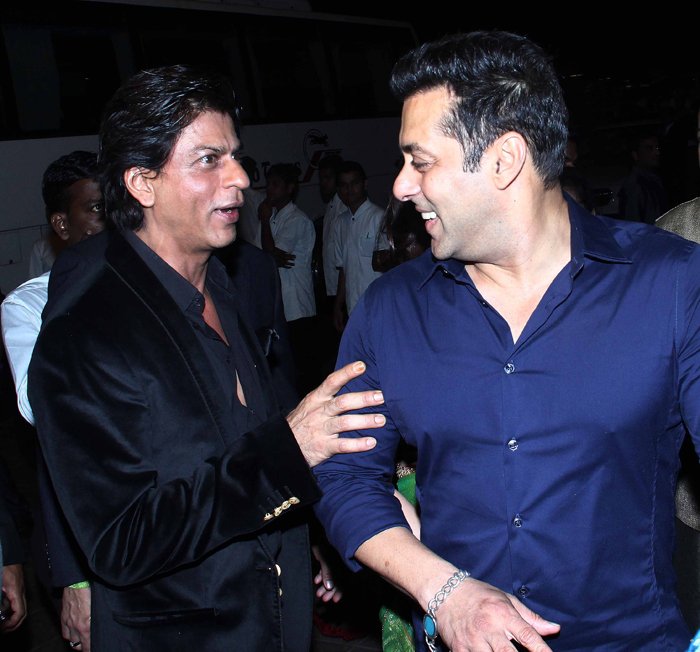 For people just spotted Shah Rukh Khan in the trailer.
At 2:08 minutes into the trailer, King Khan appears striking his signature pose. It may have been only a blink-and-miss appearance, but it has fans excited.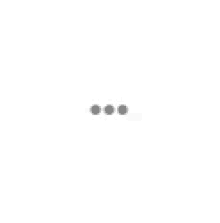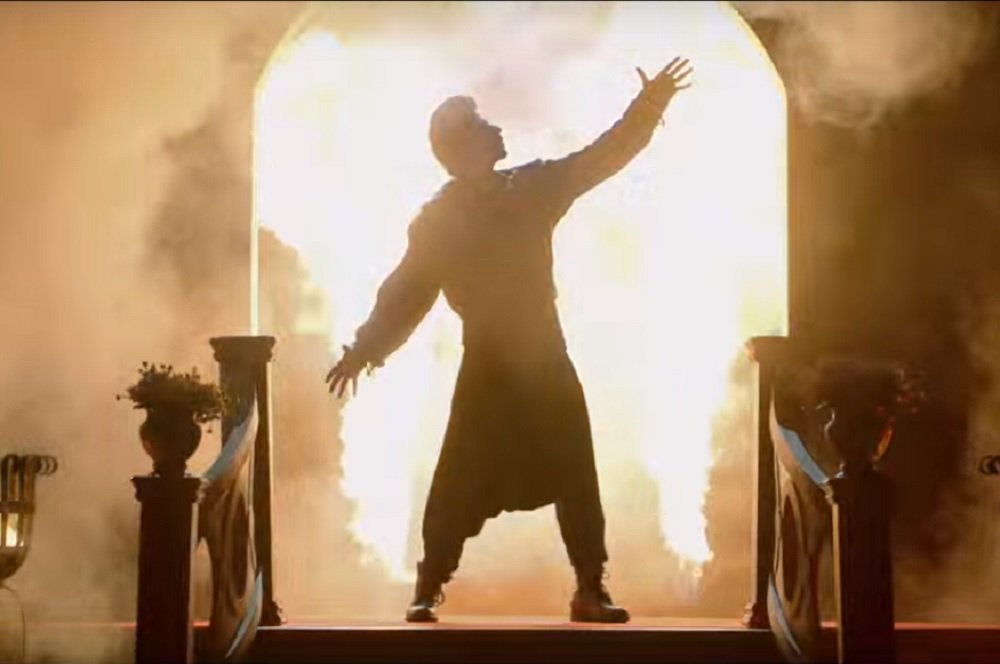 People were quick to notice and expressed their joy.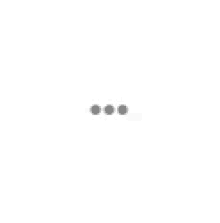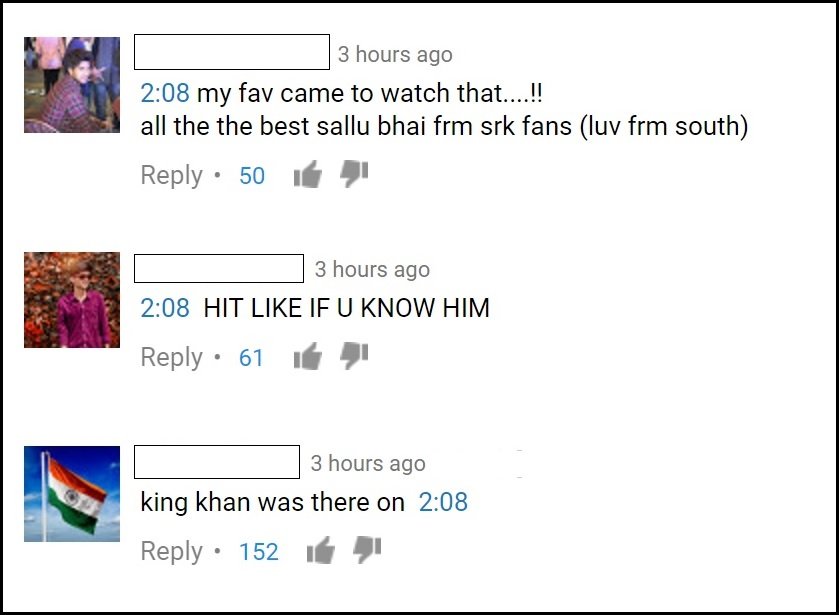 Considering that the film is an adaptation of Hollywood movie Little Boy, SRK might be playing the role of a magician.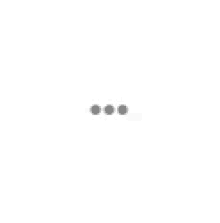 It'd be fun to finally see the two superstars sharing screen space after such a long, long time.