What does it take to be India's poster boy for all things love and romance? 
A dimpled smile. Wide open arms. Oodles of charm. Lots of sex appeal. Eyes that can see right through your soul. Intensity that'll make even the most non-believing of people completely love-struck. 
Safe to say, Shah Rukh Khan has it all. When it comes to Bollywood, he's the ultimate lover boy, the man capable of making any woman fall in love with him. 
Having spent over 25 years serenading actresses of two different generations in various blockbuster movies, he's smoldered into our hearts, minds and even dreams, making us fall in love, over and over again. As Raj, Rahul and other R-rated characters, he makes us believe in love, happy endings and picture-perfect romances. 
The question is - how long can SRK be the lover of our fantasies and nothing more than that?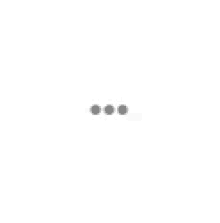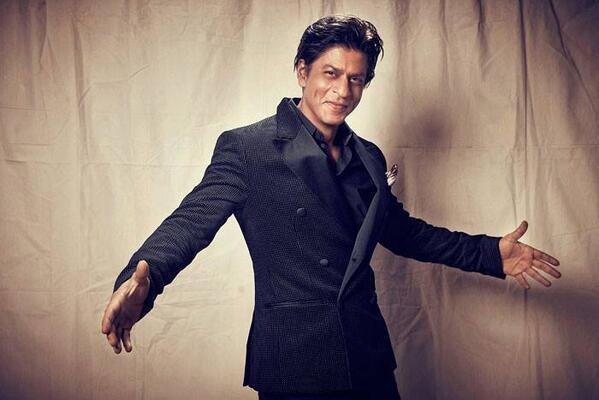 In the beginning, it was super fun. 
Like any new relationship, there was a certain excitement about this super-sexy charmer flirting his way through Bollywood. We'd seen this Raju slowly become a Gentleman and graduate from small-town boy in Mumbai to DDLJ's London-born Raj. 
Soon, Raj became Rahul and together these two men on-screen and the one man playing them off it grew on us. Dil To Pagal Hai, Kuch Kuch Hota Hai, Mohabbatein, Kabhi Khushi Kabhie Gham, so on and so forth. Amidst all these there was one Dev in Devdas, Aman in Kal Ho Naa Ho, one Veer in Veer-Zaara but frankly, there were just like Raj and Rahul, living in a different city and a different timezone.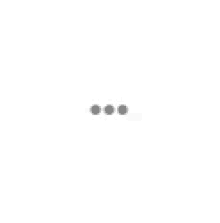 Could SRK do something else? He actually did. And with quite a lot of brilliance too. 
SRK's stretched-out arms were tucked in for Kabir Khan, the denounced hockey player taking on the mantle of a coach for the Indian Women's hockey team. For many, Chak De! India remains King Khan's most powerful performance yet. Then there is Swades where SRK's Mohan Bhargav returns to his village and decides to change things there. An understated performance that remains largely underrated. 
But as it always happens, things returned back to how they were. 
Seeking mainstream success, the undisputed King of Romance made a not-so-grand comeback. Rab Ne Bana Di Jodi, Om Shanti Om, Kabhi Alvida Naa Kehna, Jab Tak Hai Jaan etc were all attempts to revive the SRK magic from the 90s and early 2000s. Even the otherwise 'different' My Name Is Khan had the SRK-Kajol pairing as a desperate attempt to cash in on their earlier successes. 
Alas, none of it really worked. 
What came next was SRK 2.0 or rather, the 2.0 that SRK wished he were!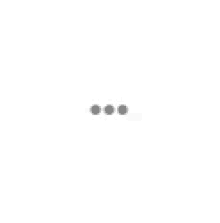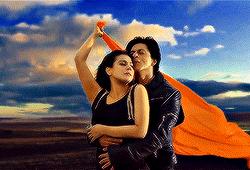 In the name of experimentation, SRK gave us one dud after another.
Ra. One, Billu, Don, Don 2, Happy New Year, Fan, Dilwale, the list itself is exhausting so imagine having to sit through all of these! 
To be fair, he tried. You couldn't have said that these films were about Shahrukh being, well, Shahrukh. Just that the scripts were weak and the direction was disastrous. 
In such a scenario, what could he have done? He chose to go back to what he does best and gave us the Imtiaz Ali-directed Jab Harry Met Sejal. Too bad this film was nothing but Imtiaz's love note to King Khan, a note so mediocre, no one less cared enough to read it!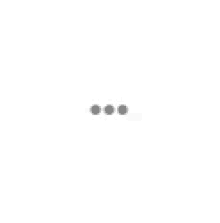 What has gone wrong with Shah Rukh Khan?
He is the guy who started out with the TV show, Fauji. He's the hero of films like Raju Ban Gaya Gentleman and Kabhi Haan Kabhi Na and Yes Boss. These might not be members of the elusive 100 cr-club but these are films we wouldn't mind watching time and again on television. 
SRK is also the bad guy from Anjaam, Darr and Baazigar. The first of his generation to play the bad guy and play it so damn well!
There's also been a phase in his career where he's genuinely tried to break away from the Dharma and Yash Raj mould of films. Baadshah, Josh, Dil Se.. and Asoka stand out in his repertoire as films where he really tried to do something different. Even the god-awful Duplicate had us convinced that SRK could do two different roles in the same film, even if both those roles were downright stupid.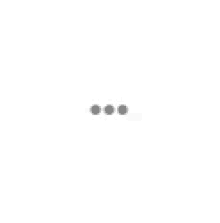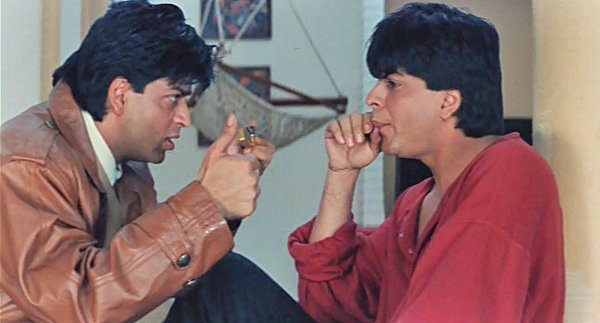 So who's fault is it that time-and-again we find SRK getting back to doing the typical SRK-like things? 
The man is over 50 now. It's high time he gives up the lover boy roles, right?
In Dear Zindagi, for instance, he was effortless as Alia Bhatt's therapist, a role that didn't require him to woo the girl, dance around in foreign locales and stare at the audience with love-struck eyes. And yet, he had both Alia Bhatt and the movie-goers eating out of his hands! 
Why can't we see this side of him more often? Why does he have to be the 'hero' when he can be other things too? 
Is he stuck playing the lover boy till the end of his career? Or are we not keen on watching him play anything but that? If the failure of Jab Harry Met Sejal is anything to go by, maybe it is time for SRK to tuck back in his arms!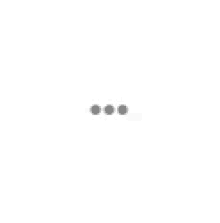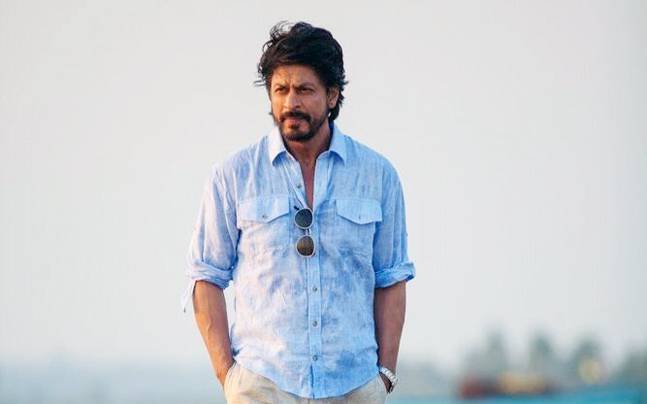 Every year on his birthday, when fans throng outside his house, waiting for him to come out and simple wave at the overbearing crowd, what must Shah Rukh Khan be thinking? 
I don't know about you but in my mind, he'd certainly be feeling trapped. Because it is thanks to all those overzealous fans that Shah Rukh Khan can't do anything but play the lover boy in exotic lands, over and over again.
To all the filmmakers out there, give him something else to do. To all the SRK fans, don't hate on him for not being your darling romantic hero. 
And to SRK, maybe, just maybe, it's time to tell other stories apart from those about love?