2 years ago Shahid Kapoor married Mira Rajput amid much fanfare.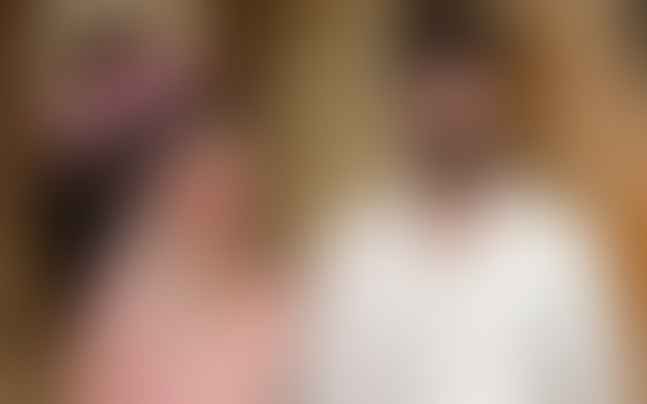 However, many discussed the wedding for other reasons, mainly the age gap between the two.
Some time later came Mira's 'puppy remark' regarding daughter Misha, adding fuel to an already raging fire.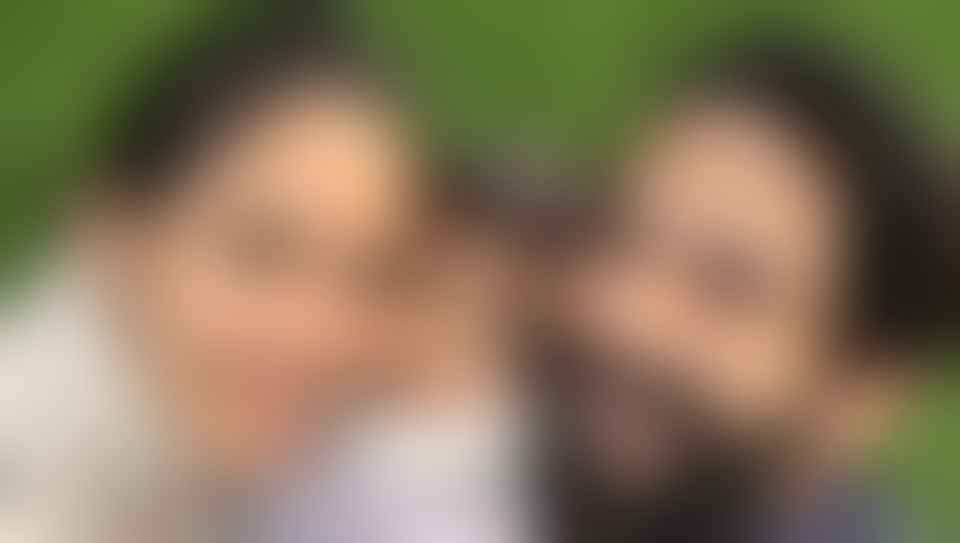 But the couple made its way through these 'controversies', giving us major relationship goals on several occasions.
However, Shahid seems to have stirred another controversy with his latest remark on wife Mira Rajput.
When asked about the naughtiest thing he has done in his life, Shahid said: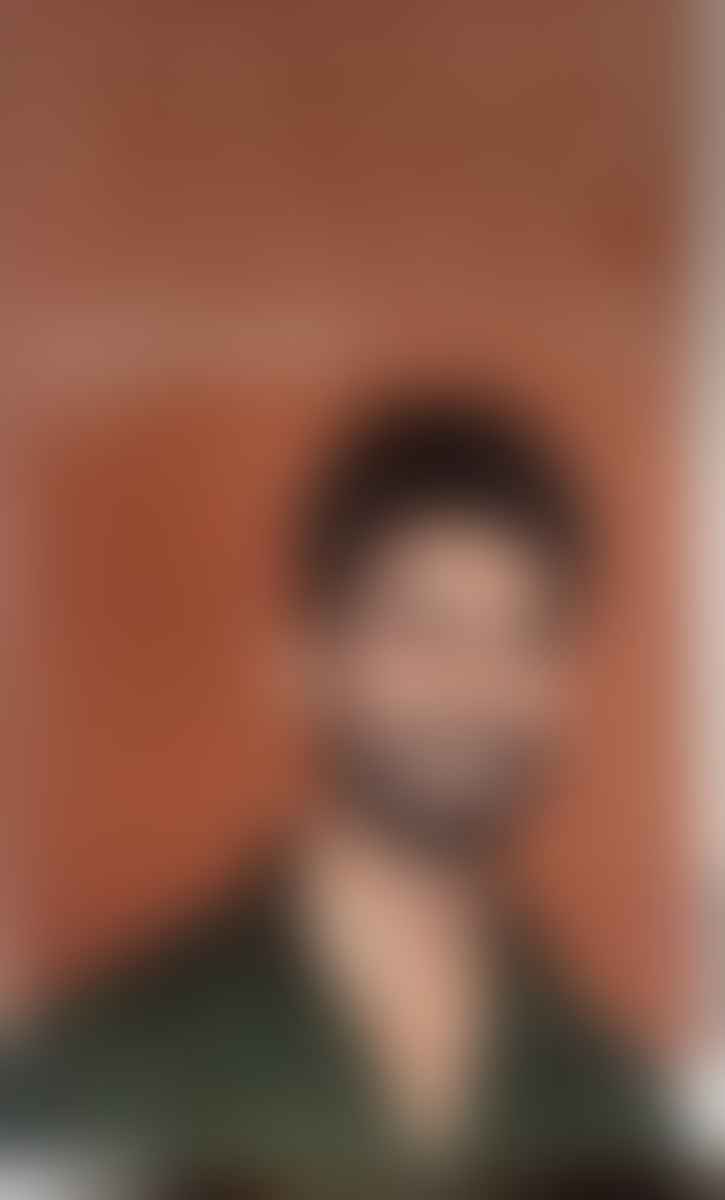 Wait, what?
The statement, presumably made in an attempt to sound humorous, did not go down very well with the Twitterati.
Dude for the love of God run this stuff by your publicist first pic.twitter.com/HYWhAHZVbX

— Bratticus (@bharatunnithan) December 24, 2017
That's what we'd like to believe.
Must have sounded cool in his head

— Bratticus (@bharatunnithan) December 24, 2017
Okay then.
The way he goes on n on about his baby wife is creepier than Milind Soman imo

— Ria (@tweetria) December 24, 2017
Weirdly enough, it's true.
Just realized it'd still be true if you replace Shahid's name in the quote with Saif.

— divyanshu (@tweetappan) December 24, 2017
Exactly.
Dear lord

— the communist daughter (@priyavprabhakar) December 25, 2017
No idea, man.
What does this even mean?

— Pistol 4.0 (@payoshnis) December 24, 2017
Losing fans, one silly comment at a time.
They both are being so annoying lately. 😑😑

— Siddharth Patni (@aageSeLeftLelo) December 25, 2017
Like many others.
I puked 😣

— monogirl (@monogirl123) December 24, 2017
Ouch.
Sounds like a paedophile...though am sure he isn't but what a stupid thing to say...

— Gaurav Aggarwal (@agauravlaw) December 26, 2017
A poor choice of words?