2 years ago Shahid Kapoor married Mira Rajput amid much fanfare.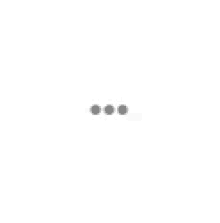 However, many discussed the wedding for other reasons, mainly the age gap between the two.
Some time later came Mira's 'puppy remark' regarding daughter Misha, adding fuel to an already raging fire.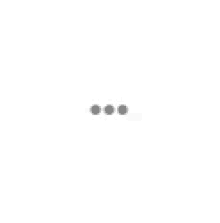 But the couple made its way through these 'controversies', giving us major relationship goals on several occasions.
However, Shahid seems to have stirred another controversy with his latest remark on wife Mira Rajput. 
When asked about the naughtiest thing he has done in his life, Shahid said: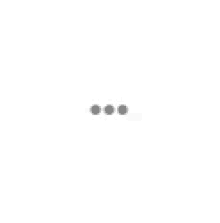 Wait, what?
The statement, presumably made in an attempt to sound humorous, did not go down very well with the Twitterati. 
That's what we'd like to believe.
Okay then.
Weirdly enough, it's true.
Exactly.
No idea, man.
Losing fans, one silly comment at a time.
Like many others.
Ouch.