The Number 10 jersey will always hold legendary status in Indian cricket folklore. Countless kids all around the country dream of becoming the next Sachin. Dreaming is good but reality is proof that there can only be one Sachin Ramesh Tendulkar.
Whether you're a cricket fan or not, the image of him raising his bat to the heavens with the number 10 clearly written on the back of his shirt is one every Indian can recall.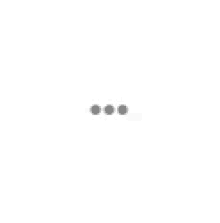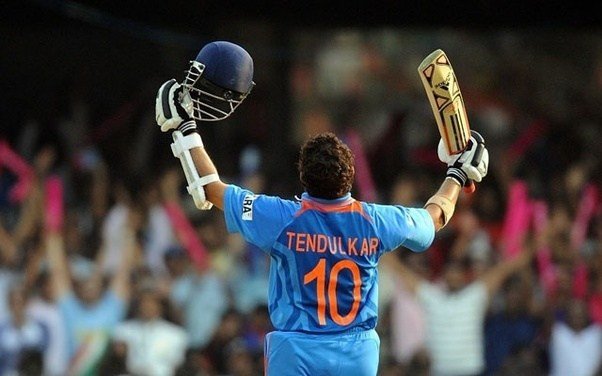 Cricket changed when he retired. For so many of us, the game would never be the same. Yes, the man, the God, had left the game. But not without countless memories. 24 years worth of moments that are enough to last us a lifetime. Part of those memories is that legendary number 10.
That was why Mumbai Indians decided to retire the jersey in his honour. I doubt anyone would have ever objected to that. It obviously seemed like the right thing to do. For all that the man has done for us, he deserves it.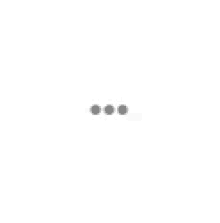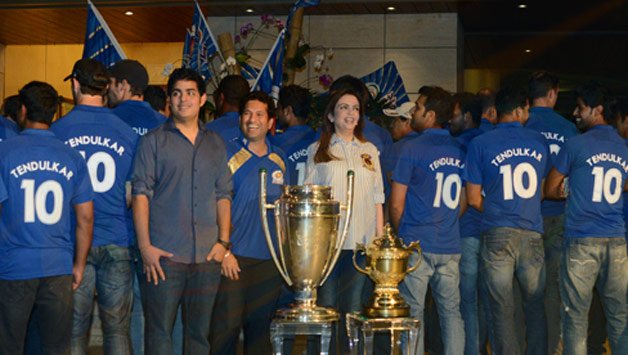 While all of us had thought, and even hoped, that we will never see the number 10 on an Indian cricket jersey again, debutant Shardul Thakur wore it in the 4th ODI against Sri Lanka.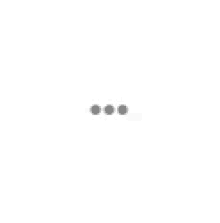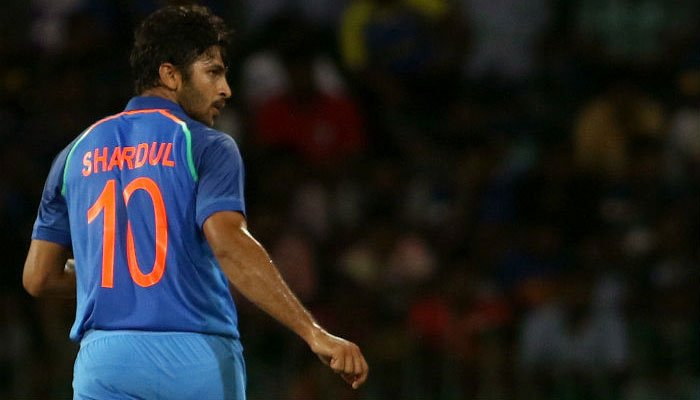 Naturally, it angered the Indian fans.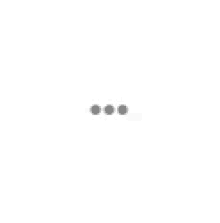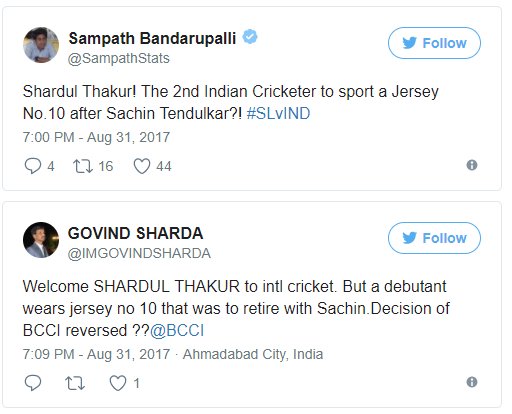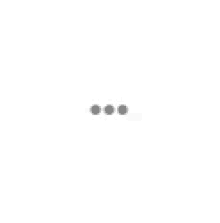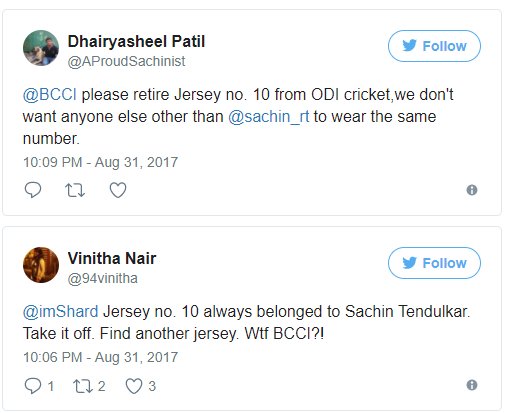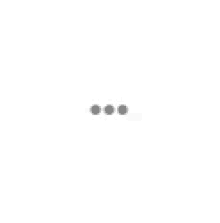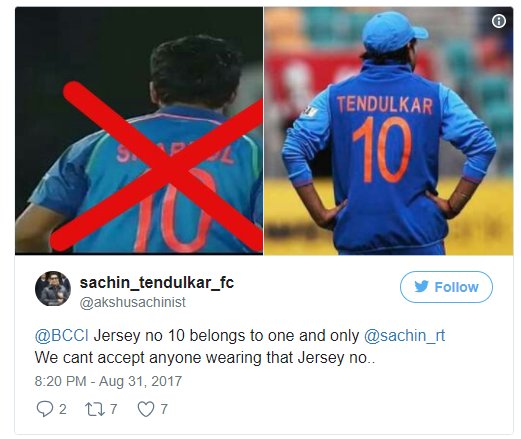 To be fair, if I got to wear the Indian jersey, I would never say no to any number that was previously donned by Sachin. It was probably an immensely proud moment for Shardul to get that number on his debut. According to a post-match interview, Shardul revealed that his birth date was the reason behind him wearing the number 10. He was born on 16th October 1991 (16+10+1991) which gives a total of 2017 and 2+0+1+7 = 10.  
But as the tweets evidently suggest, the boy has a long way to go before he earns that number. That, too, is an afterthought. Most fans would want the number to be retired. 
I guess, the only question that remains is - Was BCCI right in giving that number to Shardul?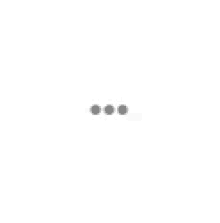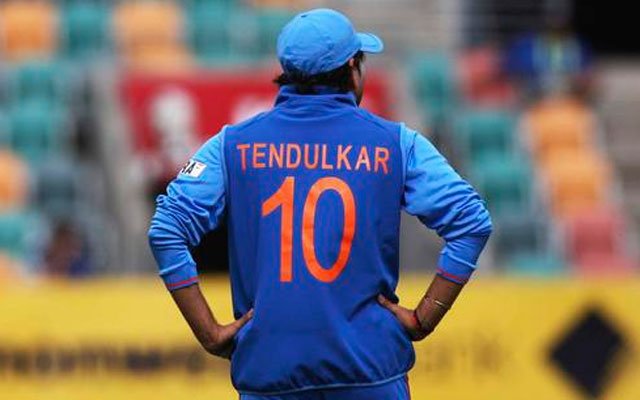 With bowling figures of 26/1, his performance was hailed too. But all of it was overshadowed by the number on his back. 
And that had to happen. He was just carrying that number. But the man who wore it before him carried a billion hopes every time he came out to play. As far as Indian fans are concerned, it remains holy.