ICC Chairman Shashank Manohar has agreed to defer his recent resignation following an ICC Board resolution to request him to remain in post, to enable smooth transition of power, the world governing body said on Friday.
The news of Manohar's resignation came as a bolt out of the blue on 15 March, when he announced he was stepping down due to 'personal reasons' and not because of the tussle between ICC and BCCI.
The resolution was reportedly  passed with overwhelming support earlier this week. In a significant show of support for Manohar, the board asked him to withdraw his resignation or at the very least defer it until the ongoing process relating to governance and financial restructuring are completed.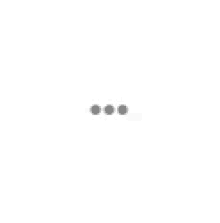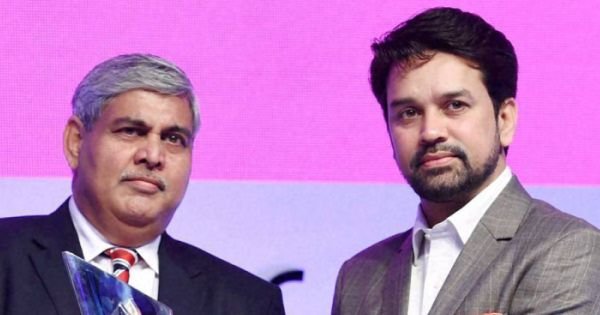 Commenting on the decision Manohar said: 
"I respect the sentiments expressed by the Directors and the confidence they have reposed in me. In the light of this, and although my decision to depart due to personal reasons has not changed, I am willing to continue as Chairman till the responsibility as per the resolution is complete. I have duty to work with my colleagues to enable a smooth transition and continue our work on the governance of the ICC."
One of the members of BCCI's Committee of Administrators (COA), Vikram Limaye added: "It is important that the current issues are resolved to everyone's satisfaction. We had a productive meeting with Mr Manohar recently (prior to his resignation) wherein we outlined the concerns of BCCI on the financial model and governance issues and our suggestions for resolution. We are committed to working with ICC for a satisfactory resolution of these issues."
Images: PTI