The uncertainty looming large over Shashank Manohar's tenure as ICC chairman ended after the former BCCI president made it clear that he will complete his term which runs till June 2018.
Last March, Manohar had decided to step down from chairman's post citing "personal reasons" only to be persuaded by the ICC directors -- both Full Members and Associates -- to stay.
According to a report in ESPN Cricinfo, Manohar has once again been persuaded by similarly overwhelming support from a collection of Full Members, who were keen for him to finish the process of reforms he has begun.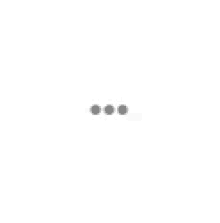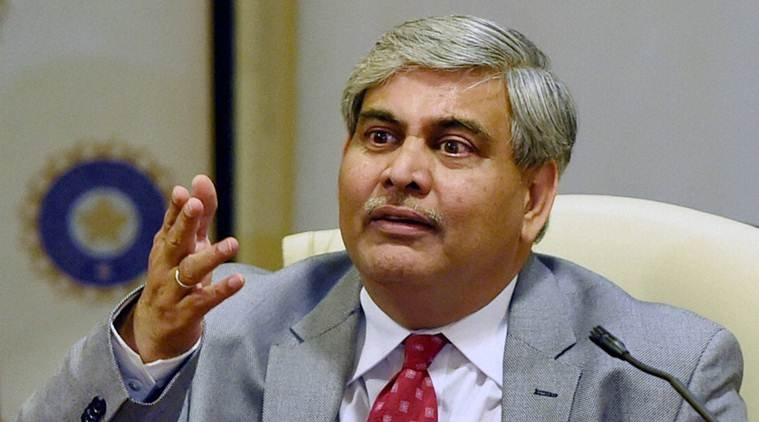 Initially, Manohar wanted to stay only till ICC Annual Conference in June this year but very recently he has had a change of heart.
The Nagpur lawyer now has a strong ground after both the proposed new revenue and governance models received overwhelming support.
The only obstruction came from the BCCI, who have lost support in the global cricket body. The BCCI brass believes that it is because of Manohar, the richest cricket body has missed out a significant portion of the revenue pie.
According to BCCI's Committee of Administrators (COA), the governance model is a bigger cause of concern rather than revenue model.
As per the website, Manohar completing his full term also puts paid to the hopes ECB president Giles Clarke, who was also eyeing the independent chairman's post.
Feature Image: PTI