Shashi Tharoor has reacted to an online petition urging the UPA to name him as the Prime ministerial candidate for the Lok Sabha elections in 2019. 
The petition was initiated two days ago by a resident of Thiruvananthapuram, which also happens to be Tharoor's Lok Sabha constituency. The reason cited for Tharoor's nomination is "In best interest of the World's Largest Democracy and to rejuvenate the opposition (sic)."
Here is a screenshot of the petition that has garnered over 16,000 signatures already: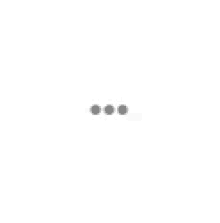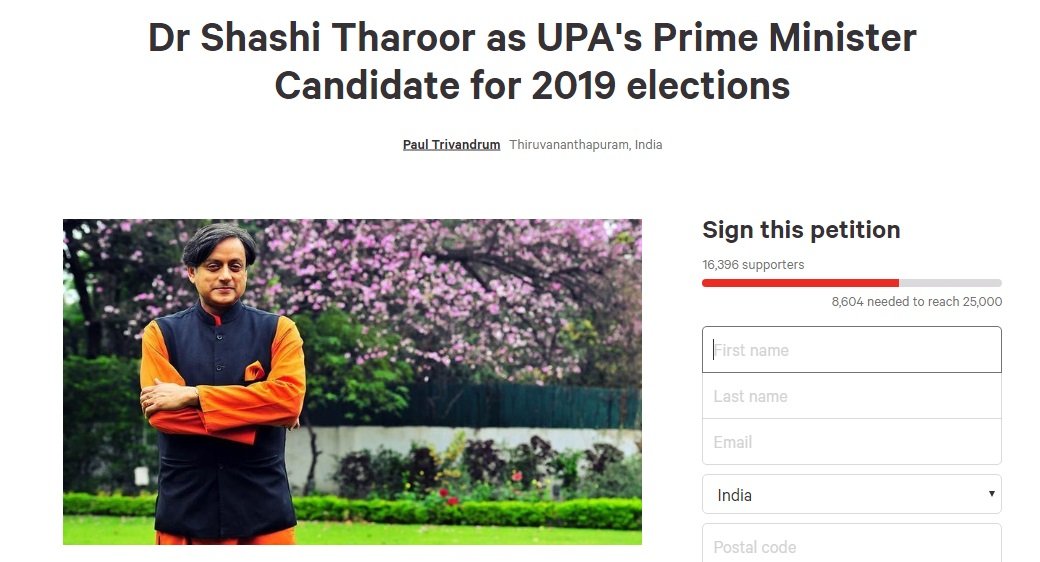 In a Facebook post, Tharoor said that he was both 'surprised' and 'touched' by the gesture but would want the author to take down the petition.
" I was both surprised and touched by the Change.org petition that has been circulating over the last few days suggesting a greater role for me in the Congress Party and in national politics in the 2019 elections, and by the response this has received. I do, however, feel it is time to make it clear that I neither support nor endorse such a campaign." 
He said while he had chosen to ignore the campaign initially, the attention it invited on social media forced him to give a response. 
"While I initially chose to ignore the petition, because this is not how Indian politics works, the attention it has gathered in the media, and especially on social media, obliges me to respond." 
He also said that Congress has a "settled leadership" 
"I am a member of Parliament for the Congress Party, nothing more and nothing less. The party has a settled leadership, which is not up for debate. When changes occur they do so through an established procedure." 
Tharoor thanked people for showing faith in him and also stated that he will continue to serve the country and work towards a "better India".
"I want to assure those who have nonetheless so generously expressed their faith in me that I share their aspiration for a better India, an aspiration that can best be given voice and expression through the Indian National Congress and the values it enshrines, and will continue to work towards realizing our national destiny and upholding the principles that underpin this destiny."
Read his Facebook post here: 
The Congress leader also tweeted and asked for the withdrawal of the petition.
Since so many of you have asked for my views on the petition going around, here's my reaction. Please withdraw it. https://t.co/0x5FoxwVhz

— Shashi Tharoor (@ShashiTharoor) March 17, 2017