Floccinaucinihilipilification is the new word breaking the internet, courtesy of Shashi Tharoor!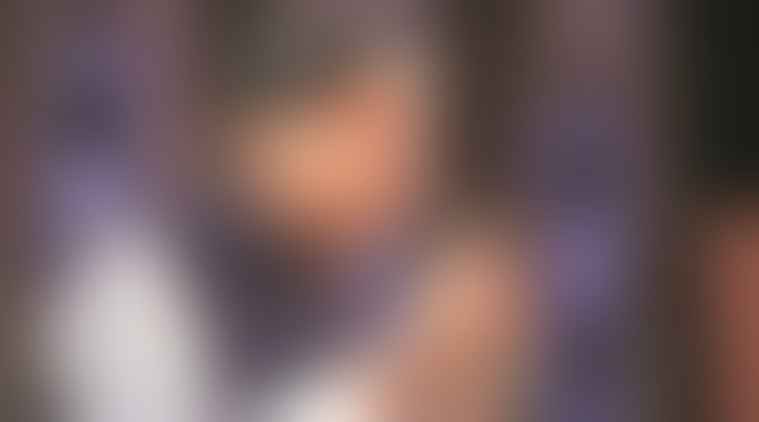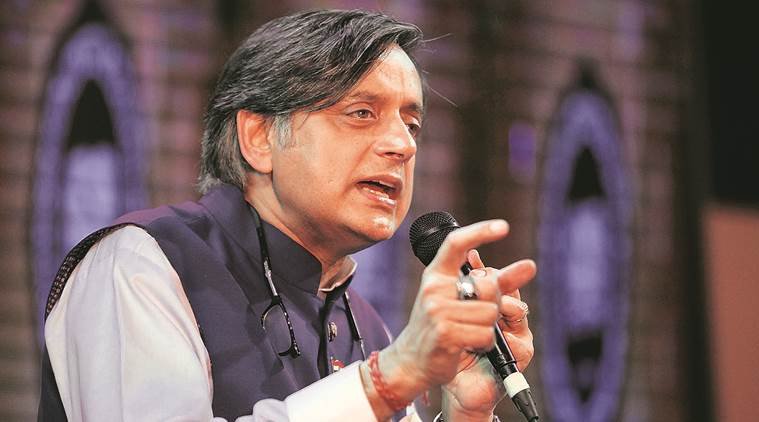 Seriously, who else did you think would come up with it?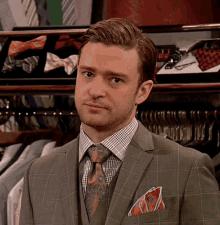 Well, since we are all going to try to pronounce it unsuccessfully for the next decade, I thought we could all use some help.
Tharoor used the word on his Facebook post while promoting his new book about PM Modi.
Hell, this is going to use half the number of characters allowed for the headline of this article!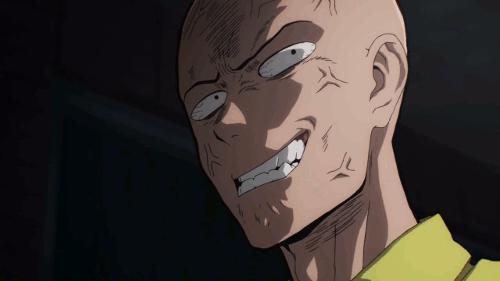 Well, for what's it's worth, Twitter is having a field day!
Google defines it as, 'the action or habit of estimating something as worthless.'
I get a feeling of floccinaucinihilipilification when I don't know the meaning of floccinaucinihilipilification

— Chacha Vidhayak Hai (@YeLaundaSakhtHa) October 10, 2018
Goddamnit Tharoor ji! Calm your Oxford!
#ShashiTharoorShashi Tharoor and a a guy at the climax of heated argurment...Guy:- Kya karloge tum? kuch ukhaad nahi paaoge...Shashi Tharoor:- Chup.....Ek floccinaucinihilipilification phek ke marunga.... Pura khaandan Oxford ho jaega...*Guy still in coma now*

— Bigdaa_hua_'PARAM'para🇮🇳🔥 (@Dr__Paramjit) October 10, 2018
Makes sense. Even if you know the word, we dare you to spell that shit without Googling it first.
New password for online banking "floccinaucinihilipilification" 😝 https://t.co/7Cg2Jetr02

— Jason D'Mello (@TheJasonDMello) October 10, 2018
Wow bro. You're still living under a rock, it seems.
I was not over farrago yet and you gave floccinaucinihilipilification to obsess over! https://t.co/3g7eFJwbVP

— Yagyesh (@YagyeshBangur) October 10, 2018
BEST TWEET EVER!
Jeene ke hain 4 din, baki hain floccinaucinihilipilification #ShashiTharoor

— Pulkit Kochar (@kocharpulkit) October 10, 2018
See, at least we all learnt something today. Or maybe not. This might just be an act of floccinaucinihilipilification!