Remember Shashi Tharoor's brilliant speech at the Oxford Union? When he talked about how the British empire owes India for sucking dry one of its richest colonies, and thereby pushing back development by several decades? Well, we all know how he went on to write the book Inglorious Empire, and made his point again and again.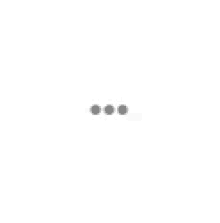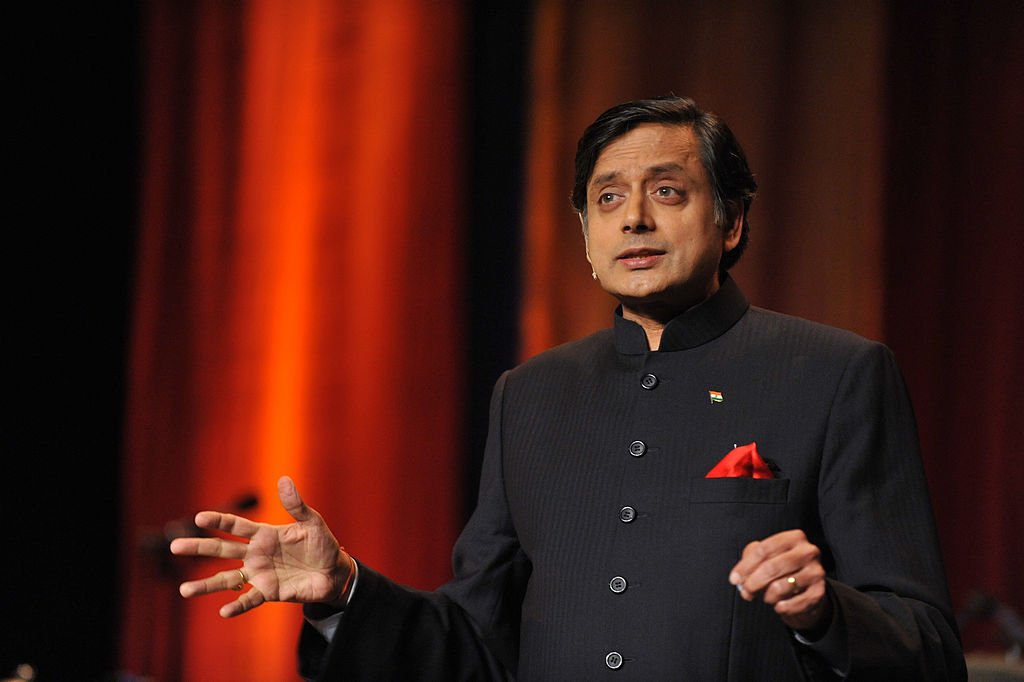 Now, the Member of Parliament has tweeted about a petition started by his London-based nephew Avinash Tharoor, which requires 100,000 signatures for it to be debated in the UK Parliament. What this means is if the signatures hit the magic figure of 100,000 then Tharoor's British counterparts will at least discuss the idea of an apology to India.
Petition seeking British apology to the people of India needs 100,000 signatures to be debated in the UK parliament! https://t.co/IJfhnOt7iT

— Shashi Tharoor (@ShashiTharoor) March 25, 2017
Tharoor has previously called out the Great British empire for its 'historical amnesia' and their absolute indifference to the damage they caused to their colonies. Especially, how it looted India and simultaneously how the Industrial revolution boomed back home.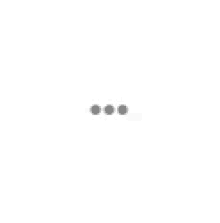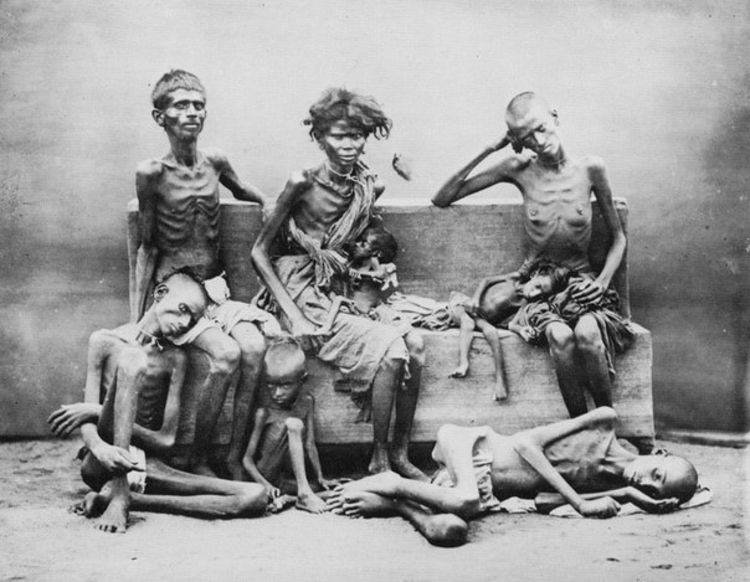 The former diplomat-turned-MP has even spoken extensively about the Indian soldiers who were made to fight in several wars from Britain's side - and these were wars which weren't 'ours' to fight in the first place. It will be interesting to see if the petition clocks a 100,000 signatures and if it does, what comes of the discussion in the British Parliament.