Actor turned politician Shatrughan Sinha has courted fresh controversy recently over his remarks around the #MeToo movement.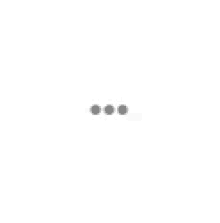 According to reports, the actor, while speaking at an event, made fun of the movement saying he was 'fortunate' that his name wasn't called out despite 'everything' he has done.  
I really call myself fortunate that in today's times, despite everything that I have done, my name hasn't come out in the #MeToo movement.
He even goes on to say, 
Behind the fall of a very successful man is also a woman.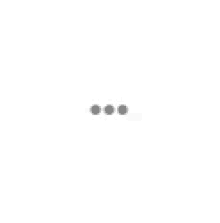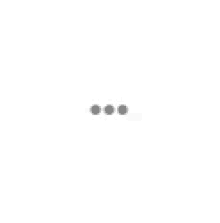 He further added that his wife is like a 'shield for him'. When he was questioned on his statements, he commented that his words should be taken in the 'right humor'. 
I listen to my wife and often take her as a shield with me so that even if there's nothing, I can show, 'I am happily married, my life is good. Don't take it otherwise. Please take it with plain sense of humour. I highly appreciate, applaud the women who, better late than never, have come forward. I salute their courage and guts.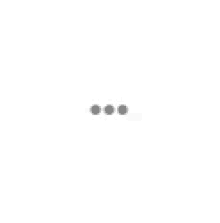 His misogynistic comments clearly did not go down well and the Internet is now calling out the actor for trivialising such an important movement. 
Later at the event, Mr. Sinha defended his statement, saying it should be taken as a joke.