The time may not be a completely tangible entity, but it is indeed a powerful one. Days and years pass by leaving just memories behind and we're left wondering that where the time went.    
Whether it's a good time or tough, it always ends up with a lesson. Capturing this lasting power of time are these 10 shayaris by some of the greatest shayars of Urdu.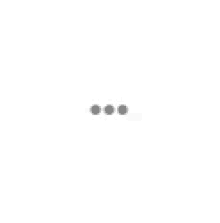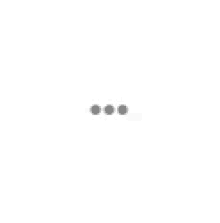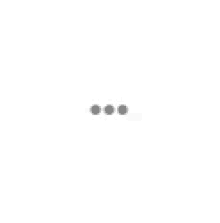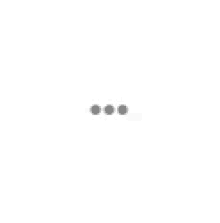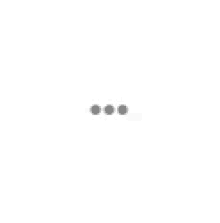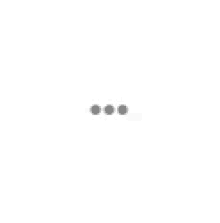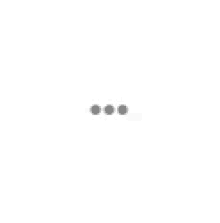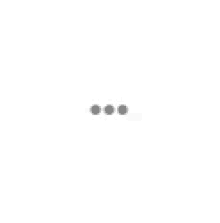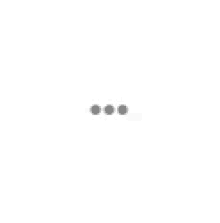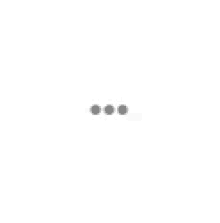 Designs by: Lucky Mehendiratta.