Sheryl Sandberg, COO of Facebook, author of Lean In & Option B, and Founder of Leanin.org is one robust and uplifting leader. Her inspirational talks and books target the conditioning, that holds us back, and inhibitions, that put a leash on our ambitions. You, Sheryl are our Muse. Here's to celebrating this golden woman's pearls of wisdom.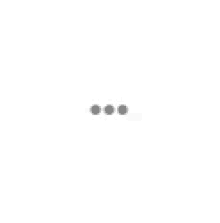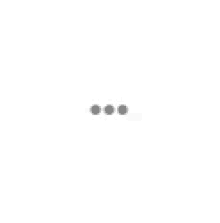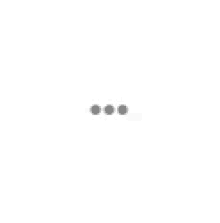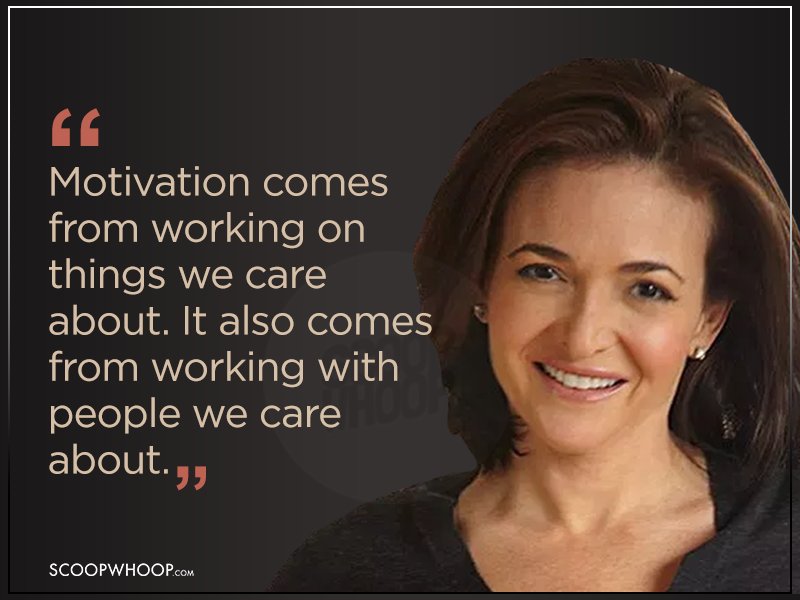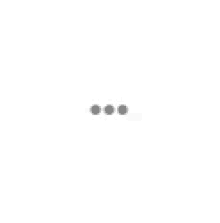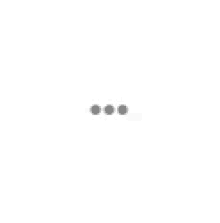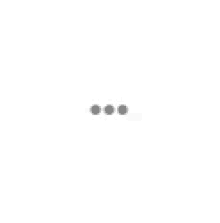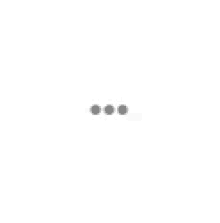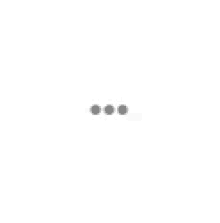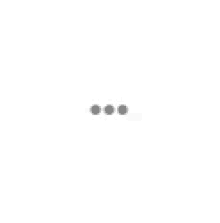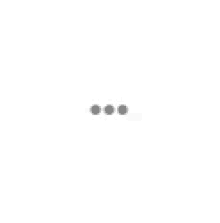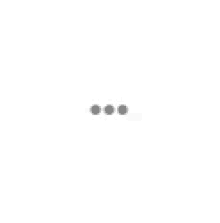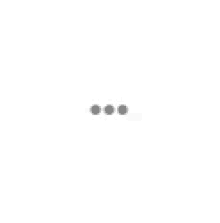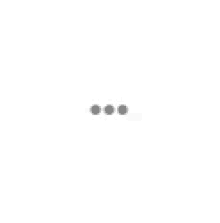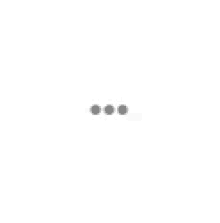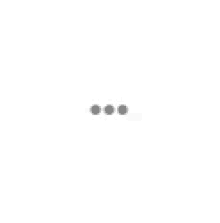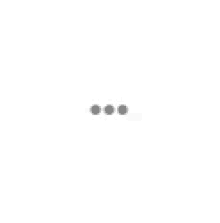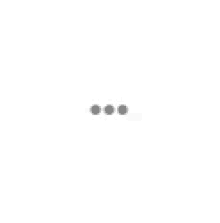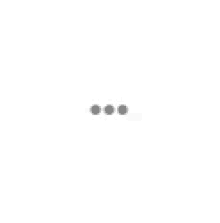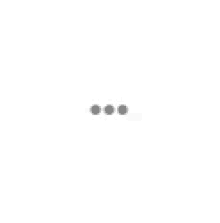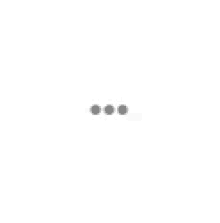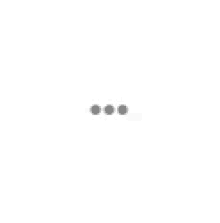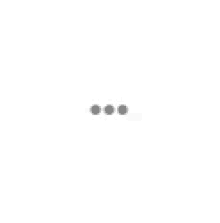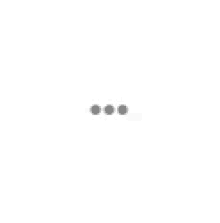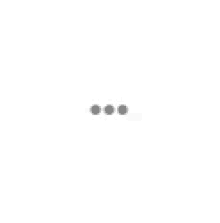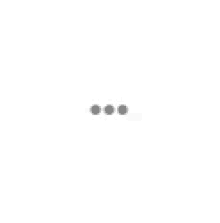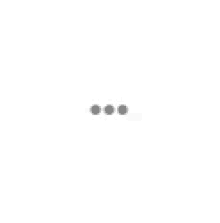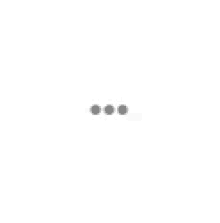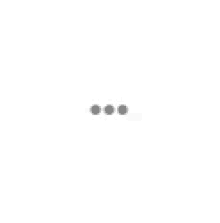 We are glad that authors and activists like Sheryl Sandberg exist, who use their voice to uplift others and revolutionise professional orbits.
Design Credits - Nupur Agrawal.