Shirley Jackson is the American writer, who wrote profound horror fiction with inner depth, and cyclical tropes to widen the horizon of reader's perception of reality and life. She shook the bounds of what's real. Her writing shows an excess, an excess that spills from the realms or reality and ventures beyond actuality. 
Only recently, her novel, The Haunting of Hill House was re-imagined into a Netflix TV show, and it won (and scared) the hell out of all the hearts. Here are some gems from The Haunting and some of her other works.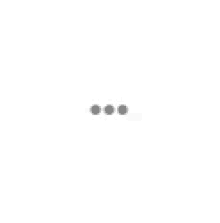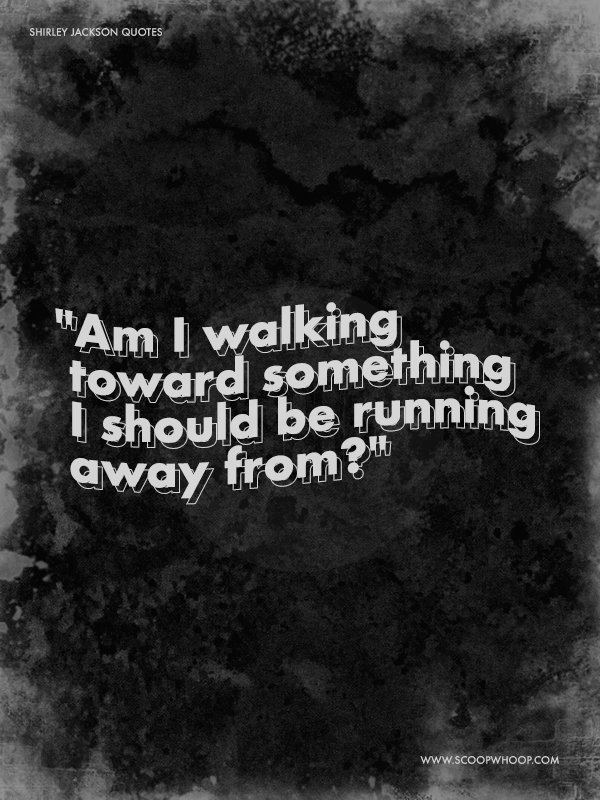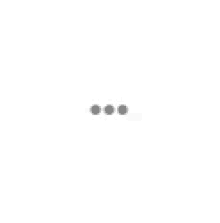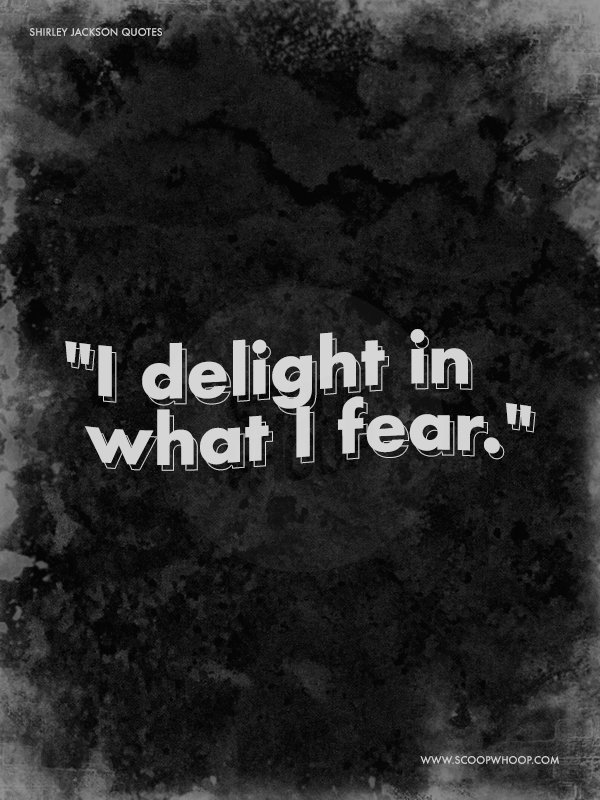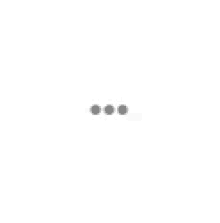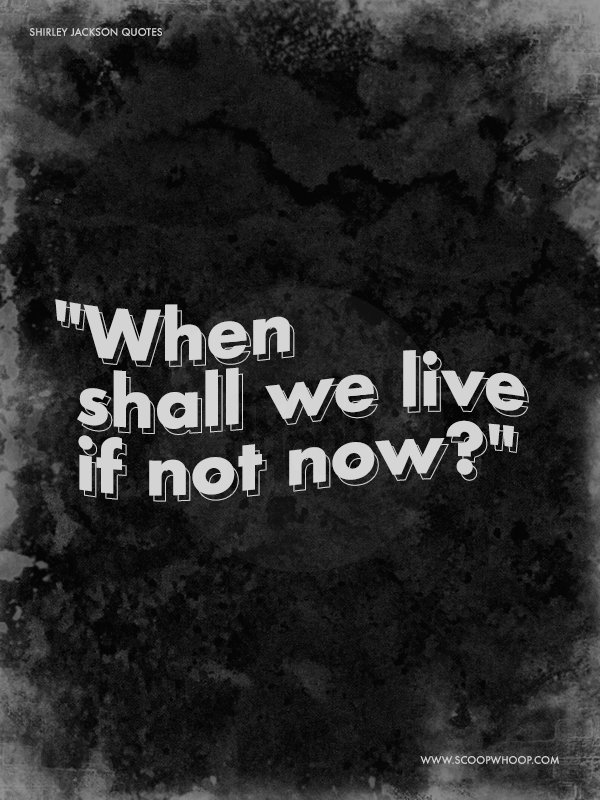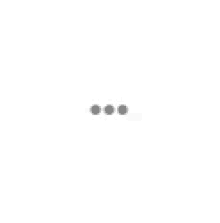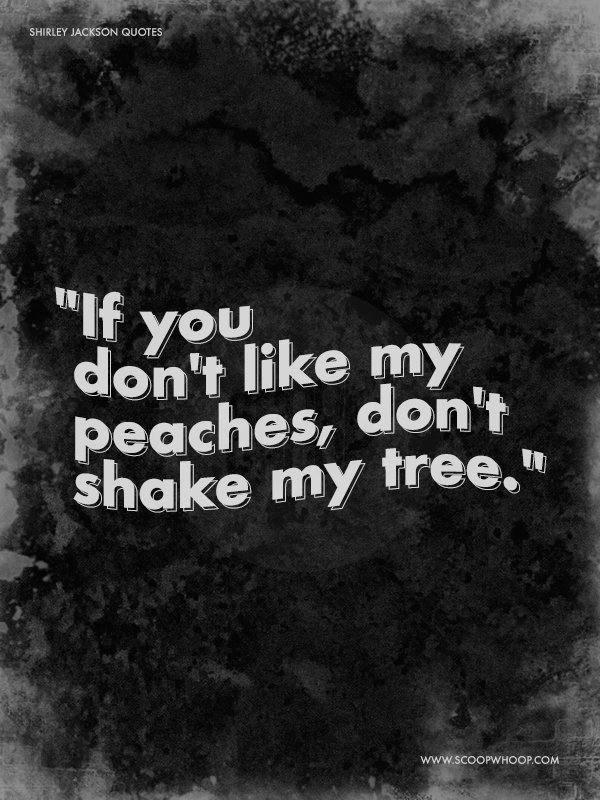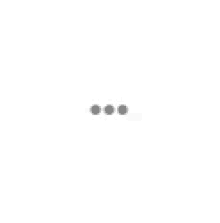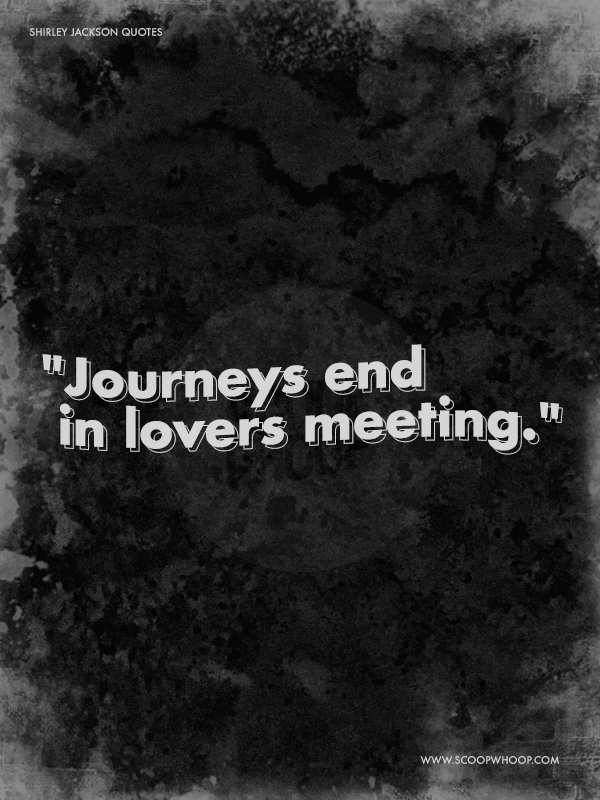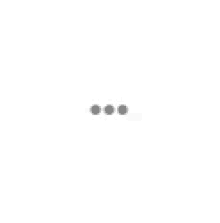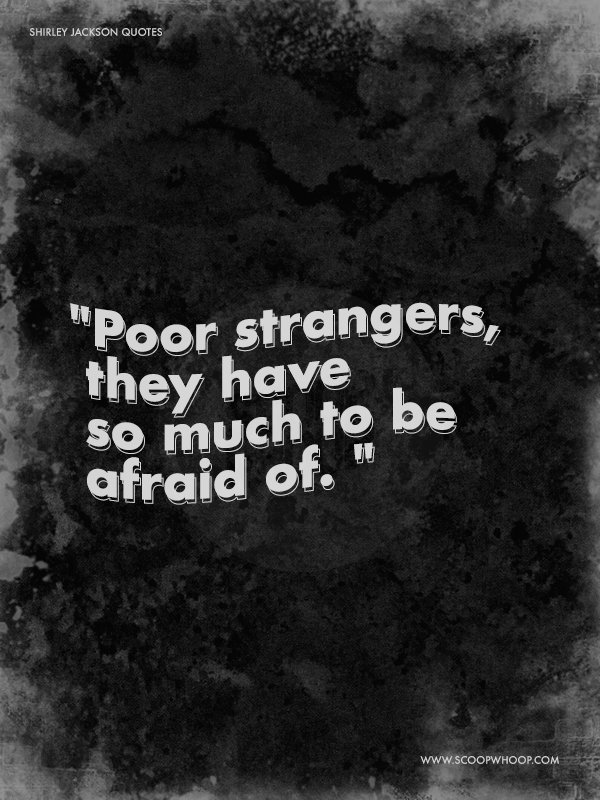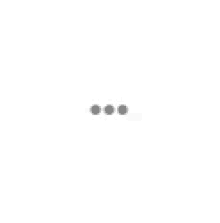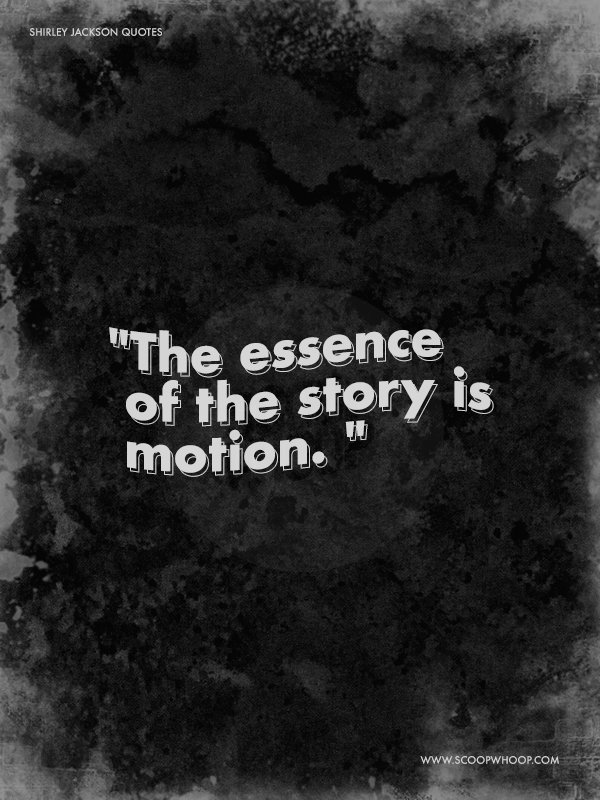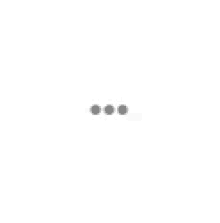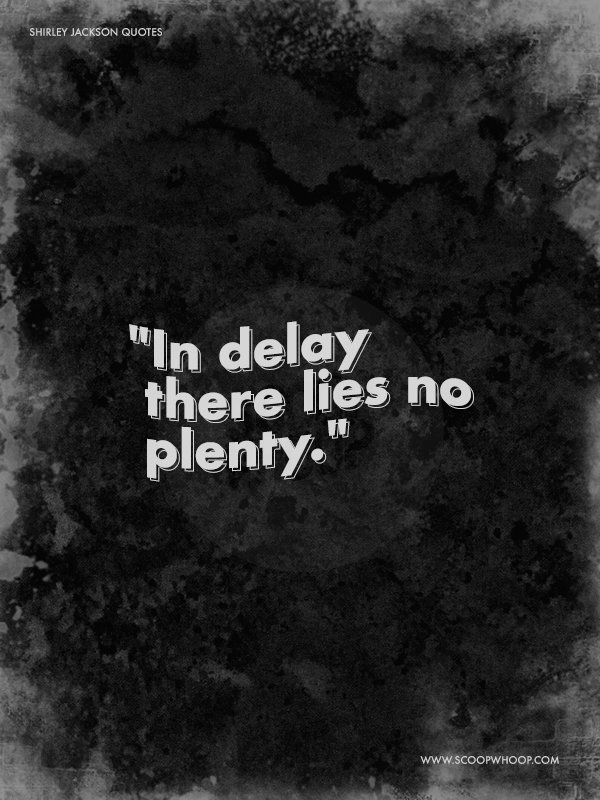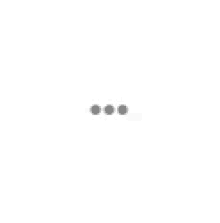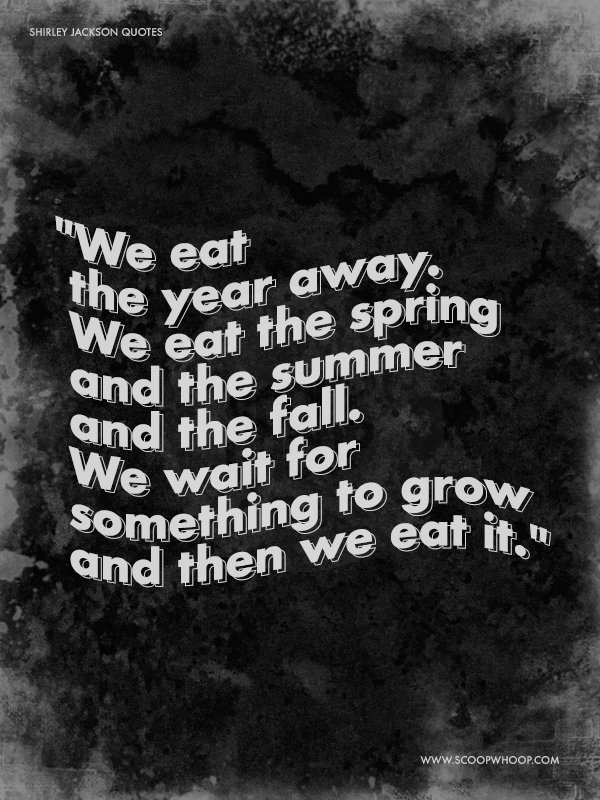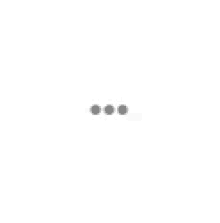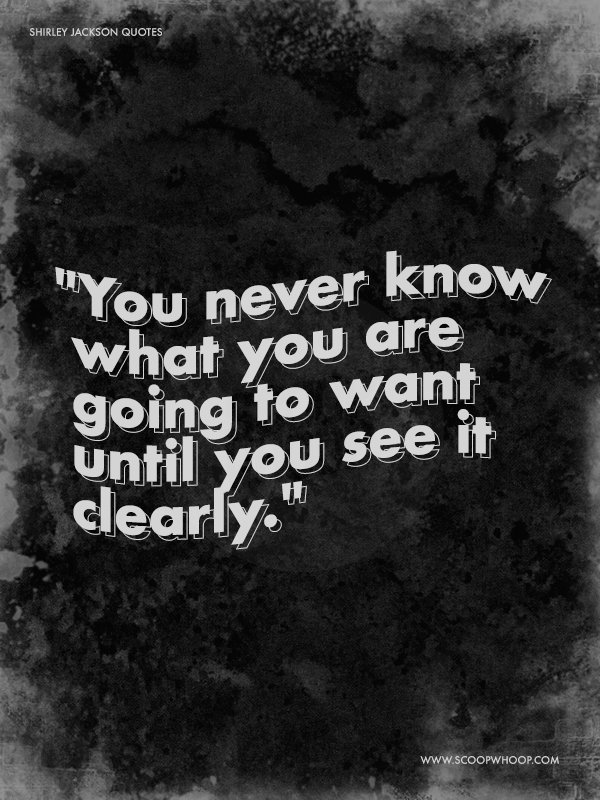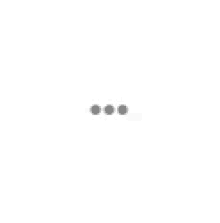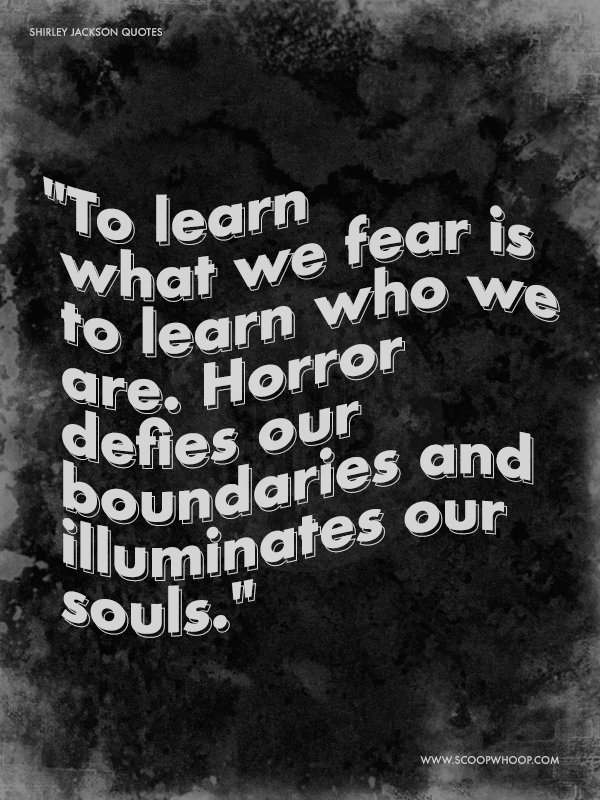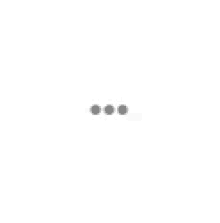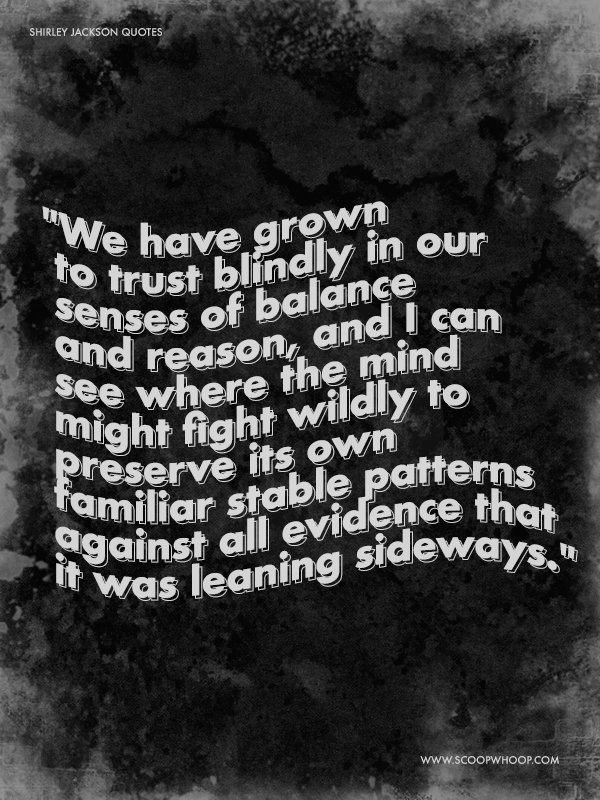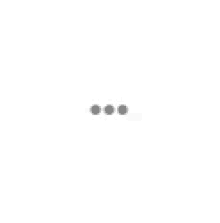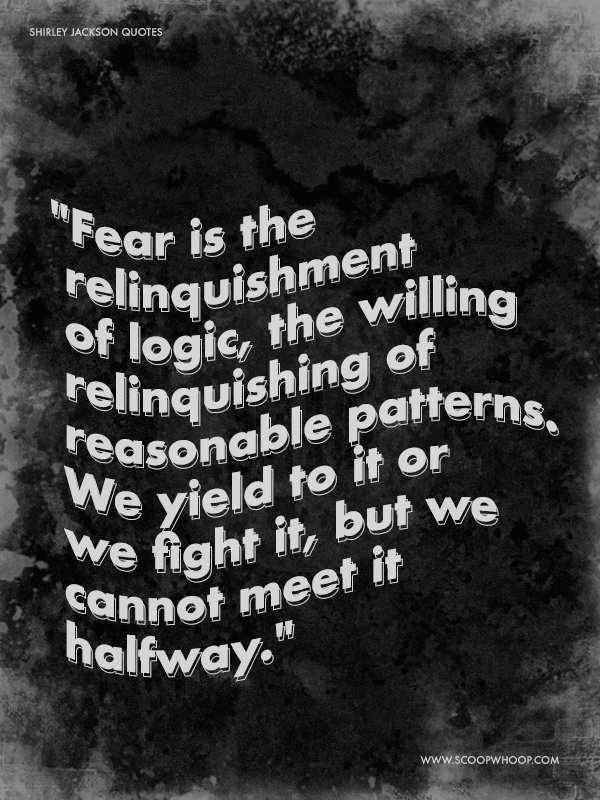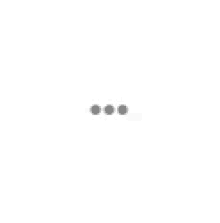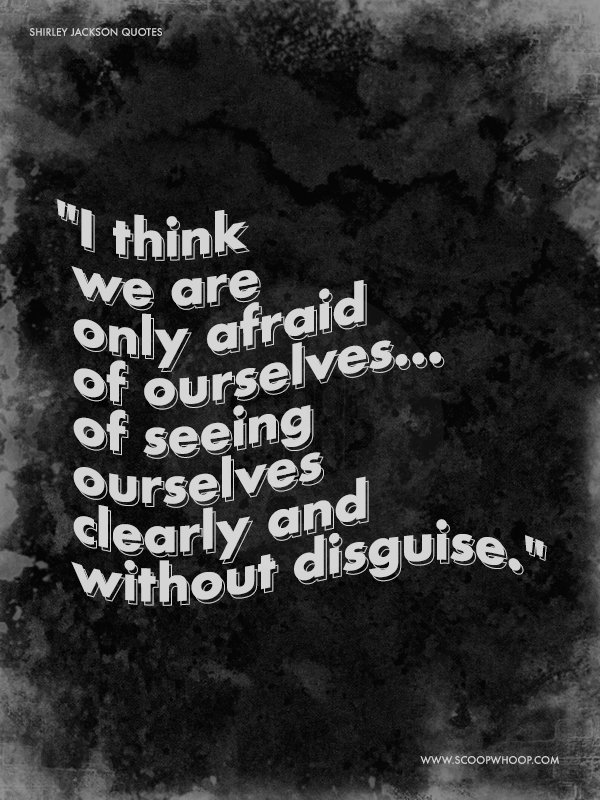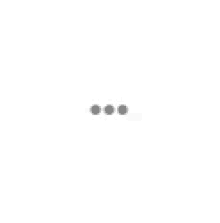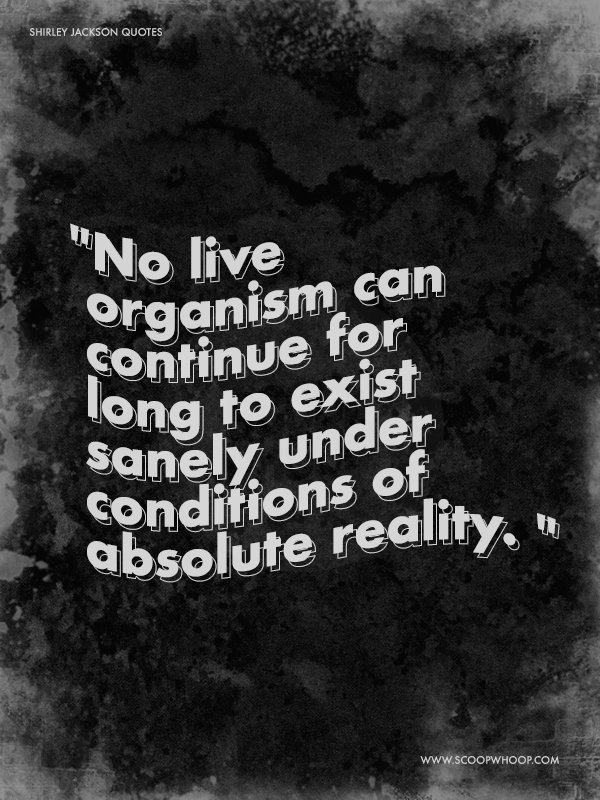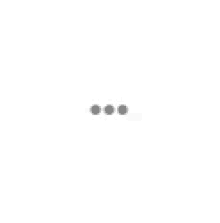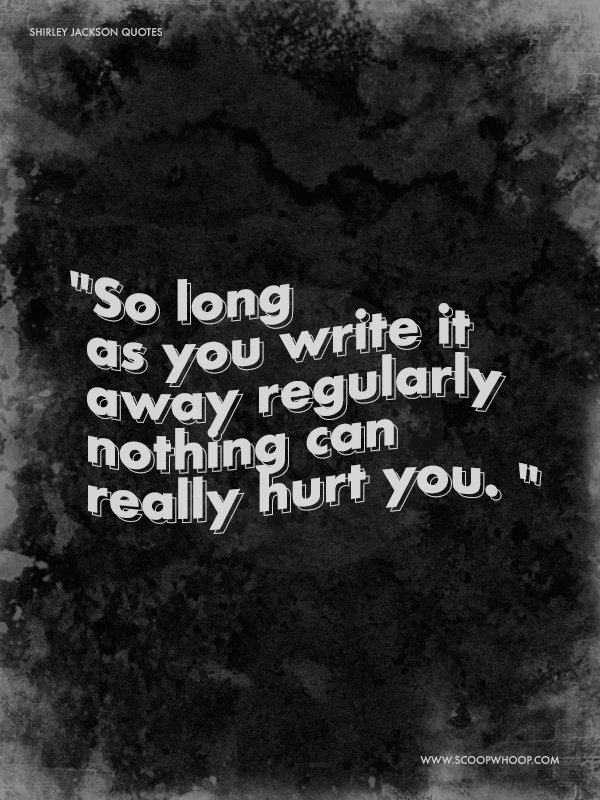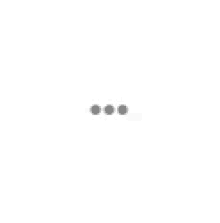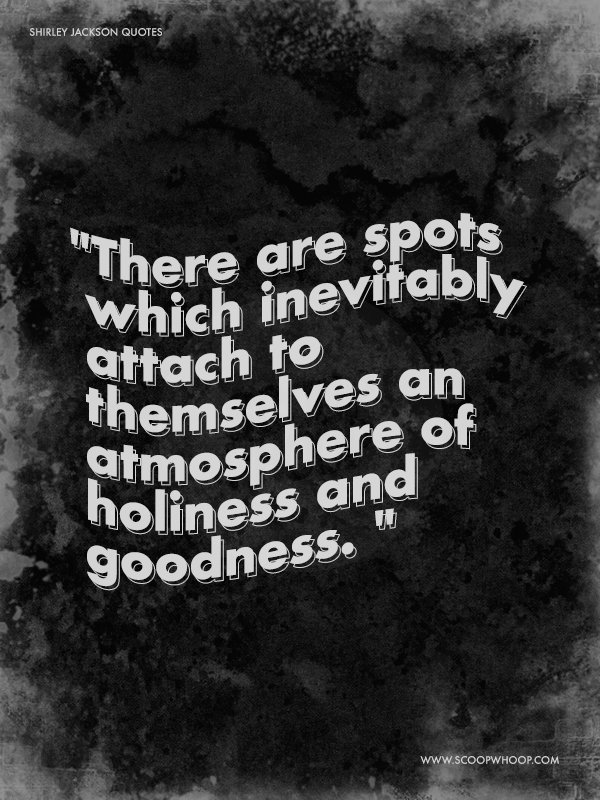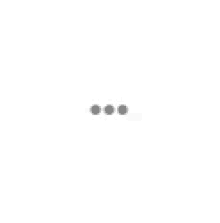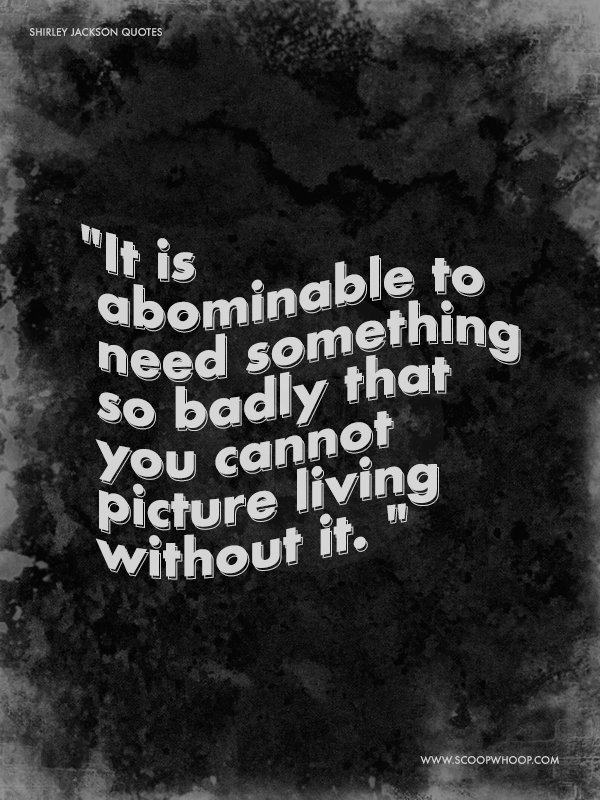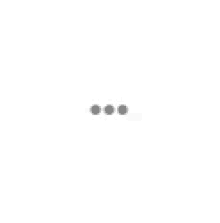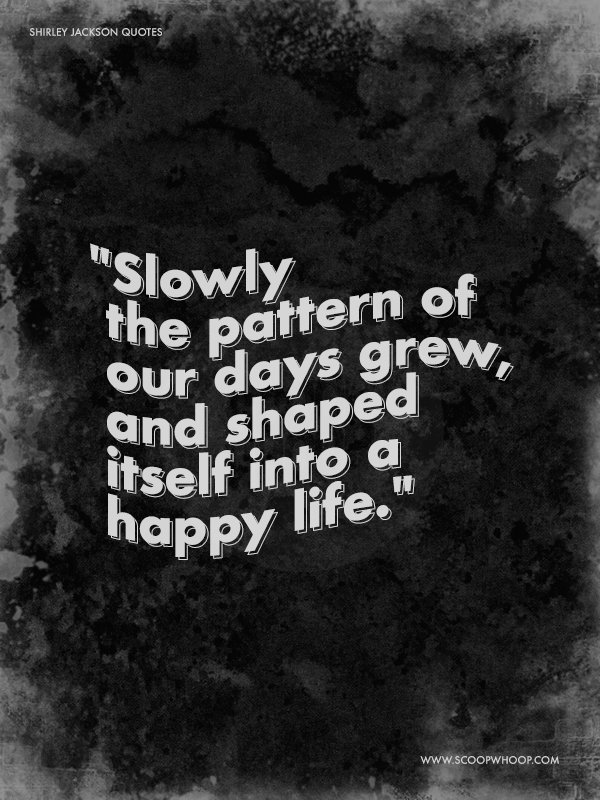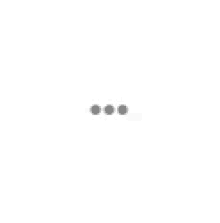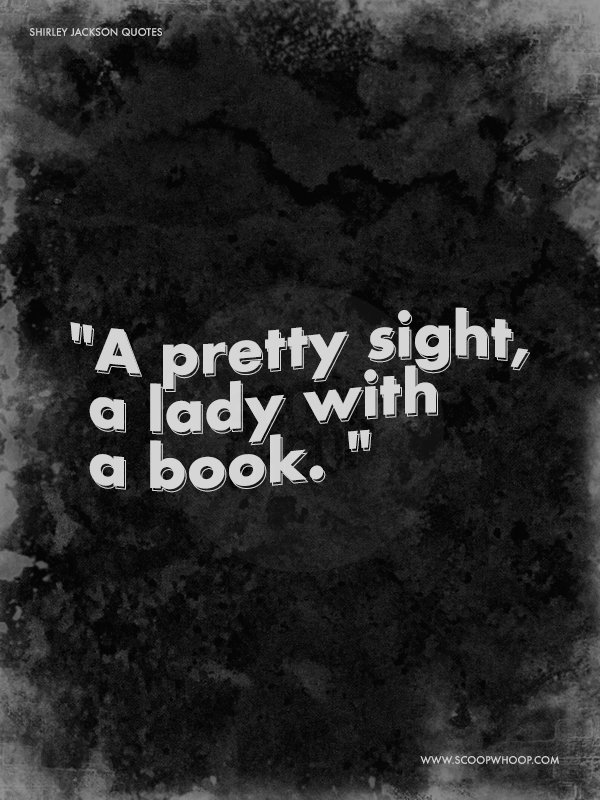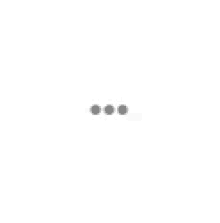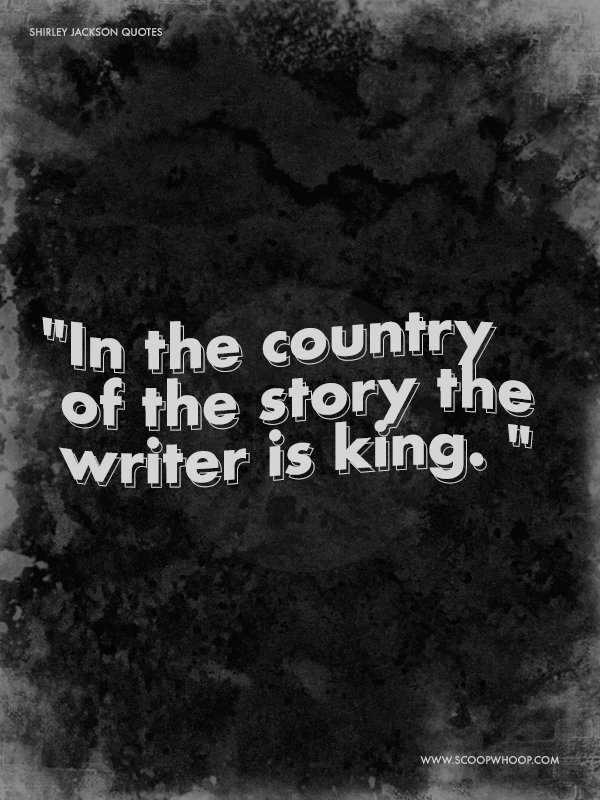 Design Credits - Saransh Singh.