It is NOT easy being a female actor in Bollywood!
Are you offended? Angry? Or, eager to completely deny it? Or rather, do you completely agree? Whatever your reaction to this statement may be, there's no taking away from this obvious truth that's been time and again verified by many Hindi film heroines.
From Kangana Ranaut to Anushka Sharma, Richa Chadda to Priyanka Chopra, women in Bollywood have become extremely vocal about the difficulties they face in the industry with issues ranging from body shaming to unequal pay.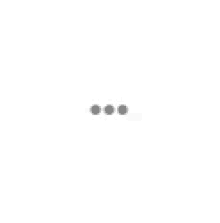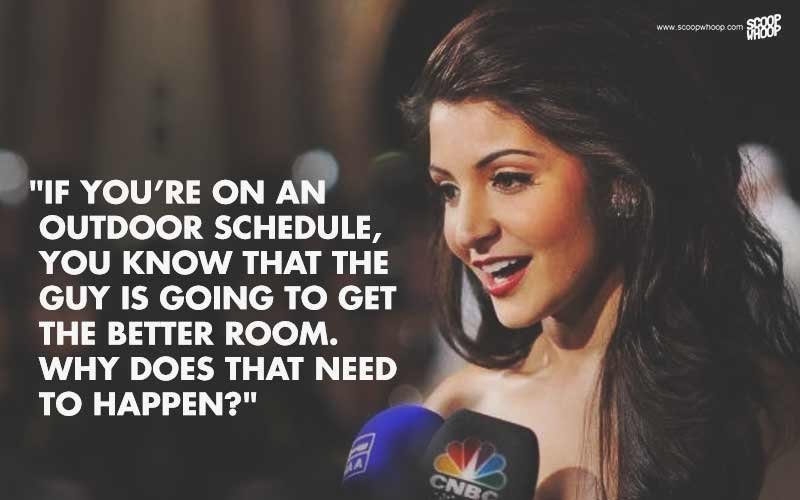 That Bollywood is sexist is no secret. But if you're the sorts who'd still like more proof, Film Companion has put together a short video featuring some of the most talented actresses in Bollywood talking about why it is not so easy for them in Bollywood.
Watch the video here:
It's time we accept the truth!