In a country obsessed with mainstream sports like cricket and football, even the thought of becoming a luger would seem absurd. To begin with, what is luge, anyway?
Well, for all those who do not know, it's a sport that involves a small sled on which slides face up and feet-first. A luger steers the sled using calf muscles or by exerting opposite shoulder pressure to the seat.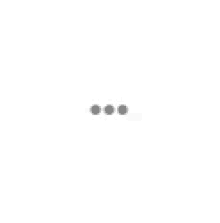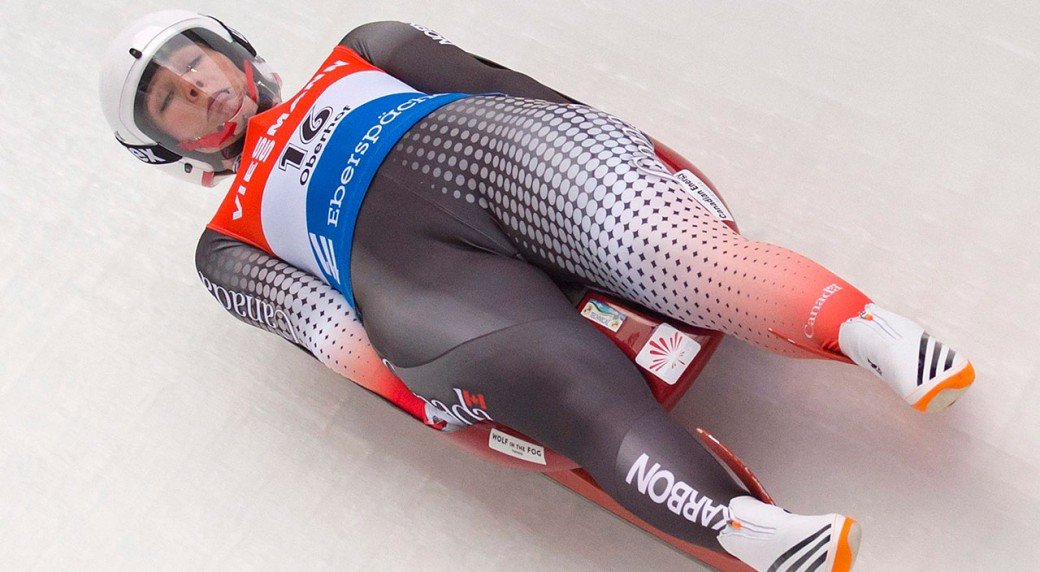 The sport, said to be the riskiest in the world, is not even close to getting the recognition it deserves and so it does not come as a surprise that India has only one Olympic level athlete for luge. 
Shiva Keshvan, the 36-year-old luger from India, called it quits after a two decade long international career with a 34th-place finish in men's luge at the Winter Olympics recently.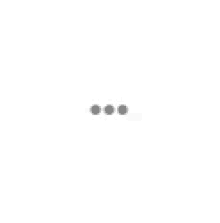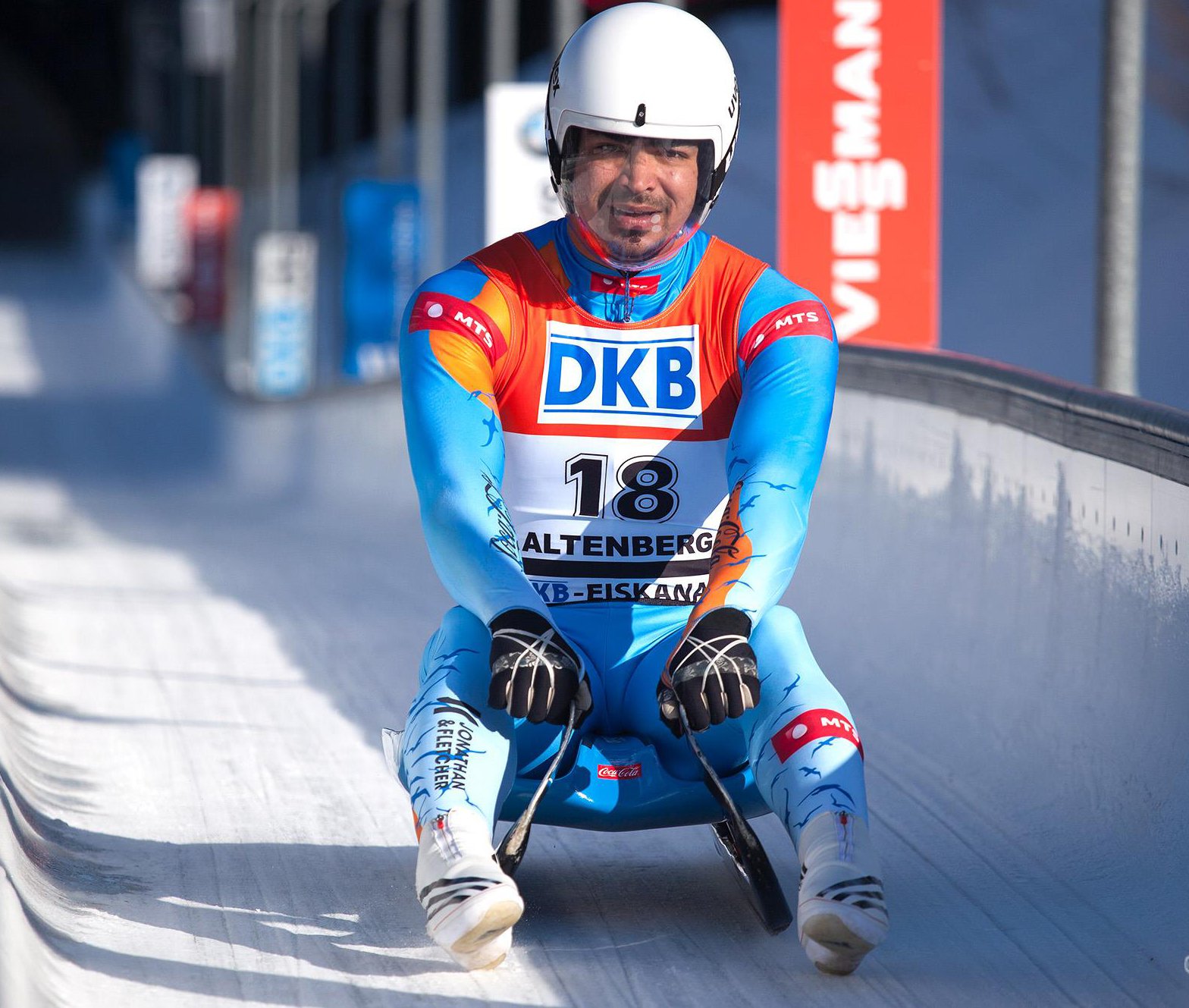 Keshvan got into the sport after confusing a luge training camp with that for skiing but ultimately figuring out that it's his true calling, reports Quartz.
But the road to becoming an Olympian was tough. 
He broke his foot during his first race after a camp in Austria and recovered just in time to qualify for the 1998 Winter Olympics which were held in Nagano, Japan.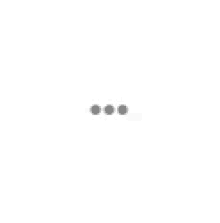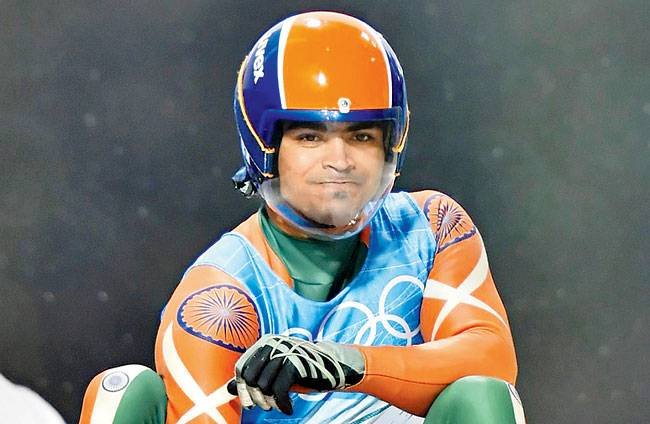 While his dream of winning a medal for India has remained unfulfilled, Keshvan is the reigning champion of the sport in the continent, with 10 Asia Cup and Asia Championship medals to his name.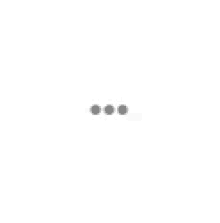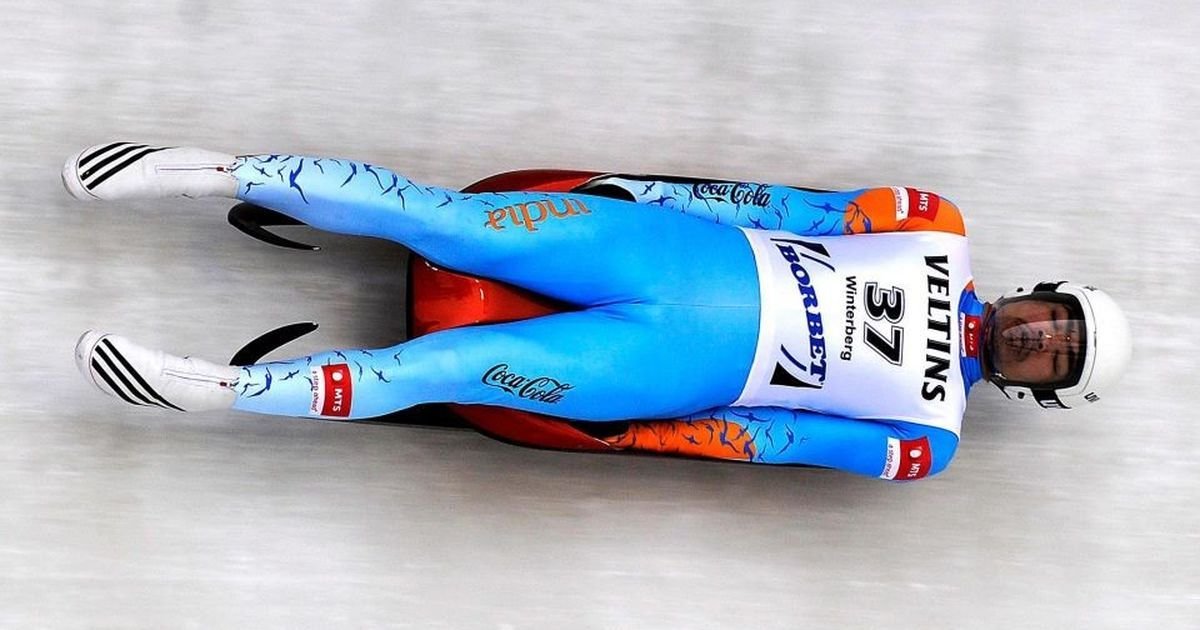 But the support from the Indian Olympic Association has been minimal. This year itself, he was given ₹20 lakh only by the sports ministry, but just three weeks before the tournament. 
Speaking about the lack of assistance, Keshvan told Quartz, "In Olympic sports in general there has been a marked change over the past 20 years… the change has been much slower in Winter Olympics."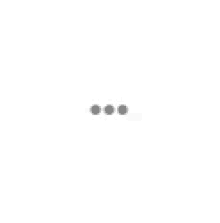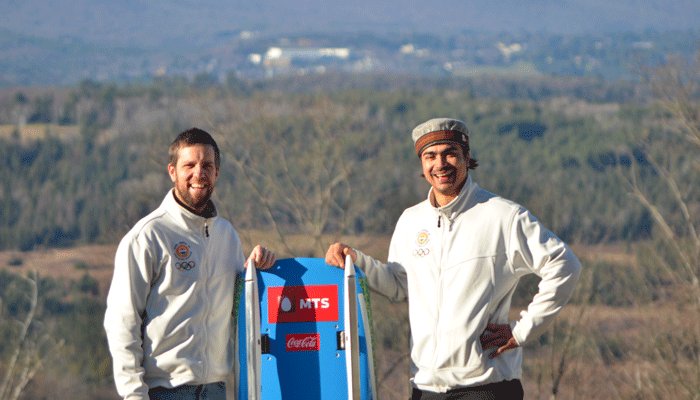 He was offered a chance to compete as a luger by Italy which would have meant access to great facilities, training and eventual citizenship, but he denied it, because he wanted to represent India and India only. 
It is unfortunate that a sportsperson like him has to suffer because of government negligence and general apathy towards unconventional sports.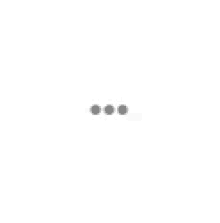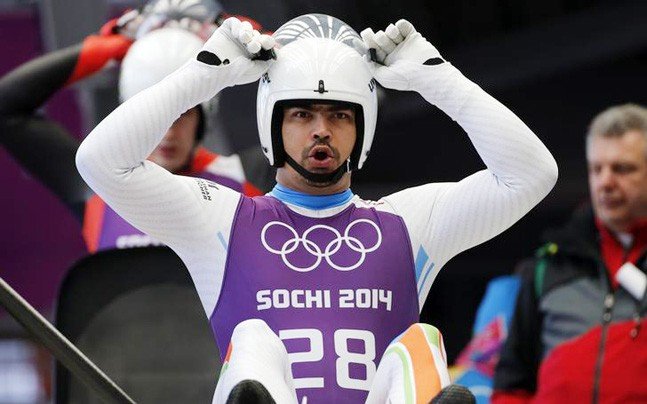 We can only think of things he could have achieved if he was given the right kind of guidance and support, and well, the thought is very saddening.