Shobhaa De has once again enraged Twitter and this time with her tweet about Sridevi's funeral.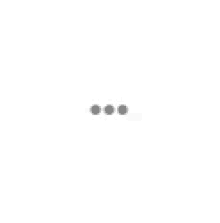 While India was mourning the unfortunate passing of superstar Sridevi on Wednesday morning  at Celebration Sports Club in Mumbai, the 70-year-old author seemed busy taking notice of the name of the venue. 
She first took to Twitter and said,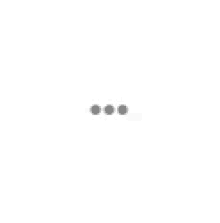 Then, she deleted it and posted another, twisting the words.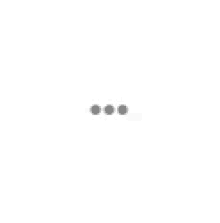 Both her 'uncalled for' tweets didn't go down too well and she obviously got massively trolled. 
Now, Sridevi was cremated the same day with state honours in Vile Parle.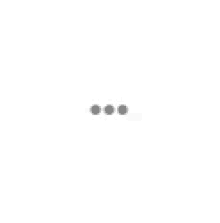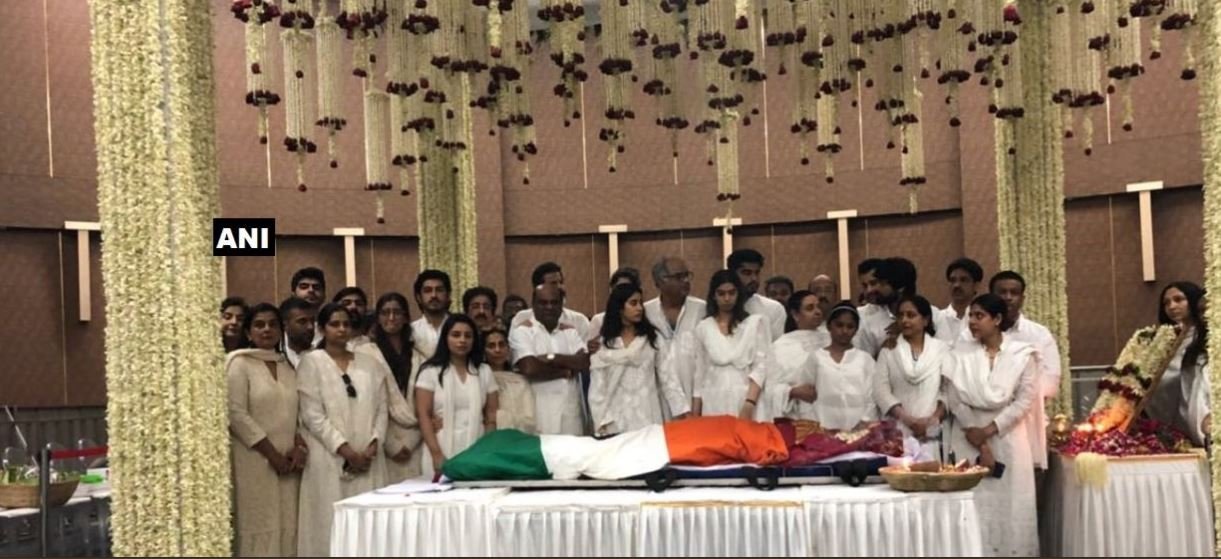 And thousands of her fans thronged the streets of Mumbai to bid their beloved superstar, a painful goodbye.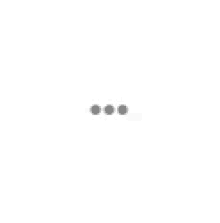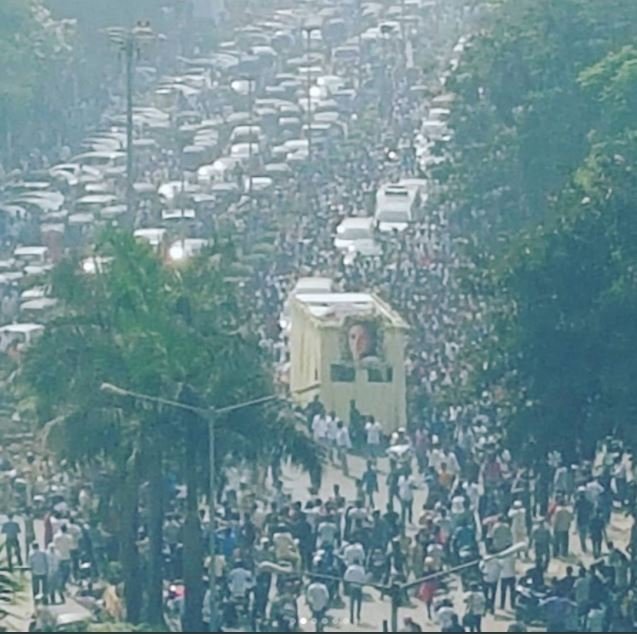 All Shobha De could care about was the name of the venue.