Warning: Disturbing content, viewer discretion advised.
What is right and what is wrong? This question of morality has been haunting most of humanity since eternity. How much right does a parent have over their kids, especially toddlers who can't think for themselves?
Recently, a heartbreaking footage of a mother throwing and and kicking her baby down a flight of steps was captured in the Guangdong province of southeast China. It shows the woman yelling in utter anger at her crying infant baby as she beats her with her foot against a flight of stairs.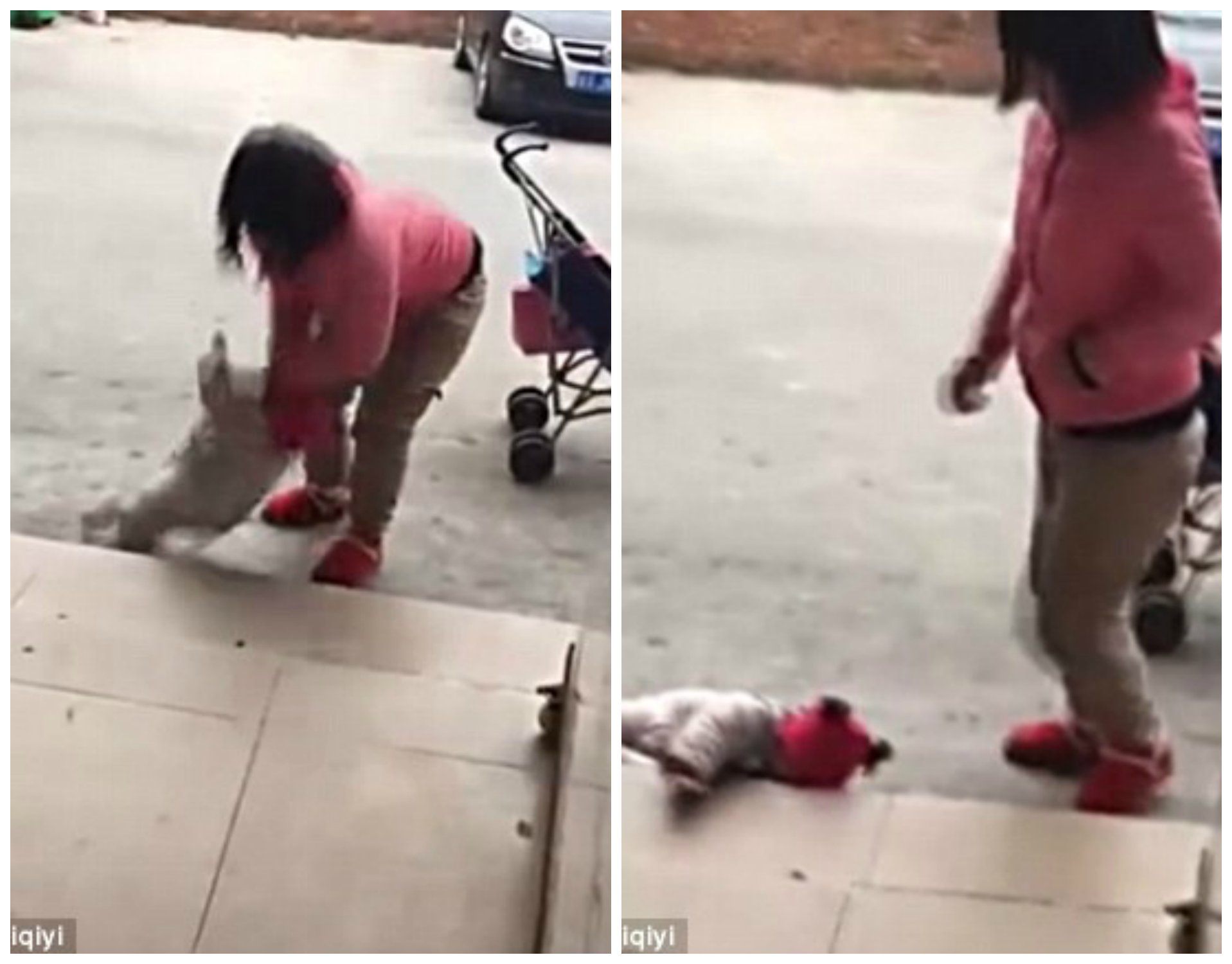 This six-second-long clip, filmed by an onlooker on February 24 and later posted to social media, went viral and has been viewed over 8 million times. The woman is being ridiculed for her ruthless behaviour towards a helpless little baby.
According to reports, the Beijiao Police confirmed being able to crack the 27-year-old mother down and being given a verbal warning. The toddler, on the other hand, wasn't majorly injured.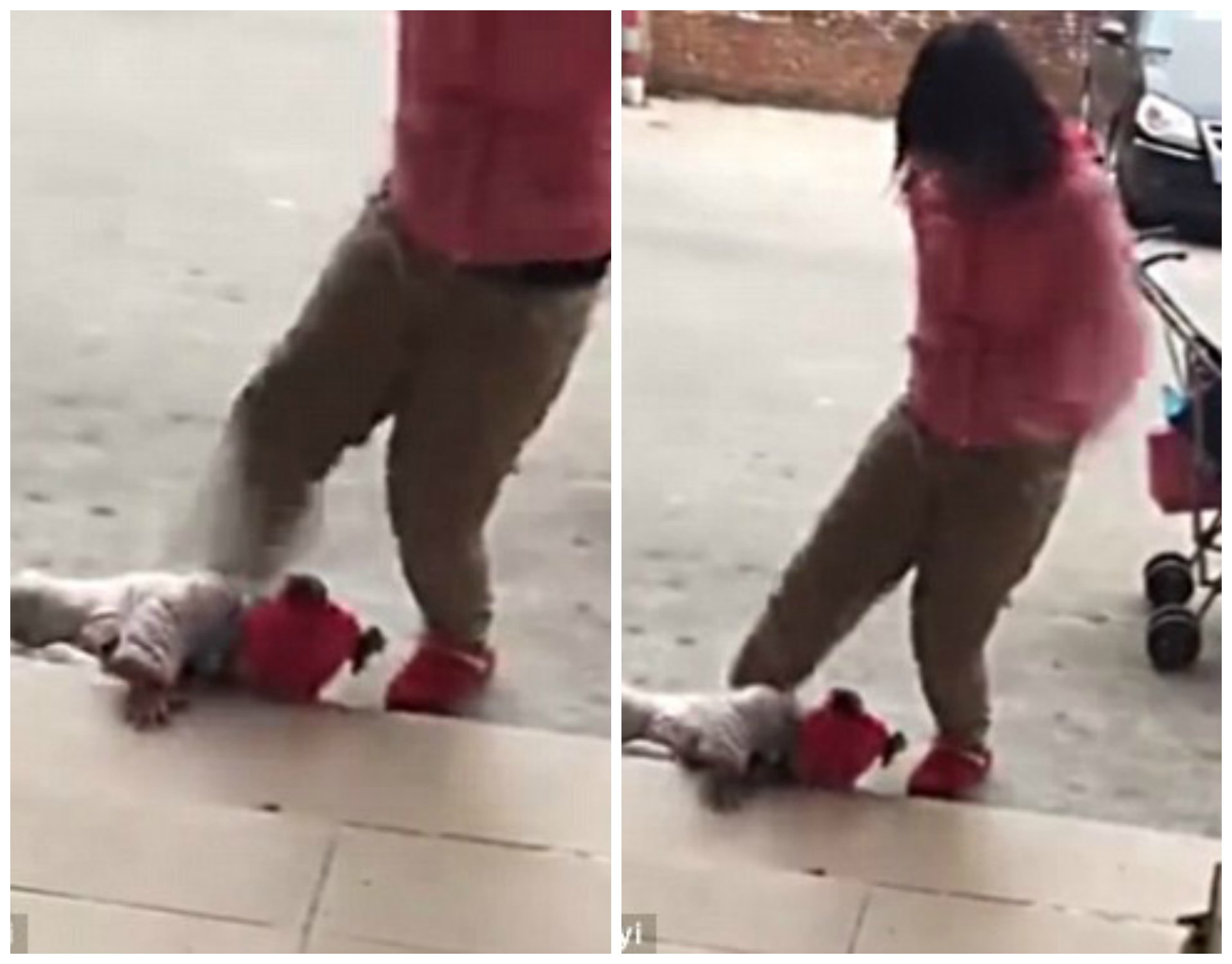 The mother blamed her actions on stress and that she wasn't able to keep a tab on her emotions. She later regretted her actions. Beijiao police said that the doctors gave the baby an all-clear and will now be taken care of by his grandparents.
You can watch the video here:
Do you think social media had a positive impact on this matter? Let us know what you think.