I believe it's safe to say that Sia's Cheap Thrills is the season's hot new single. It's playing at every party and there's no stopping it. Yep, even the ones who're sick of it by now can't seem to stop humming it. And guess what, there's a brand new desi version of it that's sure to get your shoulders moving and your feet tapping.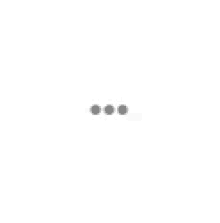 Tabla player Shobit Banwait just posted a video of him doing his thang along with Cheap Thrills and it's going to wow you.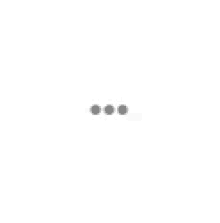 Watch the entire version here. And I implore you to make yourself some space, 'cause damn, you're gonna wanna dance!
Just when you thought the song couldn't get any groovier! *shakes bum like there's no tomorrow*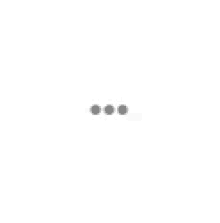 Hats off, Mr. Banwait. You've got yourself a whole new set of fans out here.