Sidharth Malhotra's A Gentleman is releasing today, and like any other movie star he has been promoting it through his Twitter handle for the past few days.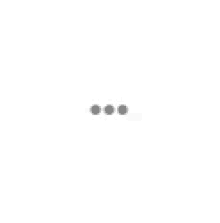 However, something that he posted in the afternoon today has really caught everyone's eye. The actor put out a tweet asking everyone in Haryana to stay safe (because of the impending judgement on self-proclaimed saint Guru Ram Rahim Singh over rape accusations). It all went south when he chose to plug his movie in this tweet.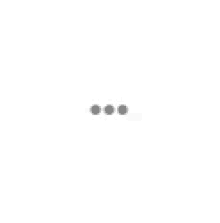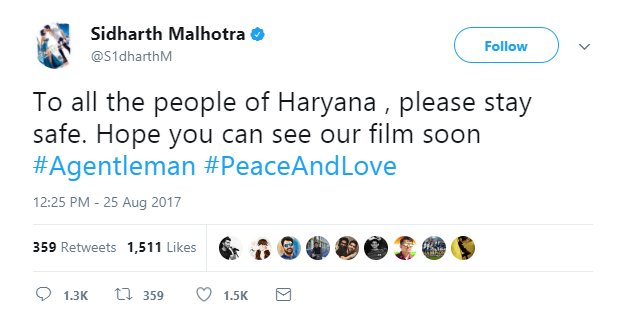 The tweet got a lot of hate for being insensitive.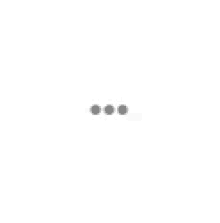 And after how things have escalated in the past few hours after the conviction, the tweet continues to travel around in the Twittersphere.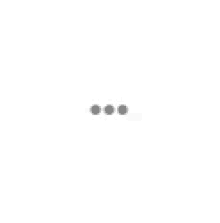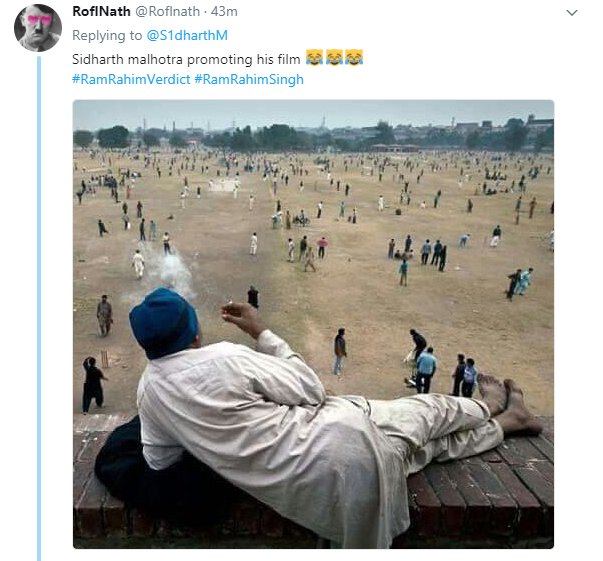 And it is beginning to look even worse than it did. Sidharth has tried to clarify that he put the tweet out before the tension rose.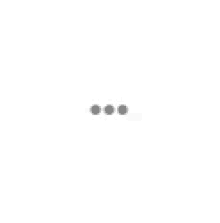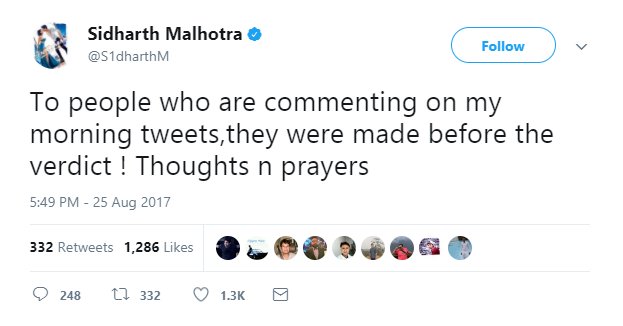 What are your thoughts?