Remember the last time you encountered a child at a traffic light or at the corner of a street with his/her stomach ballooned because of malnutrition? When a little kid or a mother holding a child or a poor old boy knocks on the window of our car, we somehow retire into the plush leather sofa, roll the window up and turn up the volume of our stereo system - some of us have successfully taught ourselves how to shut out what needs attention and conveniently.
But there are some people who are working hard continuously for the relief of humanity - happily serving without complaining or roaring for attention - from post-earthquake Nepal to serving the homeless poor in the UK, food services offered by Sikh temples are committed strongly to alleviating world hunger and reducing food waste. We hardly took notice of it, isn't it?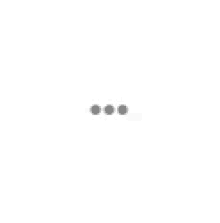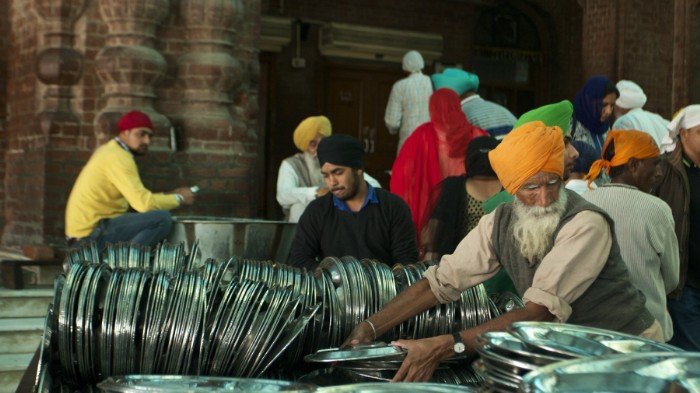 1. Two Sikh organisations in New Delhi and Amritsar sent food relief to victims in post-earthquake Nepal
Besides sending their team of people who served hot meals to over 10,000 people a day, these two Sikh organisations sent out 25,000 packets to Kathmandu.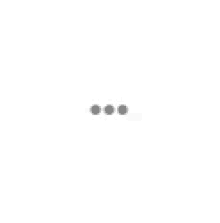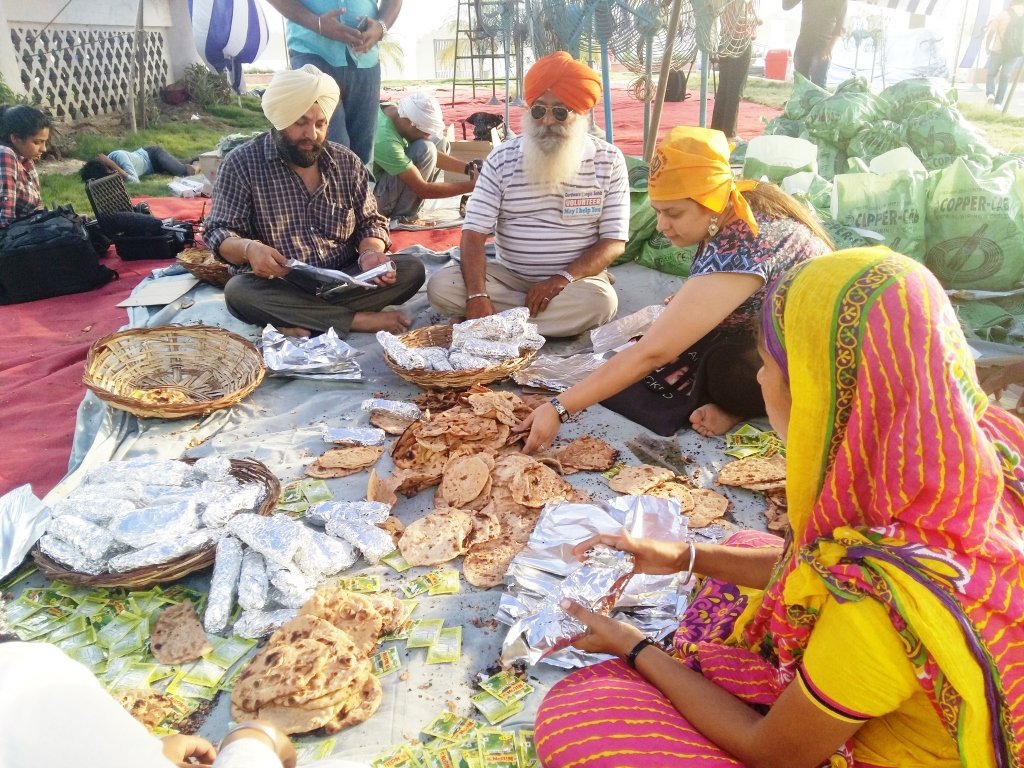 2. In the UK, homeless people are getting free meals, all thanks to the centuries-old Sikh tradition
The Sikhs have managed to take the concept of Langar outside its traditional setting in temples and out onto the streets to feed the homeless and the poor. The Guru Singh Sabha Gurdwara in Southall, the biggest Sikh temple outside of India, alone serves 5,000 meals on weekdays and 10,000 meals on weekends. 
These community kitchens fed 346,992 people across Britain in the UK last year, according to the Trussell Trust.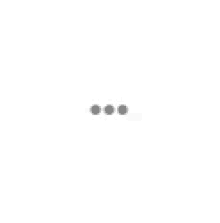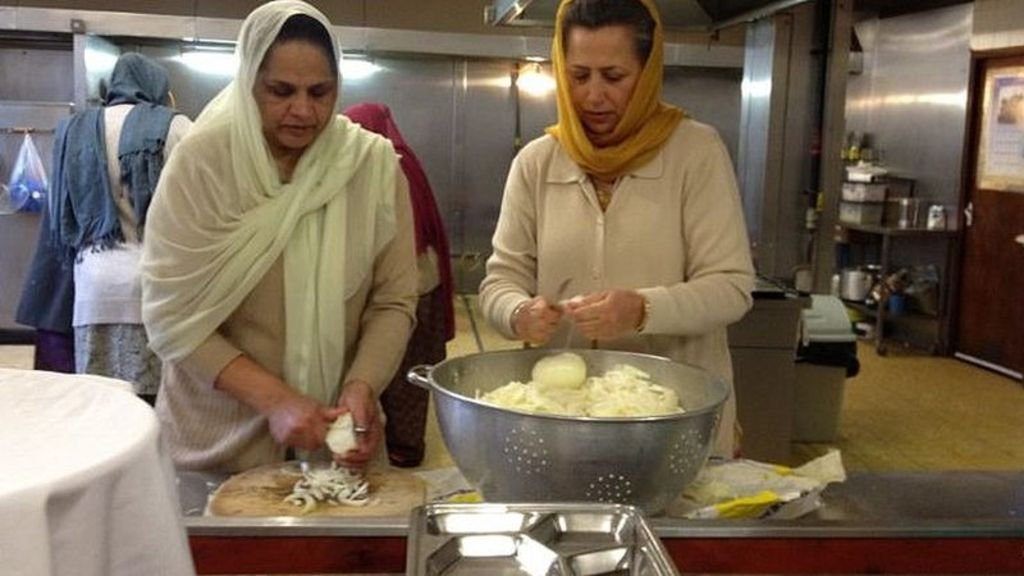 3. In Canada, the Seva Food Bank serves food to low-income families
Sikhs have been a part of Canada for over a hundred years now. The Seva Food Bank opened its doors in 2010 and has dedicating itself towards providing safe, nutritious and most importantly, culturally-appropriate food to low-income families in Mississauga. 
Being a religious organisation, they do not fail to respect and take into account the food cultures of other people while serving food and preparing the menu. Truly inspiring, to say the least. 
(In the times of growing intolerance - here are some people who are leading the world by example - it is high time we learned from them already)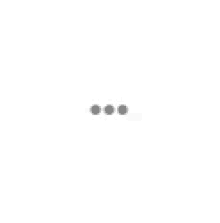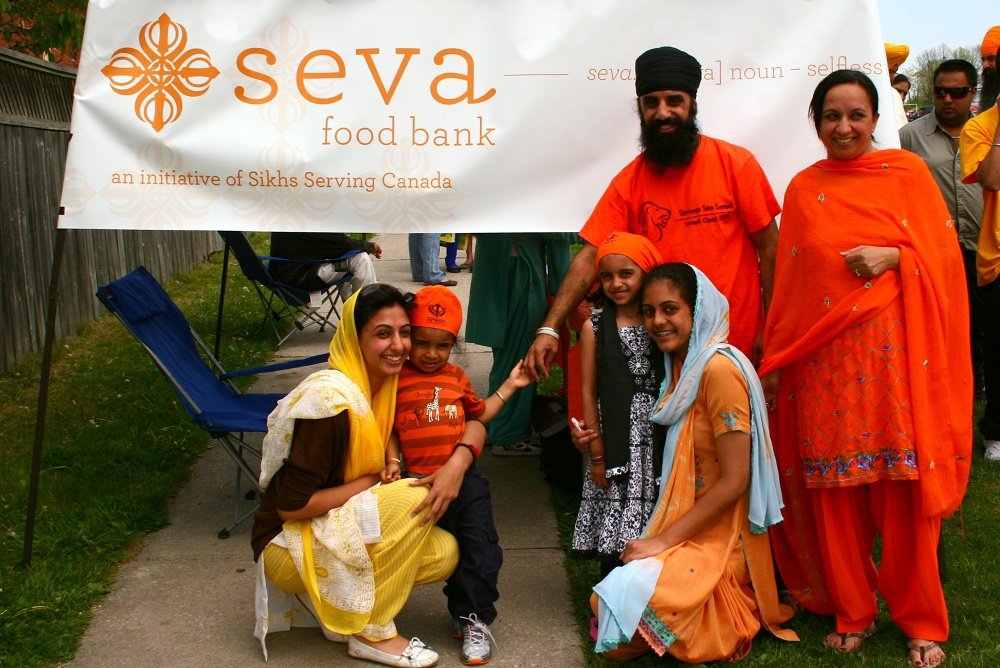 4. In Los Angeles, the Khalsa Food Pantry and Khalsa Peace Corps provide meals to the poverty-stricken
Located in Pacoima, CA, the Khalsa Food Pantry provides assistance to low-income families in the US and every week, the Khalsa Peace Corps serve about 600 meals at skid row and Venice Boardwalk alone. Sharing meals and uplifting the spirit of communities, they are serving and growing, with dedication and a lot of good will. (Keep at it, fellows!)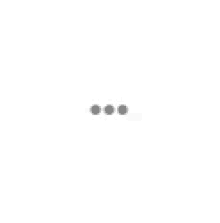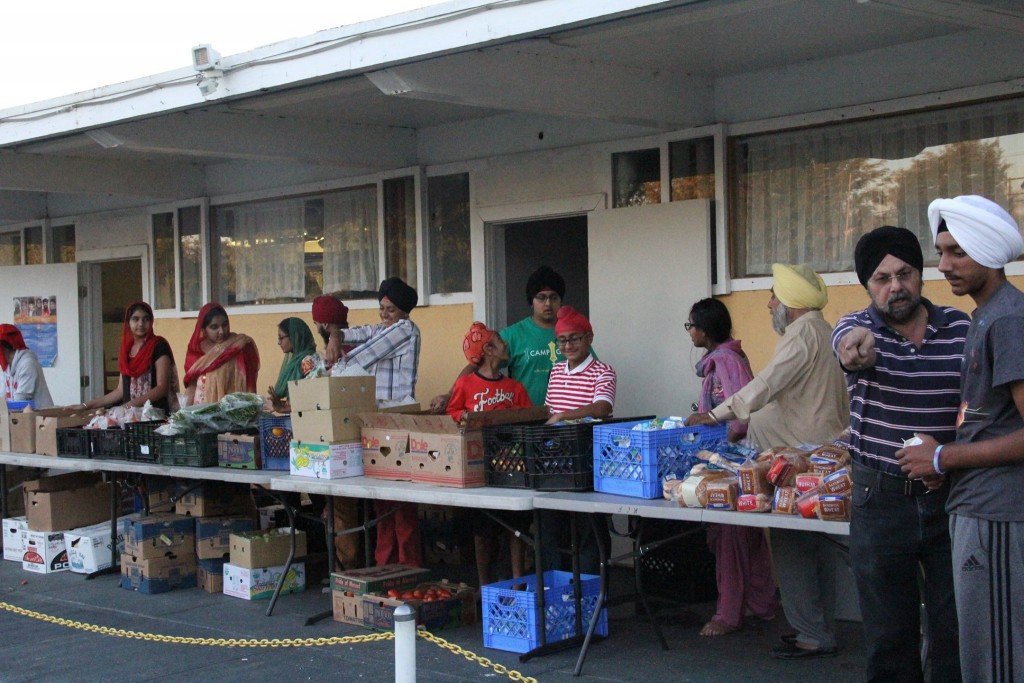 5. The Gurudwara Singh Sahib Sabha in Dibrugarh distributed food to about 1000 people affected by the floods that hit Assam last year
While a lot of people pointed out the apathy of the Government during the flood, maybe we forgot to thank those who worked with all their dedication and effort to reach out to the flood affected areas and help those in need.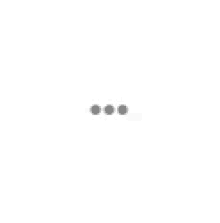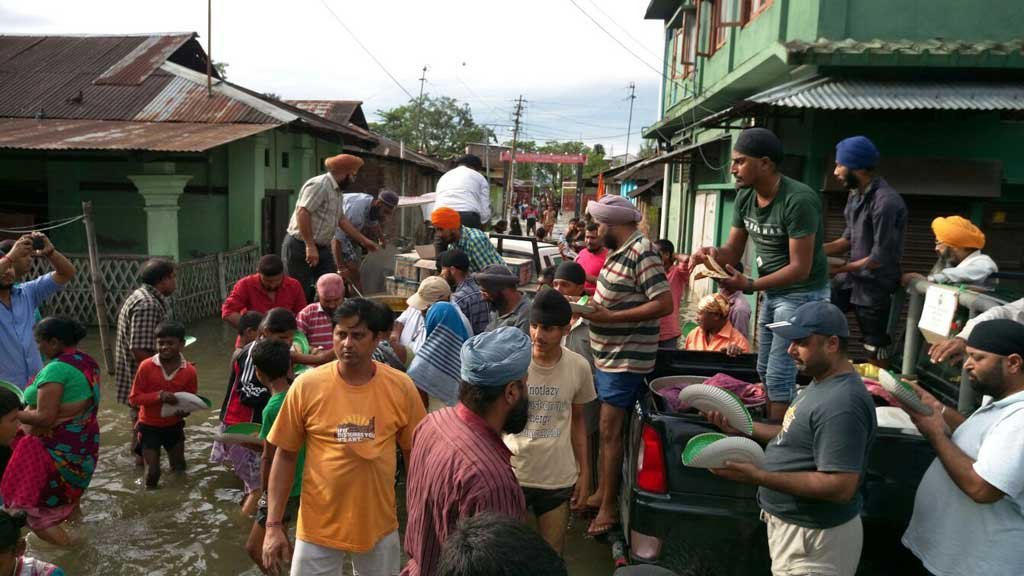 6. Khalsa Aid in the UK provided disaster relief in many countries
Khalsa Aid, a UK based Sikh charity provided disaster relief in Albania, Turkey, Somalia and Pakistan. The British Sikhs also helped the Thames Valley and Somerset flood victims by delivering sand bags, food and medical supplies to those affected. 
In one of their Middle East ventures, they also delivered food, blankets, clothes and water to over 150 Yazidi refugee families, many of whose family members were kidnapped by the ISIS.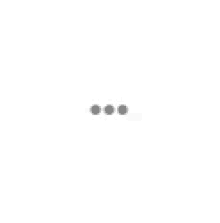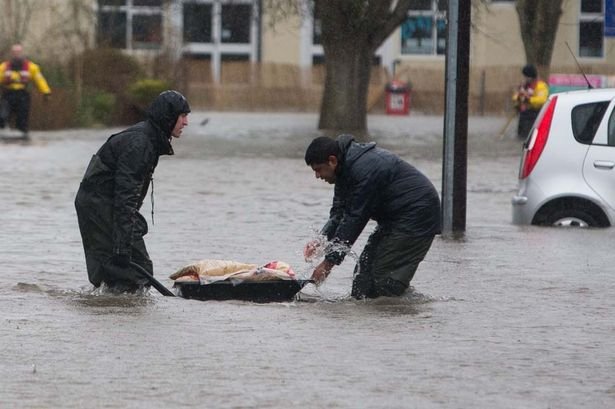 7. Langar Aid, an extension of Khalsa Aid, set up a communty kitchen in the ISIS territory to feed Yazidis
Tweaking the concept of Langar, a group of Punjabi NRIs collaborated with the locals to provide fresh bread to nearly 14,000 refugees daily in the strife-torn region for many months now.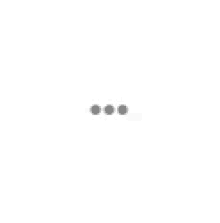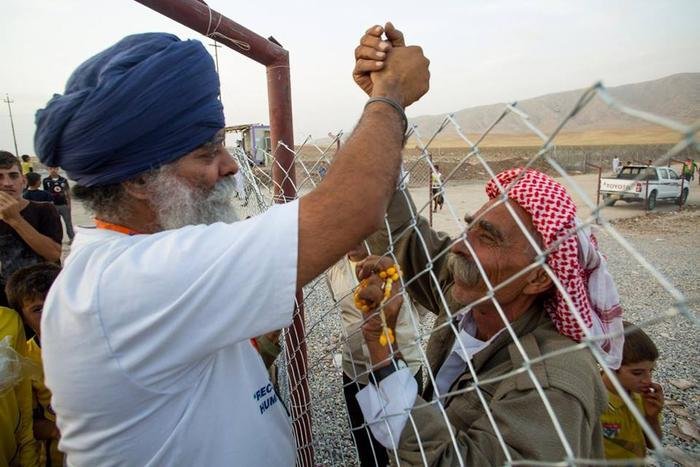 8. The Sikhcess project provides food and clothing to the homeless in a number of local communities across the US
Based on the basic humanitarian principles of sharing, inclusiveness, community, and public service, this project not only helps those in need but also creates public service opportunities with the goal of enhancing life for all humankind.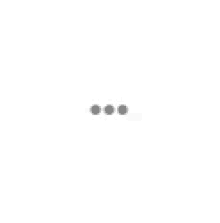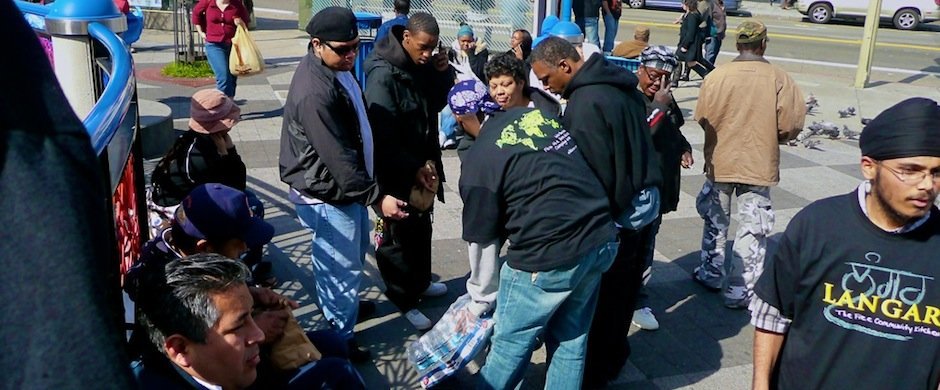 9. The Sikhs set up a langar for flood hit victims in Uttarakhand
While many were busy blaming the authorities and disaster management procedures, the Sikhs of Delhi Sikh Gurdwara Management Committee came forward and provided a helping hand to rescue and serve the stranded pilgrims in Uttarakhand.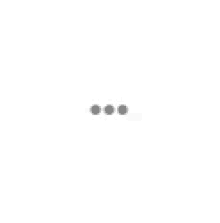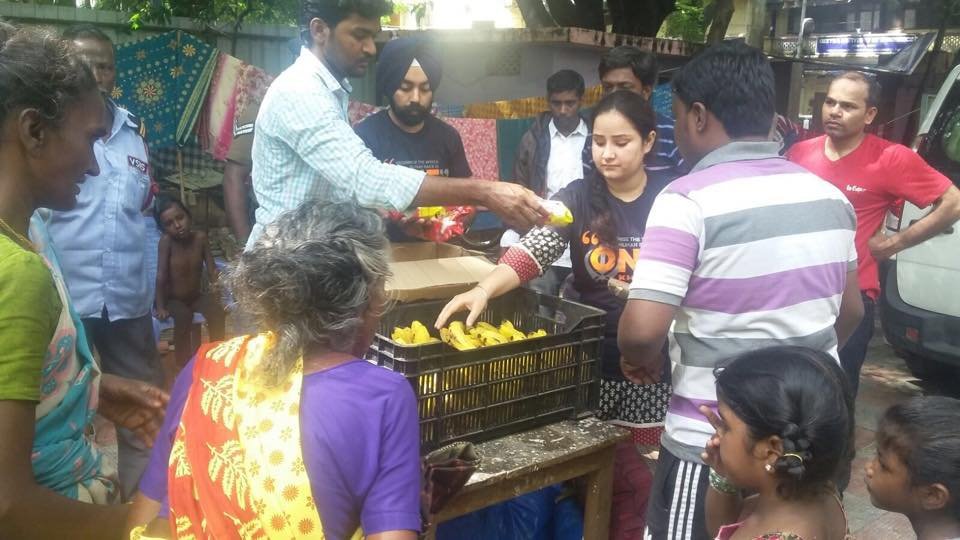 10. The Midland Langar Seva Society is a food relief organisation in Birmingham
Selflessly serving away, the Midland Langar Seva Society helps the homeless and provide food and hunger relief to those that are in need of it.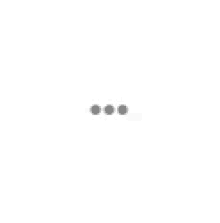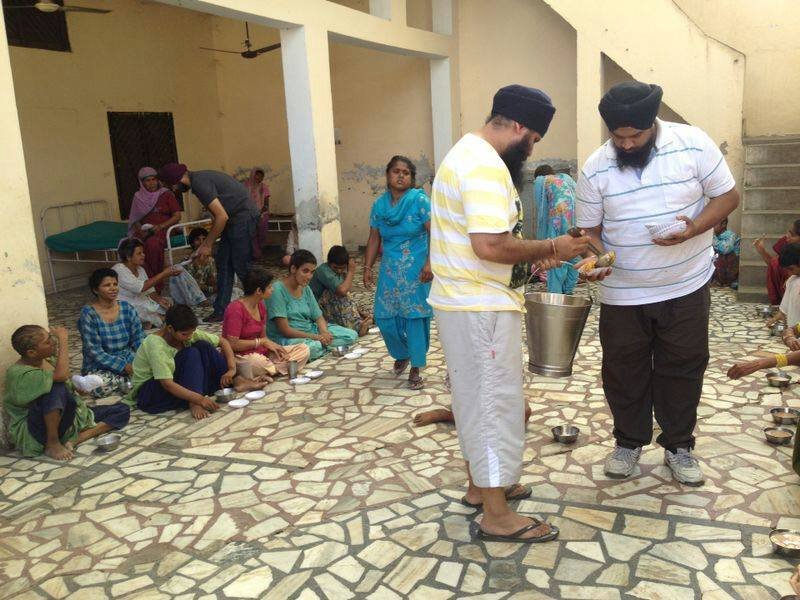 11. The Sikhs sent out food packets to more than 70,000 people daily during floods in Jammu and Kashmir
Besides establishing community kitchens (or langars) at several places in Srinagar, the Sikhs sent out packed food for more than 70,000 people daily. Their Gurudwaras opened doors to people from all communities and religions without any bias - good old humanity has not died yet. 
Not only that, food for more than 1,00,000 victims stranded in different places was airlifted from Amritsar.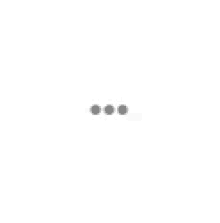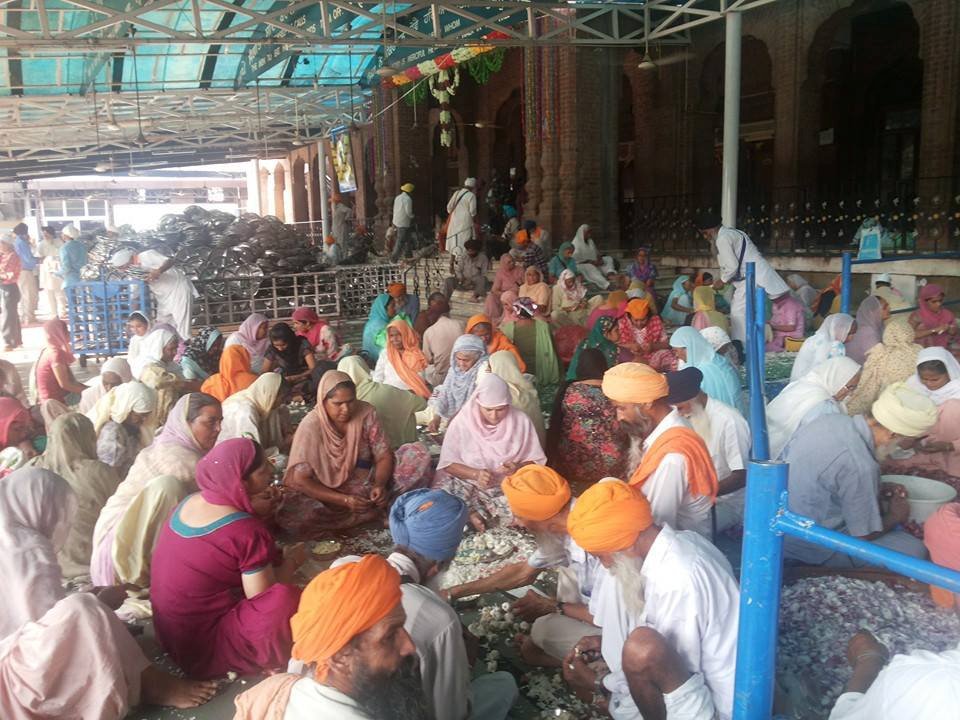 12. KIRPA Food Bank in Wolverhampton is serving the needs of the poor with its dedication and hard work
With the aim of helping everyone realize that there is no other race but one - the human race, the Kirpa Food Bank is dedicated to feed the homeless, the victims of disasters and those in need.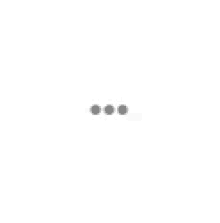 13. Guru Nanak's Free Kitchen based in Doncaster and Edinburgh serves free food everyday to people who need it
Not everyone can help everyone, but everyone can help someone. With the aim of providing and serving free food to anyone in need of it, they are helping so many people everyday, selflessly and happily.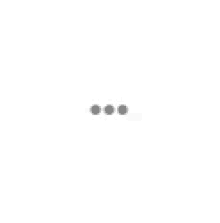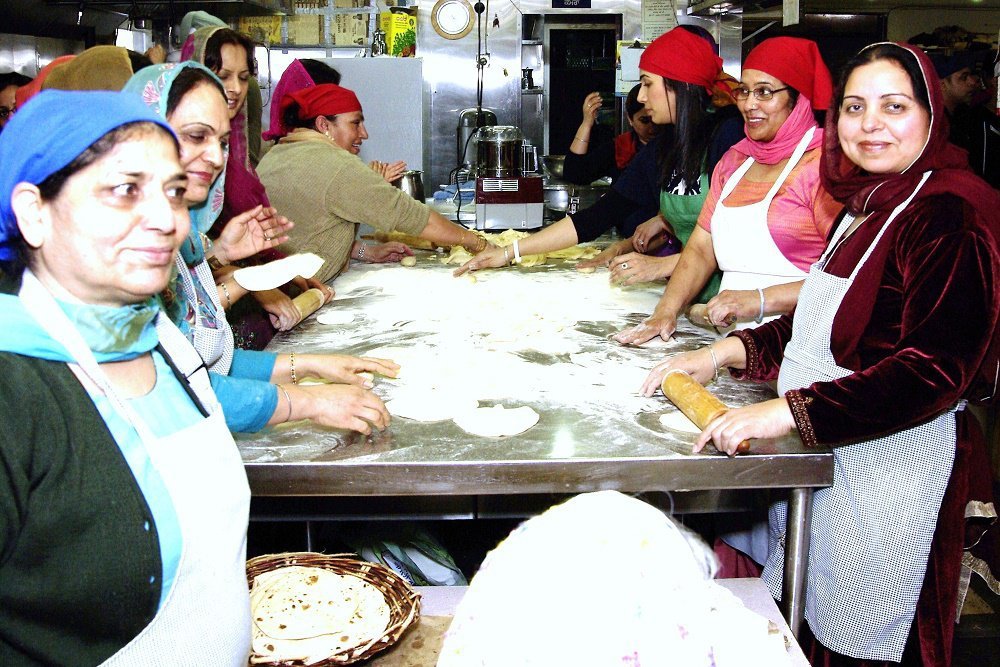 15. The Bedford Langar Project, the Sikh Welfare and Awareness Team based in London are helping hundreds of people everyday
These two Sikh organisations, The BedFort Langar Project and Sikh Welfare and Awareness Team (SWAT) in London, are taking care of the needs of the poor. No one has ever become poor by serving others, have they?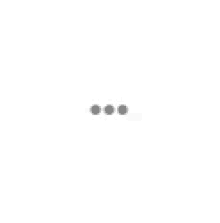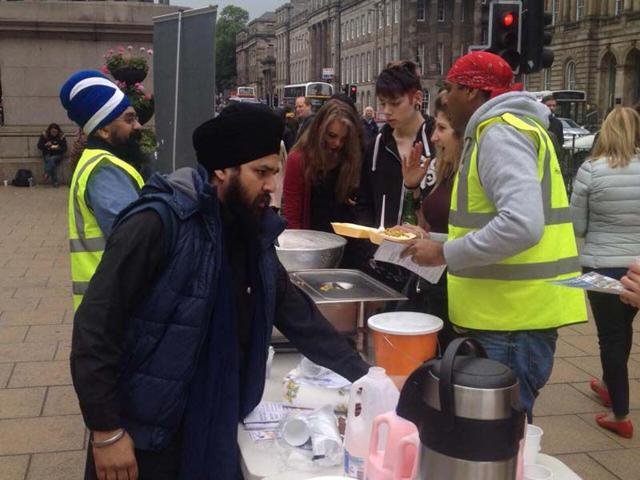 16. Sikh volunteers ran a round-the-clock community kitchen for thousands of people who were left stranded on the Delhi-Ambala highway (NH1) due to Jat Agitation
The Sikh community distributed free snacks, cooked rice and hot tea to stranded travellers and ran a round-the-clock langar for people who were stuck in Haryana due to Jat Agitation. While there were some who caused discomfort to everyone, there were some who were working for the relief of those in need, comforting people of all castes and religions.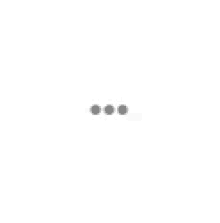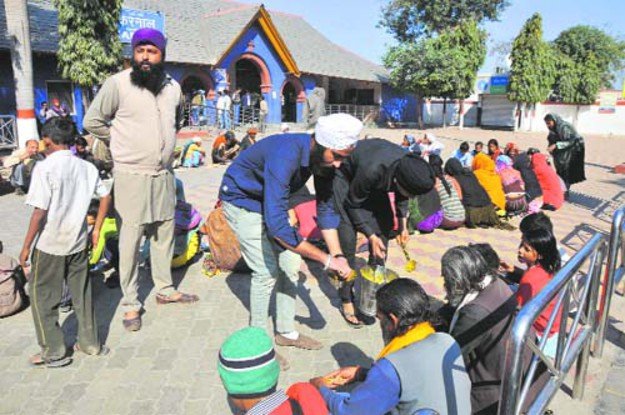 17. The Khalsa Aid helped those who were stuck in Chennai floods
Coming to the rescue of the distressed and helping those in need, during the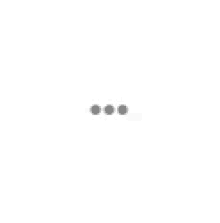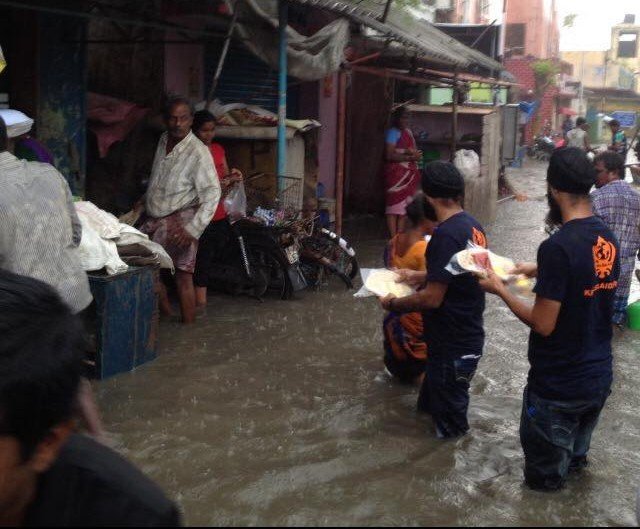 Strictly believing in not wasting food and helping those in need, the Sikhs have been sharing their meals, uplifting the community and helping the ones who are in distress with a smile and warmness galore! 
Hunger is not an always issue of charity. At times, it is an act of justice. The Sikh community's work often go unnoticed and they are too busy helping others to even take notice of it and crib about it, but we thank you for your effort, your love, and for keeping the spirit of humanity alive. 
We have a lot to learn from you - we make a life out of what we get, hopefully we learn how to make a life out of what we give soon.
Featured Image Credit: Sasson Haviv Photography