The Punjabi are famous for their exceptional partying skills and ain't nobody in all of the lands that can deny it. And in case it's been a while since you shook it with your Punjabi friends and need a refresher on just how awesome they are, here's a Sikh uncle in London showing the world how it's done!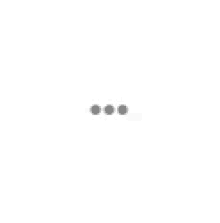 This elderly Sikh man was spotted somewhere on the streets of London chilling with a whole bunch of youngsters dancing away their stress. And this video is going viral for one simple reason: if you know one thing from watching him, it's that this man sure knows how to enjoy life!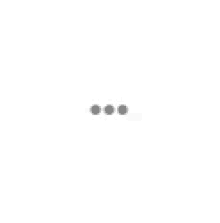 You can watch the entire video right here:
The man's a frikkin' legend. Obviously.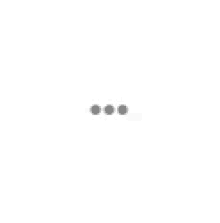 Ain't no party like a Punjabi uncle party, 'cause a Punjabi uncle party don't stop!