The world is currently witnessing one of the worst humanitarian crisis in Myanmar. According to the United Nations estimates, around 2.70 lakh Rohingya Muslims have already fled to Bangladesh and even more are trapped at the border. The Myanmar government led by Aung San Suu Kyi is being criticised around the world for not handling the situation well and curbing what is considered to be a gross violation of basic human rights.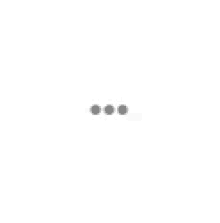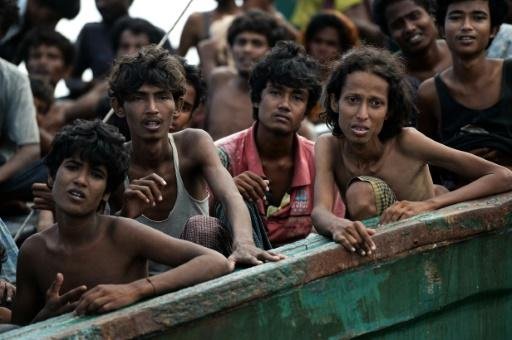 While the world is more or less doing armchair activism around the Rohingya crisis, the Sikhs are fortunately walking the talk. A group of Sikh volunteers has now reached the Bangladesh side of the border to help Rohingyas get free food and water. 
A team of volunteers from Sikh organisation, Khalsa Aid, has reached Bangladesh-Myanmar border to provide relief to the lakhs of Rohingya Muslim families fleeing Myanmar.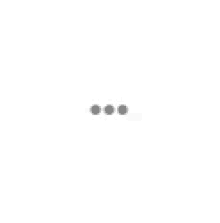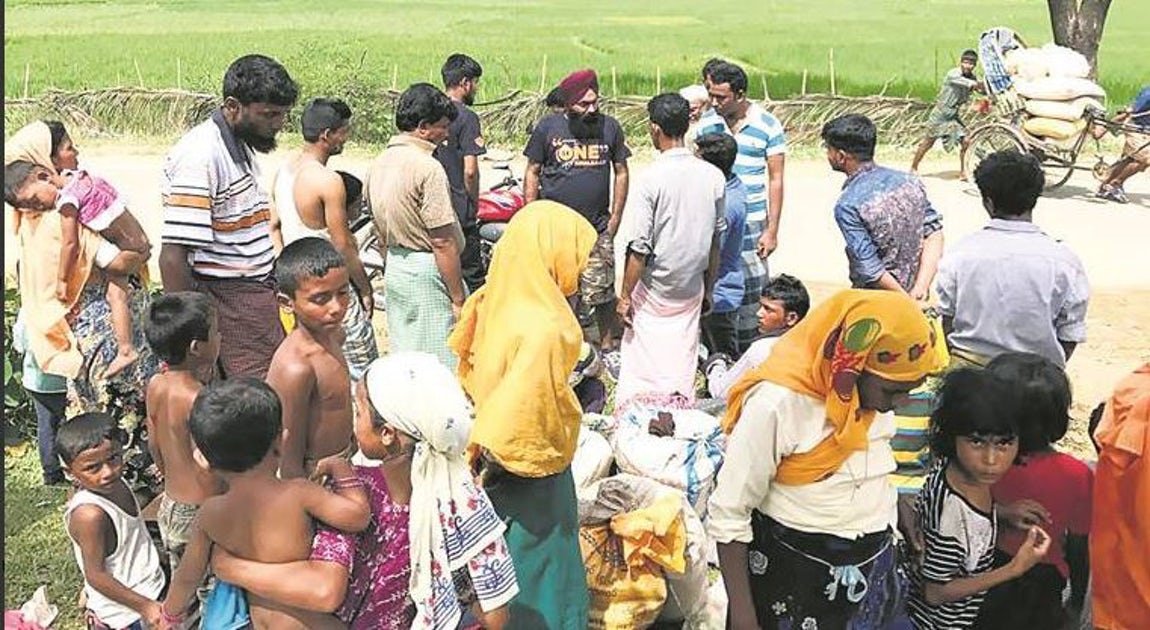 Currently, there are more than three lakh refugees who are homeless in their own country that have taken refuge in Teknaf, a Bangladesh border town. The conditions are deplorable, to say the least. 
But images like these restore our faith in humanity. That there are a few people left in the world who care for others. This Sikh volunteer is a beacon of hope.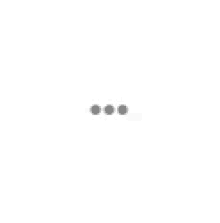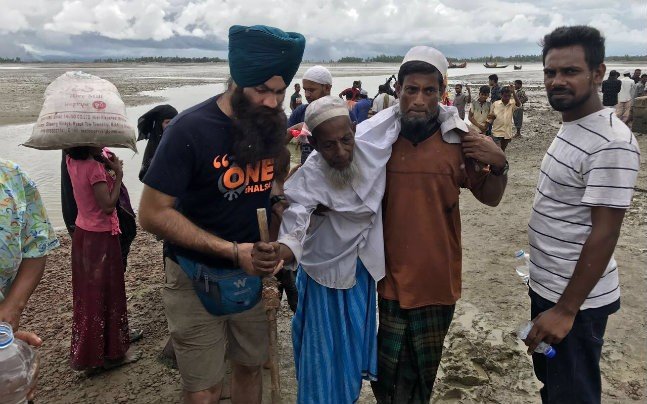 A camp can accommodate at least 50,000 people but in most of them there are more than one lakh refugees. But we are committed to run langar here till the crisis is not over. The priority is to not let anyone sleep without food. Children are roaming without clothes and begging for food. Those who do not get space in camps are sitting along roads in hope of getting food from someone. 
Amarpreet Singh of Khalsa Aid, India told Indian Express.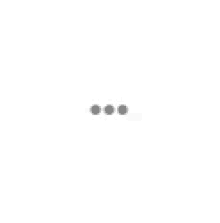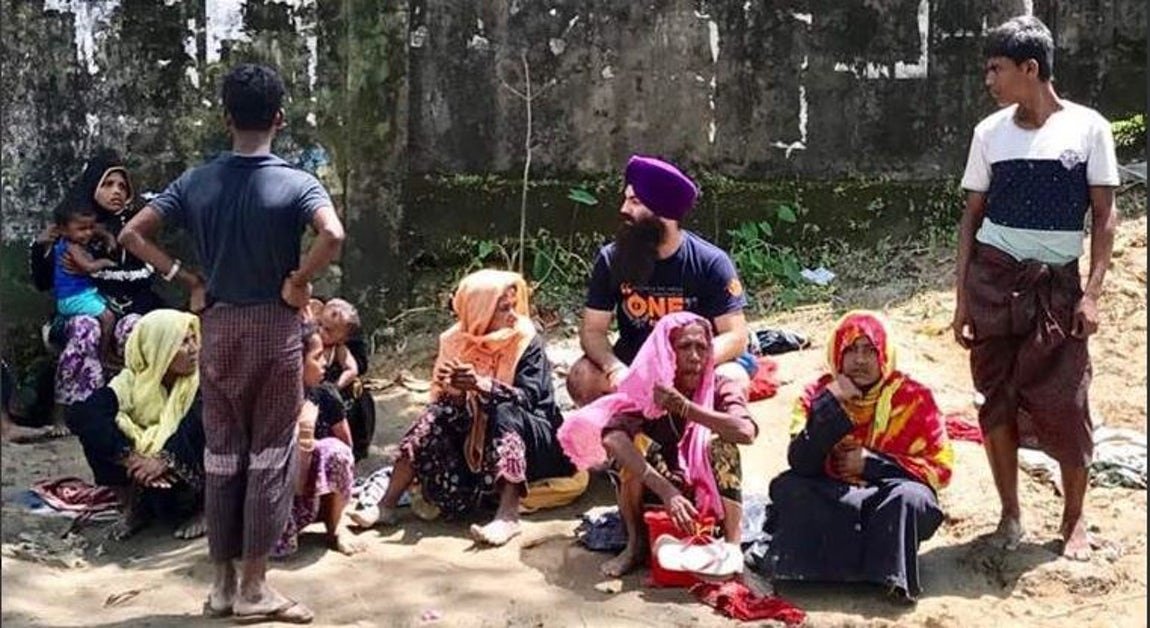 These refugees have been travelling for ten days to reach Teknaf and after crossing thick jungles on foot in Myanmar, they crossed the border through boats and continued their journey on foot. 
"They are in dire need of food and water,"  Amarpreet added. 
The volunteers are bringing raw materials from Dhaka, which is more than a ten hour drive away. The rains and weather conditions are hindering the transportation but the community will continue to serve langar till this crisis is averted completely and the refugees are able to reach the border safely.