A Mumbai Garba party has come up with a creative solution to the sound problem...
HEADPHONES!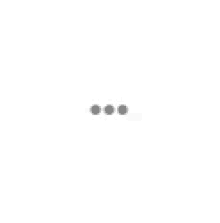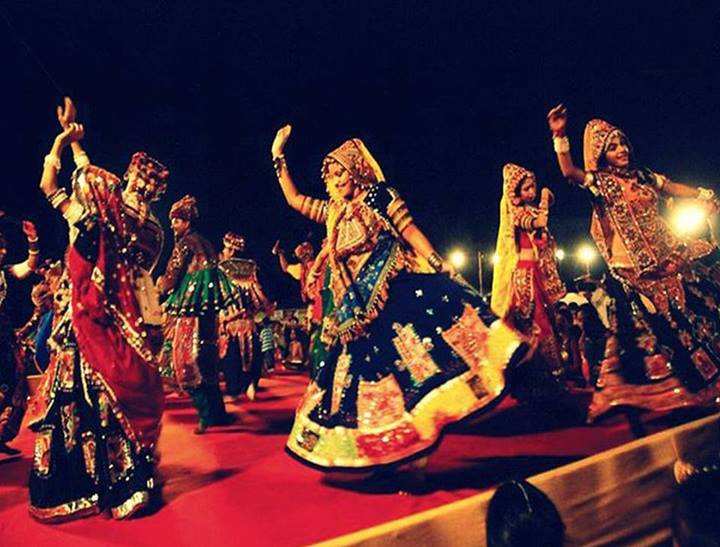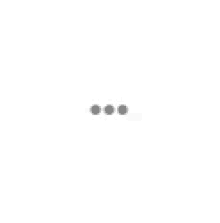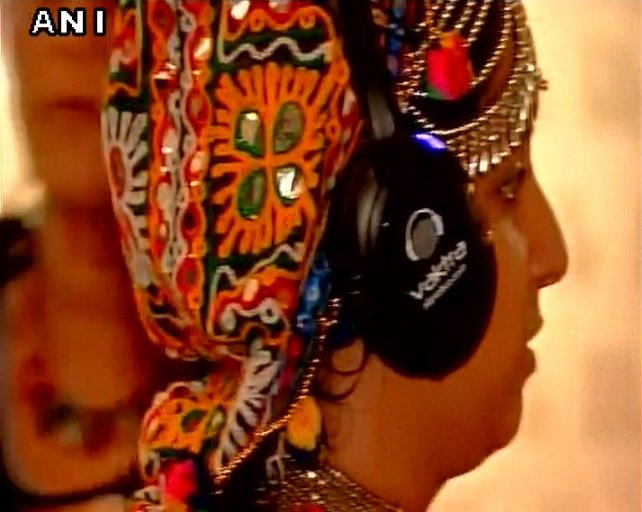 Yes, there was a 'silent Garba' party held in Mumbai. 
 Look at everyone having a good time with their headphones on. 
Live music was played for a while and then people switched to headphones after 11 PM.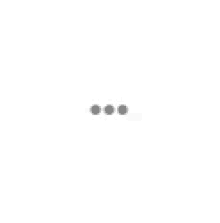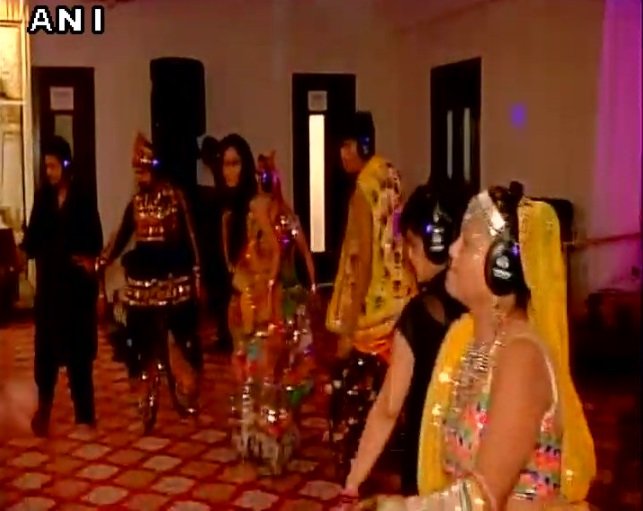 Reminding you of Ae Dil Hai Mushkil?
Aboli Anand, director of Rajmahal Banquets told DNA.
Each headphone will have all these tracks which will be assigned a light of a different colour. People or groups who want to play dandiya together can tune into the same track by identifying and coordinating the colour and come together for it.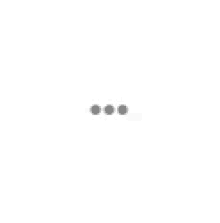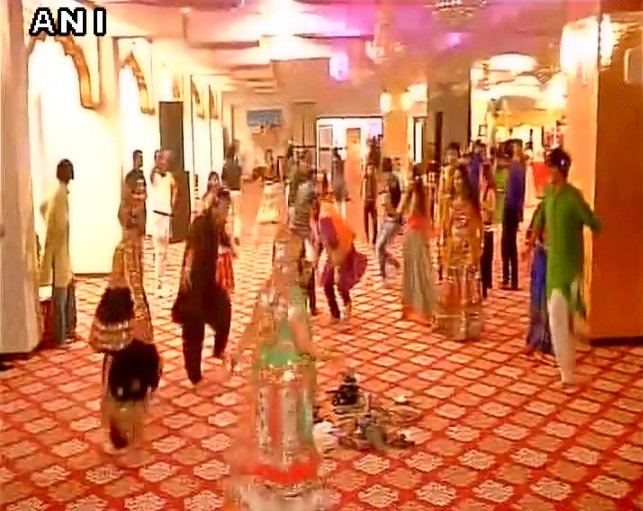 Mumbai is clearly warming up to this concept, and we are not complaining.
Looks like other cities are following suit too.
Raising a dandiya to all those who thought of such an ingenious solution to the problem of noise pollution.