How difficult can it be to learn a few basic phrases in French? You might as well learn them if you are going to/are in France. Things will be easier for you. At least, you won't feel clueless and out of place. Trust me. You never know, you might just impress a few French locals who would want to be friends with you. 
1. When you want to ask a local something, begin your sentence by saying...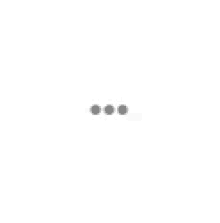 This is quite an important phrase so learn it by heart. If you want to ask someone something in France always start your sentence by using the phrase mentioned above. If you want to greet someone you can simply say 'Bonjour' Doing so is considered respectful. So use it generously because no one likes a rude tourist. 
2. When you want to agree/disagree on something, say...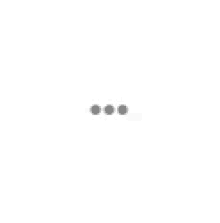 These words will come in handy when you are attempting to have some basic communication with a French person. Once the French realize that you don't know too much other than a few basic words, they might take charge and help you understand what they are saying in a much better way. These words can help you answer a few basic questions that the locals might shoot at you. So be well prepared. 
3. When a local helps you out with your doubts/problems, don't forget to say...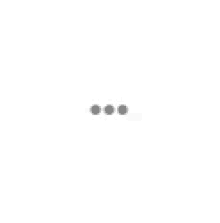 If someone helps you out, you have to be courteous. Don't just walk away after getting the solution to your problems or questions. Always remember to say 'thank you.' Use this word as much as you can, whenever you can. The French people are not totally clueless about English. They do know a few basic phrases and words in English. So you should know some words in French too. Surprise them by saying 'thank you' in French and impress them. What say?
4. If you want to grab someone's attention, politely say...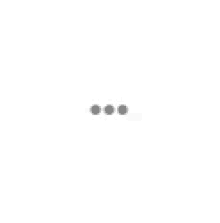 It is always good to be well-mannered, isn't it? And if you want to be heard by a local then you should use this phrase first before shooting your questions at them. Remember, you need their help.
5.  When you want to know directions to a particular destination, ask...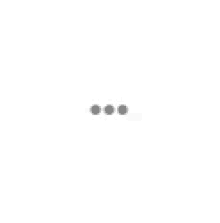 Guys, if you want to know how to reach a particular place or location, don't forget to use this phrase mentioned above. Use this phrase and put the name of your destination that you wish to go to after it. For example, if you want to know how to reach the very famous Eiffel Tower, then say 'Où est Eiffel Tower?' Simple. 
6. When you want to purchase an item/product, ask...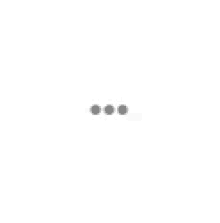 Shopping is something that no traveler can resist. And if you have fixed your eyes on a product or item, you'll have to ask its price, right? So use this phrase to ask about the cost of the item/product. However, don't forget to use 'Bonjour' before starting your sentence. 
7. When you are at a restaurant and are ready to place your order, say...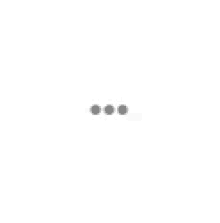 If you are ready to make an order at a restaurant then you can use this phrase to grab the waiters attention. Don't raise your hand and wait for the waiter to look at you. Instead, say 'excuse me' and use the phrase mentioned above when you see a waiter walking around. 
8. After you are done enjoying some delicious delicacies, don't forget to ask for...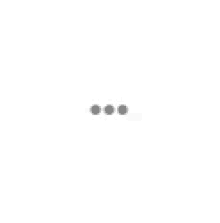 Use this phrase to ask for the cheque/bill at a restaurant or cafe after you are done eating. Yes, you guessed it right. You have to use 'excuse me' before using the phrase mentioned above. And who knows, you might just impress the restaurant staff and end up getting a discount on your bill. I would take a chance. What about you?
On that note, all I have to say is...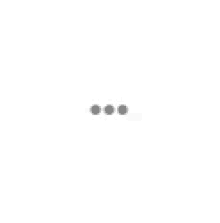 Design credits: Lucky Mehendiratta