The Simpsons always seem to know what's going to happen in the world. From the invention of the iPhone to Donald Trump's Presidential victory, the show has predicted it all!
As it turns out, the show's predicting abilities is not limited to real events. It can foretell famous Hollywood movies and TV shows as well!
A Twitter account called @simpsonsfilms has been gaining global attention by effectively drawing parallels between scenes from The Simpsons and popular Hollywood films and TV shows.
Check 'em out:
1.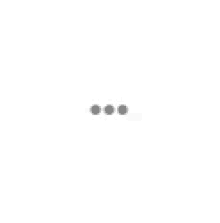 2.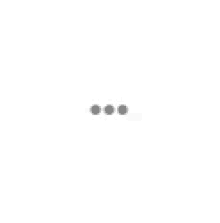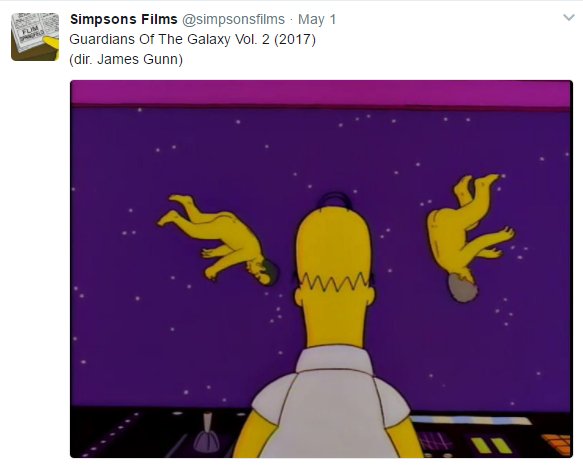 3.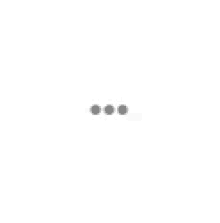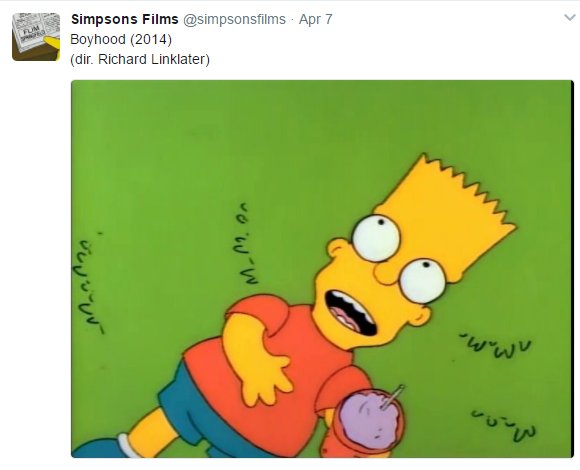 4.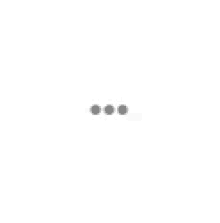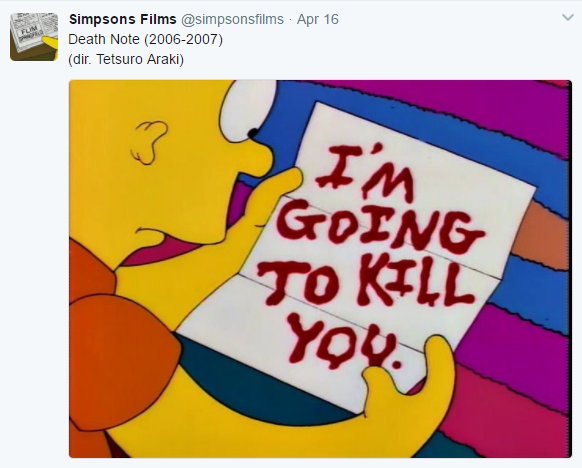 5.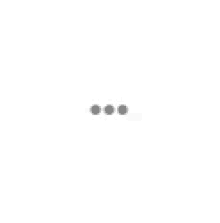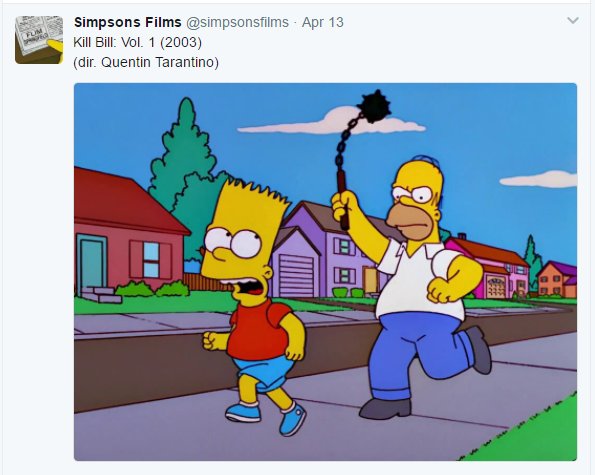 6.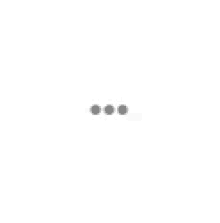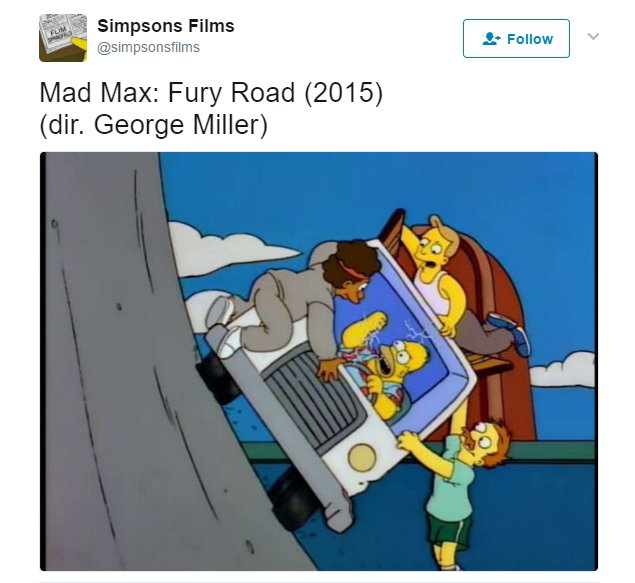 7.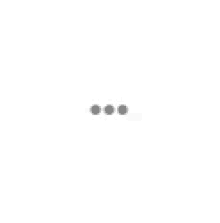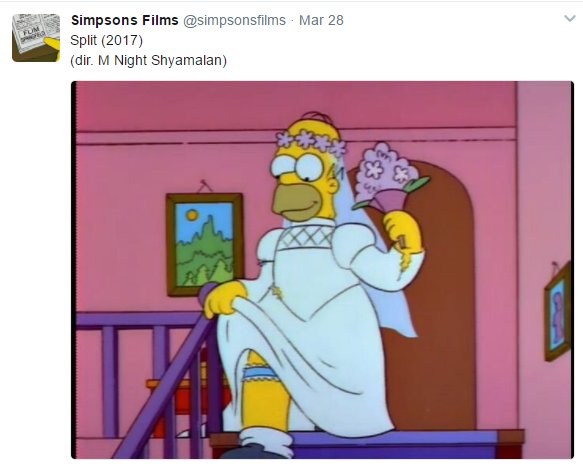 8.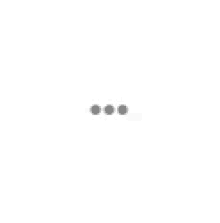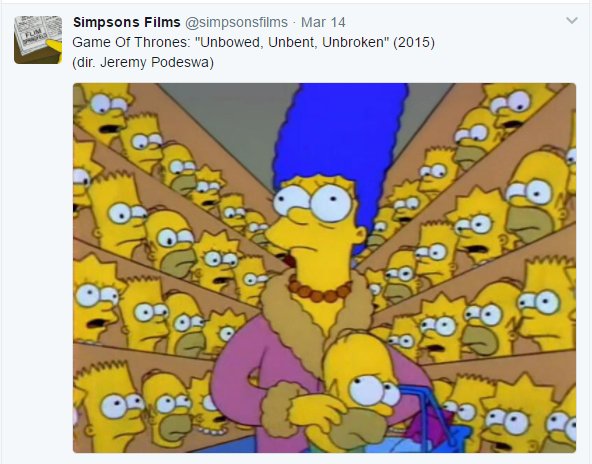 9.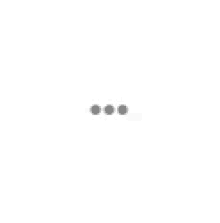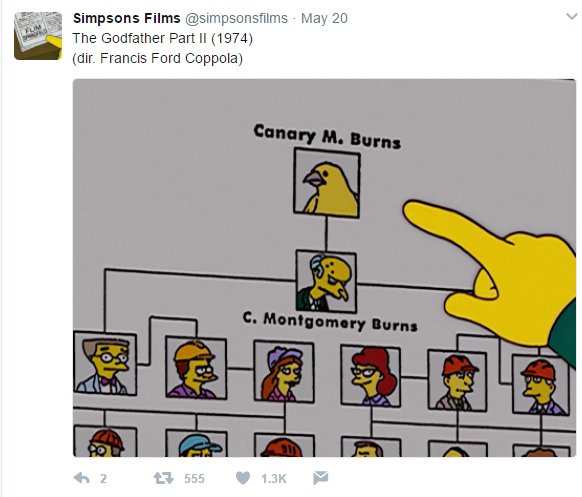 10.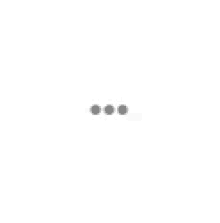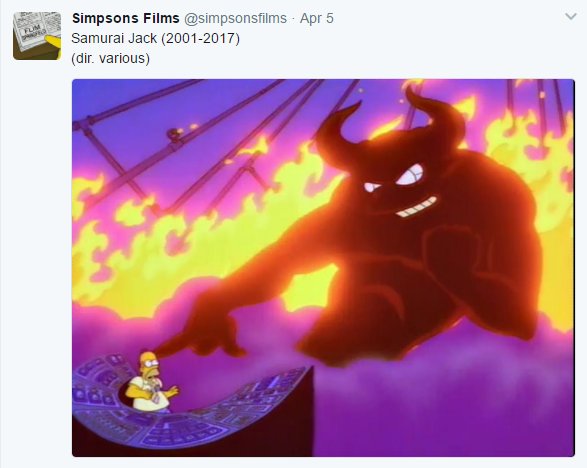 11.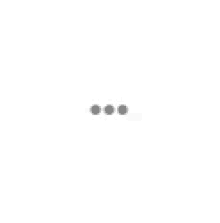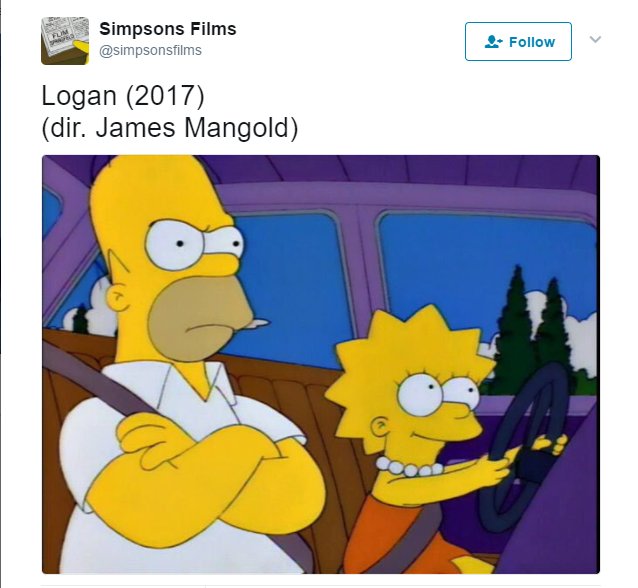 12.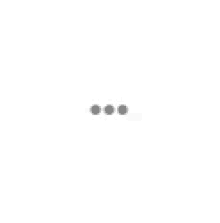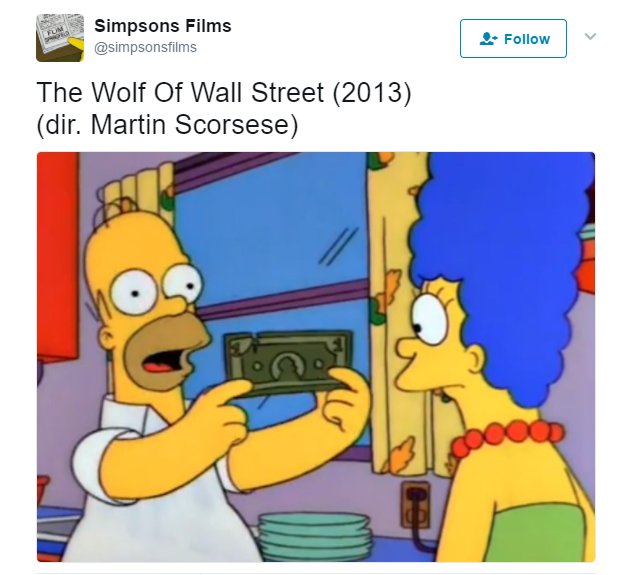 13.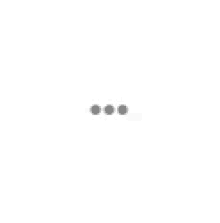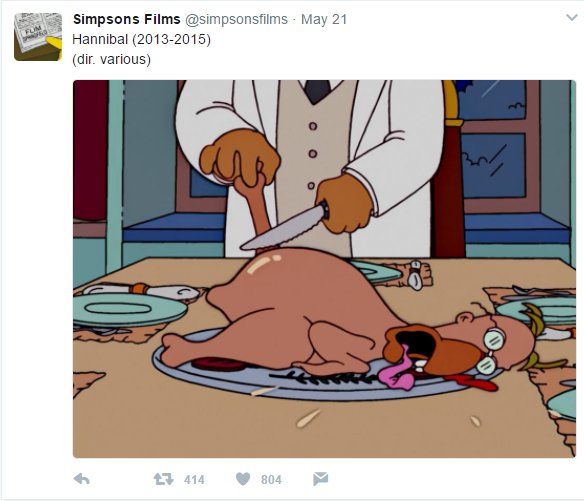 14.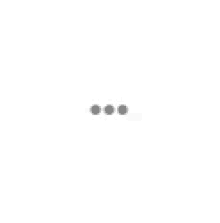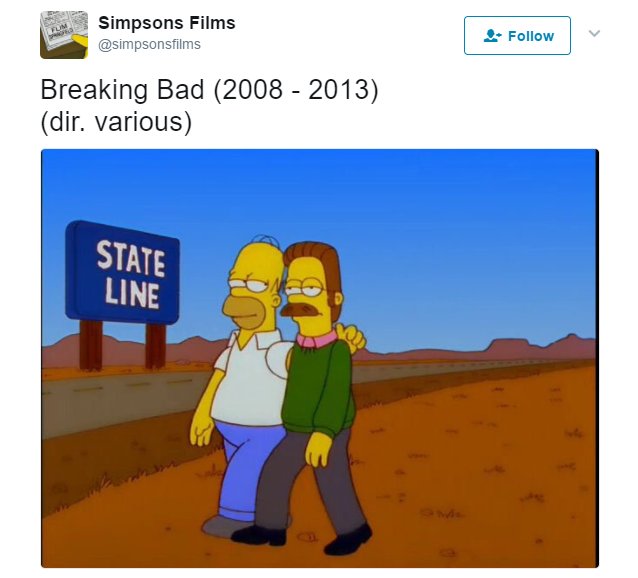 15.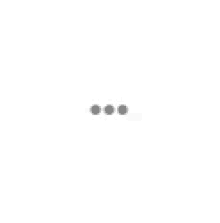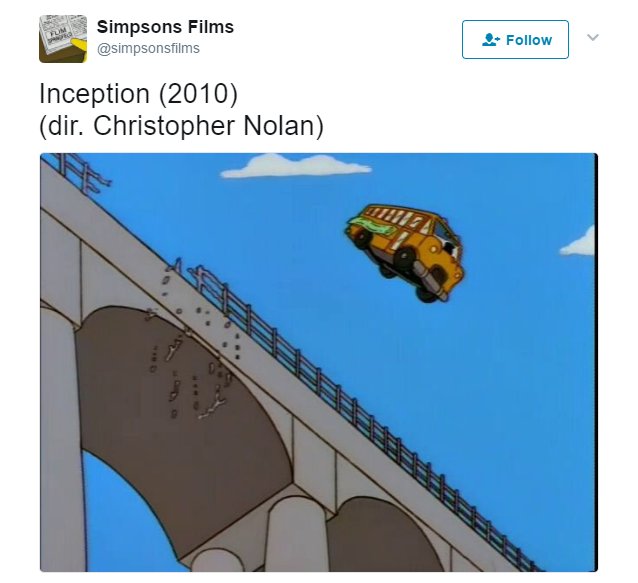 16.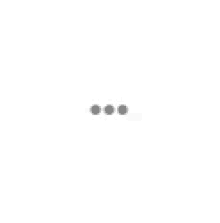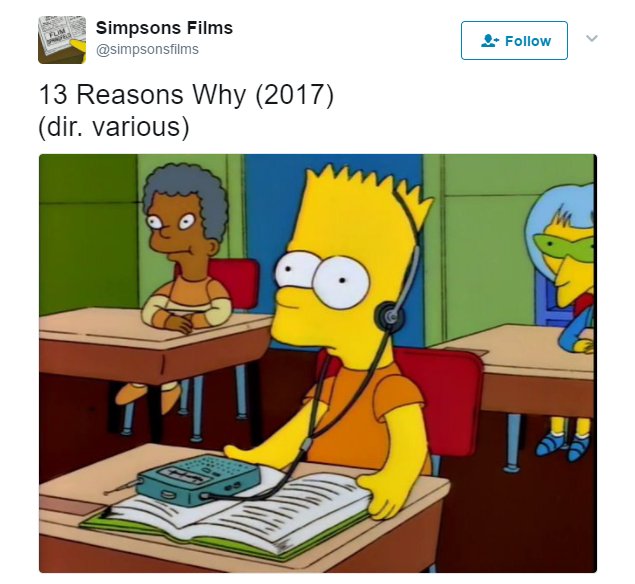 17.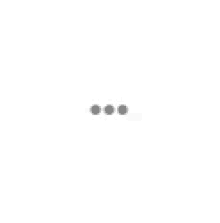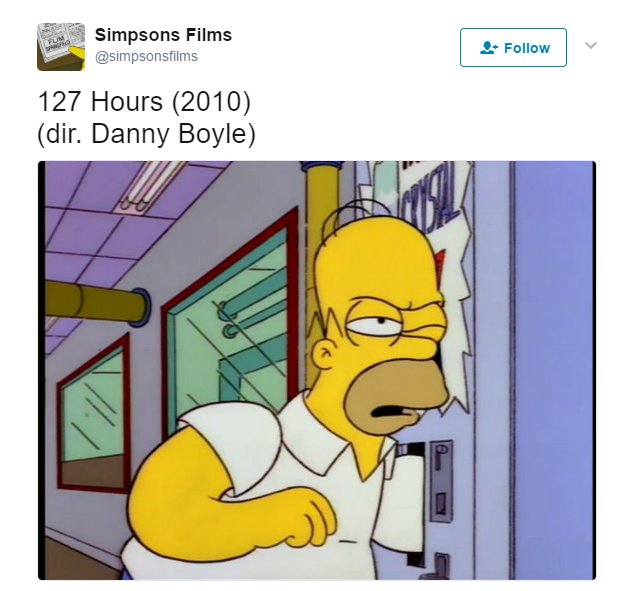 18.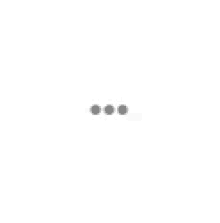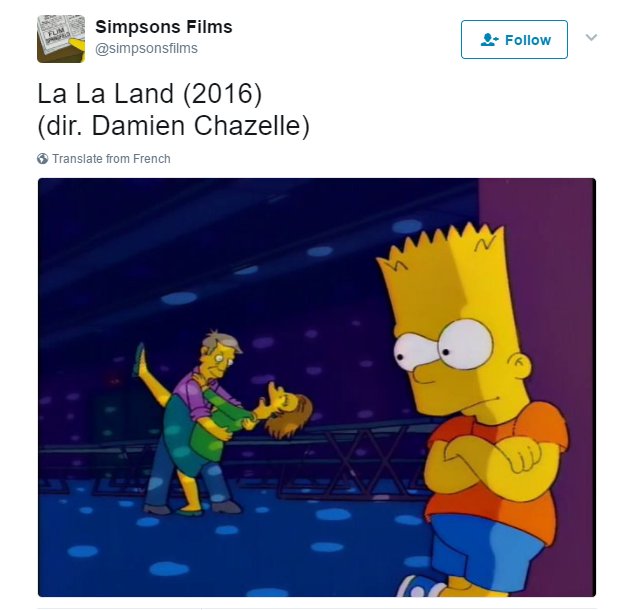 19.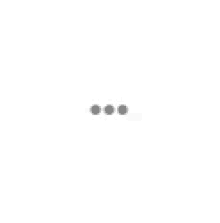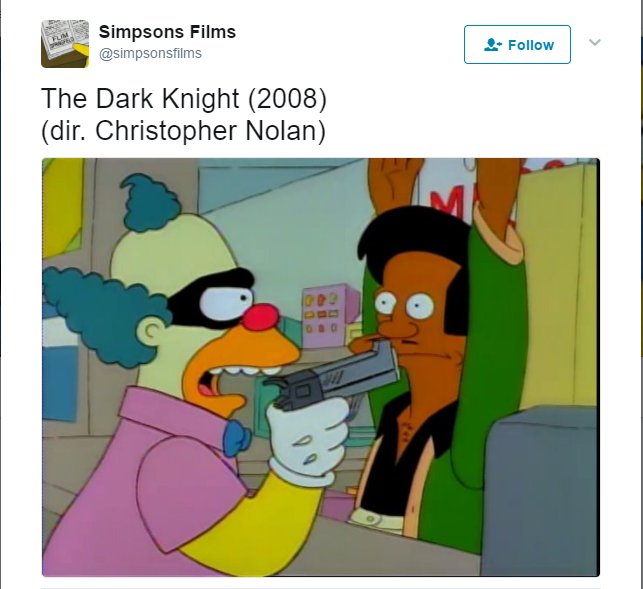 20.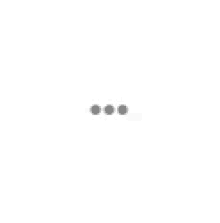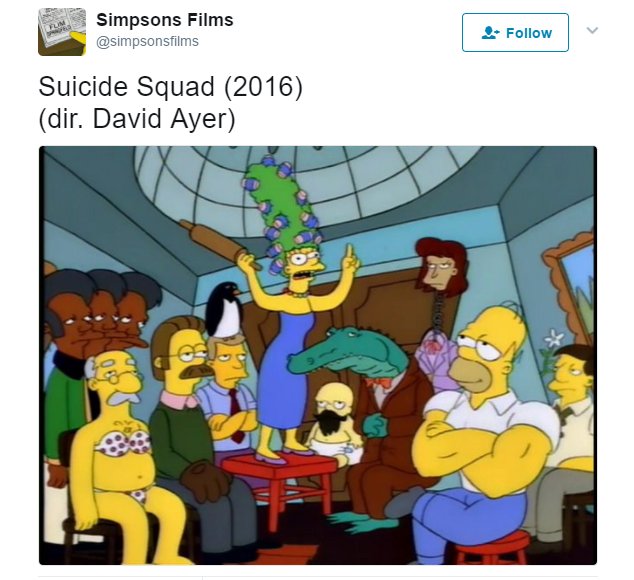 Have we convinced you yet? If not, check out more examples of these 'coincidences' at the Simpsons Films Twitter handle.
Tweets via @simpsonsfilms