Airports can be tedious, especially in the face of long delays. There is, however, this one airport that will make you wish for longer delays.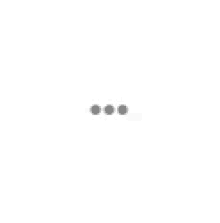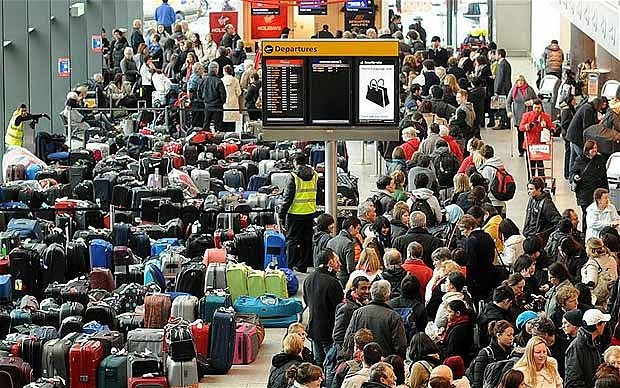 This year, the Singapore Changi Airport won the annual 'World's Best Airport Award', for the 6th time in a row.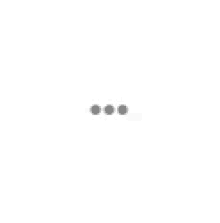 It earned the honour for its dazzling amenities, such as movie theatres which screen the latest blockbusters free of charge!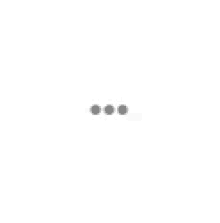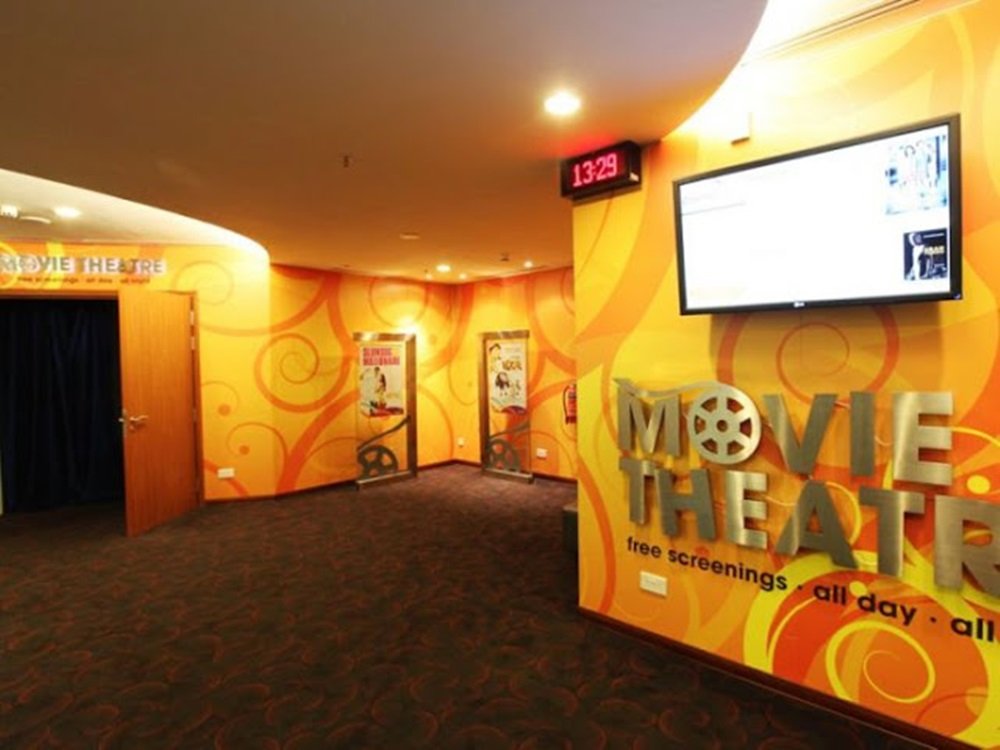 If you are thinking 'what's the big deal?', take a look at this:
This is inside the airport; one of the many gardens that have sunflowers, butterflies, orchids, cacti and a Koi pond.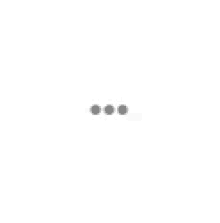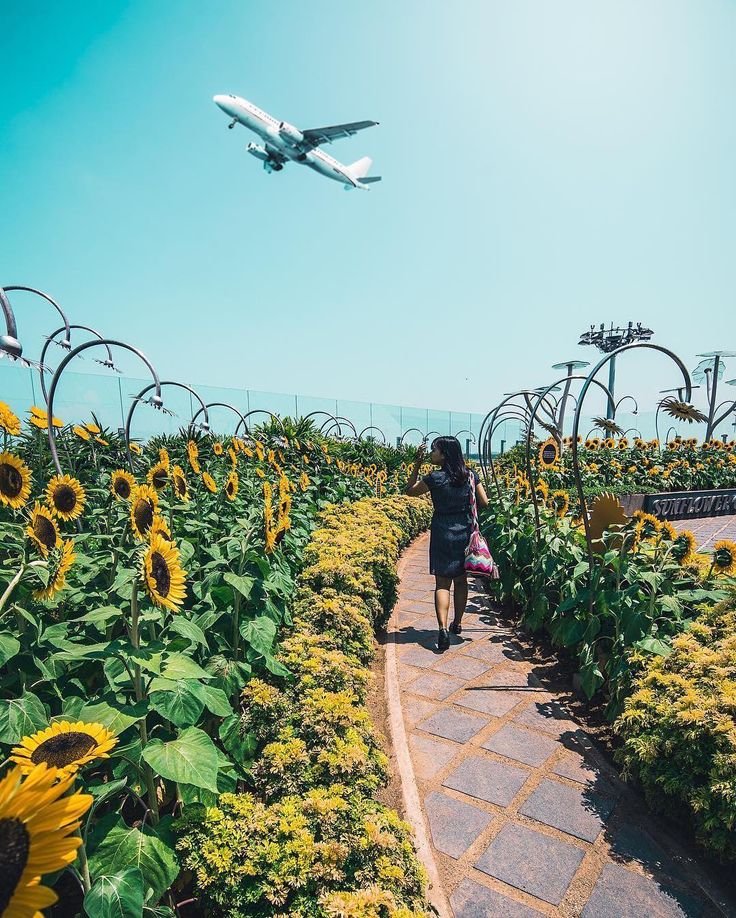 And this is just bloody gorgeous, isn't it?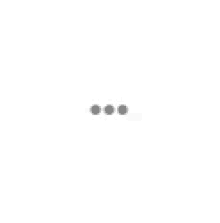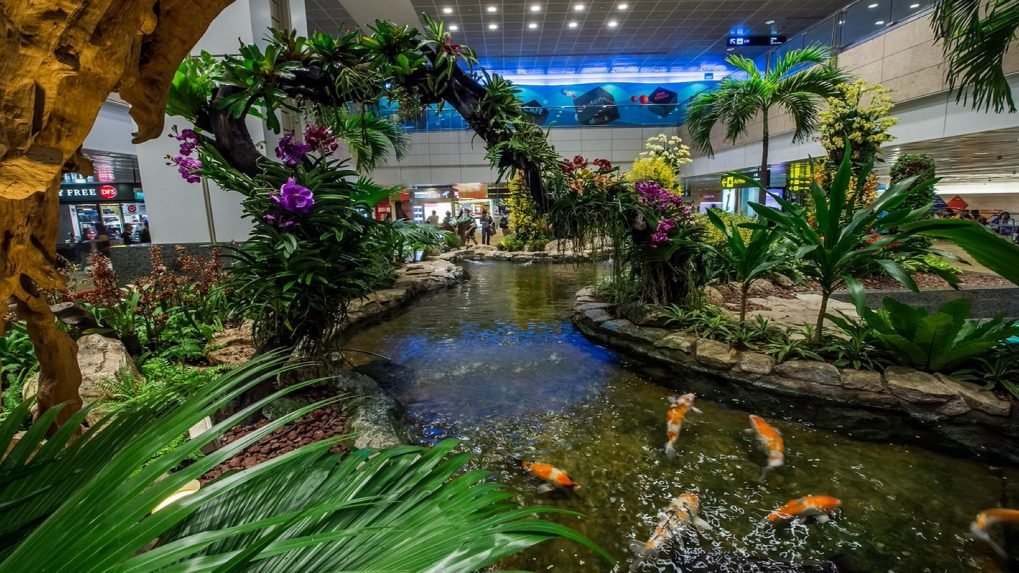 Guess what, the party can start earlier. This airport has a rooftop swimming pool with a Jacuzzi and a bar.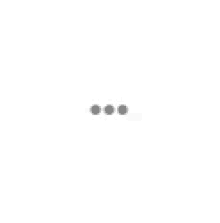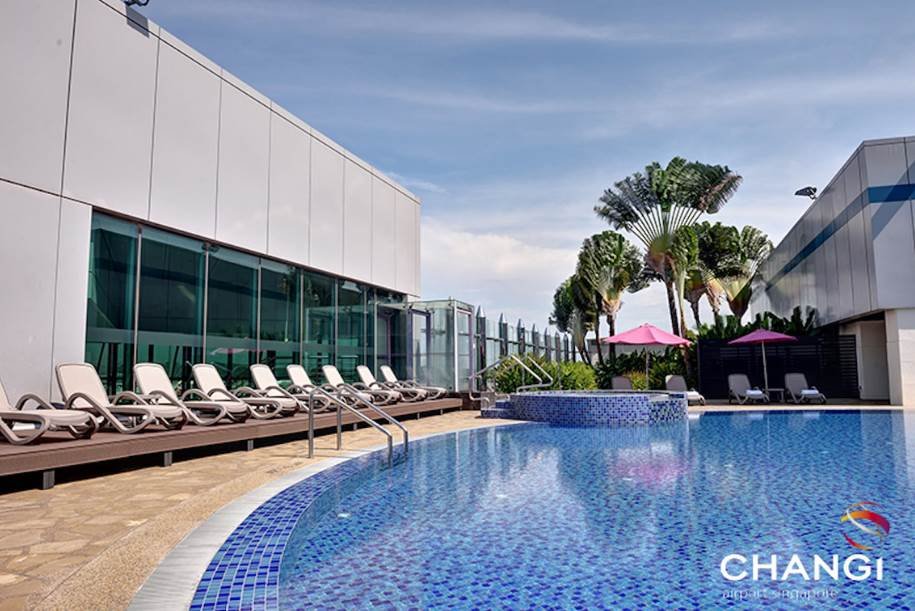 And it's Christmas throughout the year!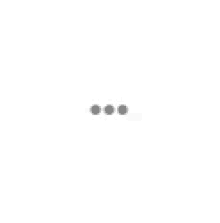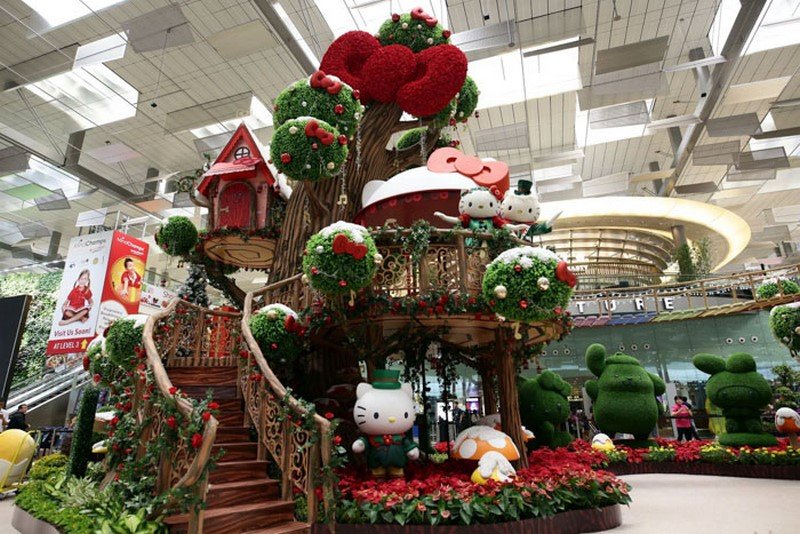 Your flight has been delayed. We regret the inconvenience caused. Now, welcome to Disneyland!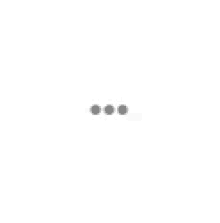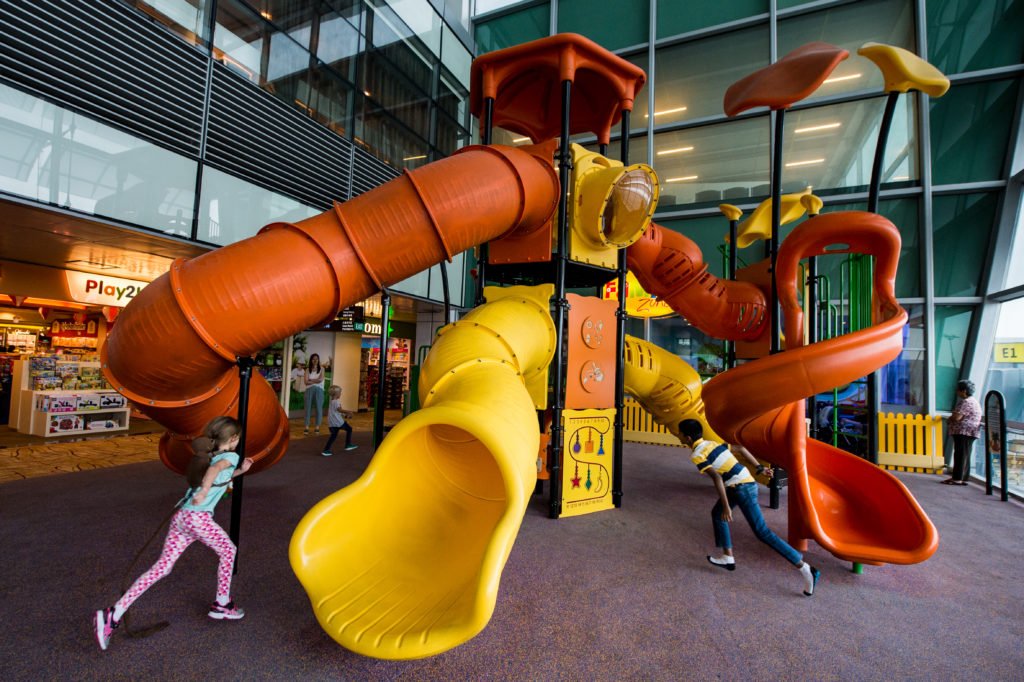 This is a movie theatre that screens the latest releases for free! And there's two of them. Damn!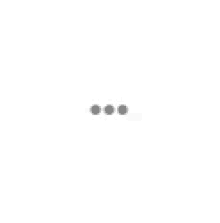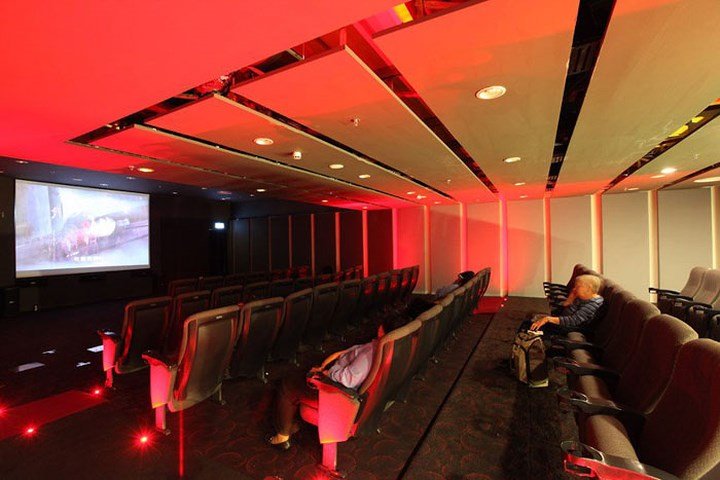 That's a waiting room. Good Lord, can the flight be delayed a little longer, please?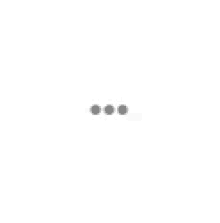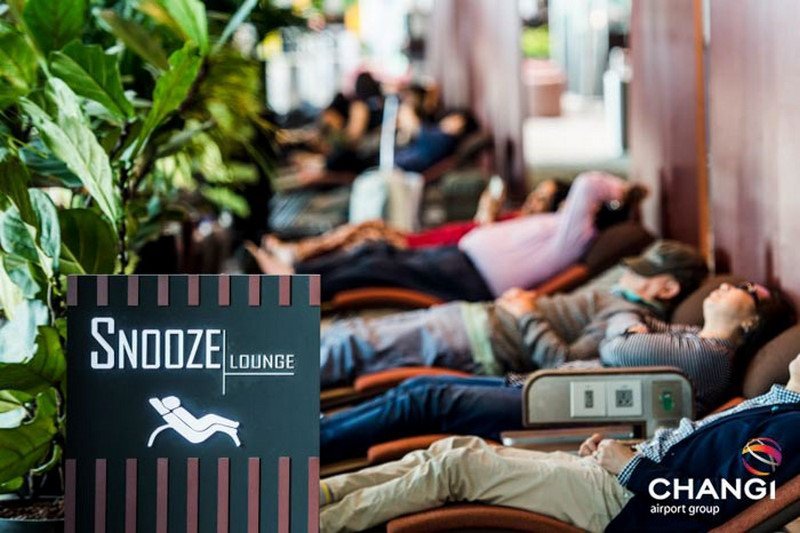 Guys, those shops are duty-free! All of them.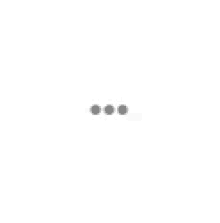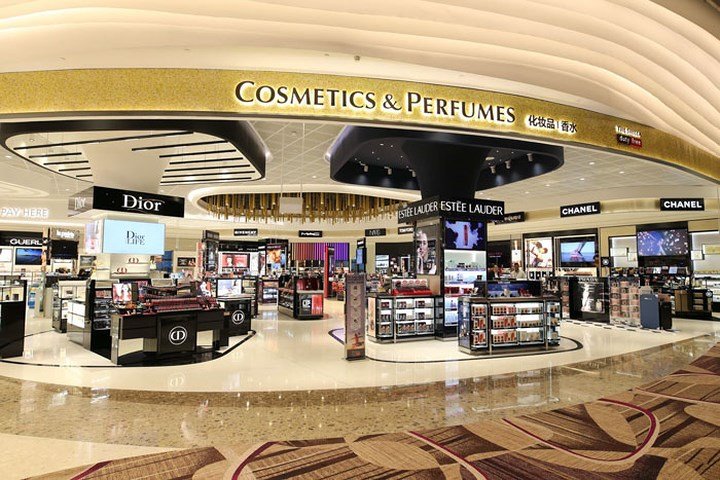 Only thing, I now wanna know is if this airport has hotels inside of it. I mean, just staying there seems like it could be the coolest time ever!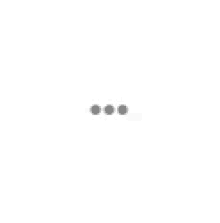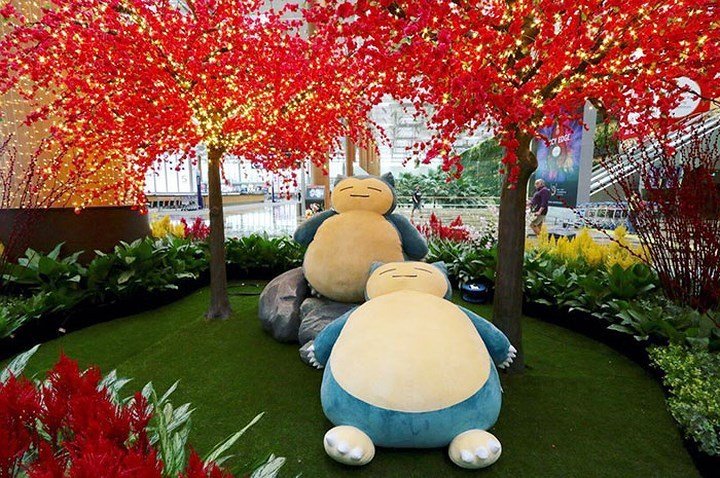 So yeah, next time, you find yourself stuck at this airport, remember, the actual destination you're going to, has a very low chance of being better than this.