Valentine's Day is here and I couldn't care less about it. 
Now, before you jump in and call this a case of sour grapes, let me clarify that I have no problem with couples doing stuff for each other on Valentine's Day (It is quite annoying, TBH, but I don't want to lose the three friends I have).
I am single and so, so happy about it. There's so much tension reduced from my life just because of my relationship status. 
You relate? High-five. 
Here are 10 posters you'll relate to, if you too, are single and loving it.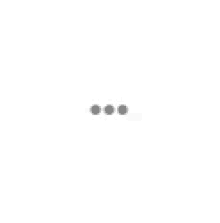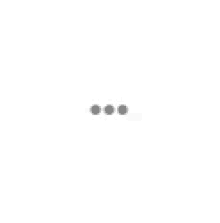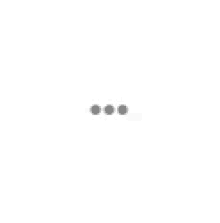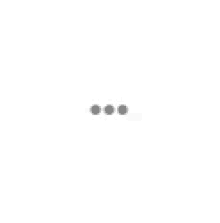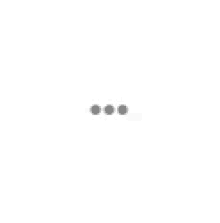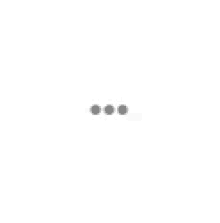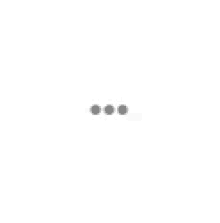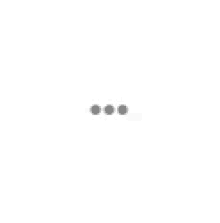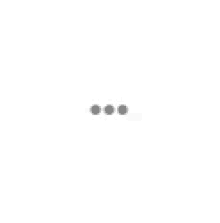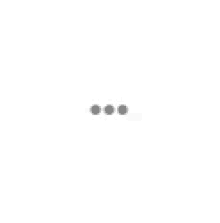 Plays *All the single ladies, all the single ladies*.
Designs by Aakansha Pushp.