We're living at a time when people are breaking the mould, and initiating a change in conventional ways.
Breaking away from the norm, a single mother performed 'kanyadaan' of her daughter, a ritual traditionally performed by the bride's father.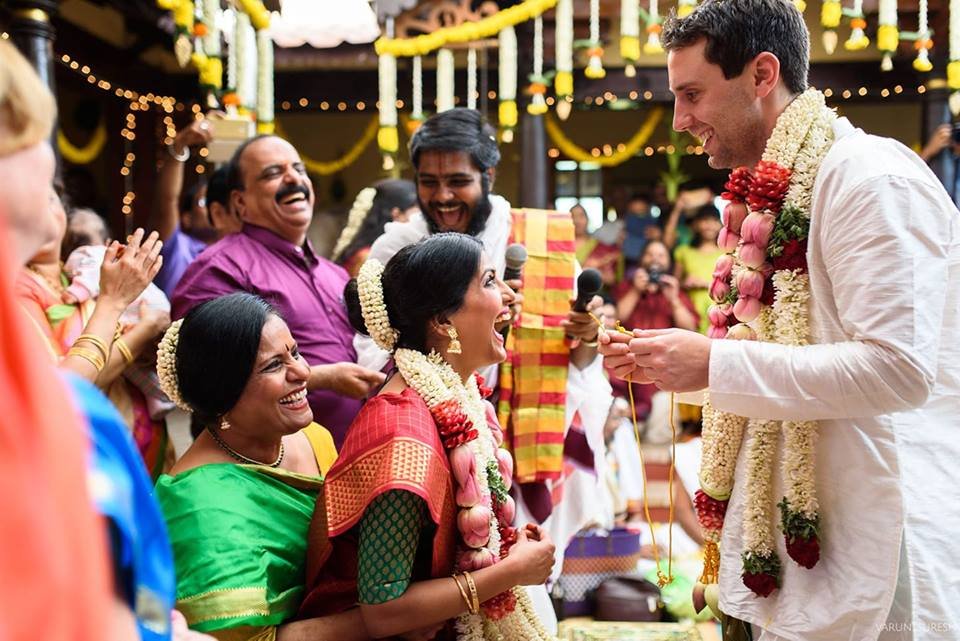 When Rajeshwari Sharma's daughter Sandhya decided to marry, the tradition required a man to be present during the kanyadaan ceremony. At this time, Rajeshwari, who's been a mother and father to her kids, performed the ritual of giving away her daughter.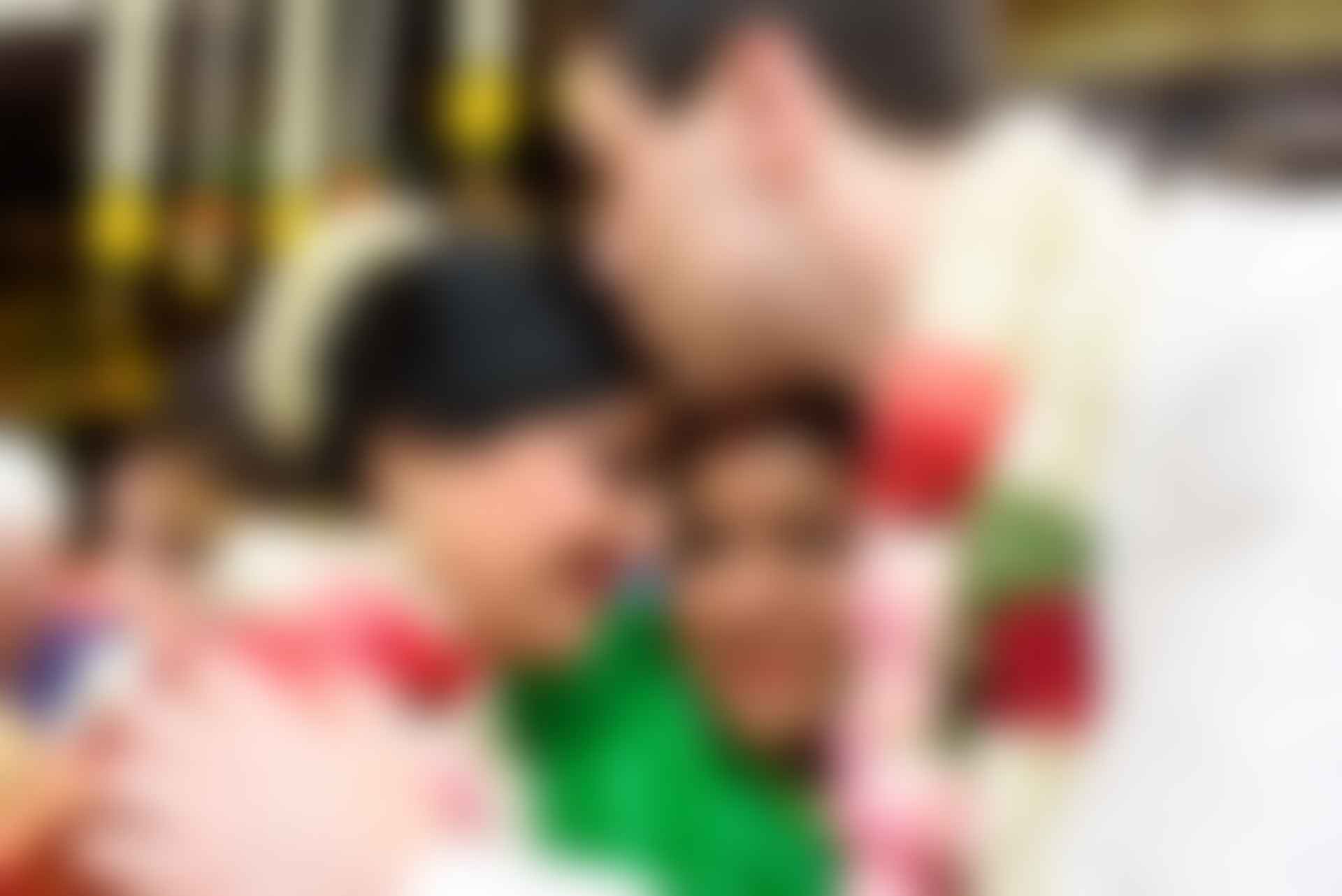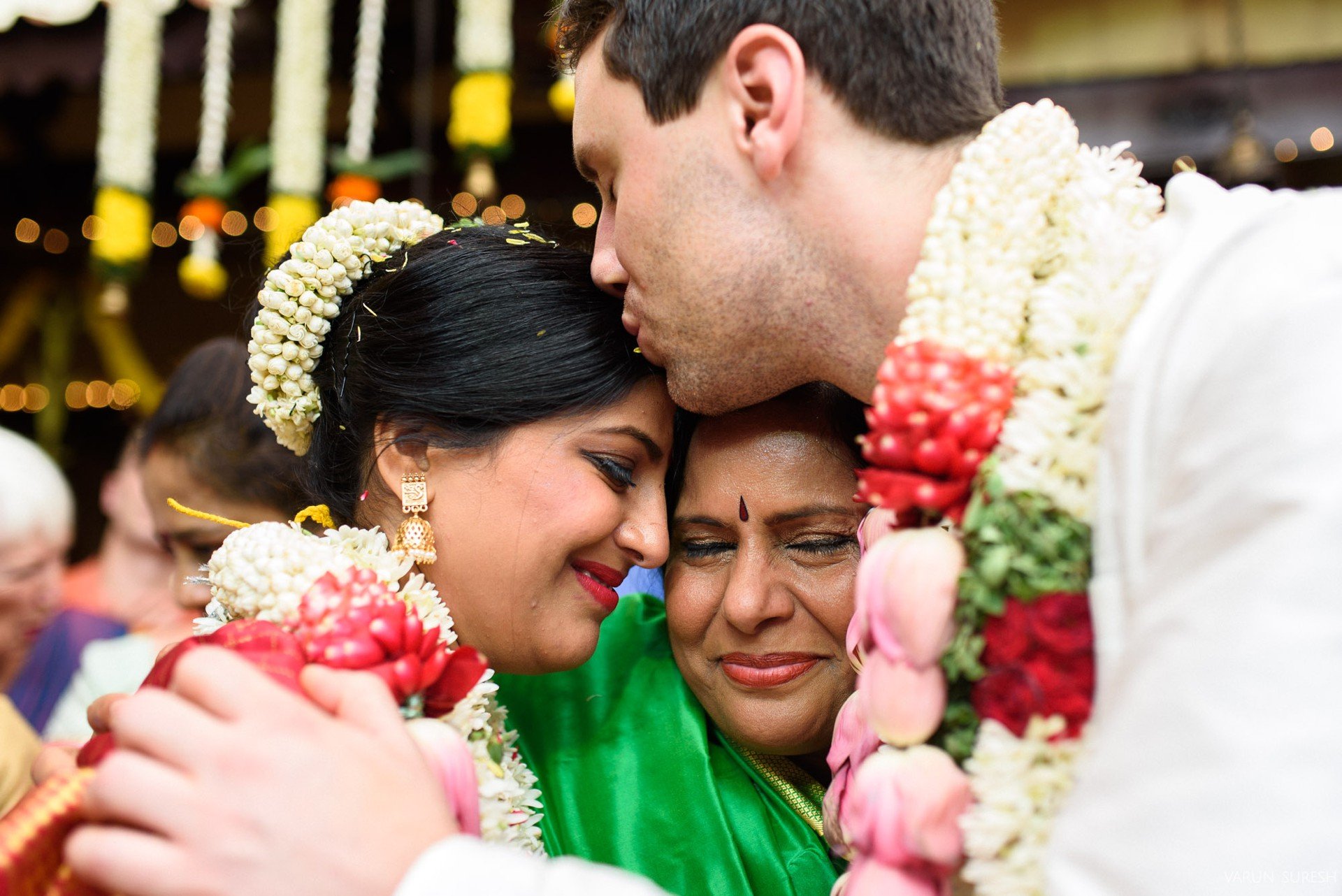 Photographer Varun Suresh shared the pictures of the wedding that took place in Chennai last year.
The photographs show Sandhya sitting in her mother's lap during the ceremony.
Even Shashi Tharoor praised the act in a tweet:
Terrific story of a single mother who performed kanyadaan for her daughter: https://t.co/Z9xCiMGKj2

— Shashi Tharoor (@ShashiTharoor) January 31, 2018
Tharoor's tweet inspired other people to share their own stories.
sir ji ,namskar i m filling so much emotional & proud becouse im also a singal mother & i proudly performed kanyadan of my daughter .the date was same 01-feb 2017.this is very good that people like you mentioning thees type of story .thank you so much . pic.twitter.com/PNYB0nJX0w

— seema rani (@seemarani156) February 1, 2018
Good to see such changes. So many traditions in India need to change, specially for single women. Whether divorced, widowed or never married, they are kept out of most ceremonies.

— Roshni Mangalore (@RoshniManglore) January 31, 2018
My dad passed away before my marriage.. My mom did my kanyadan and my siblings and I made sure no pandit could discourage her in doing so!!

— PriyaMishraShekhawat (@VihaanPriya) February 1, 2018
All we need in these times is to embrace change with a smile.