Sometimes, normal movies don't cut it. We need more energy. And more laughs. And more action!
Slapstick movies give you all of it. Fast talking-moving characters usually characterise them.
They're fast and exaggerated, comical and badass. We meet quirky, unforgettable characters that take us beyond the usual, into their worlds of unexpected drama. Not that stuff makes a lot of sense in the real realm too often.
It's more like mindless entertainment that gives us the whacky time we need. No shits given. The popcorn is ready and you're set to go. Just hit play now. Lazy weekends is when you slapstick it out.
1. The Grand Budapest Hotel (2014)
Director: Wes Anderson
A perfectionist concierge, Gustav, runs a famous hotel known as the Grand Budapest. When he's wrongly framed for murder, he sets out on a series of epic adventures to uncover the truth with his loyal lobby boy.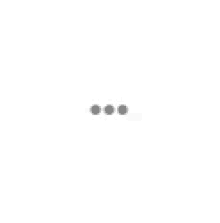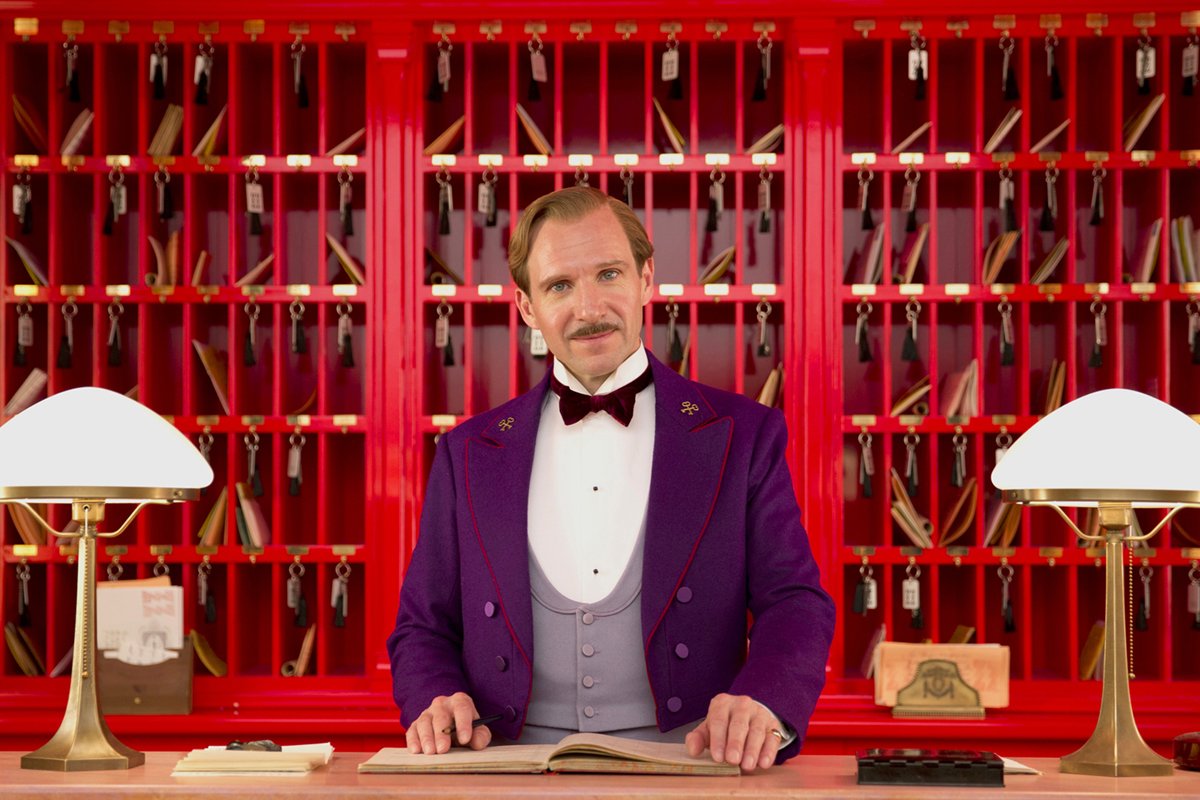 2. Hot Rod (2007)
Director: Akiva Schaffer
Rod lives with his mother, tries out silly stuff and slacks away his entire life doing pretty much nothing. But when his stepfather falls sick and needs an operation, he plans a great stunt to make money.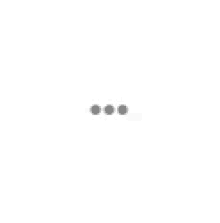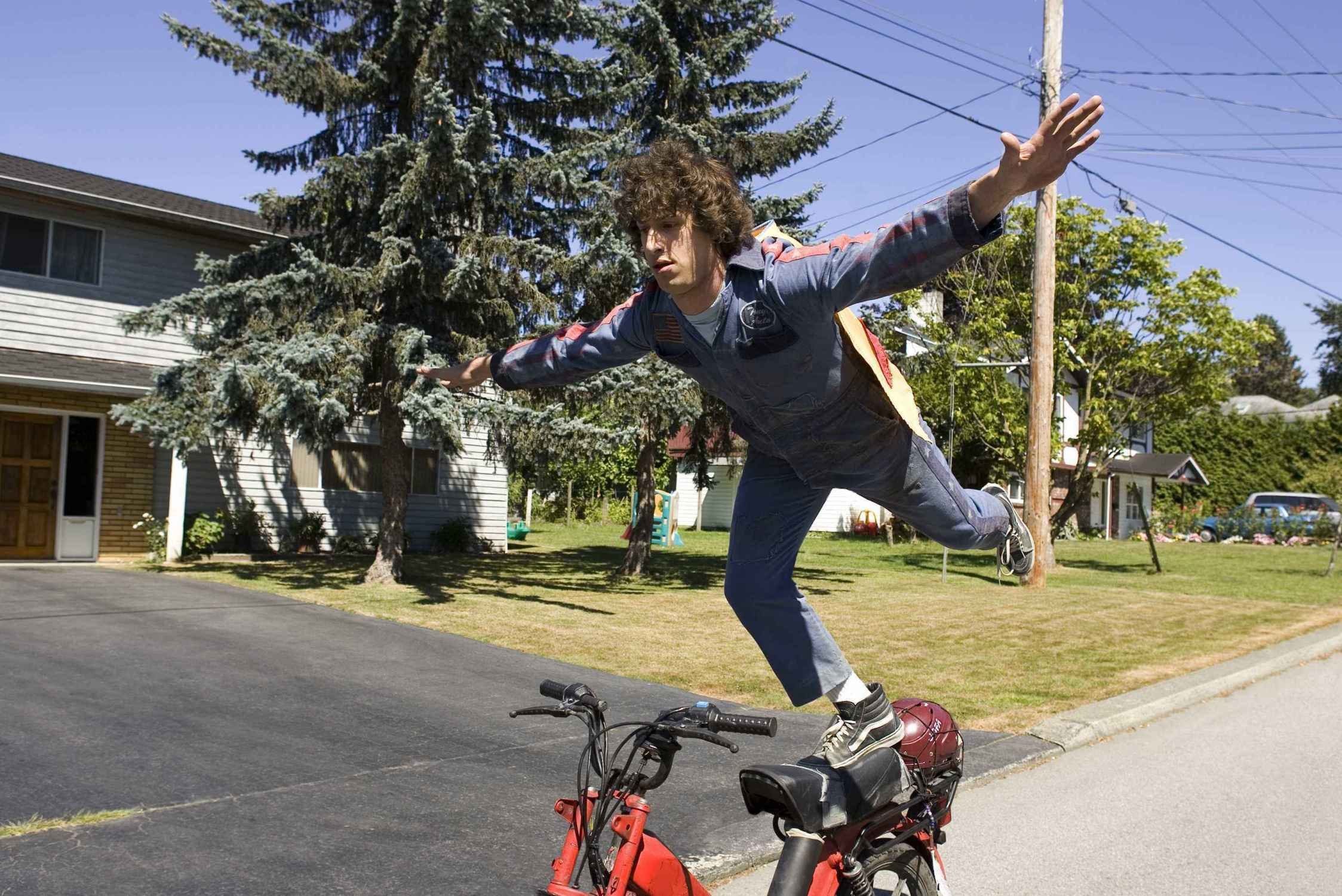 3. The Dangerous Lives of Altar Boys (2002)
Director: Peter Care
Two Catholic boys at a parish school are forced to adhere to the strict rules enforced by an evil nun. When their creation, a secret comic with obscene art gets caught, they make all hell break loose by outdoing themselves further.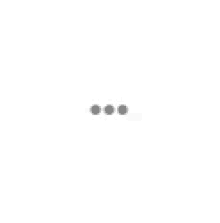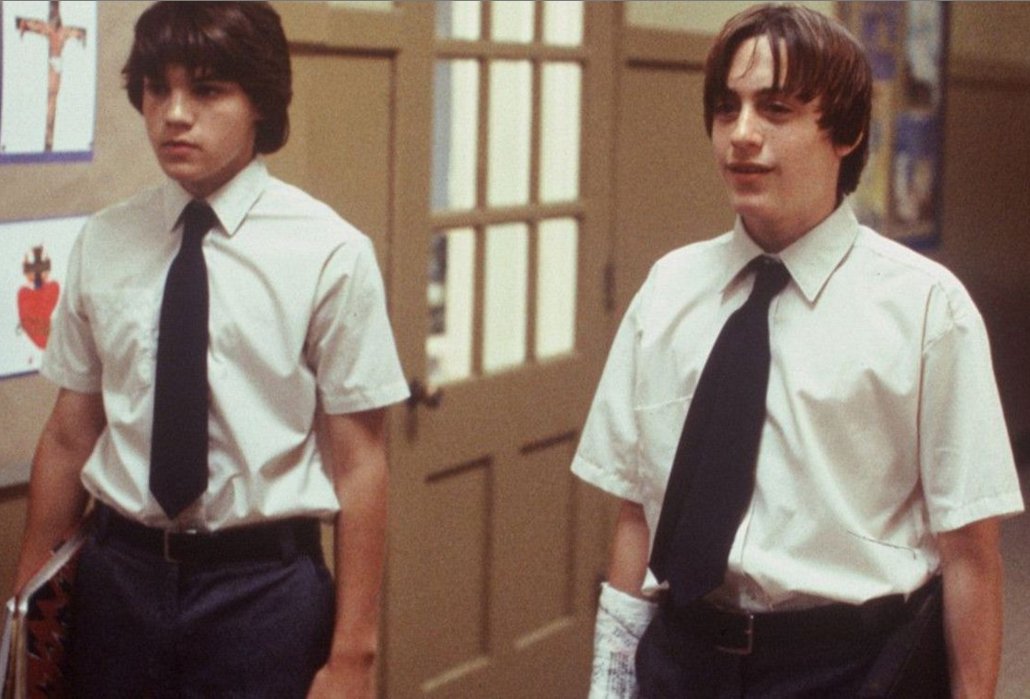 4. Hot Fuzz (2007)
Director: Edgar Wright
Nicholas, a London cop, is really good at his job, and obviously wins praise for it. So much that senior officials transfer him to a small town out of jealousy. But even there, he manages to find a case to solve.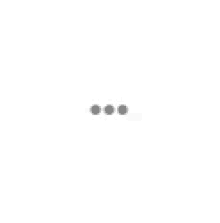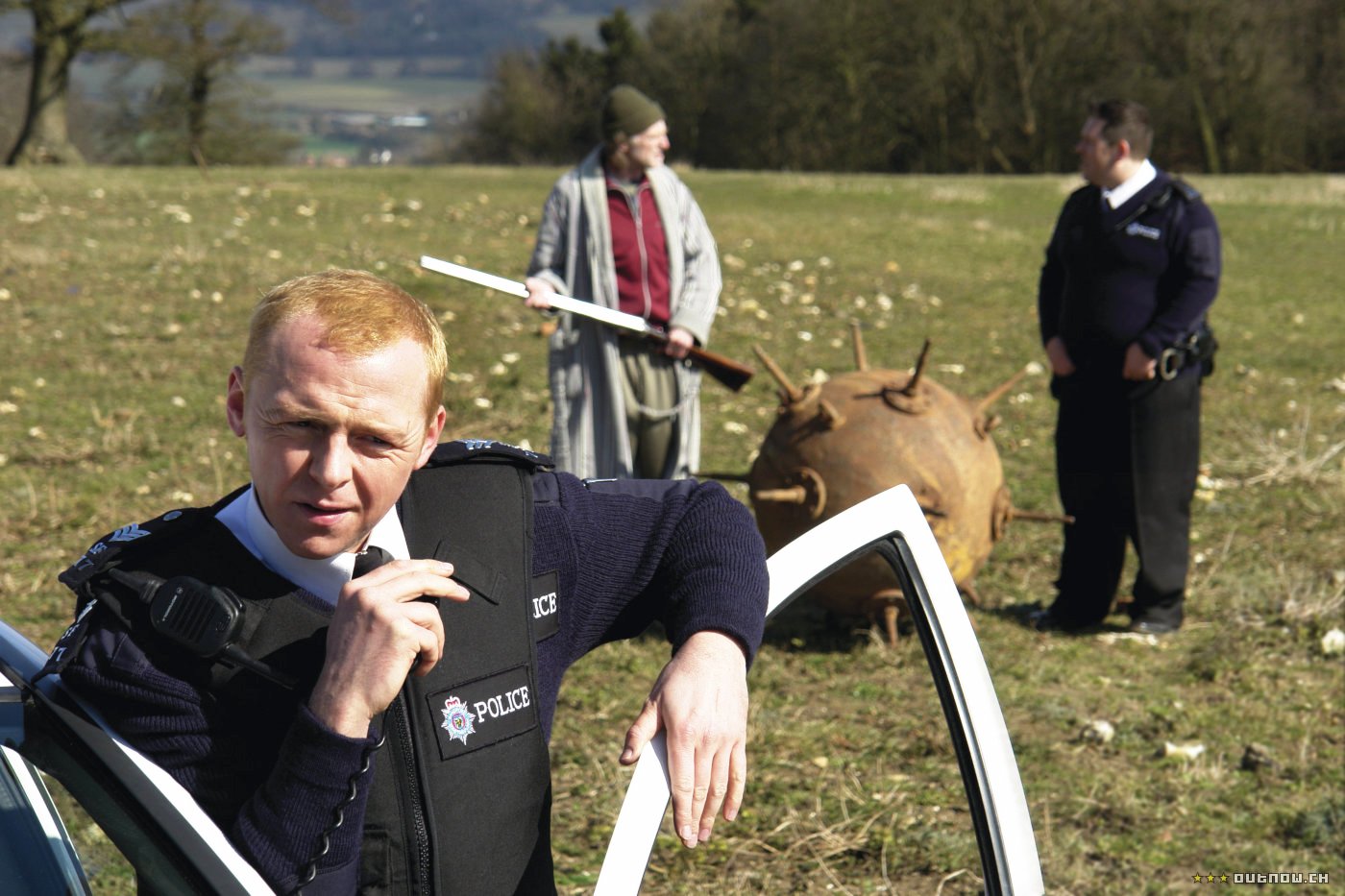 5. Be Kind Rewind (2008)
Director: Michel Gondry
In a serious mishap, two clerks end up erasing all footage from every tape in the store they work at. In desperation to do damage repair and keep business going, they start re-shooting the footage on their own with zero money.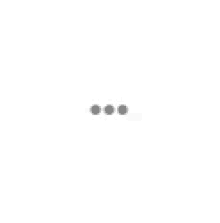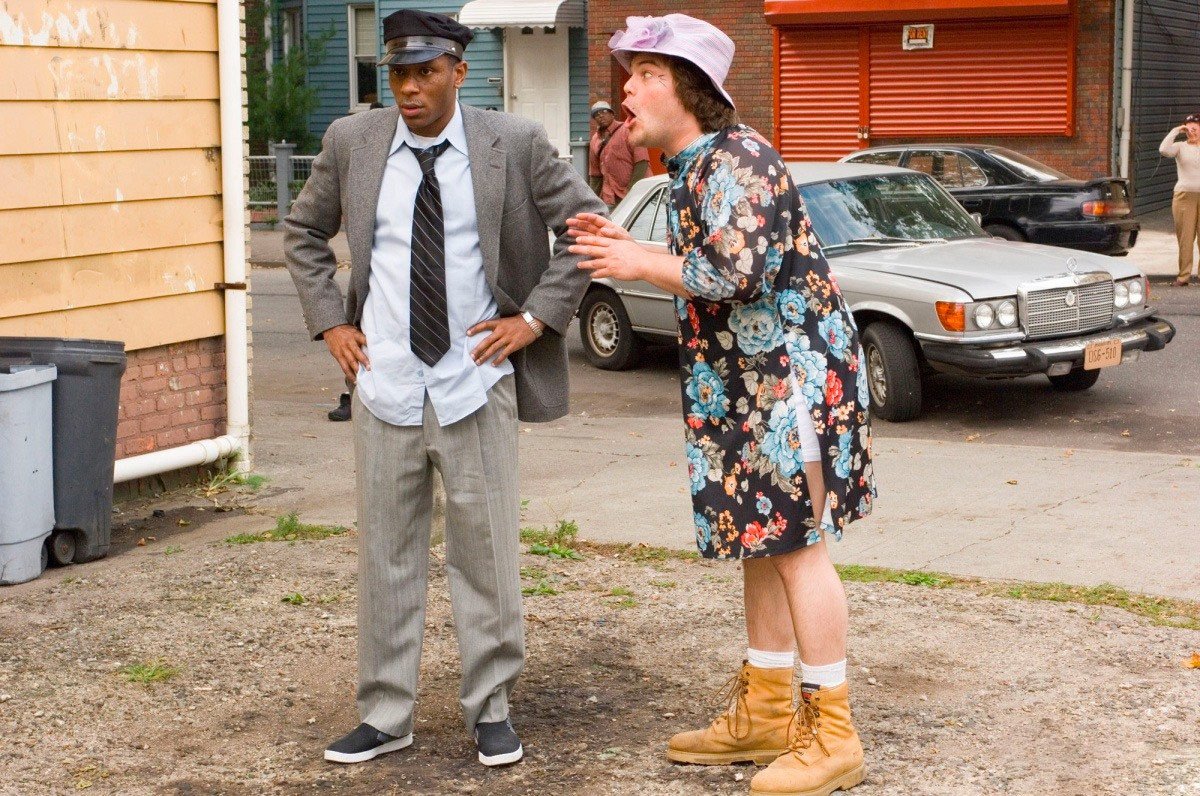 6. Tucker & Dale vs. Evil (2010)
Director: Eli Craig
Tucker and Dale set out to on a vacation take a break in their mountain cabin. But once they get there, a group of rowdy college students mistake them for killers and make their lives a living hell.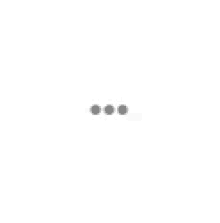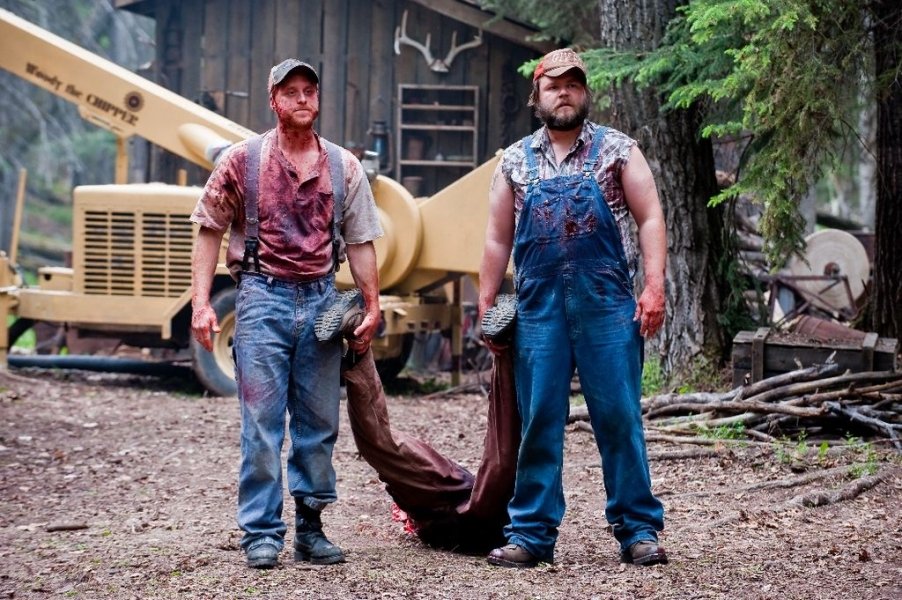 7. Goon (2011)
Director: Michael Dowse
Doug is a bouncer and total misfit in his super intelligent family. He lives as an outcast till one chance punch lands him on the national hockey team. Now, he must take his team to glory and prove his worth.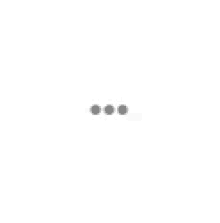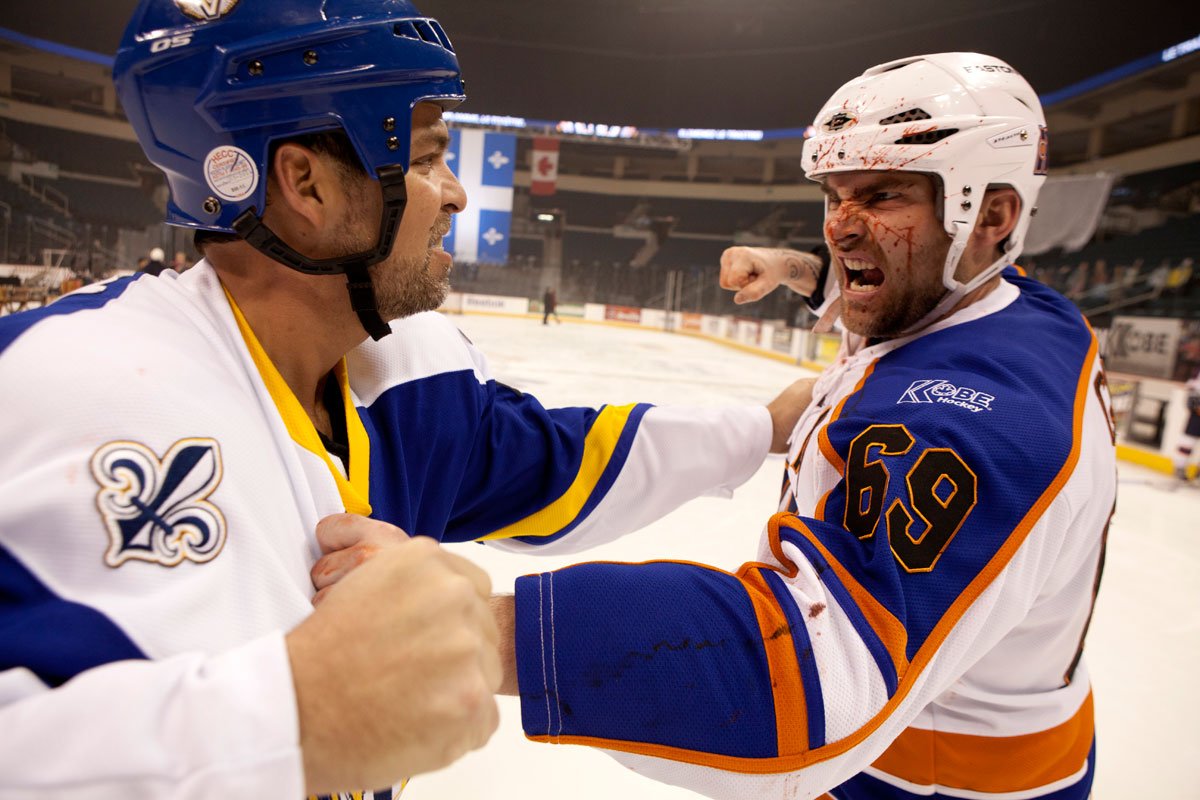 8. American Ultra (2015)
Director: Nima Nourizadeh
Mike is a normal stoner till he discovers that the CIA all his life has secretly trained him. But when he's marked as a burden, and targeted to be killed, he uses all his skills to get away with his girlfriend.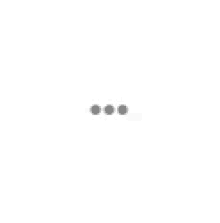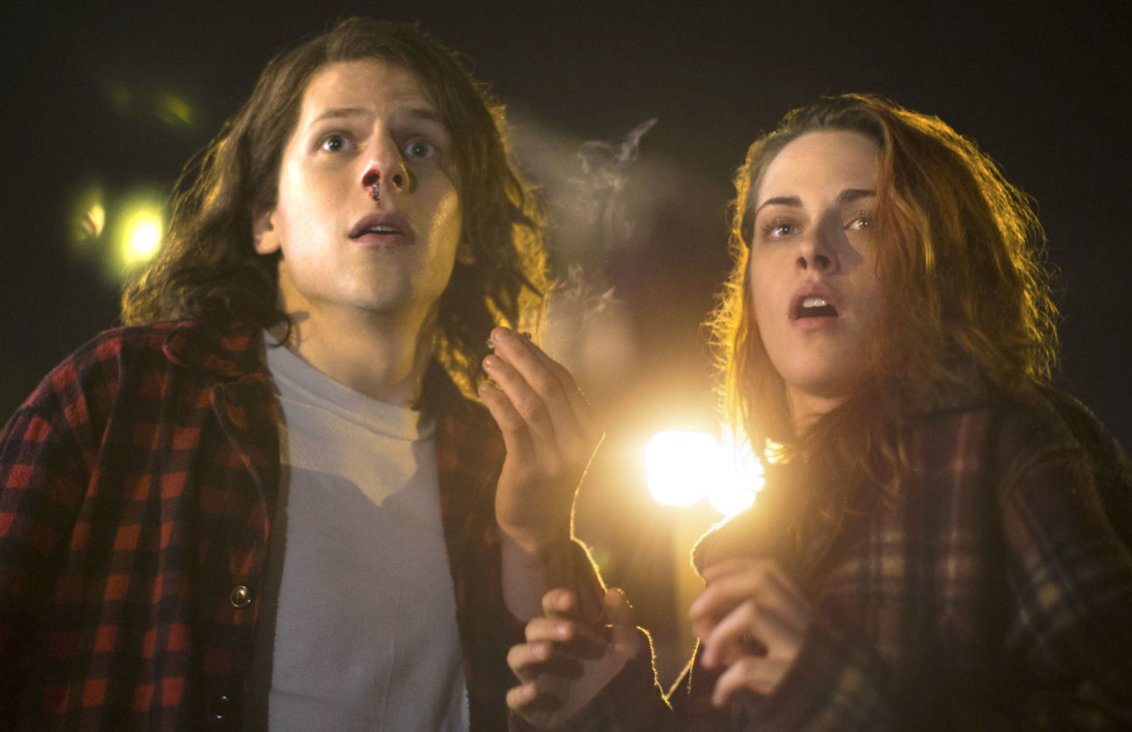 9. Napoleon Dynamite (2004)
Director: Jared Hess
An alienated and awkward teenager, Napoleon, tries to help out his new friend win a class presidency at their little school. While he's making his game plan, he must deal with his crazy family at home.
10. Get Smart (2008)
Director: Peter Segal
Two agents with their own specifications and talents join forces to stop a terrorist attack by the Russians. They must get over their differences and stick together to take down the enemy.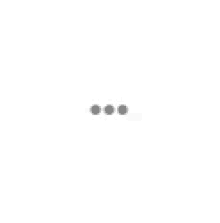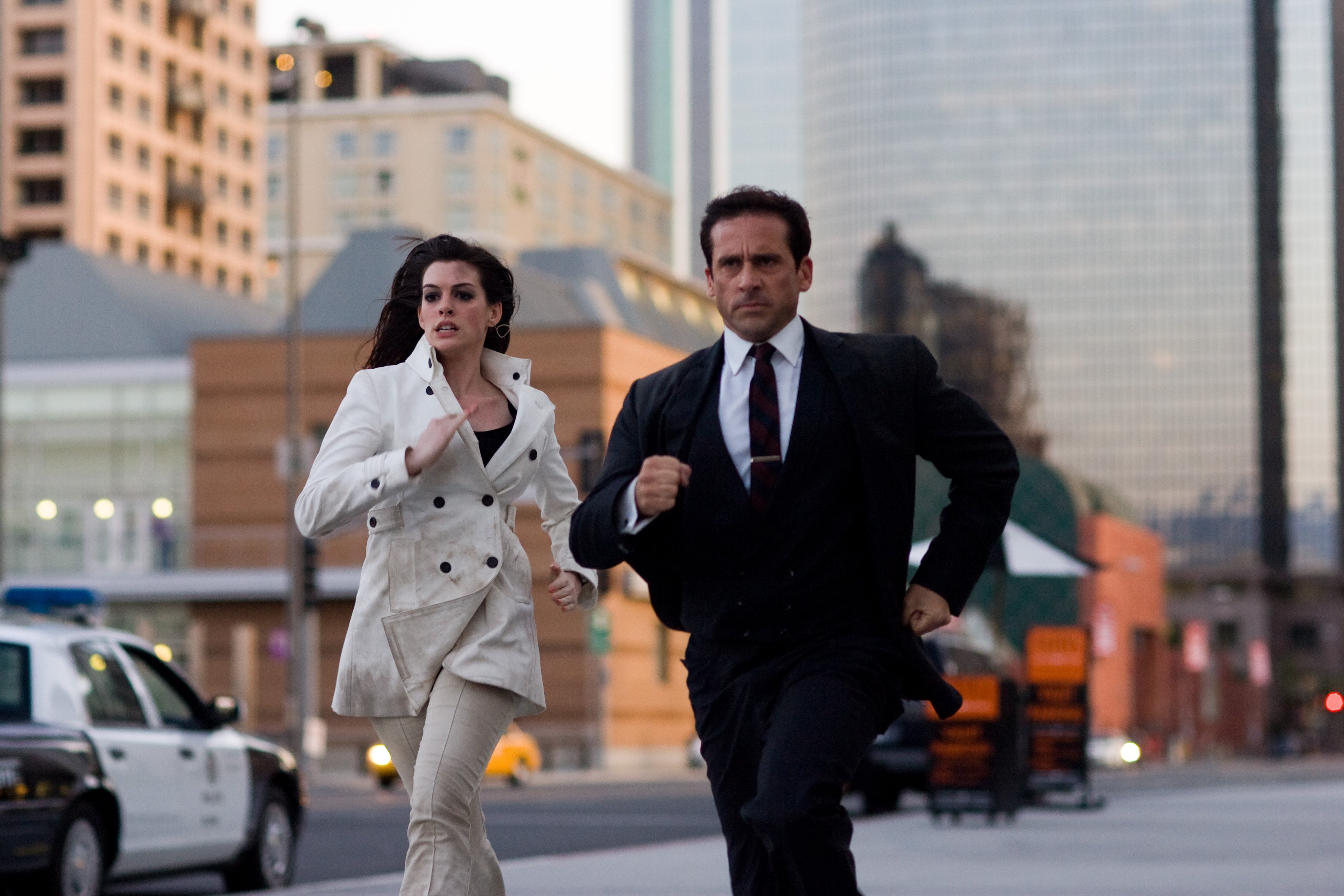 11. Talladega Nights: The Ballad of Ricky Bobby
Director: Adam McKay
Ricky is racing star. Always on top of the game, finally receives his first setback when a new French driver beats him and takes over his ranking of #1. That's when he decides to reclaim his title at any cost.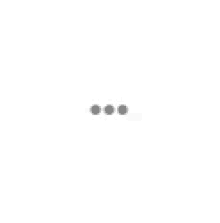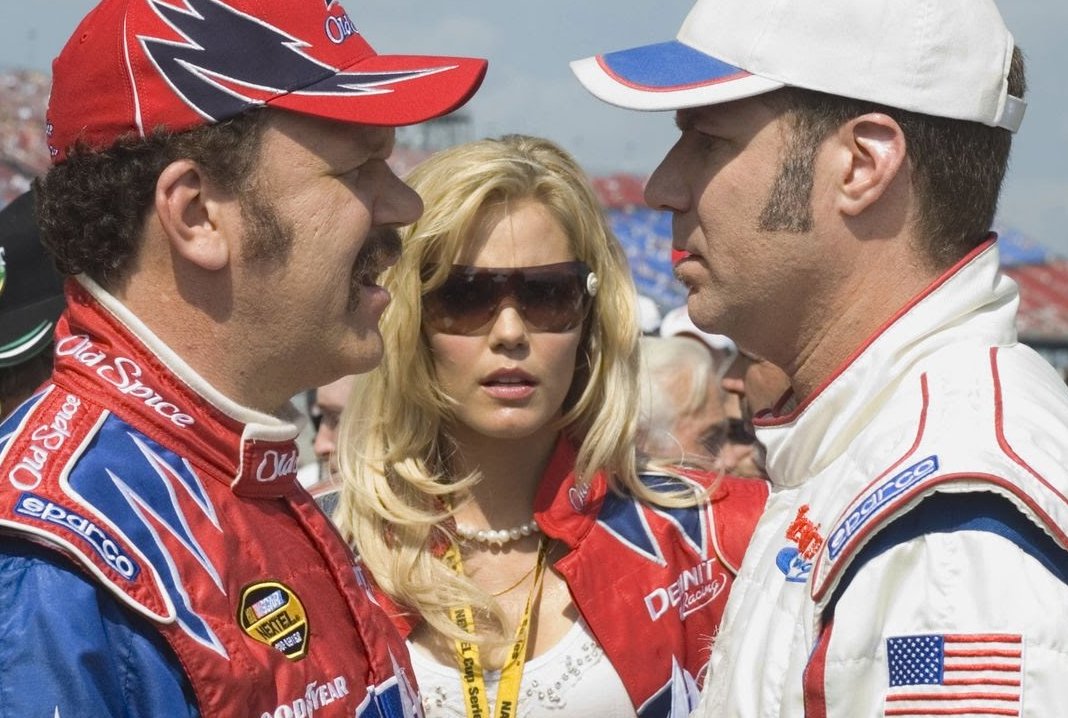 12. Superbad (2007)
Director: Greg Mottola
Two high school best friends organise a big alcohol-fuelled party for the perfect farewell before they head to different colleges. But a series of unseen events threatens to ruin their plans and stop their dream from coming true.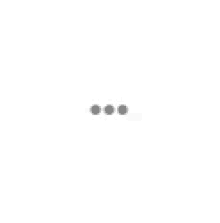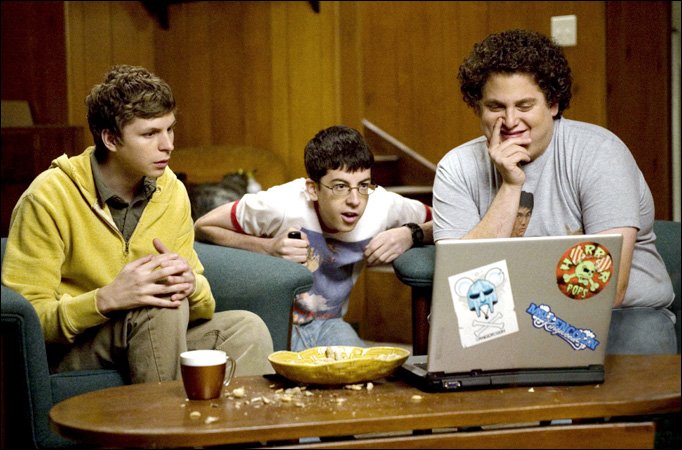 13. The Sasquatch Gang (2006)
Director: Tim Skousen
Gavin, a sci-fi freak, stumbles across giant footprints in the woods, and believes he has found the signs of Bigfoot. Once the secret is out, a group of town people with their own agendas tries to benefit from the discovery.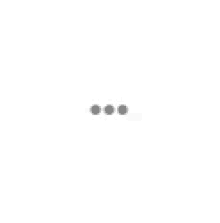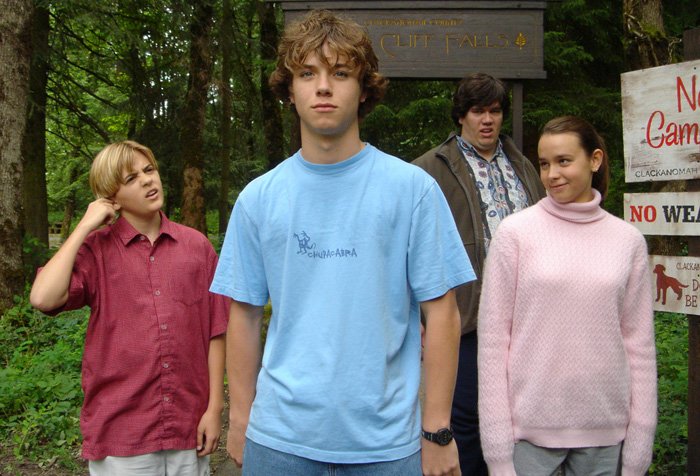 14. Nacho Libre (2006)
Director: Jared Hess
Nacho spends his days cooking in a monastery, till one day, he finally gets fed up of his life and decides to pursue his dream of being a secret luchador, i.e. a wrestler. And that's when he starts moonlighting as one.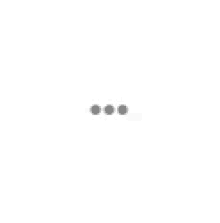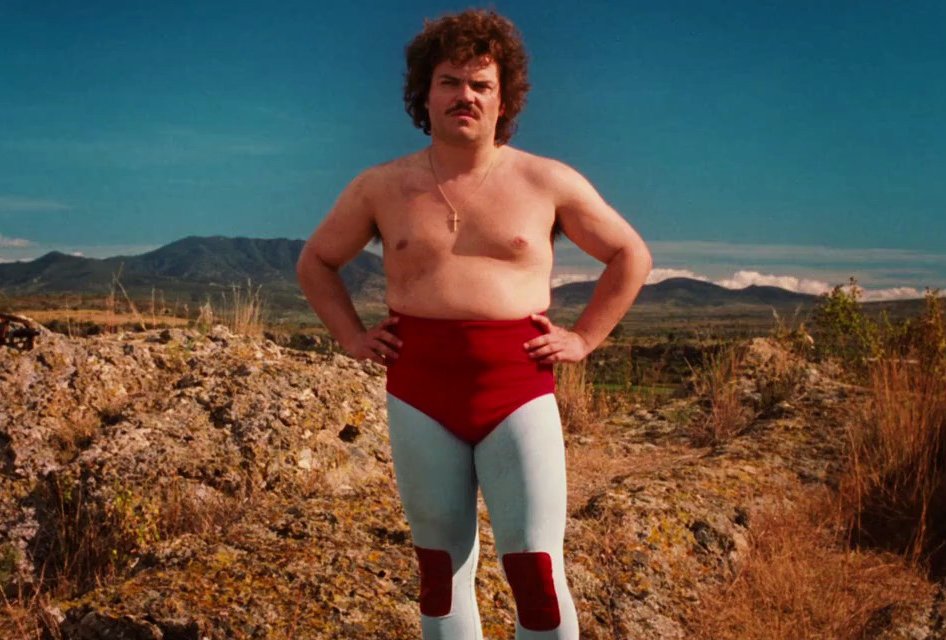 15. This Is The End (2013)
Directors: Seth Rogen, Evan Goldberg
All actors play their real-life selves in this hilarious world-ending riot. James Franco calls over his best boys for a house party. It ends in disaster when a sudden all-destructive apocalypse takes over and tears them all apart.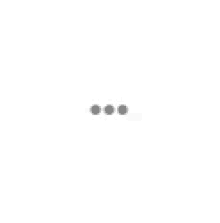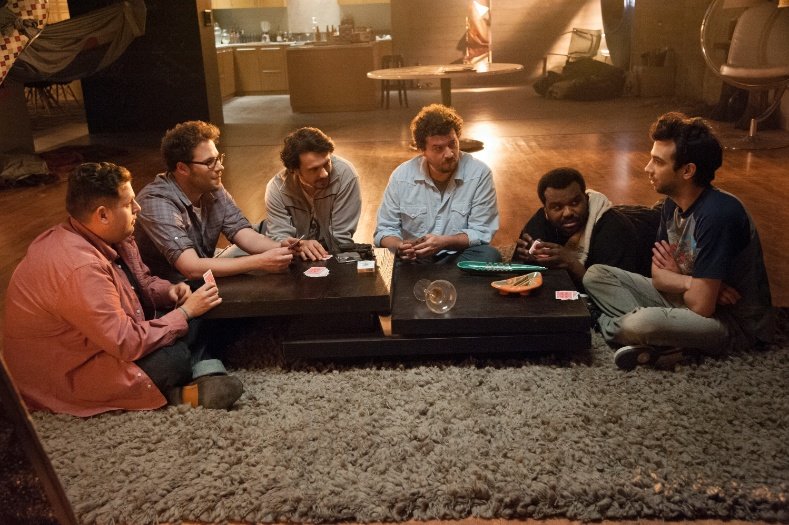 16. The Wackness (2008)
Director: Jonathan Levine
Set in the 90's New York, a drug dealer, unhappy with his life, decides to trade marijuana for therapy sessions with a shrink who's got his own problems. Together, they hit the city for a wild ride full of highs, girls and lots of hip-hop.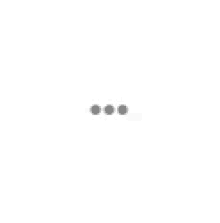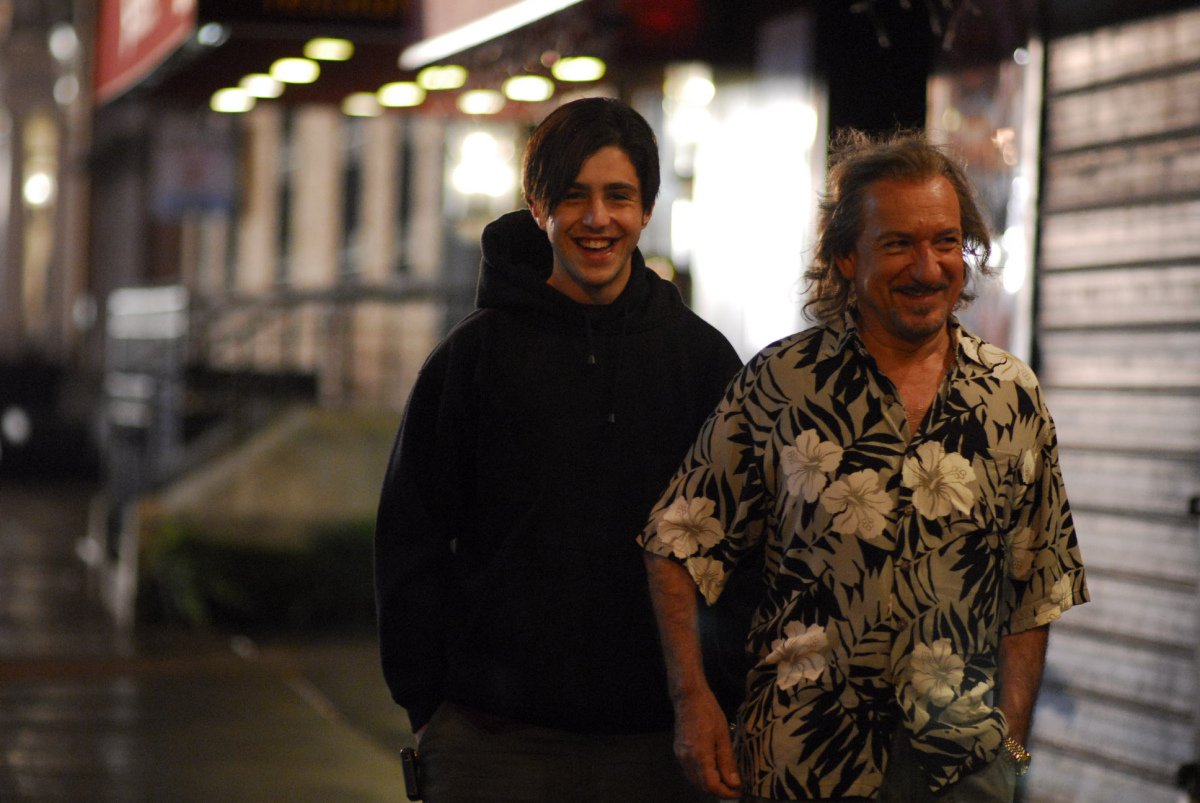 17. Seeking A Friend For The End Of The World (2012)
Director: Lorene Scafaria
When it's announced that an asteroid will finish off Earth soon, Dodge's wife leaves him immediately. But when his young neighbour reveals a letter from Dodge's old love, he decides to find her before it is too late.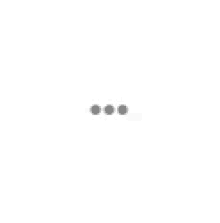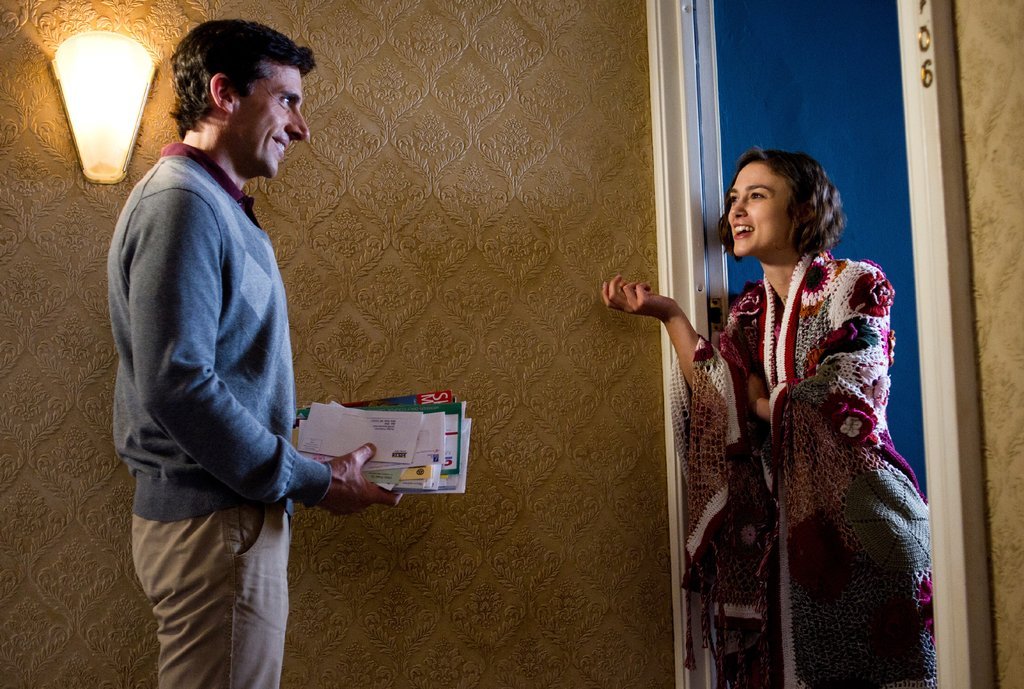 18. Sightseers (2012)
Directors: Ben Wheatley, Benjamin Taylor
Tina and Chris seem like a regular couple. They hit the road to explore their countryside and get some quality time. But their trip takes a bloody turn when they start killing annoying people along the way.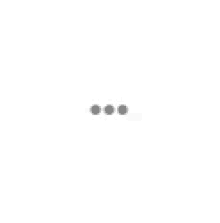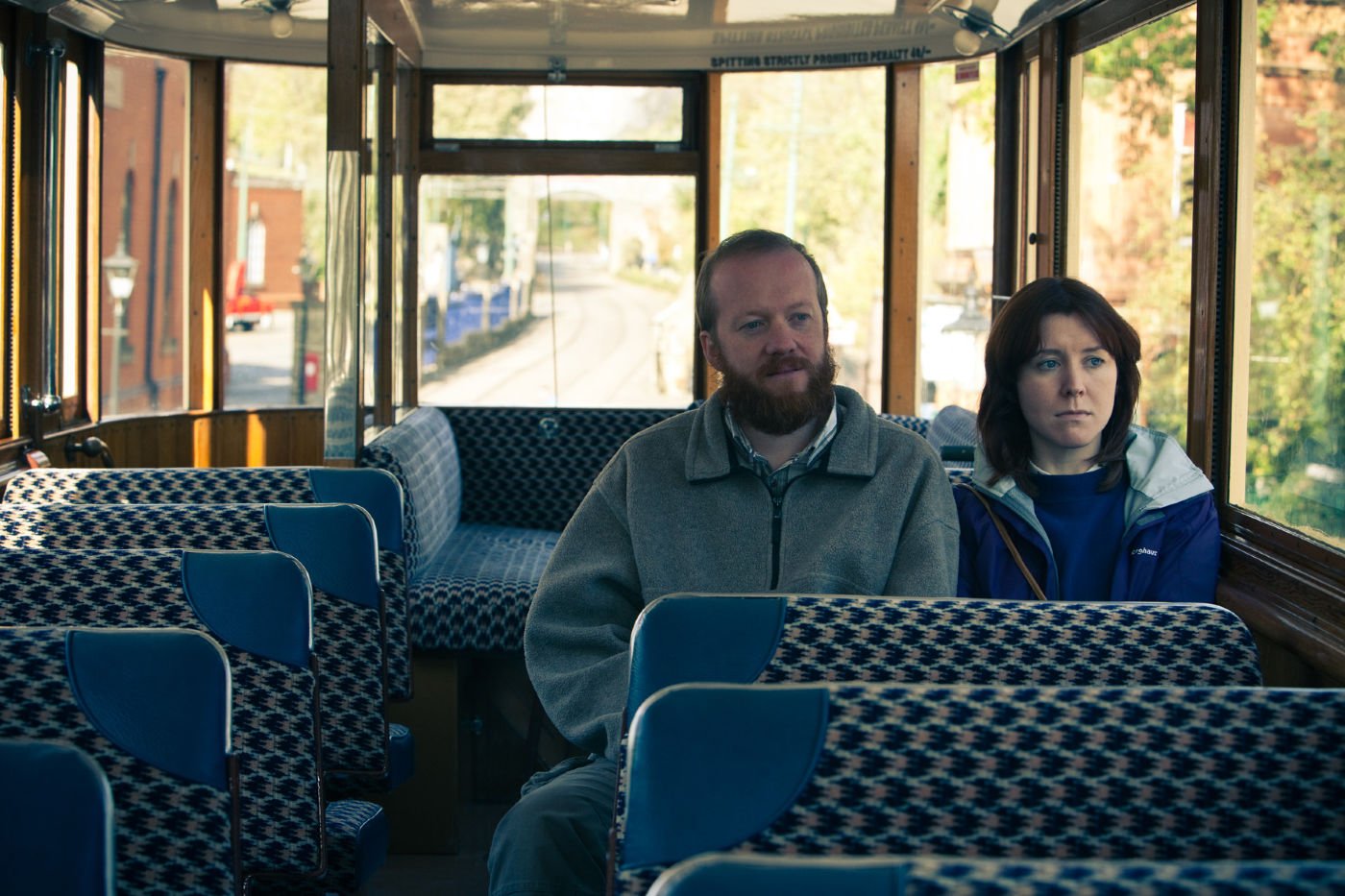 19. Brother, Where Art Thou? (2000)
Directors: Ethan Coen, Joel Coen
Three convicts escape prison in search for a hidden treasure that promises them fresh starts. They don't have much to lose and head out with their tricky mission, only to experience the most incredible things.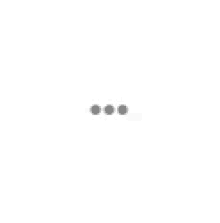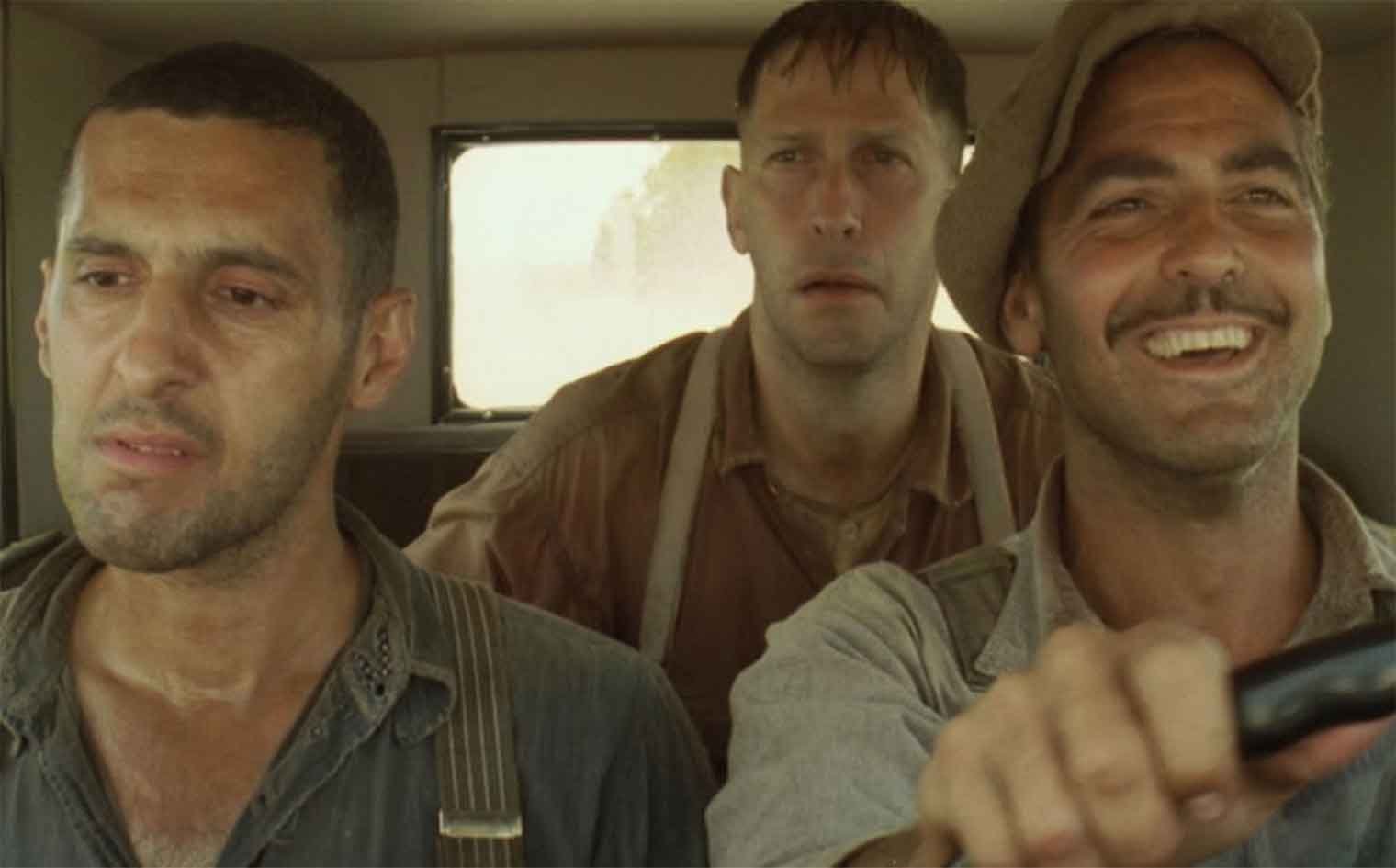 20. Wet Hot American Summer (2001)
Director: David Wain
It's the last day of camp, enticing a group of counsellors to finish their own unfulfilled wishes before everything wraps up. From sexual encounters to talent shows, they've all got their shit to do before it's all over.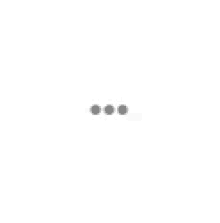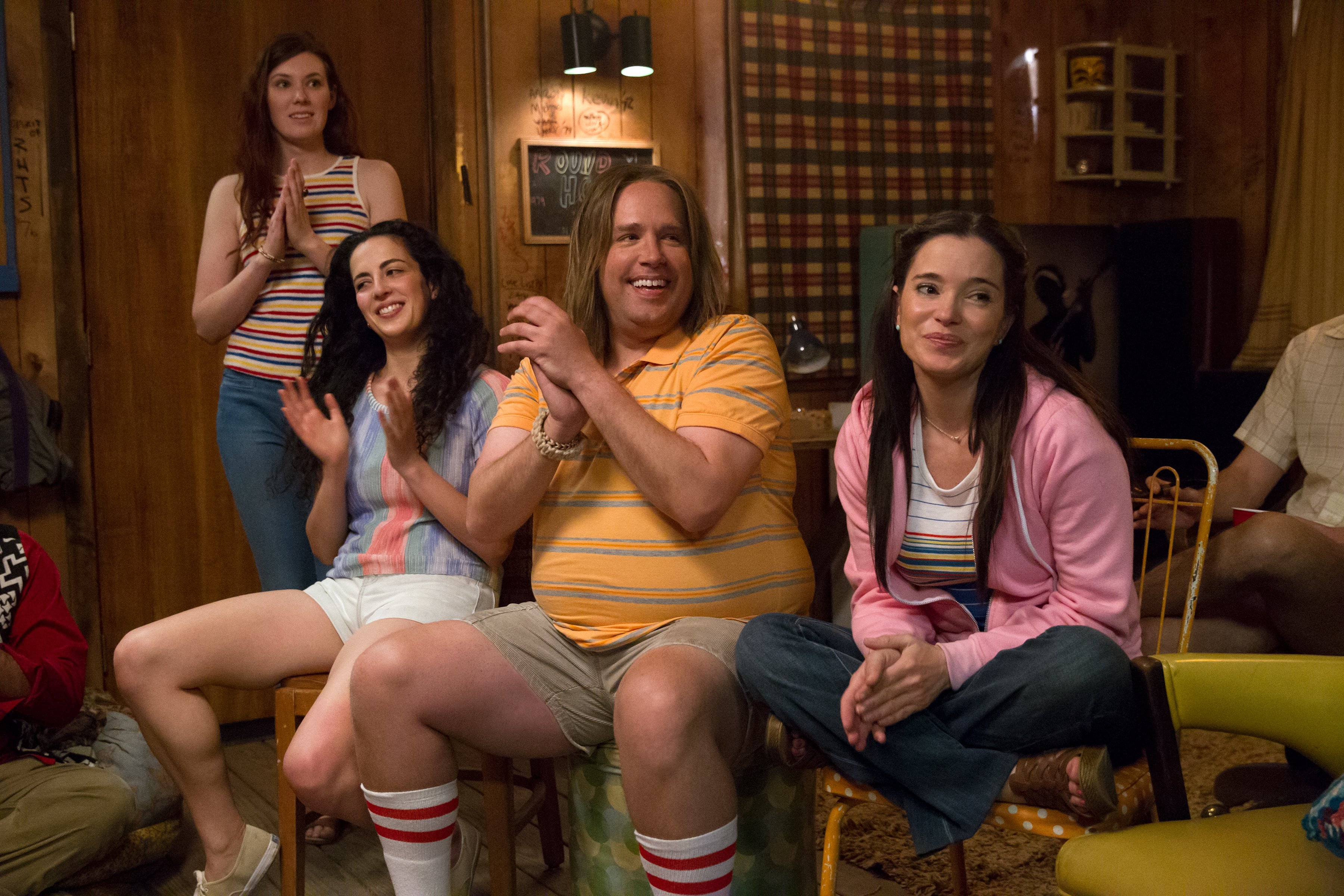 21. Dope (2015)
Director: Rick Famuyiwa
Malcolm is a geek just about making it in a tough neighbourhood. When he gets invited to an underground party, the night turns into a big, speedy adventure for a missing bag of drugs for him and his friends.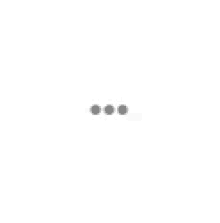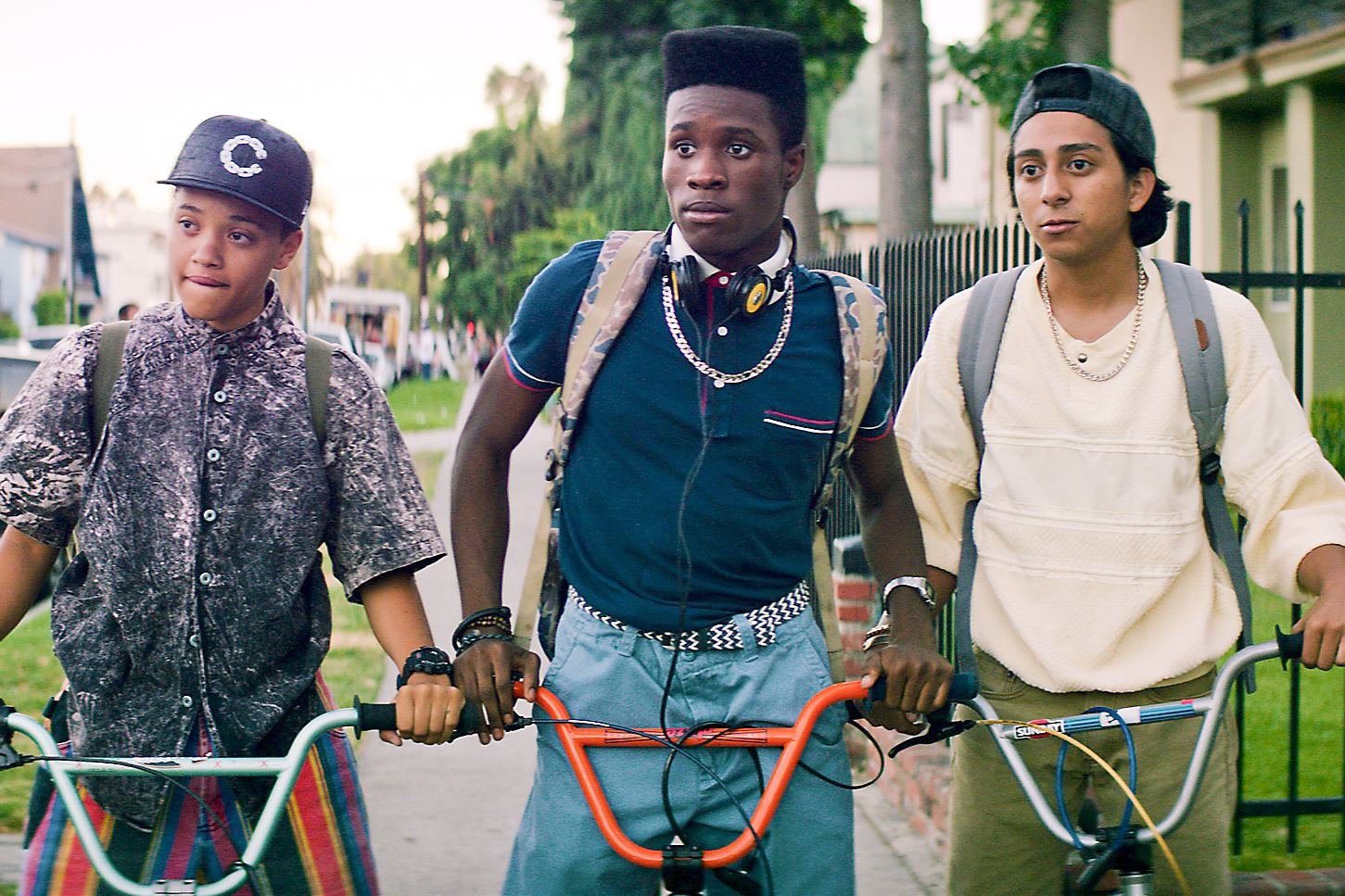 22. Ace Ventura: Pet Detective (1994)
Director: Tom Shadyac
Jim Carrey stars as Ace Ventura, a detective who finds missing animals. So when a football team's mascot is kidnapped right before Super Bowl, Ace gets on the case, only to find a deeper conspiracy.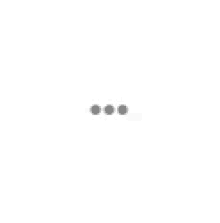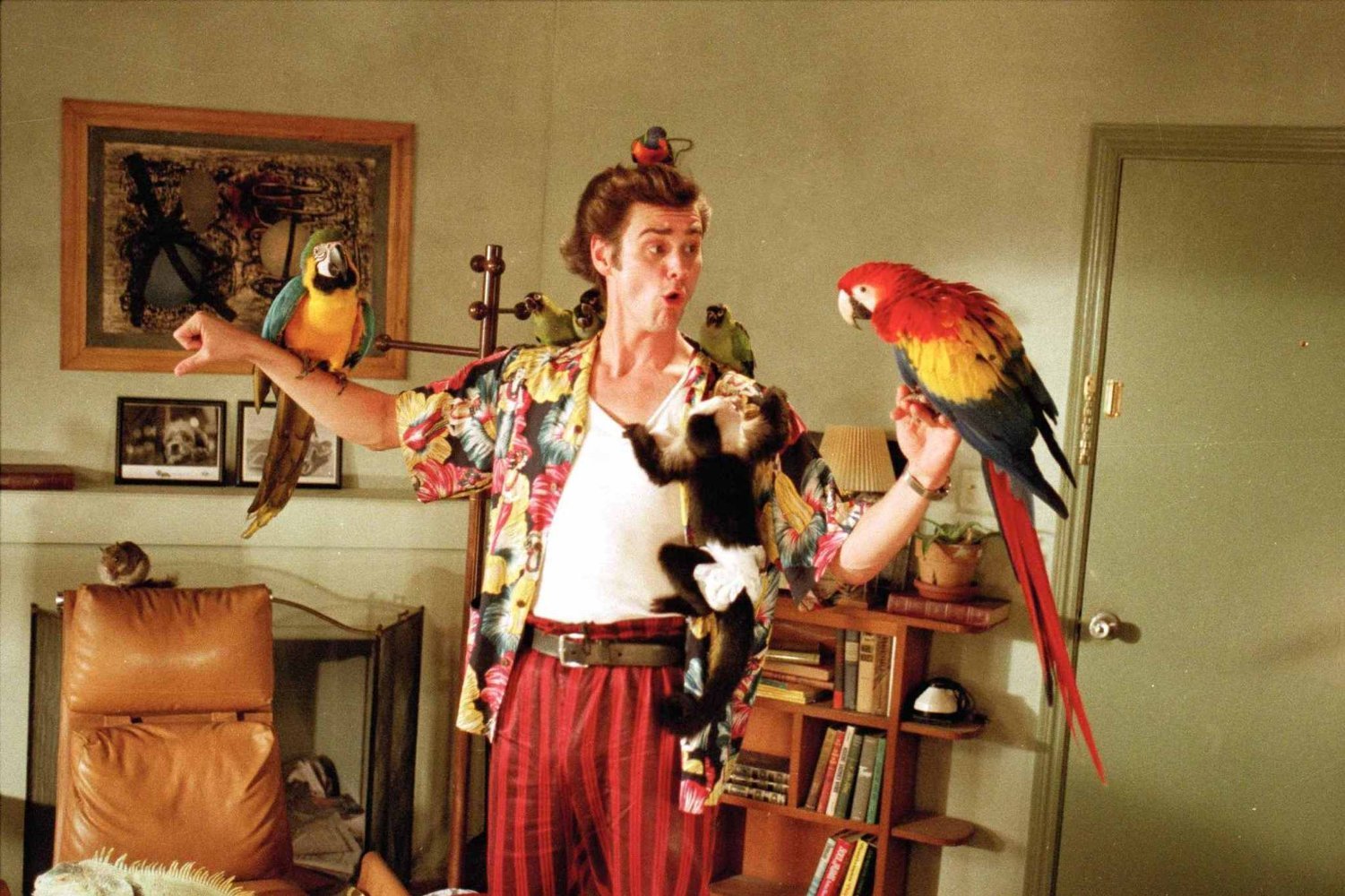 23. Sausage Party (2016)
Directors: Conrad Vernon, Greg Tiernan
All food items in a supermarket spend their days happily believing they'll one day go home with happy customers. To their horror, when they find out they'll be eaten one by one, they devise an escape from humans.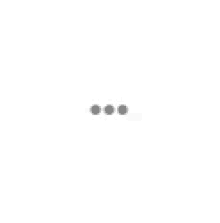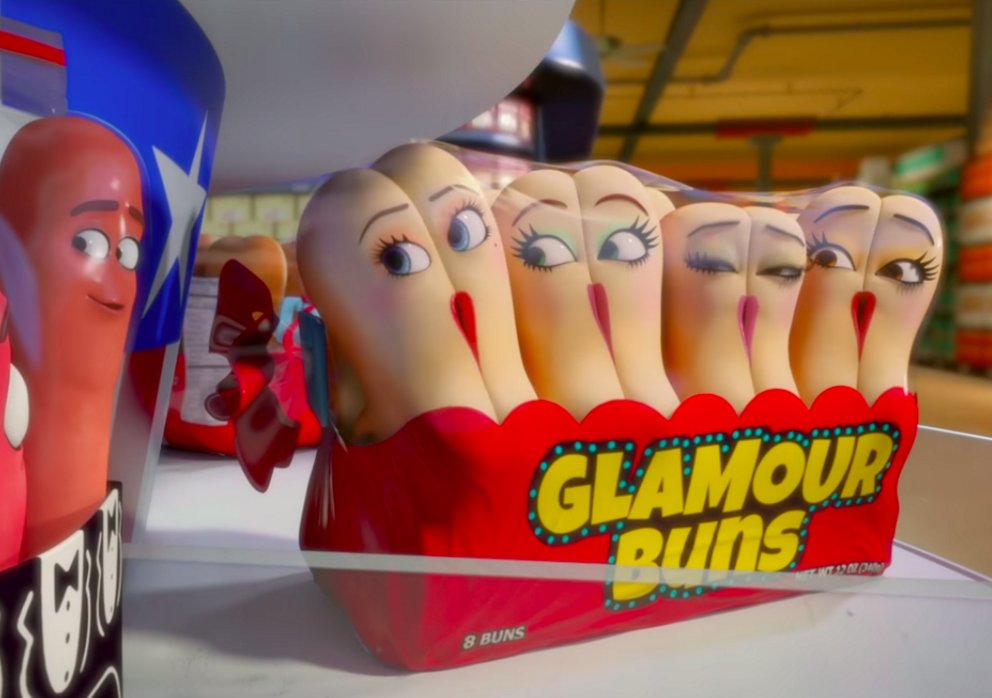 24. 22 Jump Street (2014)
Directors: Phil Lord, Chris Miller
Two young cops go undercover as college students to bust a drug ring. They try to make their way into the inner circle parties and gangs to find the mastermind behind the racket that's messing with students.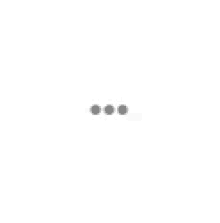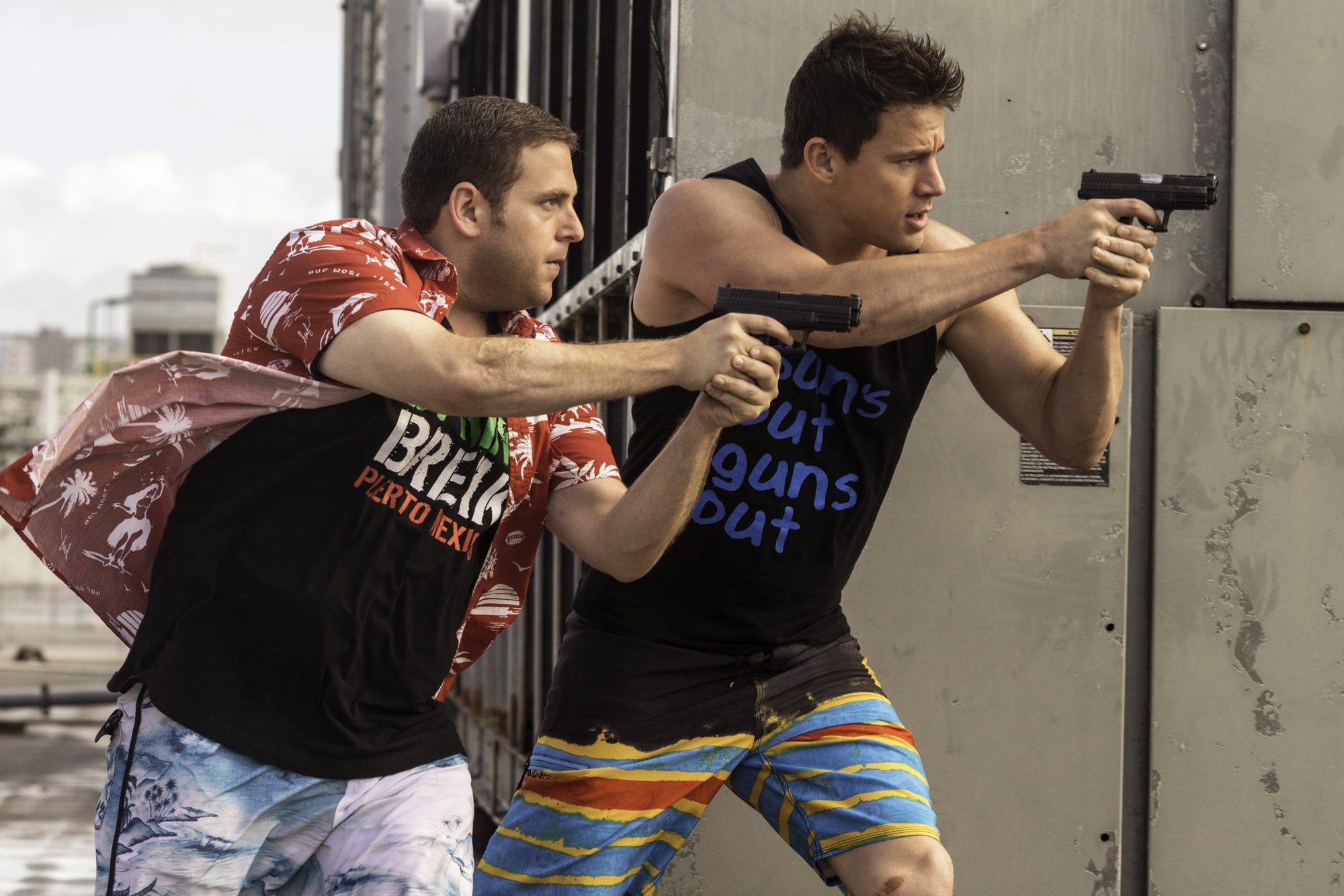 25. Spring Breakers (2012)
Director: Harmony Korine
A girl gang robs a diner to party to spend on a spring break vacation. After arrest, they get bailed out by a drug dealer who takes them on a wild ride where money, power and debauchery is the way of life.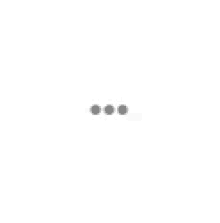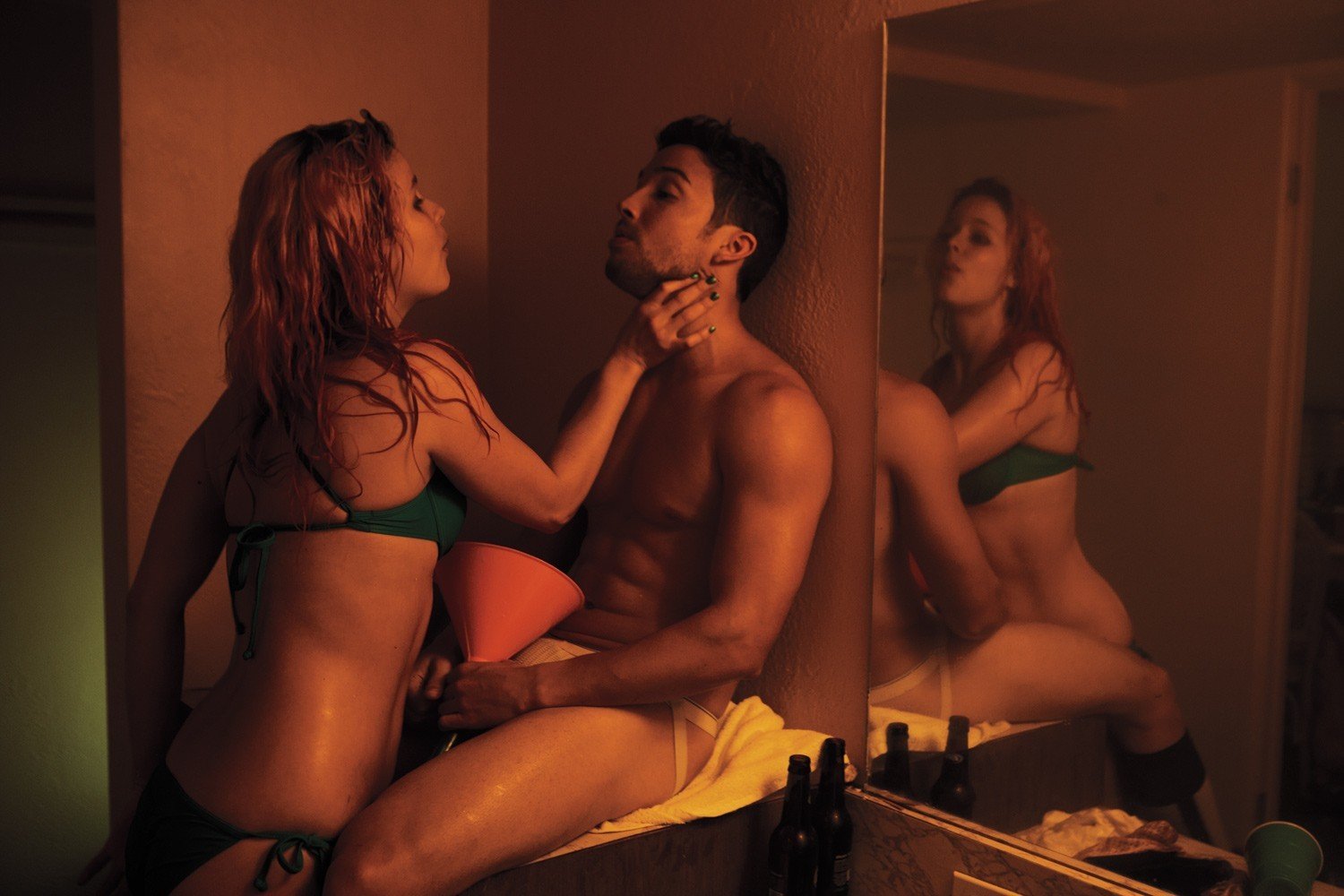 26. Pirate Radio (2009)
Director: Richard Curtis
A band of DJs rebel against the government, as it wants only classic music on air. So they set up their own radio station on a boat and start playing tracks that define an entire generation of Britain.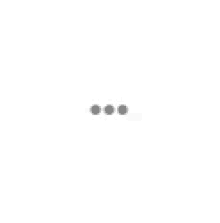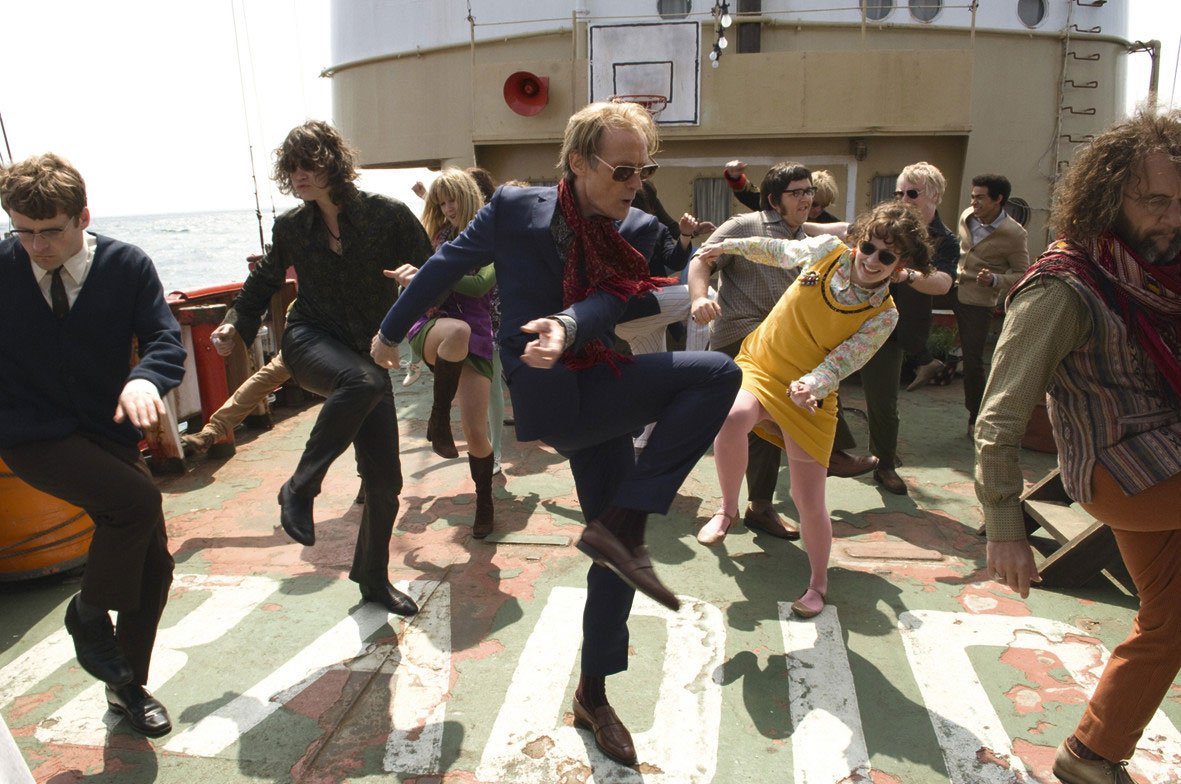 27. Dude, Where's My Car? (2000)
Director: Danny Leiner
When two friends wake up after a party to find their car missing, as they can't remember where they parked, they embark on a crazy adventure to get it back, meeting a bunch of whacky people at every step.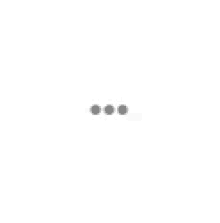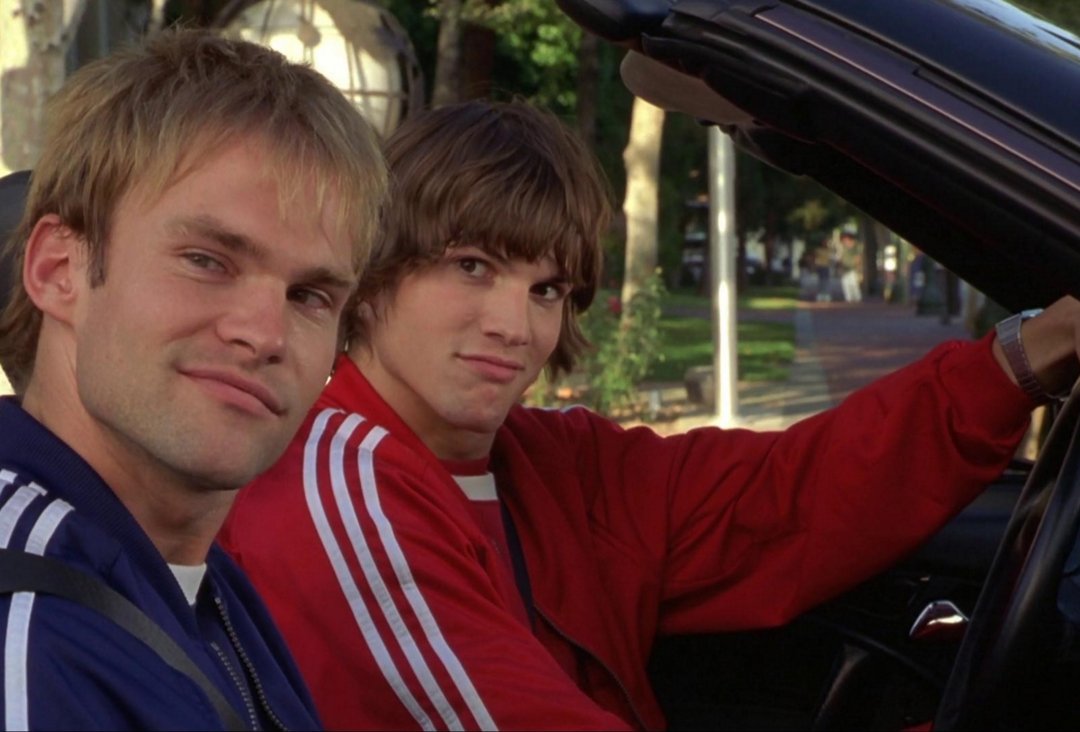 28. The Chumscrubber (2005)
Director: Arie Posin
Dean is cornered by a drug dealer and asked to return money over a deal gone bad. When it doesn't work, he kidnaps a young boy, thinking it is Dean's younger brother. That's when Dean decides to take matters into his own hands.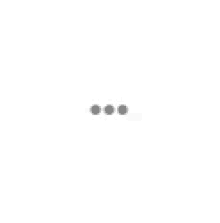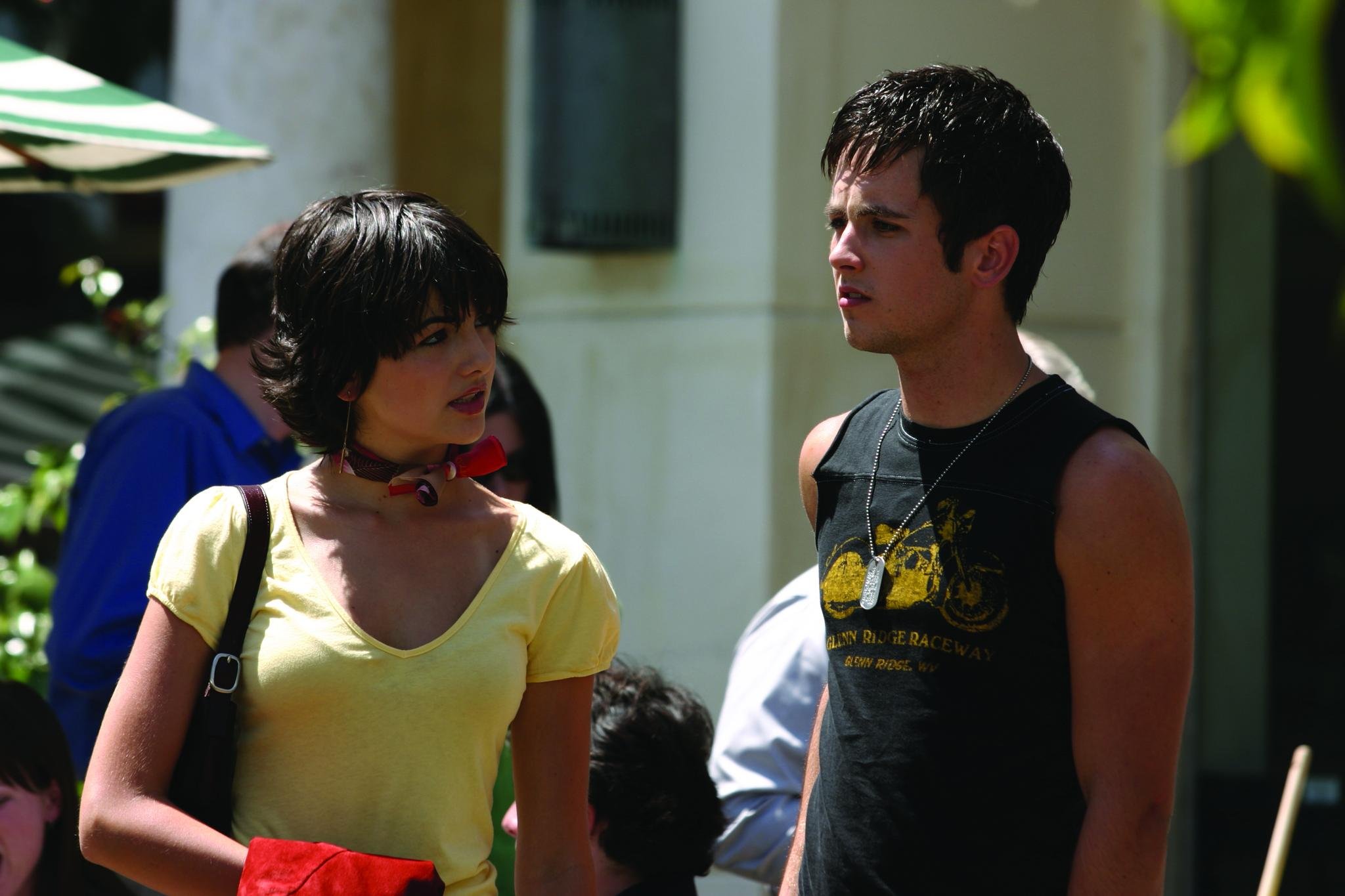 29. Ferris Bueller's Day Off (1986)
Director: John Hughes
Like any other kid, Ferris too pretends to be sick so he can skip school. He spends the day with his buddy and girlfriend instead. But he doesn't know his dean is spying on him and he might just get busted.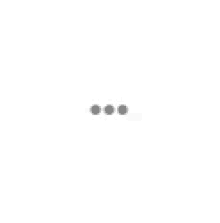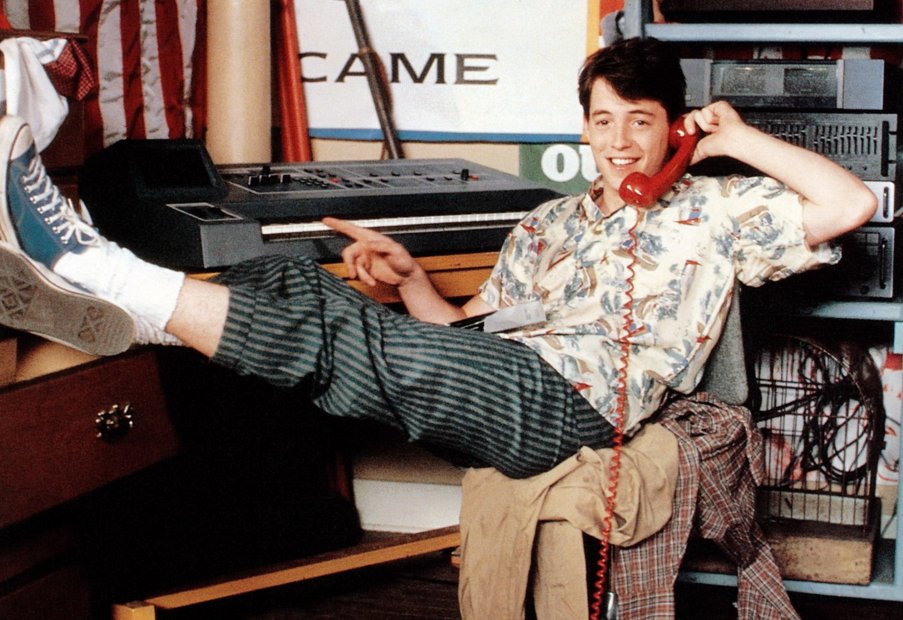 30. Tommy Boy (1995)
Director: Peter Segal
After his dad dies, Tommy's auto parts family business is threatened by 'new' relatives hell bent on breaking down the empire and selling it off. Despite being silly, lazy and childish, Tommy must save his dad's legacy.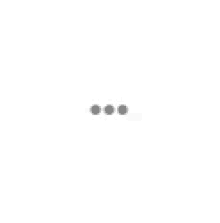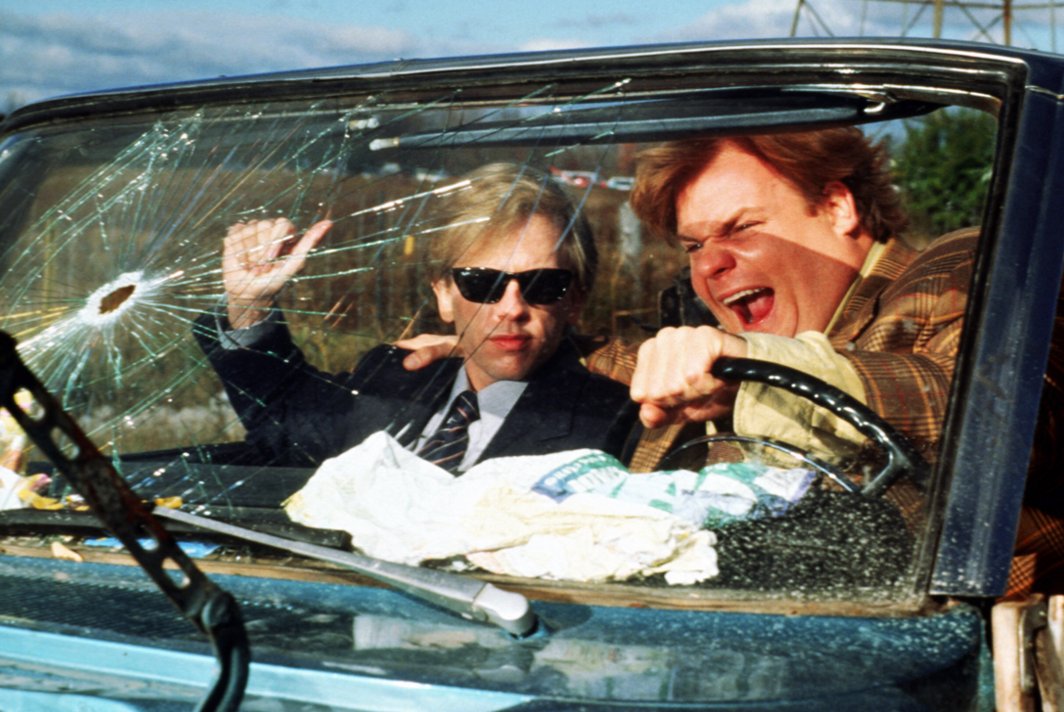 Start already!