Amid a controversy over crackdown on slaughter houses, Uttar Pradesh Chief Minister Aditya Nath Yogi on Sunday said slaughterhouses operating legally will not be touched but action will be taken against the illegal ones.
"The illegal abattoirs would be closed down," he said while addressing a civic reception here in his hometown.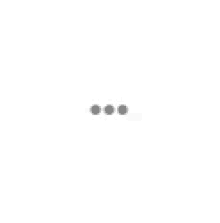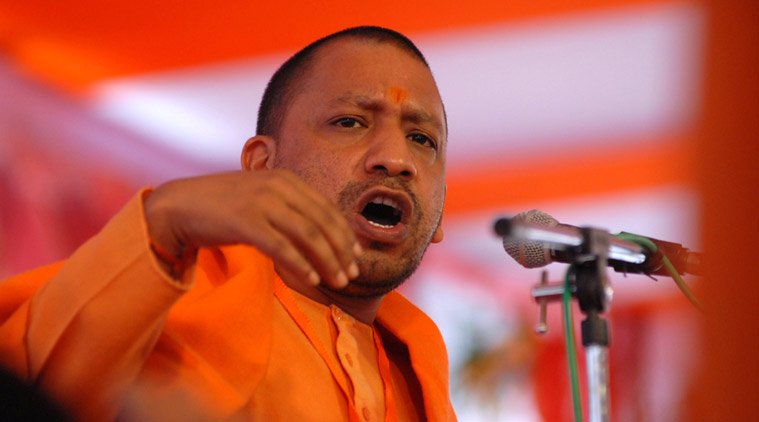 Regarding the closure of illegal slaughterhouses, Adityanath said the National Green Tribunal (NGT) had in the past couple of years insisted on their closure.
"The government will not touch those (slaughterhouses) which are operating as per the provisions of law and have a valid licence. But, those which are violating the orders of the NGT and playing with the health of the public would not be spared...," he asserted.
Adityanath, on his first visit to his Lok Sabha constituency Gorakhpur, however, sounded a word of caution to the excited party workers.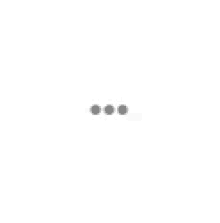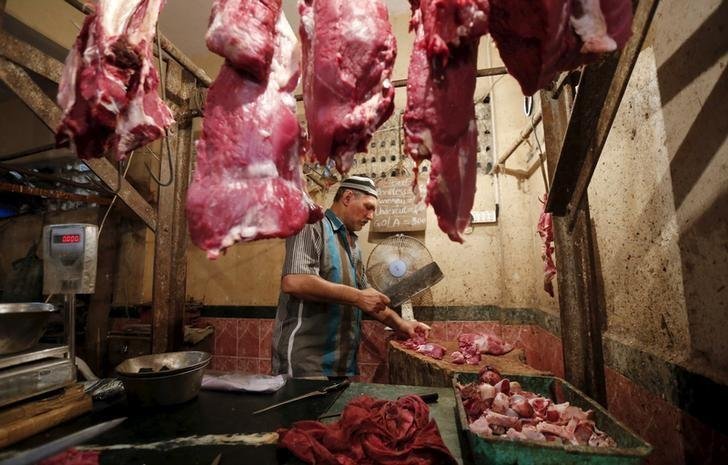 "The BJP's electoral win in Uttar Pradesh has undoubtedly been an unprecedented one. But, care should be taken to ensure that no party worker takes law in his own hand. 'Josh mein hosh naa khoye' (don't lose sense in excitement).
"Your over-excitement may give an opportunity to the anti-social elements to take advantage and they may again vitiate the atmosphere."
He said, "We have to do a lot in UP. BJP will show how a government should work. It will be corruption-free government and goonda raj will end."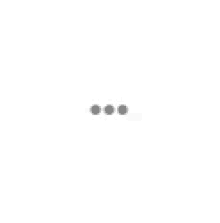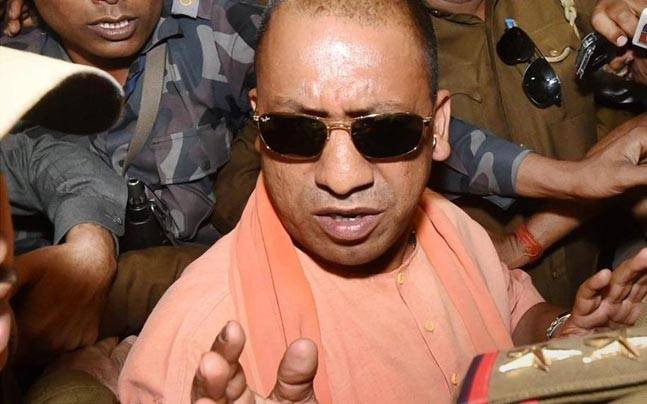 He said the Chief Minister's post is not just a post for him "but it is a responsibility towards 22 crore people of the state."
Adityanath thanked the people of UP for reposing faith in the BJP, and catapulting the party to power with an overwhelming majority after a gap of 15 years.
"I thank the 22 crore people of UP who, on the call of the world's most popular leader PM Narendra Modi and BJP chief Amit Shah, elected the party with three-fourths majority," he said. "Prime Minister Narendra Modi was worried about the state of affairs in UP, and wanted to bring it back on the path of progress. Eastern UP has got its own problems, but, the Prime Minister has initiated its development by laying the foundation of a fertiliser factory and AIIMS Hospital in Gorakhpur. We are confident that the population of this region would not feel left out."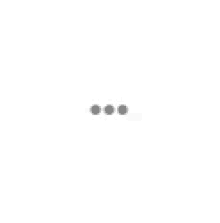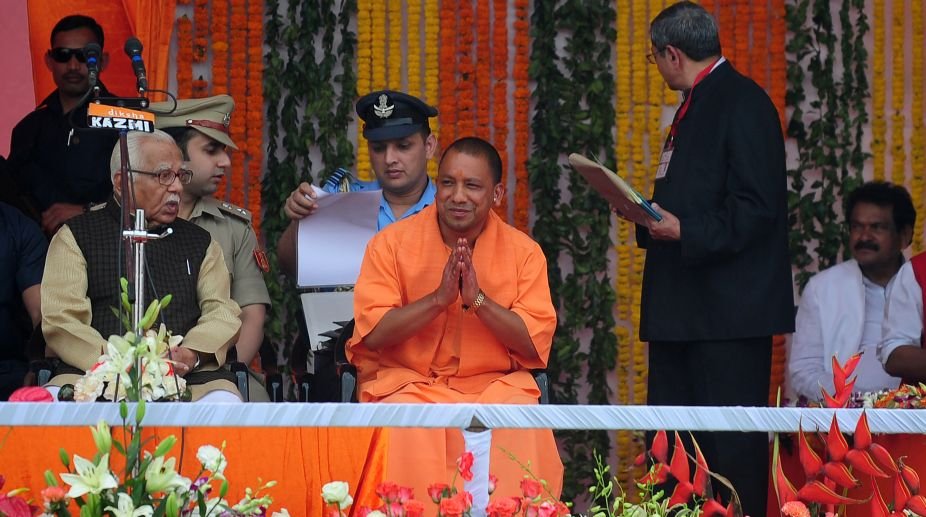 He also reiterated that the BJP government would establish the rule of law in the state.
"Schemes are being made for every section of the society -- youngsters, women, farmers and labourers. We will work for development, and implement the Lok Kalyan Sanhalp Patra in letter and spirit," Adityanath said. "Hundred per cent purchase of wheat would be done, and support price would be transferred directly to the account of the farmer," the UP Chief Minister said.
"We want to introduce a system in the state, where women could move on the streets even at 11.00 PM without any fear. Only then, they would feel secure," he said.
(Feature image source: Reuters)