Here's what Wikipedia has to say about 'sledging':
A term used in cricket to describe the practice whereby some players seek to gain an advantage by insulting or verbally intimidating the opposing player. The purpose is to try to weaken the opponent's concentration, thereby causing him/her to make mistakes or underperform.
But does it apply to everyone? Let's see. Remember Shoaib Akhtar sledging Sachin and Sehwag back in 2003 WC?
And this happened: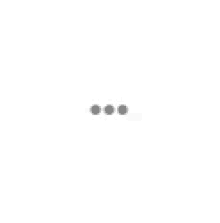 Or that time when Flintoff sledged Yuvraj Singh? No one can forget that.
6 balls, 6 sixes. Poor Stuart Broad.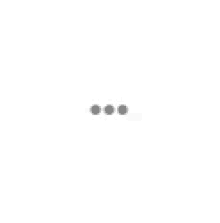 One of my all-time favourites has to be Venkatesh Prasad uprooting Aamir Sohail's stumps after the Pakistani batsman sledged Prasad during the 1996 WC.
Sledging definitely works on some players. But these aren't just players. They're champions. Sachin replied with his bat, as did Yuvi. 
Then there were men like Sir Viv Richards, who took it one step further. Once during a county game, he swung and missed a few deliveries. The bowler, Greg Thomas, said, "It's red, round and weighs about five ounces, in case you were wondering."
Viv hit the next ball out of the park, into the river and said, "Greg, you know what it looks like, now go and find it." 
That was some burn.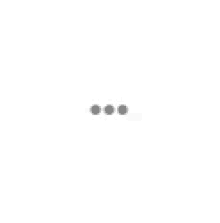 Then there are the Aussies. The self-proclaimed kings of sledging. 
So much so that the Australian team of 1974-75 were called the "Ugly Australians." From the looks of it, things haven't gotten pretty. Sledging is almost like a tradition for them. 
And when it comes to India, who do they sledge the most? Our talisman, of course, Virat Kohli.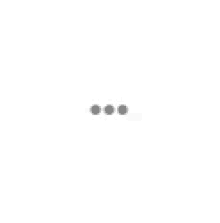 But the thing they never seem to have understood about Kohli is that he thrives on the hatred thrown at him. Sledging is like fodder for the beast. He eats it, chews it and spits it back out. That really is what he does. Takes it in, uses it to his advantage and makes sure he gives it back too. 
They sledged him during his 167-run knock at Melbourne in 2014. Every time he hit a boundary, he accompanied it with some words of his own.
Not to forget, his celebration that proved how foreign conditions don't matter to him. He performs wherever he goes.
They even taunted him after his shoulder injury earlier this year, when they got him out.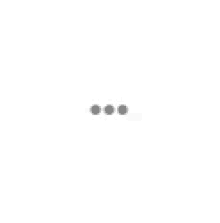 So he got back at them in the perfect way.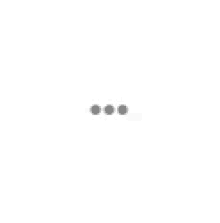 They got him out a few times on low scores and they actually thought it was working. 
Oh, those poor Aussies. What happened next? In the latest ODI, they sledged him some more. Especially wicketkeeper Matthew Wade. 
So in response, Kohli scored 92 runs and won the Man of the Match.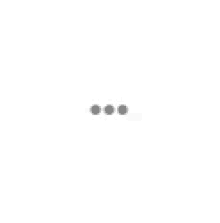 What's more? He gave it back to them with a victory and a special send-off to players who got out. Especially Mr Wade, with this: 
Remember that line The Hulk uses? "You're making me angry, you're not going to like me when I'm angry." It sounds true for Kohli as well. You really don't want to make him angry.
Former Aussie pacer Jason Gillespie recently said, "Don't get into a verbal battle or staring competition with Kohli."
But for some reason, his countrymen just don't seem to understand. Gone are the days when Indians got affected by sledging. In fact, even those days when they simply answered with their bat or ball are long gone. It's an eye for an eye when it comes to sledging now.
Especially against the Aussies. Especially when Virat Kohli is involved. And when is he not?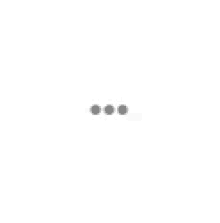 He feeds off it. There's no space for negative energy. There's a filter that men like him possess. Say what you want to him. Sledge, shout, abuse. That filter helps him eat, chew and spit. 
He has that unique kind of aggression. The aggression most of us can never understand but all of us should appreciate. As for our opponents, they can sledge him all they want. He'll come back at them and all they can do is just watch him be true to the meaning of his name - majestic.