With a lifestyle like ours, struggling to stay fit and eat healthy is a task most of us fail at almost every day. But what if we told you there are some magical foods that you can have to slow ageing and get a glowing skin?
Here is a list of 12 such food items which will help you stay forever young. 
1. Blueberries
Blueberries are said to delay ageing and promote longevity. They are rich in anthocyanins, a compound credited for its anti-ageing effects, which prevents long-term cell damage from occurring and also helps keep your skin smooth and clean.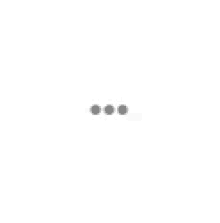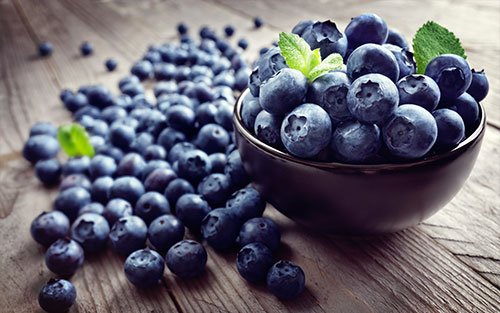 2. Tomatoes
Tomatoes consist of a powerful antioxidant known as lycopene which helps protect your skin from skin diseases. The antioxidants also fight off free radicals, which can drastically affect your skin, causing wrinkles to form.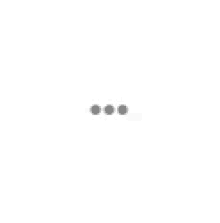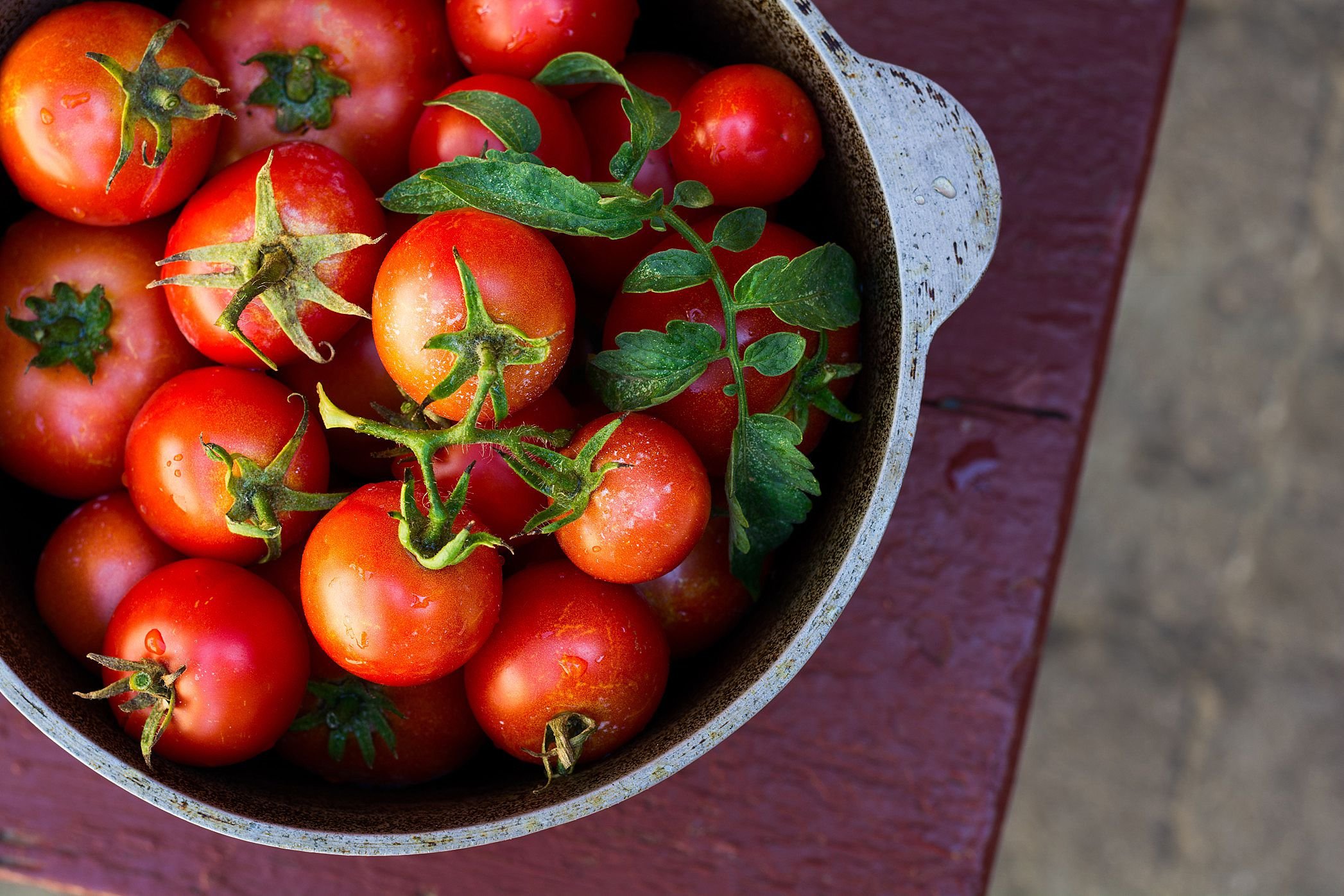 3. Dark Chocolate
Who thought you could get younger eating chocolate, right? Well, you can. Cocoa beans have the highest antioxidant content compared to any other food. These antioxidants help in reducing the damage done to the body by free radicals.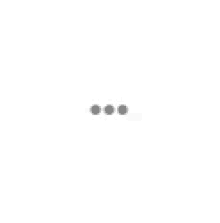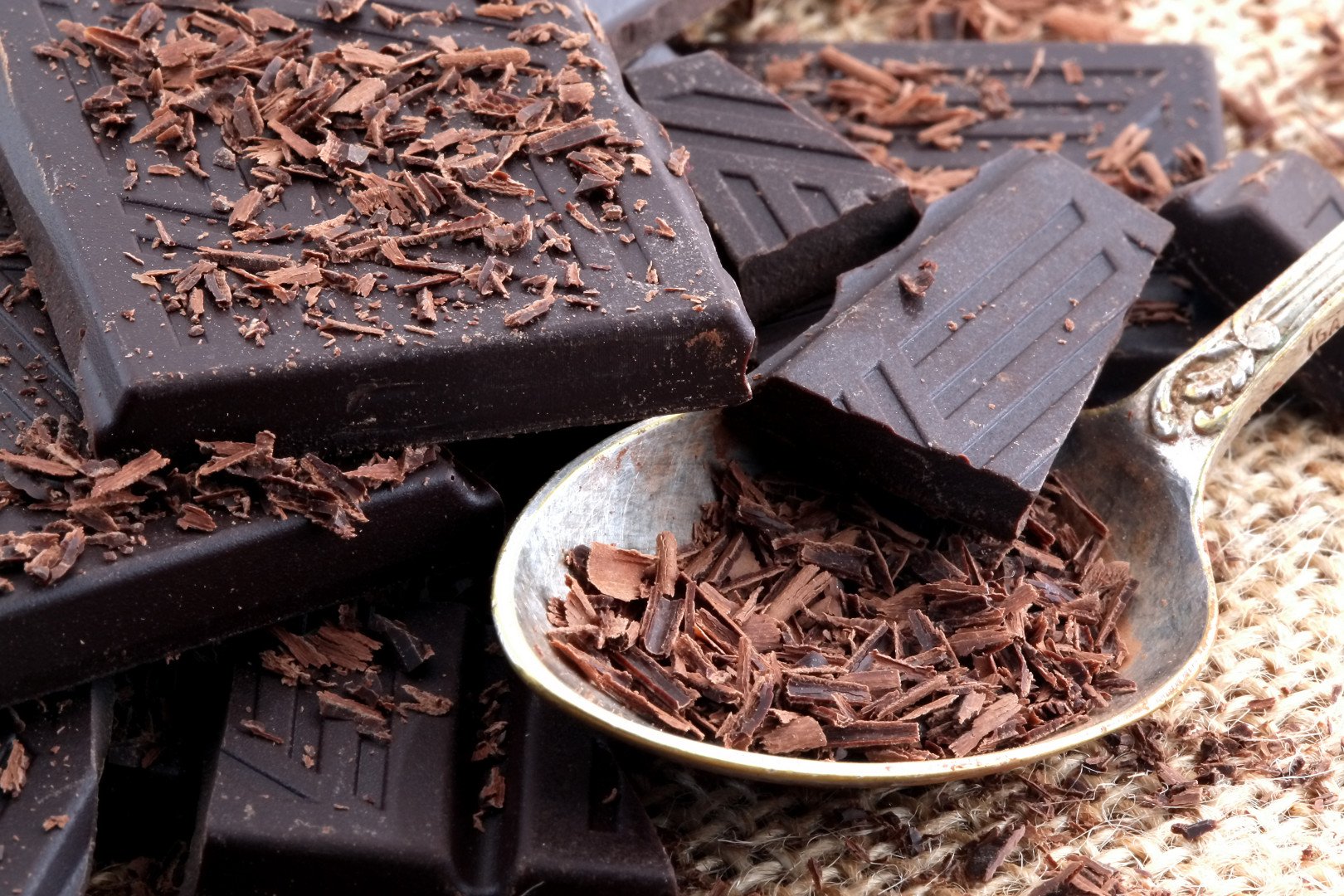 4. Avocado
The vitamins in the natural oils of avocados help keep your skin fully nourished and rejuvenated. They also flush harmful toxins from the body and act as a natural acne treatment.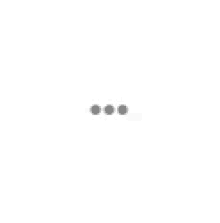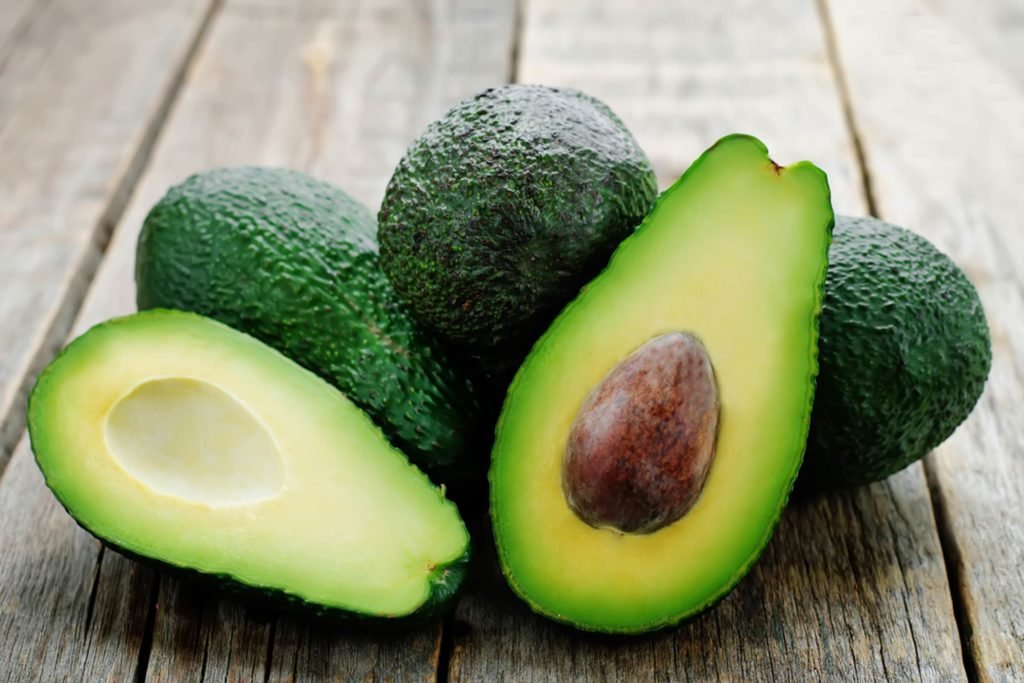 5. Green Tea
High in vitamin C, green tea also contains the powerful polyphenol antioxidants that protect your face from sun radiation and allow your skin cells to regenerate quicker.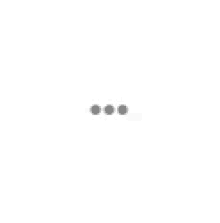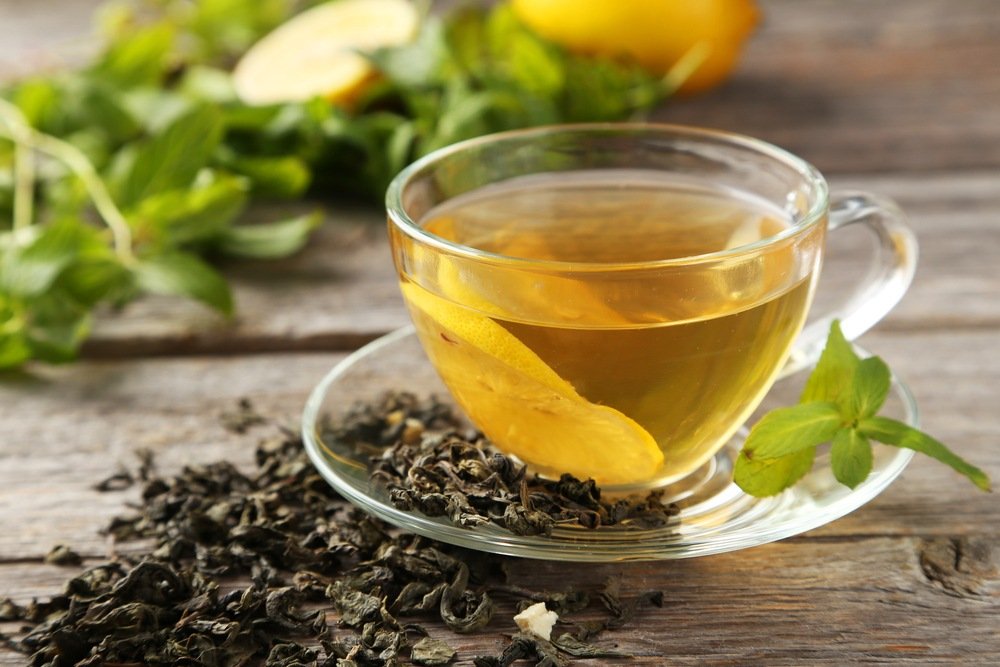 6. Turmeric
The curcumin in turmeric may help against aging of the joints, brain and other neurodegenerative conditions, says a study which also proves that turmeric has anti-aging and skin-lightening properties.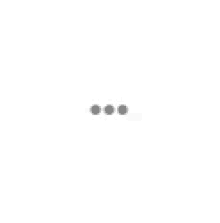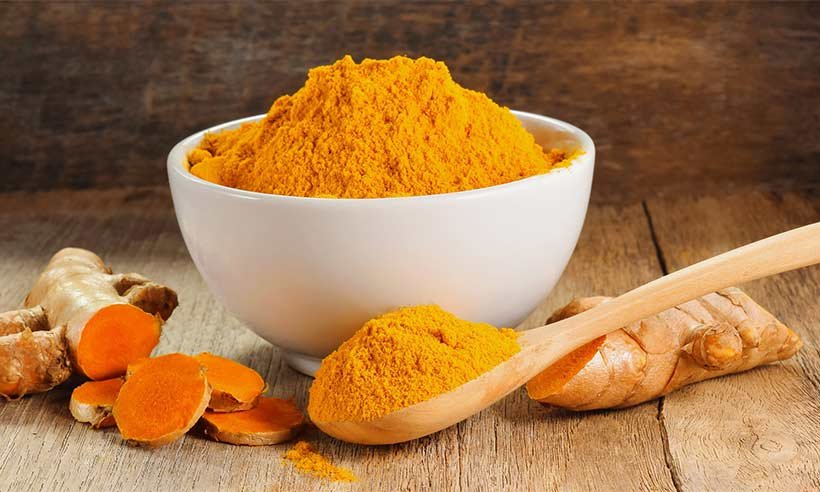 7. Red wine
The antioxidants and nutrients in red wine can help prevent heart disease by protecting the arteries and the lining of blood vessels, if taken in moderation. And as it contains a compound called resveratrol, it is considered to be the best anti-aging drink.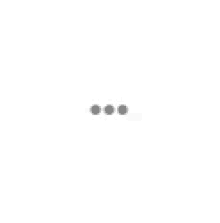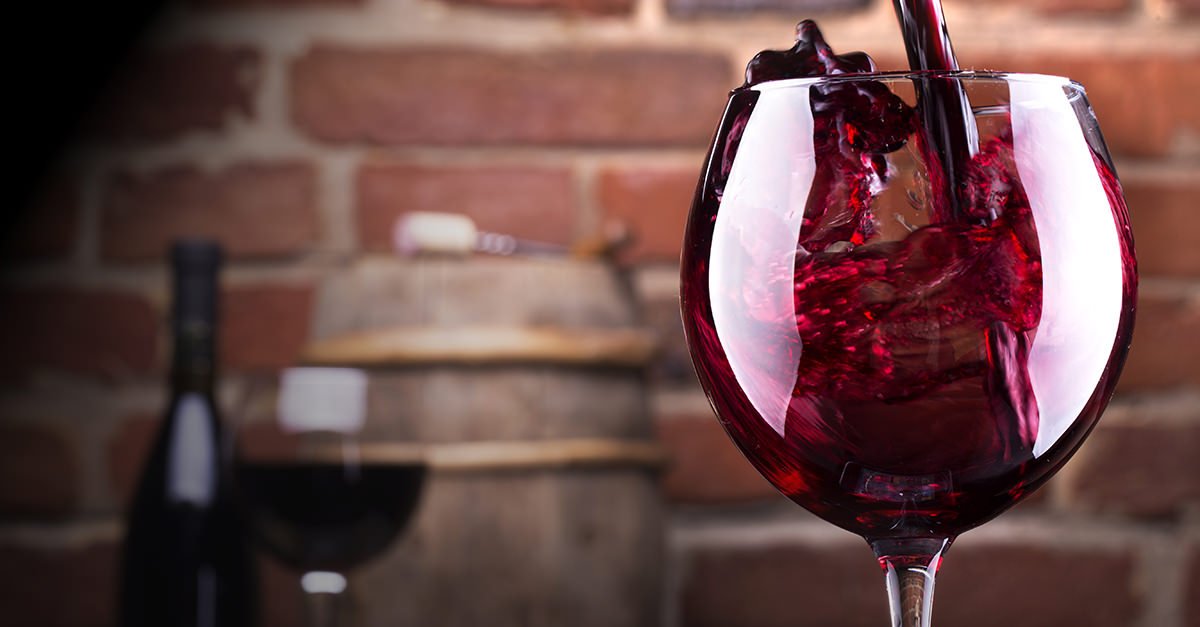 8. Broccoli
This vitamin C rich vegetable is also rich in beta-carotene and selenium both of which are proven to slow down the process of aging.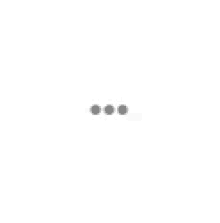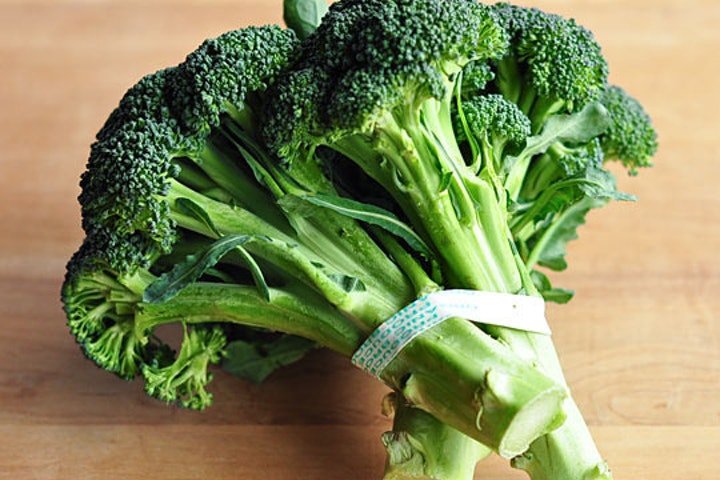 9. Yogurt
This excellent source of protein and calcium helps us prevent muscle and bone loss. It also provides us with billions of good bacteria required for smooth digestive functions. Further, these bacteria help us break down our food and get rid of toxins.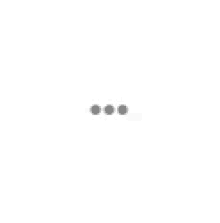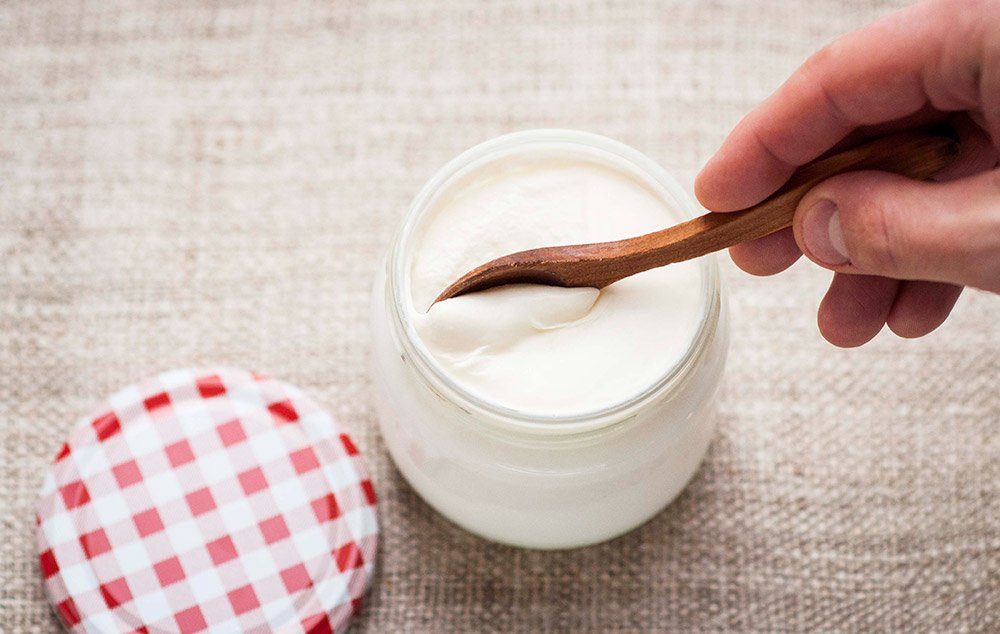 10. Nuts 
Walnuts contain the essential omega-3 fatty acids, which are a fat-soluble nutrient that give beautiful glowing skin. Walnuts lower the bad LDL cholesterol levels and help fight off drowsiness and fatigue.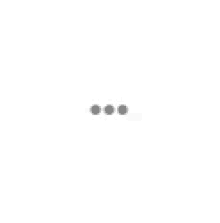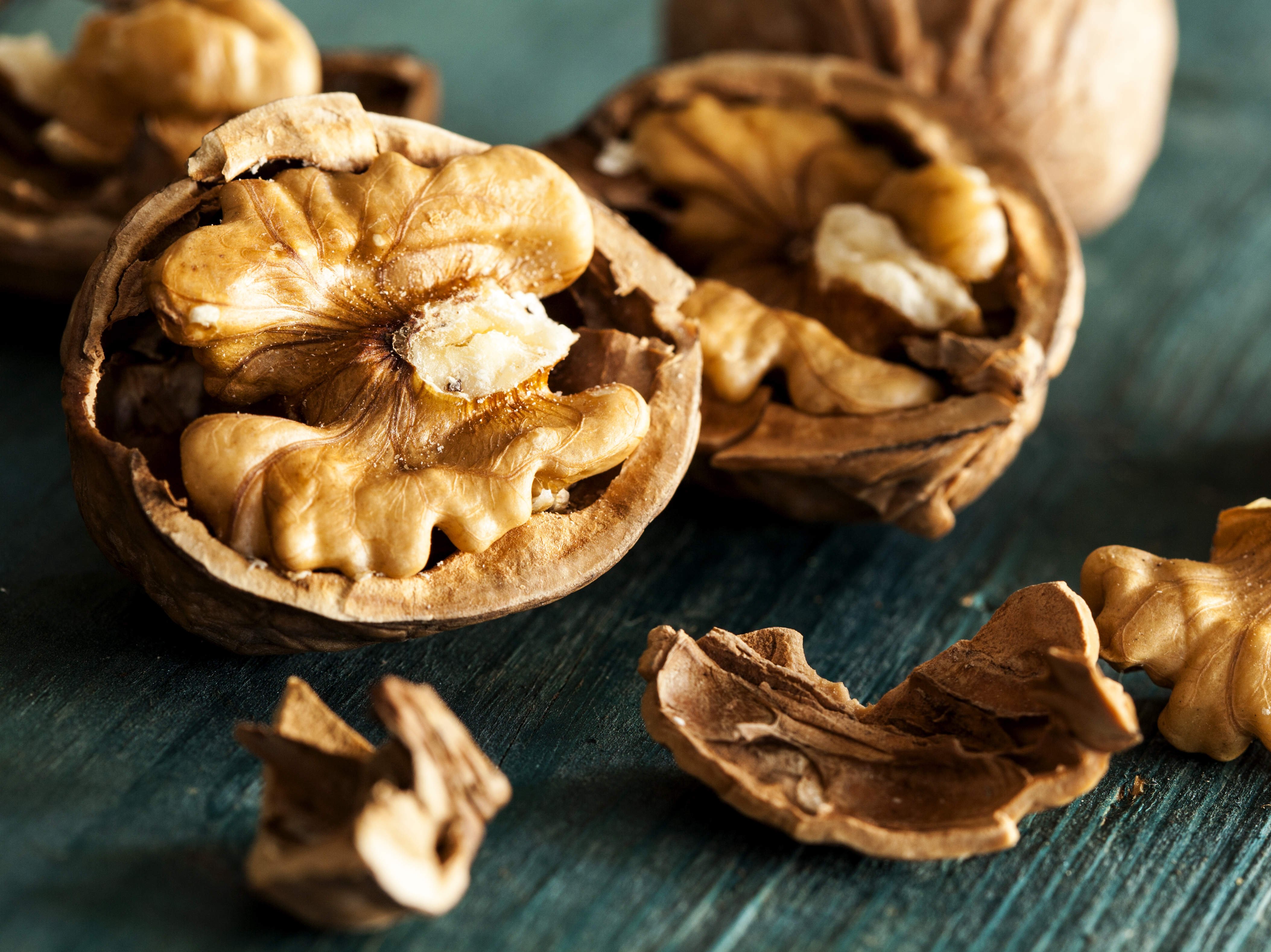 11. Olive Oil
Olive oil is rich in monounsaturated fats and omega-3 fatty acids that are heart friendly. It also contains polyphenols which help destroy free radical damage in the body and keep the skin glowing and blemish free.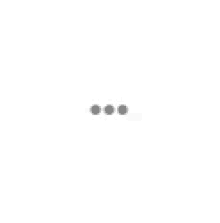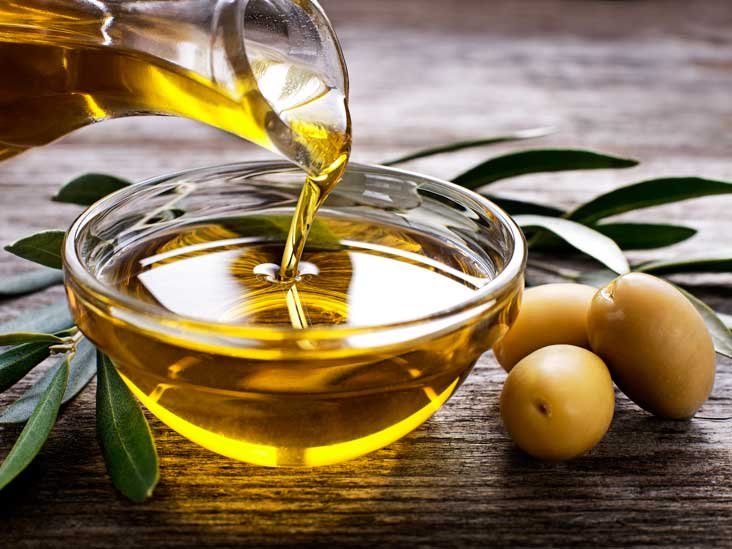 12. Honey
Honey is not only excellent for your skin but is also a great anti-inflammatory and anti-microbial ingredient. Studies also prove that it can reduce the oxidative stress especially in the pancreas, kidneys, digestive tract and reproductive organs, thereby slowing down ageing.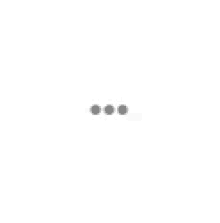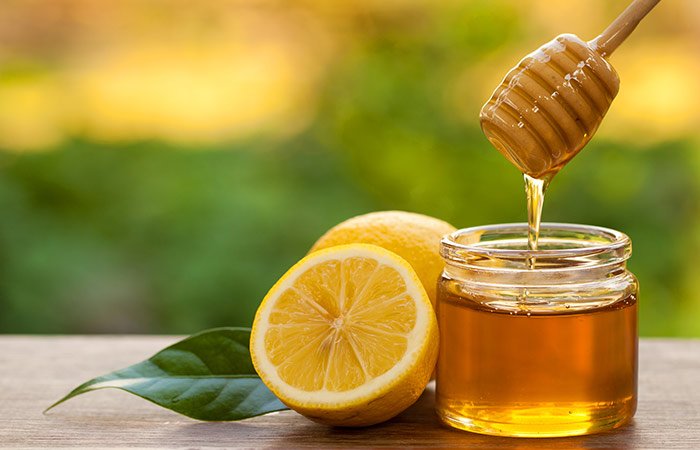 Ready to include these in your diet?